How a Cabinet Wholesaler Can Help You Increase Your Business
As a kitchen contractor, your labor costs don't fluctuate much from job to job. You often set a current rate, and you stick with it as you quote out a job. The most significant variable is in the materials you use for the project. 
Sometimes this is client-driven, especially if they want something completely custom. Most contractors know that the majority of homeowners remodeling their homes wish to update the look of the kitchen at an affordable price. The right cabinet wholesaler can help you accomplish this by offering a variety of styles and colors and all plywood construction for durability and longevity.
By working with a cabinet wholesaler, you can offer premium cabinets with better quality at 40% less than you'd pay at the big-box home improvement stores.
How can a cabinet wholesaler help you increase your business?

Budget
A homeowner's budget is the first key you need to understand their kitchen plans. Cabinets purchased through a wholesaler come in a variety of price points, but instead of cutting quality to accomplish it, they have tightened up their supply chain and pass the savings on to you. In turn, you can offer quality cabinets at affordable prices and not have to cut your profits to do so. Many contractors find they are able to charge a little more for their cabinets and still fit in the homeowner's budget.
Quantity
When you buy from a big box store, they may not have the quantity of a specific type of cabinet in stock. You then need to wait until all the cabinets, and parts are in-stock before beginning your project. With a good cabinet wholesaler, they will have millions of dollars of cabinet inventory available at any time. The nice thing is that when you place your order, you'll know if something is not available due to being discontinued or sold out. You will also immediately know when the products will be back in stock. For example, at CabinetCorp, our 11 cabinet lines are continually being replenished based on current orders, and items are replaced in a week's time.
Quality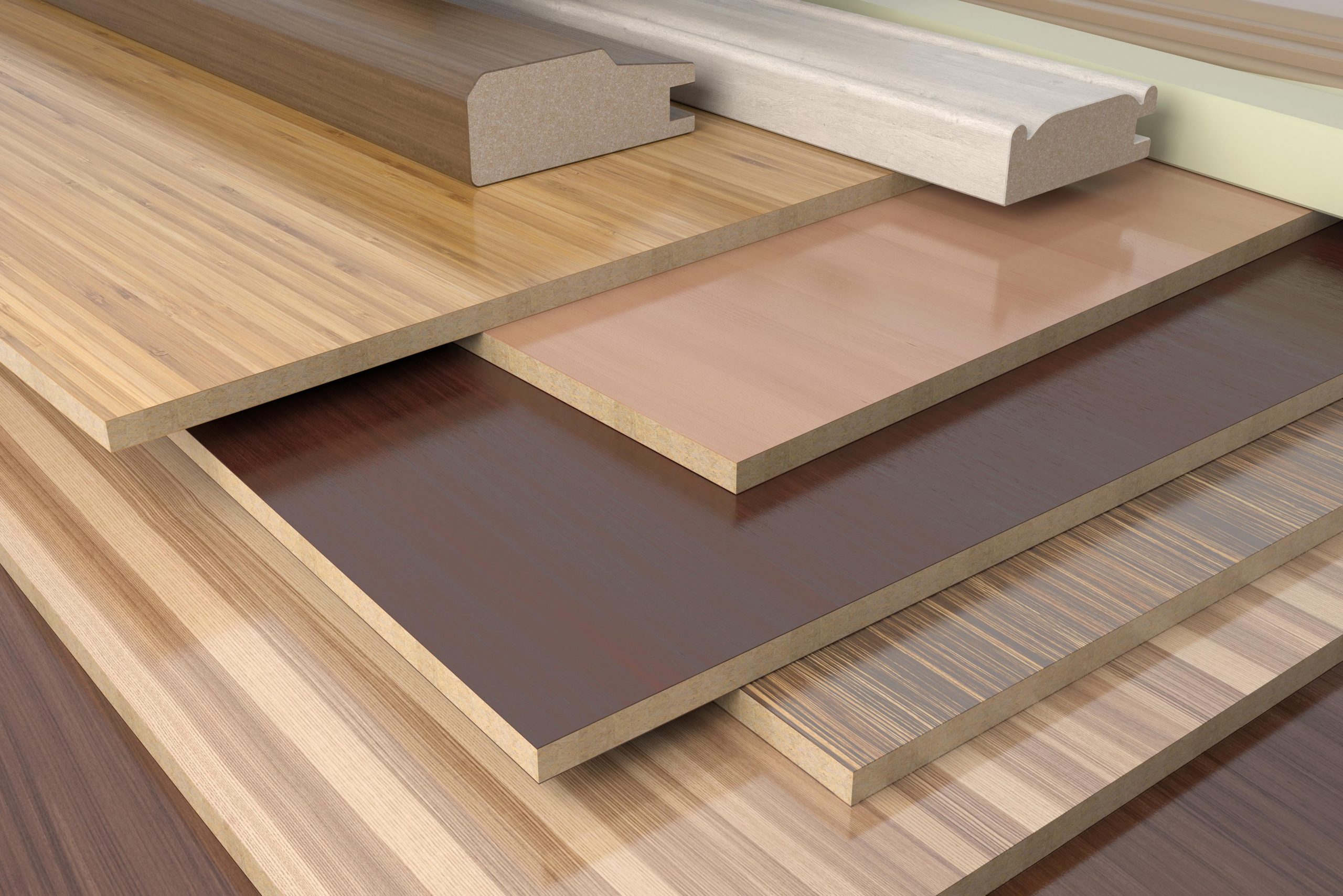 If you choose to have the cabinet shipped from our manufacturing warehouse as an RTA cabinet, it is flat packed with the utmost care. Flat packs have come along way from the IKEA version in the 1990s. Cabinet wholesalers have transformed the process to ensure each cabinet arrives without any damage of any kind. CabinetCorp has taken steps to test our flat packed, RTA cabinets, and they have been found not to have even the slightest movement within the packaging. We are so confident; you could ship an egg nationwide and expect to make an omelet when it arrives.
The other quality issue on contractor's minds when why buy from a cabinet wholesaler is in the cabinetry itself. If you purchase the cabinets at a home improvement store, you will find joints that are held together with staples and glue. When you buy from a quality first wholesaler, you'll find drawers with dovetail joints, cabinets boxes with I-beam construction, and full back panels for stability. You will not find staples, particleboard, or a thin back panel not much thicker than a piece of paper.
Design
Many contractors buy from home improvement stores because they think it's more convenient. They can walk in with their paperwork, talk to the hourly employee in the design department, spend 3 hours (or longer) planning the cabinets and choose cabinets off the shelf to start their project. Most plans forget the small details, like toe-kicks or molding, all of which cost more money than what included on the original floor plan. You also need to be aware that pieces break and get damaged in shipping and inventory at big box stores. It's not intentional, but the parts must be looked over carefully to ensure you have a quality cabinet.
Cabinet wholesalers have come a long way from having to call in orders or mail-in plans to the designer. When you work with CabinetCorp, you can email a PDF of your measurements to our professional in-house Kitchen Designer. The designer will create a 3D rendering of the worksite and have it back to you in 48 hours. They will also suggest different roll-outs and accessories you can offer to your clients to add space and function to their cabinets. The best part is that this design service is free for you. You can offer it as an up-sell to your clients by saying you have a professional designer on staff—an extra perk of a good cabinet wholesaler.
Ordering and Shipping
Ordering through a cabinet wholesaler is as easy as setting up an account and choosing your cabinets, accessories, and customized pieces. If you use the in-house designer, once the design is signed and approved, the order for you. Again, making your life as a contractor even easier. The RTA cabinets are shipped the very next day if ordered by noon, while pre-assembled cabinets take as little as five business days. Planning will have either shipping options fit right into your schedule.
Samples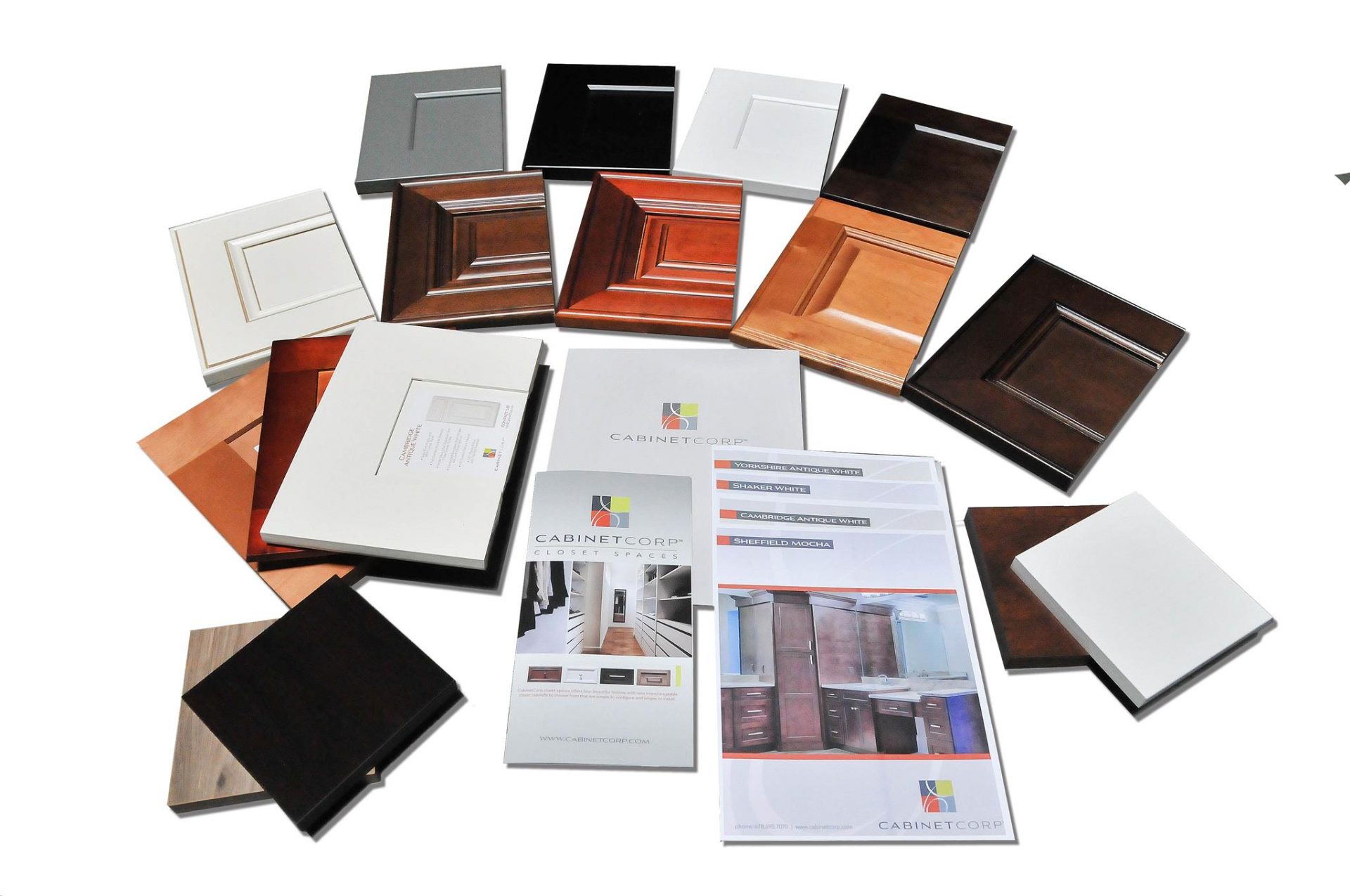 Let's consider that you've sold a client on the ease of working with you to get a new kitchen full of the highest-quality cabinets, but they want to see how the cabinets will look. You can order sample doors for any of the cabinet styles they are considering. At CabinetCorp, sample doors will ship to your home or office in 48 hours of ordering. Once you have them on hand, your clients cannot only see but touch their cabinets and get a feel for handling the doors daily. This makes the remodeling project real in a homeowner's mind, and they can start to envision their brand new kitchen.
With a reputable cabinet wholesaler like CabinetCorp, you will know precisely what the cabinet packages will cost, be able to promote your designer, and you'll have confidence in knowing you are providing your clients with quality cabinets. You can go from having to cut costs due to extra fees and ordering replacement pieces to have everything you need to start the job and delight your clients.
Consider signing up as a cabinet dealer today.