We are now offering a wide variety of kitchen range hoods to match our CabinetCorp Framed Cabinets. Our design innovations have simplified the installation and inspection process for wood hoods utilizing a two-piece design which allows for the base of the hood to be mounted to the wall, ventilation to be installed, and the top to be placed on the base with ease. Before securing the top, inspections can be easily completed by removing to review the ventilation.
There are four main styles of Wood Hoods which can be ordered Unfinished (not painted) or painted (matching any of our CabinetCorp Framed Door Styles). We also have a line of compatible Liners and Blowers that can be ordered as well.
Click Below to Learn More
4 Distinct Styles To Choose From
Each Style Features Three Different Moulding Options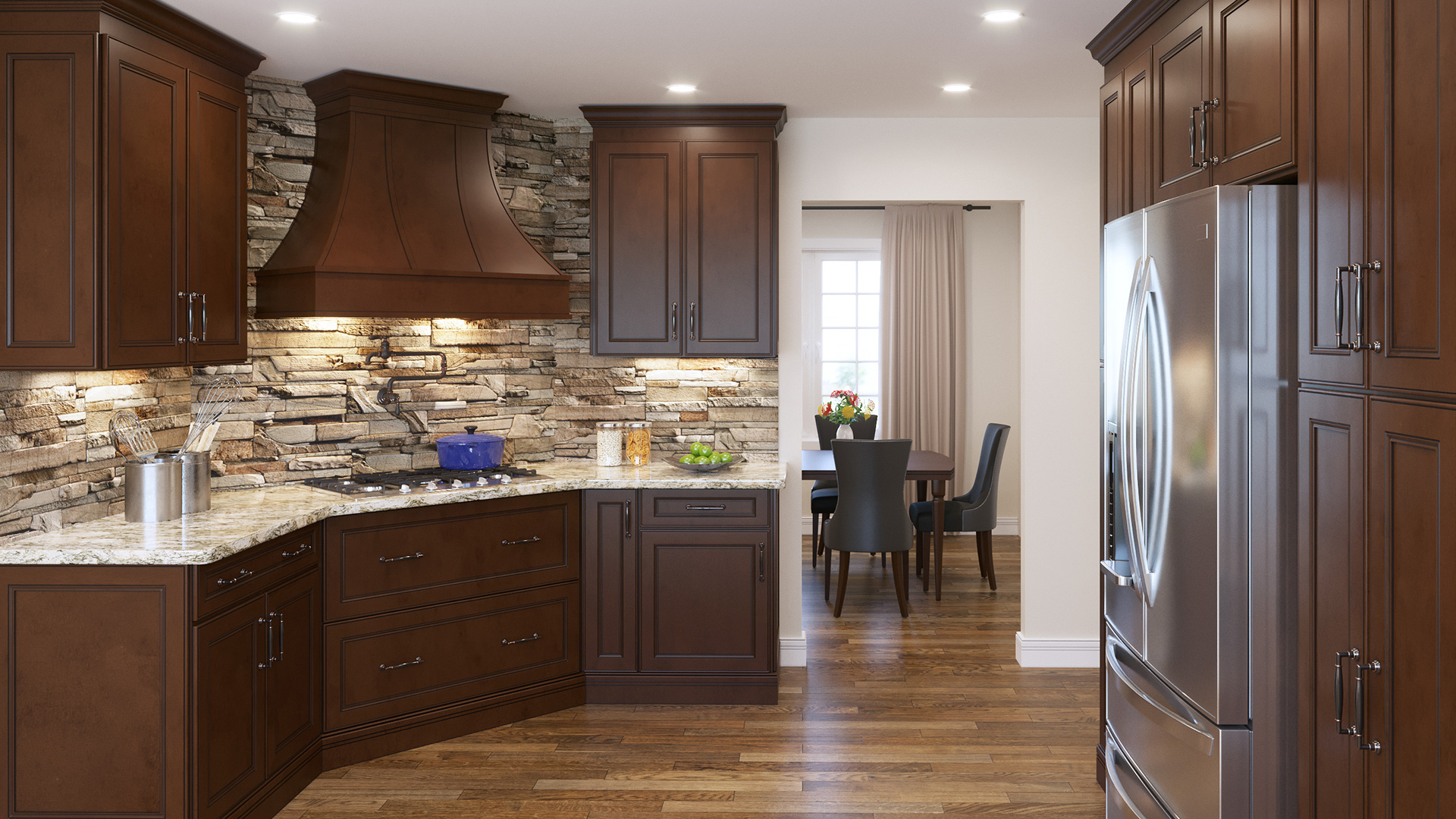 Avondale – Classic Block – Yorkshire Chocolate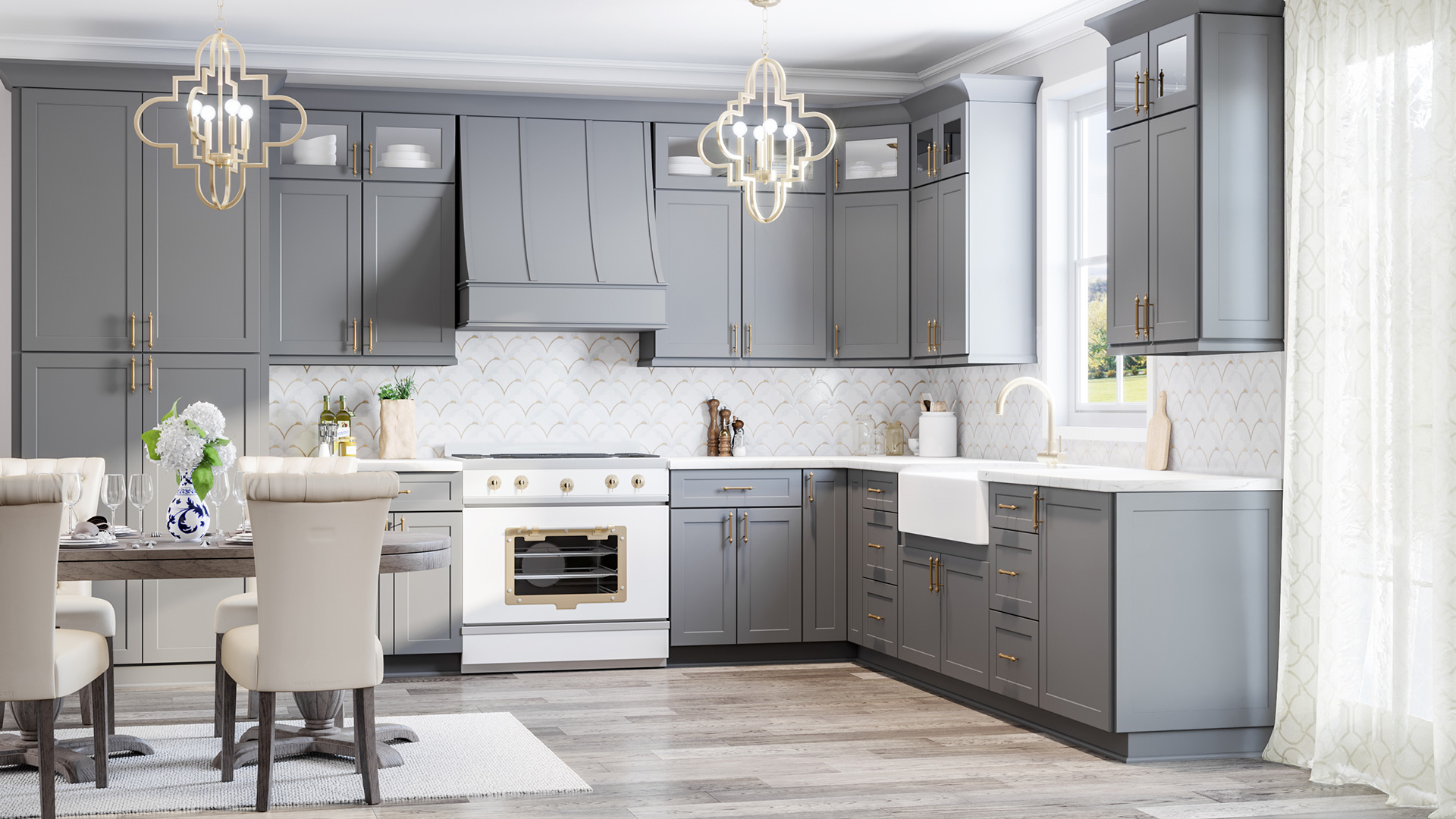 Candler – Classic Strapped – Shaker Gray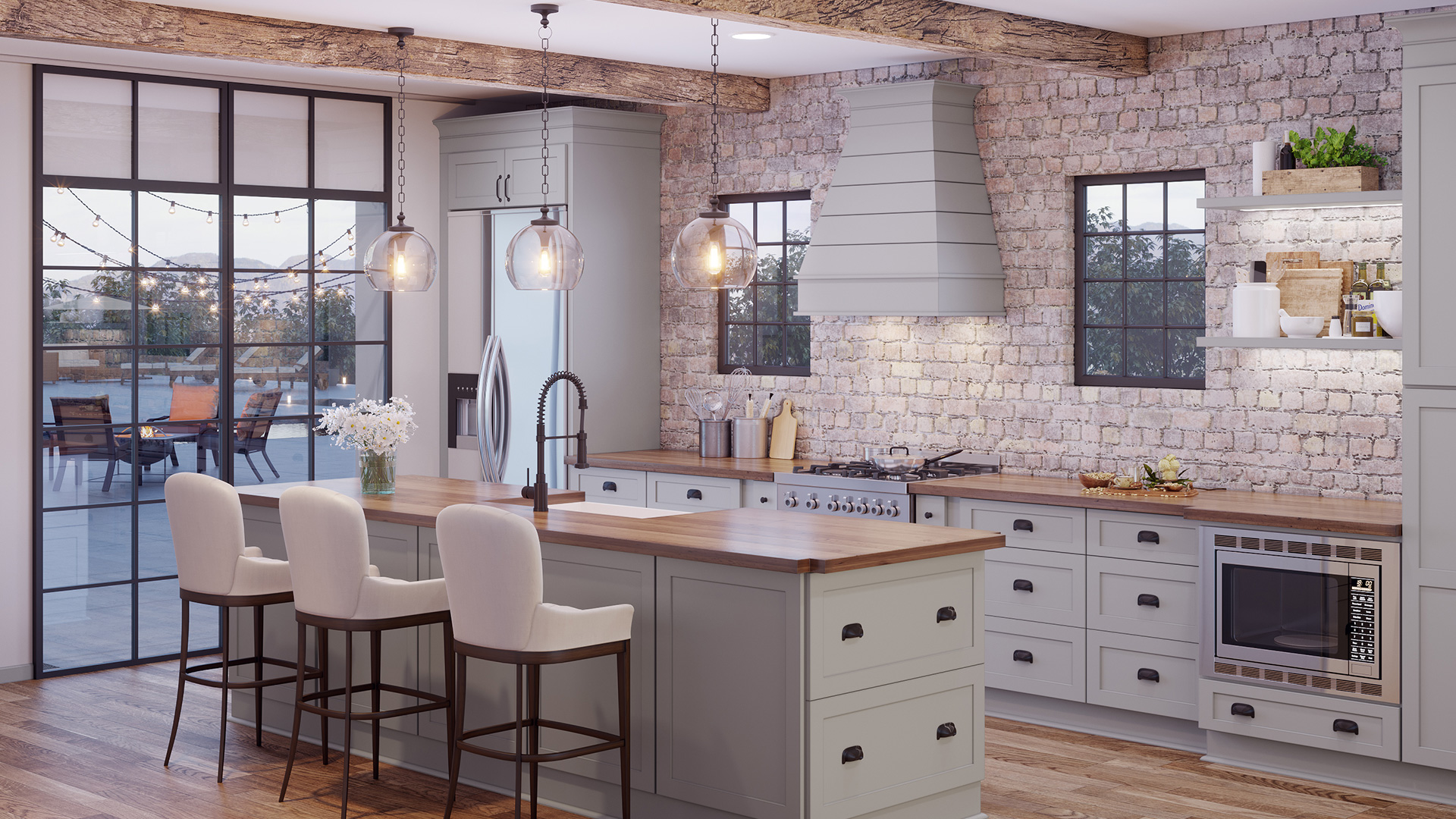 Roswell – Block Shiplap – Shaker Dusk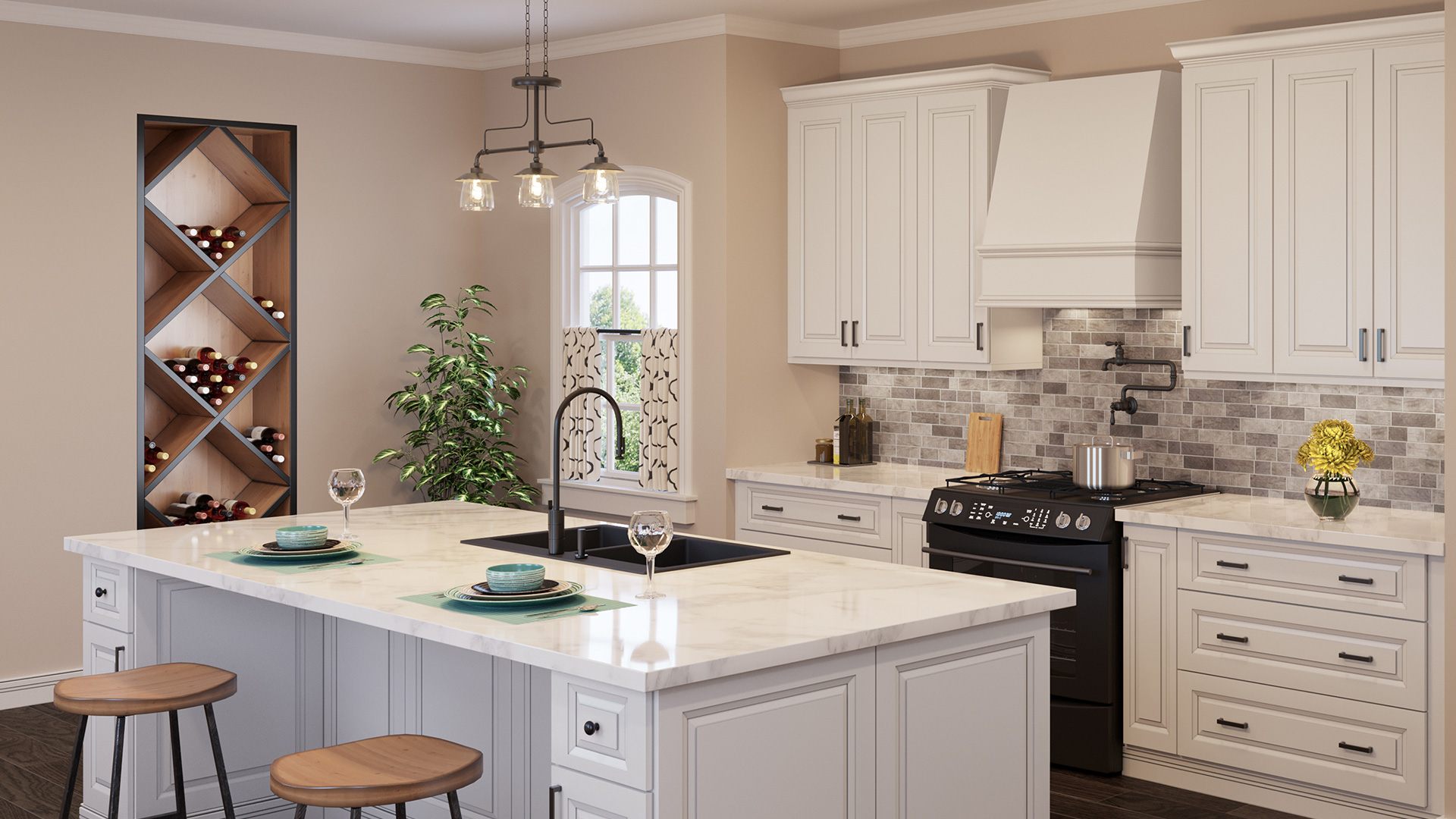 Woodland – Classic Smooth – Tacoma White
Innovative 2 Piece Construction
Our hoods are made in America of the finest quality material with exceptional craftsmanship, most popular designs and sizes. Not to mention that our patent pending installation system makes adding the ventilation easier than ever. Simply mount the base, install the ventilation and the top assembly mounts easily.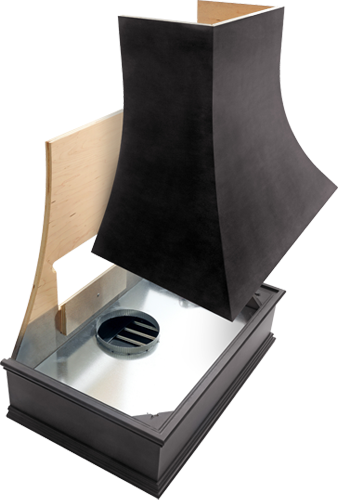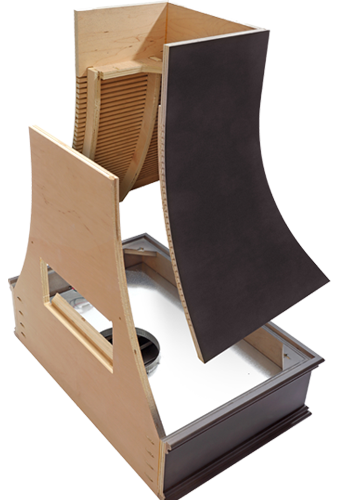 Available in All CabinetCorp Colors
Click Below to Learn More
4 Distinct Styles To Choose From