WE ARE CABINET CORP
BY CABINET PROFESSIONALS, FOR CABINET PROFESSIONALS
RTA (Ready To Assemble), Pre-Assembled, High-Quality, Builder-Grade Cabinets
Wholesale Kitchen Cabinets Online
Cabinet Corp is a leading kitchen cabinetry manufacturer of pre-assembled and ready to assemble kitchen cabinets online. We don't just distribute cabinets, we build them. We deliver our premium, semi-custom kitchen cabinetry within in 7-10 business days, with savings up to 40% versus big box and local retailer pricing. Whether you're looking for RTA kitchen cabinets, cabinet accessories, closet sytems and cabinets, or cabinetry for the whole house, we've got you covered. Our mission is to provide you with premium, all-plywood kitchen cabinets, with superior customer service from order to delivery.
Buy Best Kitchen Cabinets Online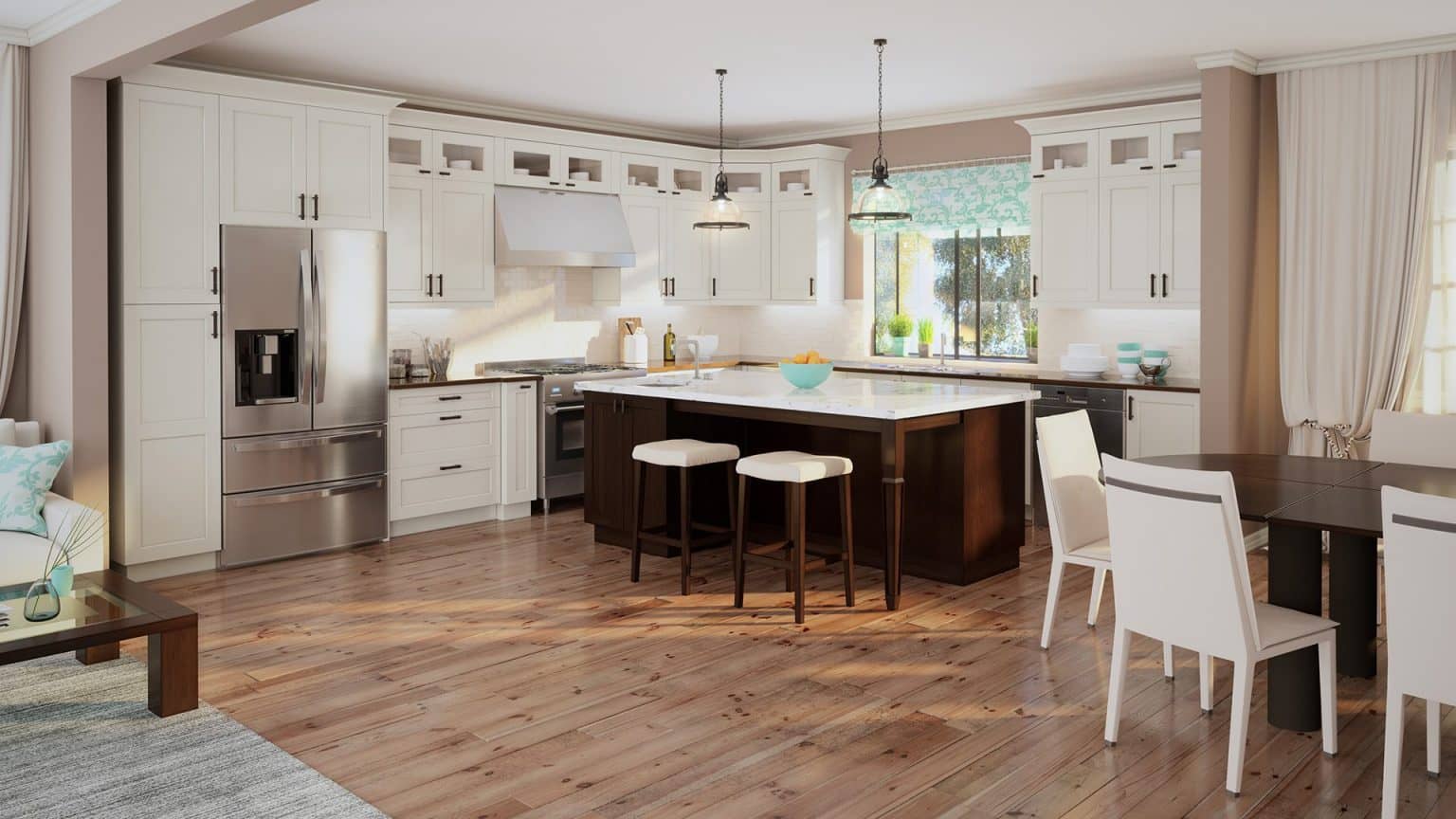 Buy Best Kitchen Cabinets Online
Framed Cabinets
Frameless Cabinets
Buy Flooring Samples Online
Buy Flooring Samples Online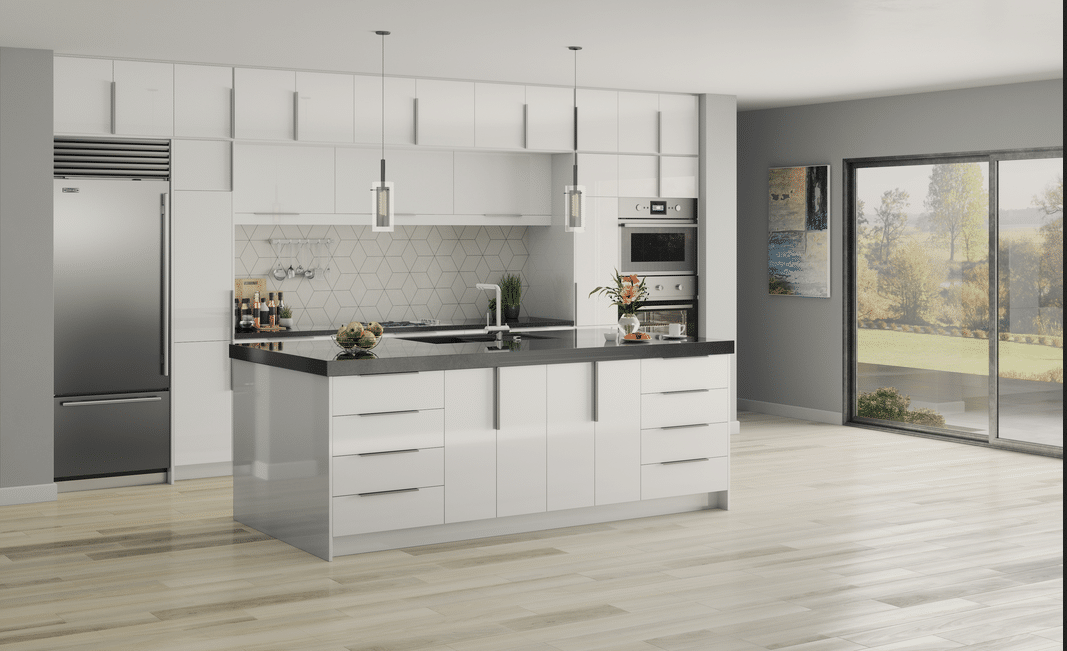 WHEN YOU WORK WITH US, WE WORK FOR YOU
SEE WHAT OUR AWESOME CUSTOMERS HAVE TO SAY
Imran Meghji
July 15, 2020.
Thanks Kyle Johnson for the incredible help! Kyle Johnson helped us with our kitchen renovation design. He is an absolute wizard with the 3D software and really know his stuff. Thanks Kyle for helping us visualize what we want and need based on functionality, design & space!
Greg Martin
September 25, 2018.
Great business partner!! Been using Cab Corp cabinets for a couple years now. Excellent built cabinet. I use the flat pack non-assembled mostly for unbeatable delivery time. This helps to keep us on schedule. Quality is excellent. NOt one customer issue with the quality of cabs. Customer service has been superb. Can say enough about their efforts to help me when I make a mistake or have a question about a cabinet.
Very cooperative people to work with good experience.....
Customer- D'Angela
May 19, 2018.
I highly would recommend this company!! I would recommend this company to anyone! Staff and management were very helpful & attentive. I will definitely utilize their services again!
Would be better if they communicate when the delivery was going to be there and not just show up
Best price for the qualitybest price for the quality Best price for the quality. I compared several companies and this was the best pricing and quality. Other competitors soft close cabinets did not glide smoothly like these. Getting the original estimate was a bit slow and tedious. However, I found that the same for all the companies I visited. My advice is to utilize email and be specific with your questions. The manager, Todd, is very responsive to any questions or concerns. Kitchen remodels are big projects. For me, I'm glad I picked this company. I love my cabinets!
Excellent service, all my orders arrived without damage. Cabinet assembly is very accurate.
SEE WHAT'S HAPPENING AT THE CC
LATEST FROM THE BLOG
Latest trends and inspiration in interior design.
When homeowners build a new kitchen or renovate an existing one, choosing kitchen cabinets can be challenging. Whether your clients prefer a traditional or modern style, there are many options....
Recent surveys by Houzz reveal that more than 90% of homeowners incorporate some form of sustainability into their kitchen renovations. Popular choices for sustainable kitchen renovations include LED bulbs, energy-efficient appliances, new...
Remember when a household's washer and dryer were wedged into a dark space in the basement? Today's homeowner wants nothing to do with their mother's laundry room. When planning a...