CabinetCorp was founded on the shoulders of industry professionals with more than 30 years of combined cabinetry experience supplying finished wood products to the construction and home building industry. Our business materialized from a passion to achieve an unmet need to simplify the process of remodeling outdated, unattractive and non-functional kitchens.
CabinetCorp is a premium cabinet manufacturer with a nationwide reach. We bring exceptional value and quality ready-to-assemble(RTA) cabinetry directly to contractors, designers, and builders all over the globe. The ease of our online ordering system, our abundant inventory, and industry leading lead times makes us the only superb choice for RTA or pre-assembled cabinetry.
Take the first step toward significant savings by applying to become a valued CabinetCorp Dealer! 
Extensive Inventory Levels
CabinetCorp has over 450,000 sq ft of fully stocked warehouse space across the country which gives us the ability to provide our valued dealers with nationwide access to affordable cabinetry. With more than 15 door styles to select from, we are confident that you will find the selections that you need.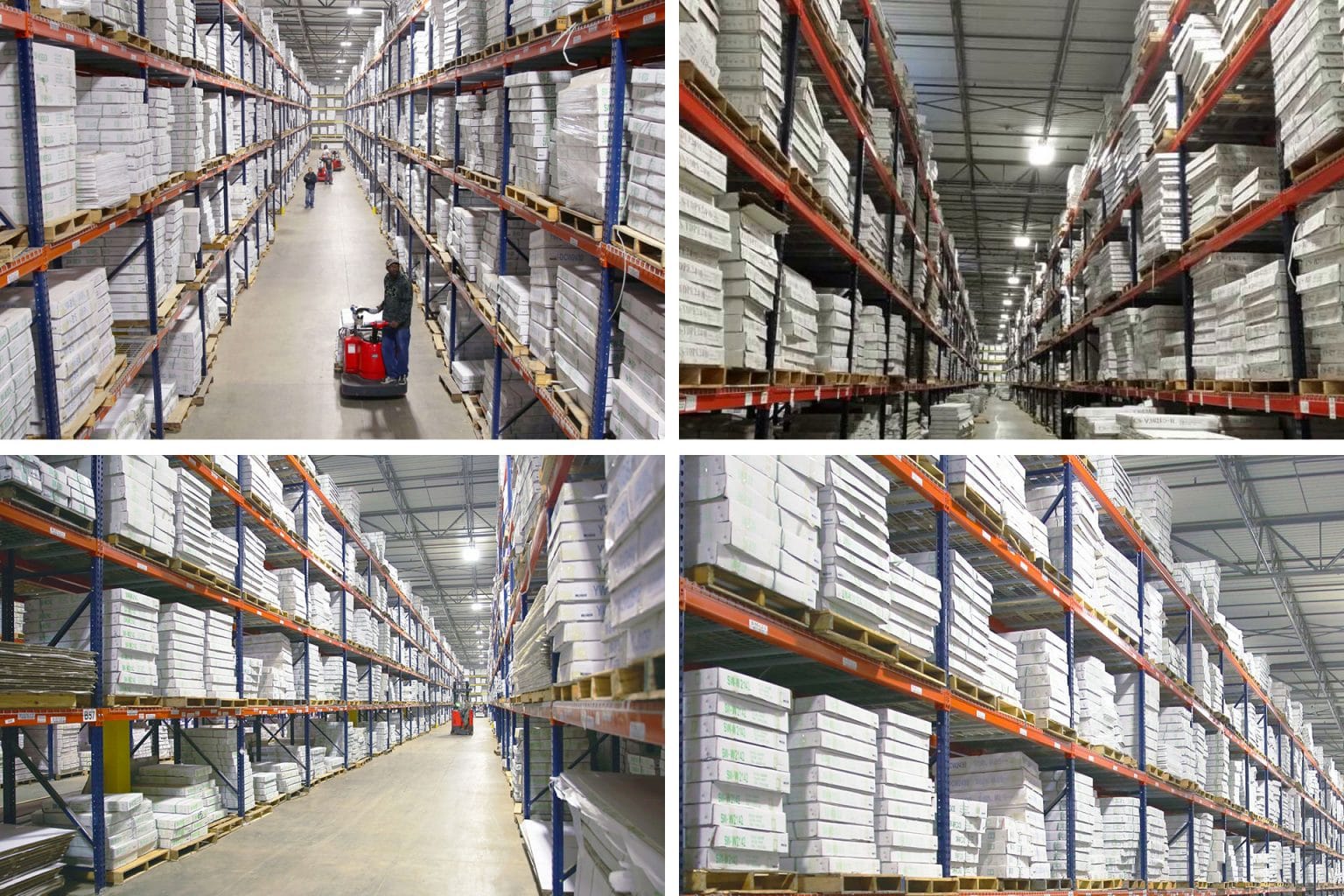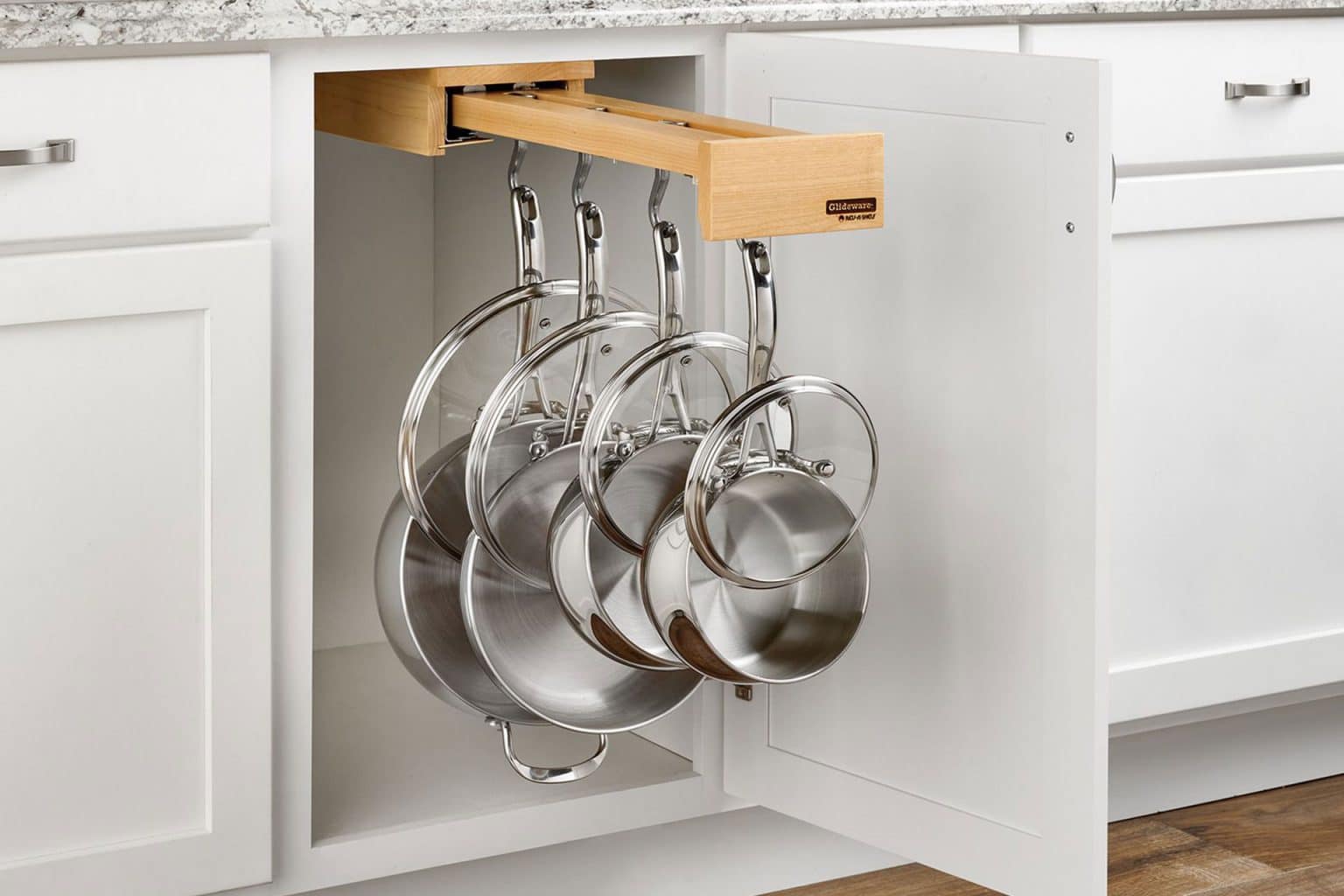 We offer ready-to-assemble and pre-assembled cabinetry in various door styles and color choices, simple closet solutions, as well as accessories. Designed to the highest standards in style and function with efficiency in mind, our durable construction and quality finish ensure longevity.
Unlike other cabinet suppliers, we provide a limited lifetime warranty on all our cabinets and products, as well as a satisfaction guarantee.
Our commitment to customer service ensures your satisfaction throughout every phase of your project. CabinetCorp's goal is to provide valuable industry related information to make it easier for contractors to get the quality cabinets that their clients are wanting in the quickest way possible. Our customer service team and design staff are readily available to answer your calls, emails, or chats. We welcome your comments, Questions, or concerns.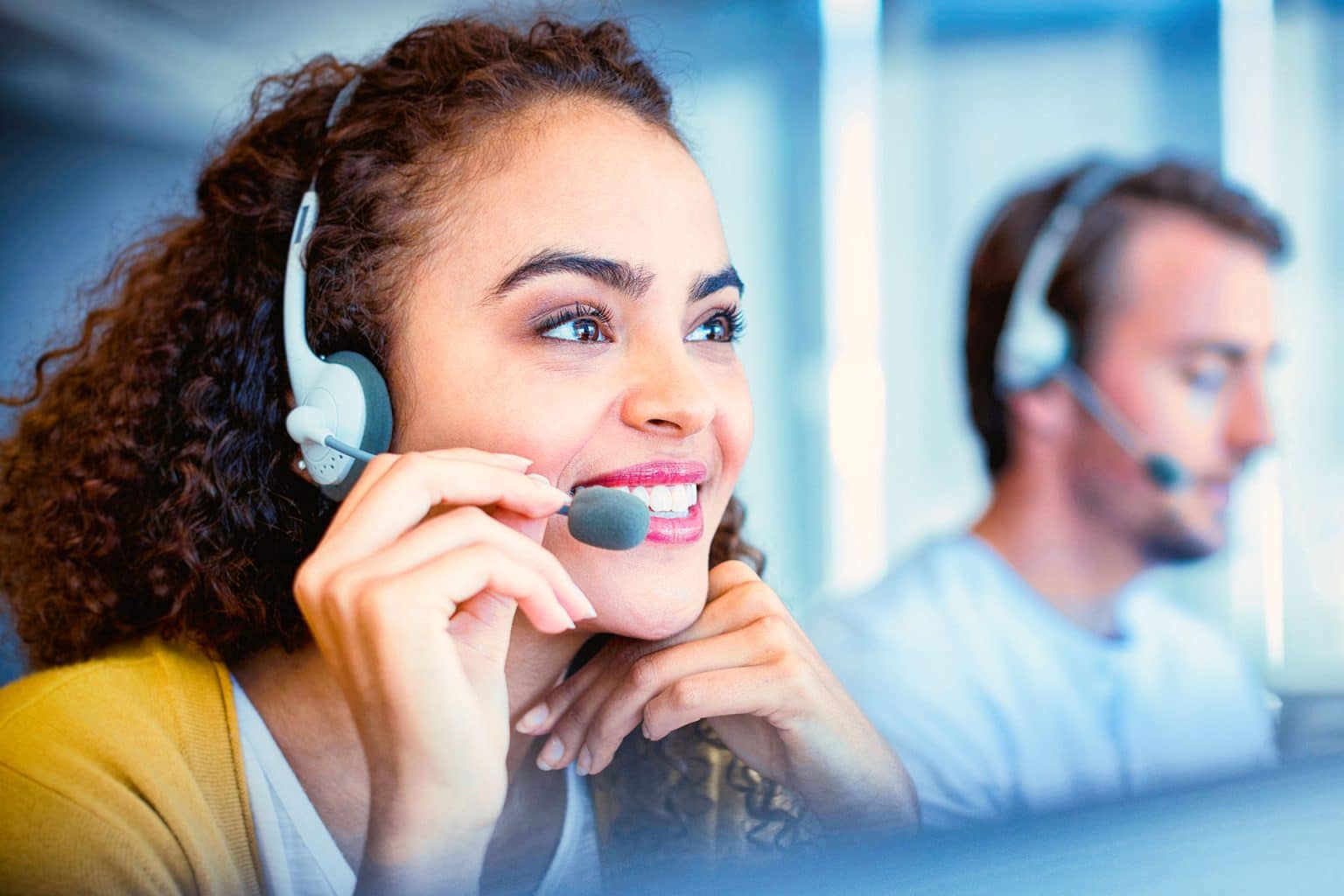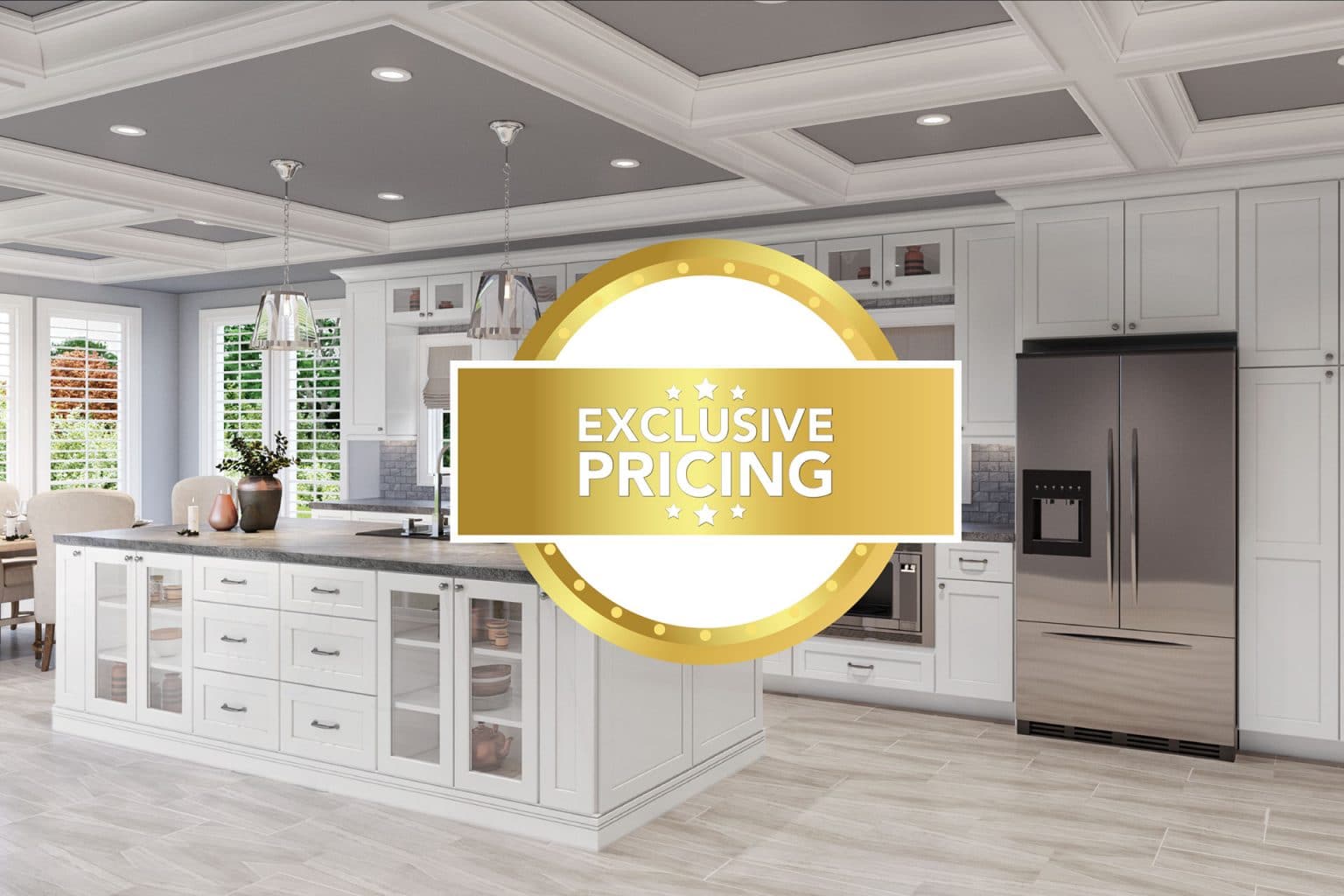 Everyone knows that kitchen and bath remodeling come at a cost and finding cost effective, quality products can be a chore; CabinetCorp is committed to providing affordable, high-grade products to trade professionals with our Dealer Professional Program. Partnering with us allows you to provide your customer a functional kitchen with high quality products without minimizing your margins.
Our expert team can assist you in creating a dealer account that will allow you the opportunity to purchase cabinets and other product offerings at a competitive cost.
We offer free design services for those that need help planning and laying out their client's kitchen and we provide exceptional customer service throughout the entire purchasing process.
You can rely on our experienced design professionals to design, coordinate, and supply cabinets quickly for your specific job. CabinetCorp's design team is here to assist our industry professionals in making your customers dream of having a beautiful, functional, and totally unique living space a reality!