CabinetCorp materialized from a passion to achieve an unmet need- to simplify the process of remodeling outdated, unattractive and non-functional kitchens. Every homeowner has a few thoughts about how to create the kitchen of their dreams, bathroom or closet space. CabinetCorp is here to assist in making your dream a reality of having a beautiful, functional and truly unique living space.
Drawing on our experience with home renovations, we created CabinetCorp with the goal of providing valuable information and affordable, quality products, including pre-assembled and ready-to-assemble cabinetry. Our commitment to customer service ensures your satisfaction throughout every phase of your project. Take the first step toward the kitchen or bathroom you have been dreaming of by contacting us today to speak with a member of our professional design team.
CabinetCorp was founded on the shoulders of industry professionals with more than 60 years of combined cabinetry experience supplying finished wood products to the construction and home building industry. With our central location in Georgia, we bring exceptional value and quality cabinets directly to contractors with the ease of placing an order online, and the benefit of having the cabinets shipped quickly.
You can rely on CabinetCorp's experienced professionals to coordinate and supply cabinets quickly for your specific job. We offer design services for those that need help planning and laying out their kitchen and we provide exceptional customer service throughout the entire purchasing process.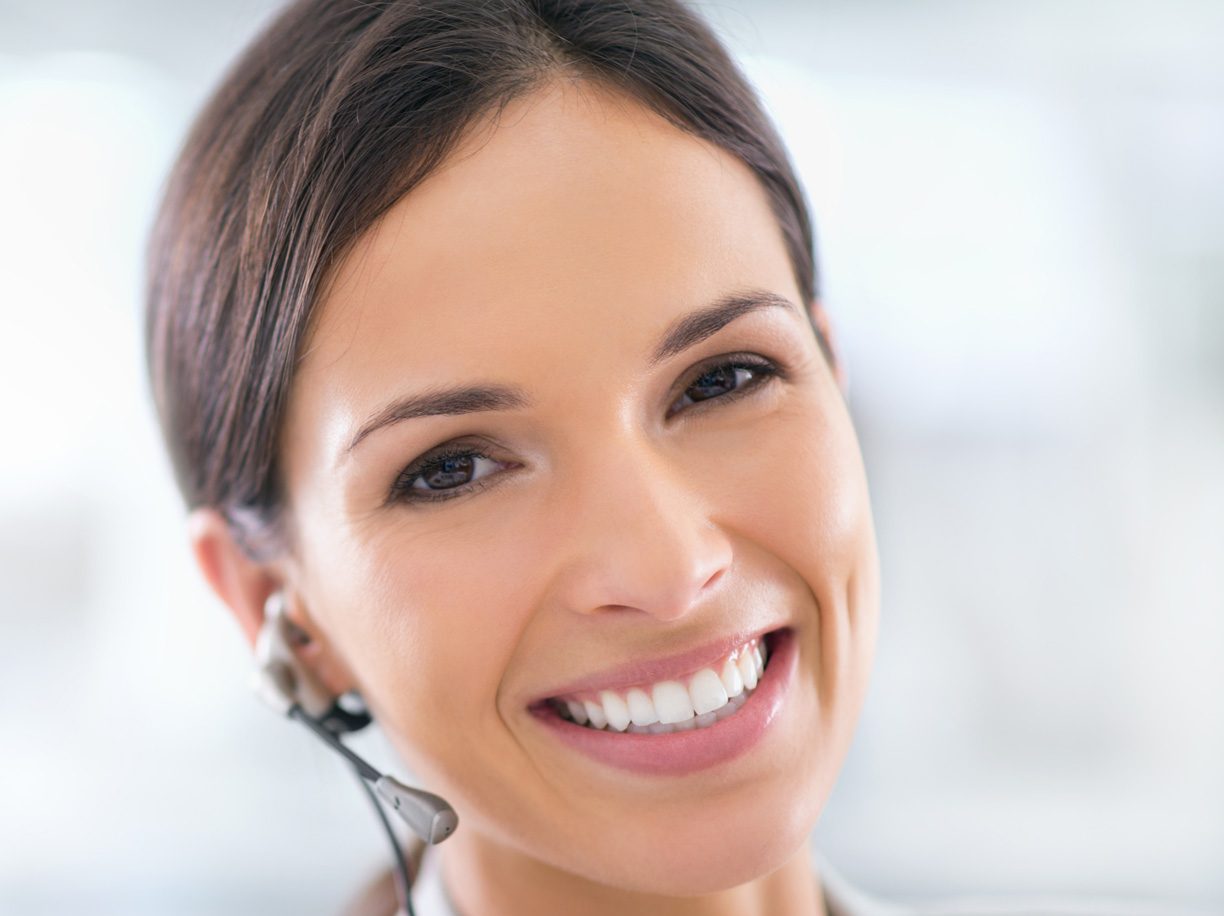 We're all about great customer service here at CabinetCorp. We want to make it easy for contractors to get the quality cabinets their clients are wanting in the quickest way possible. And we always welcome your comments, questions or concerns. Our customer service team is available to answer your emails from 9 a.m. to 5 p.m. EST Monday through Friday. We provide warranty on all our cabinets and products, as well as a satisfaction guarantee. We are so sure that you will be thrilled with our cabinets, that if you receive them and you aren't, you can send them back! Our return policy is one of the best in the industry!
Cabinet Quality & Utility
We at CabinetCorp know that you lead a busy life and need a functional kitchen that doesn't slow you down. Designed with efficiency in mind, and our durable construction and quality finish ensure longevity in high-use areas of the home.
Not only will our unique designs make the best use of your space, but extras like built-in trash cabinets and plate racks, spice racks, wine racks, and more will provide the special touches that add utility and style to every modern kitchen.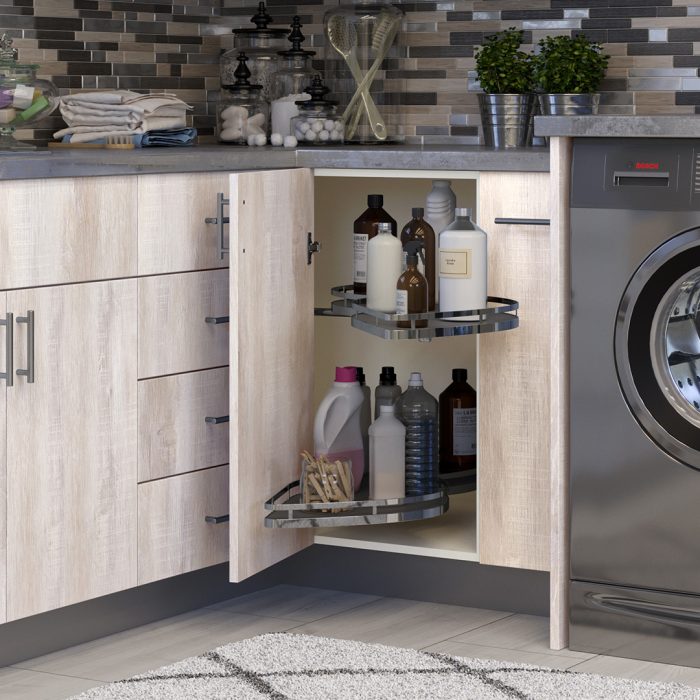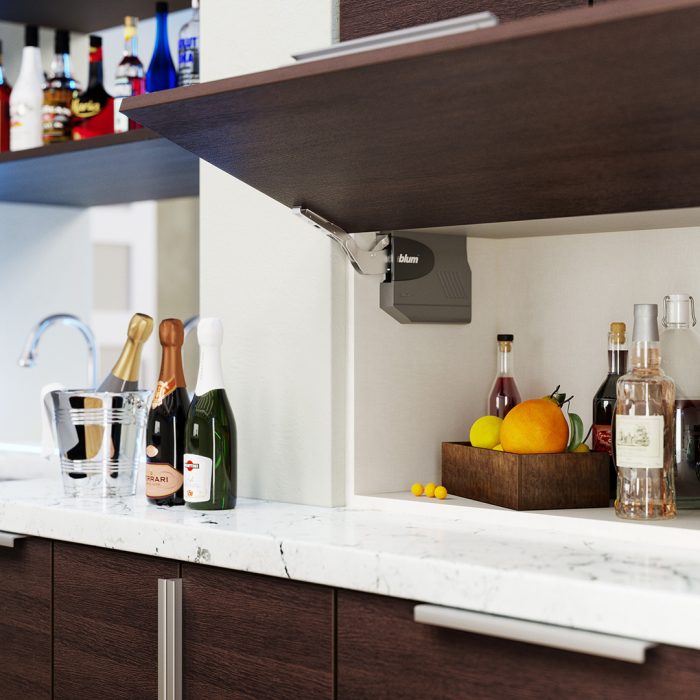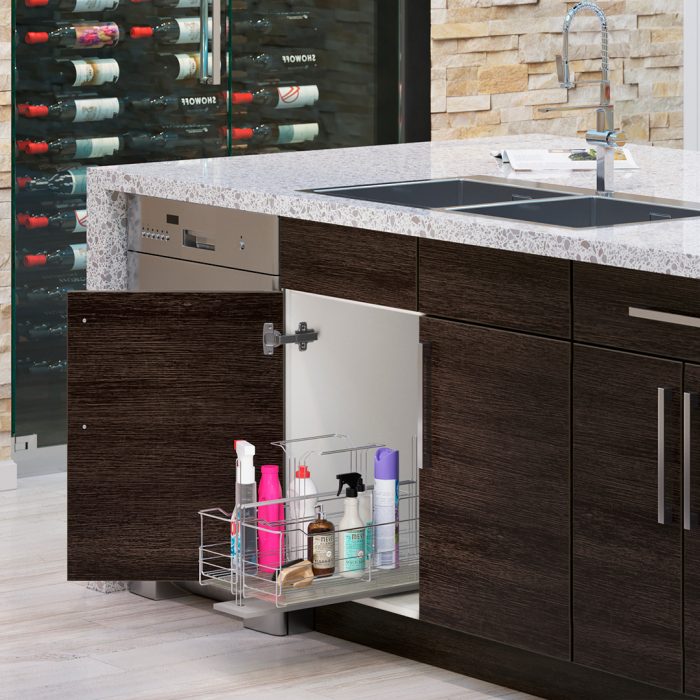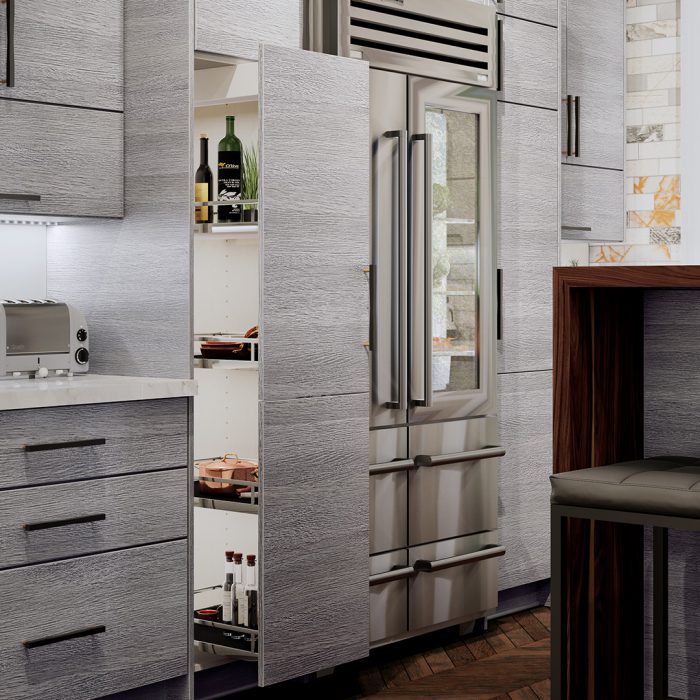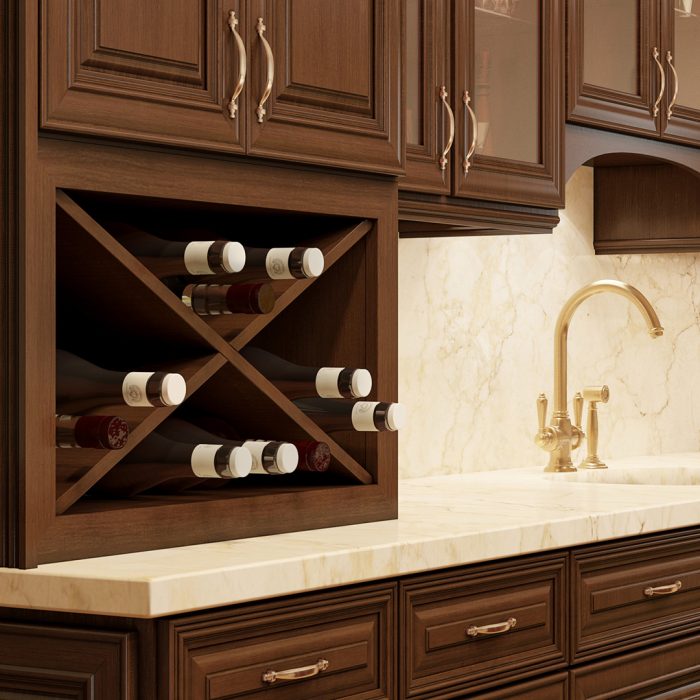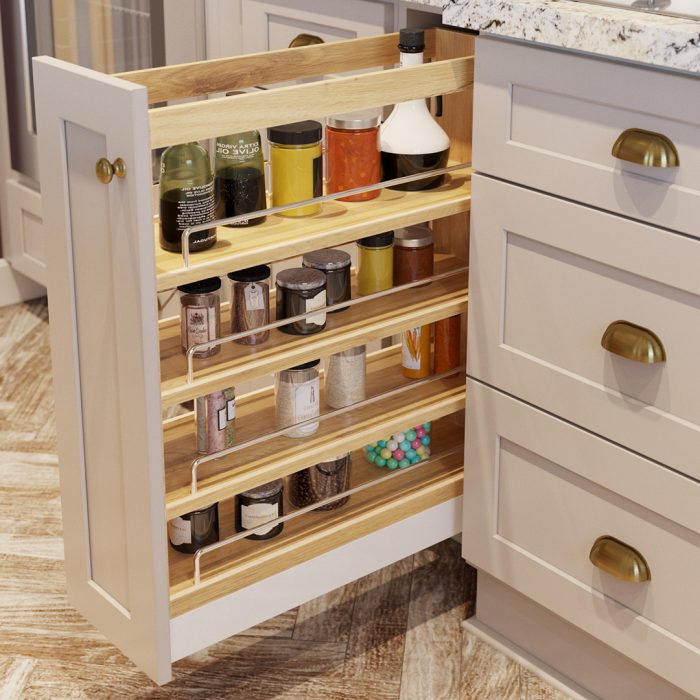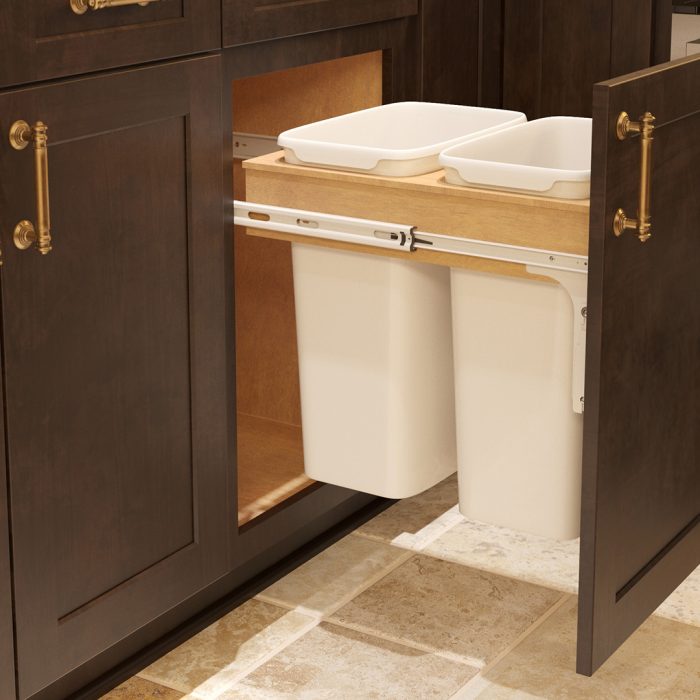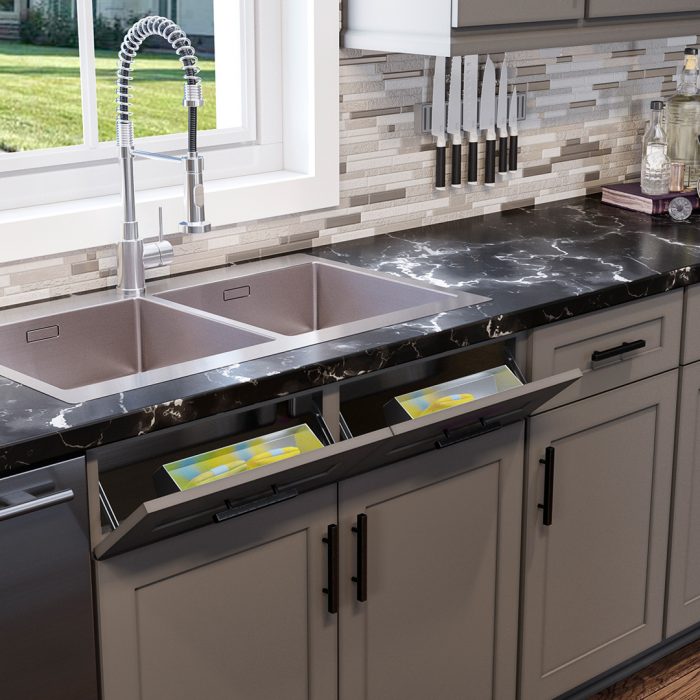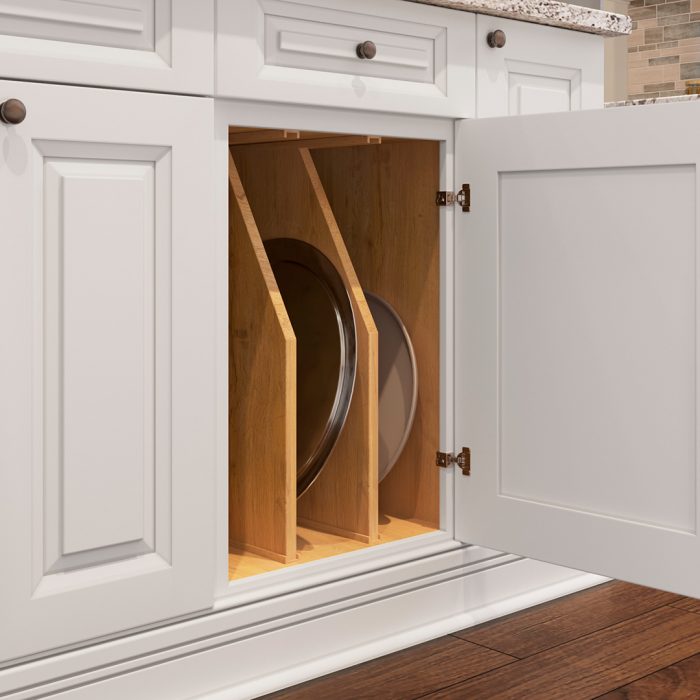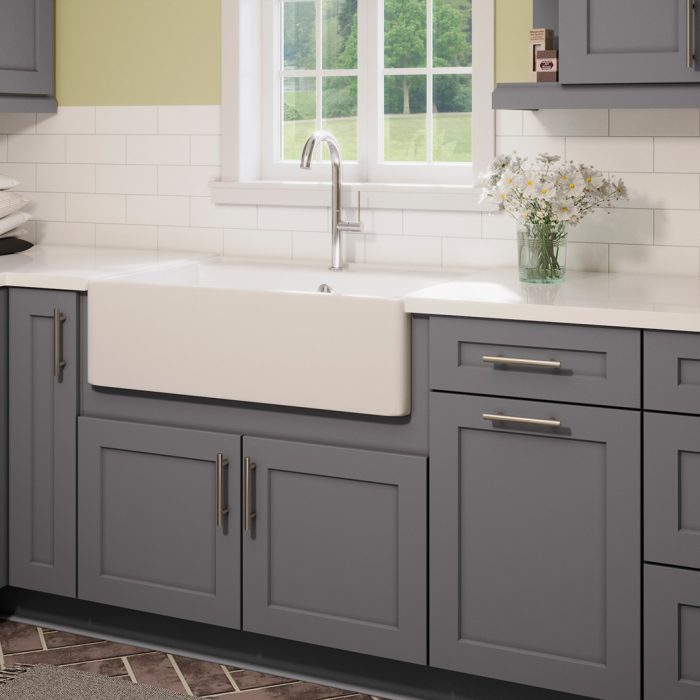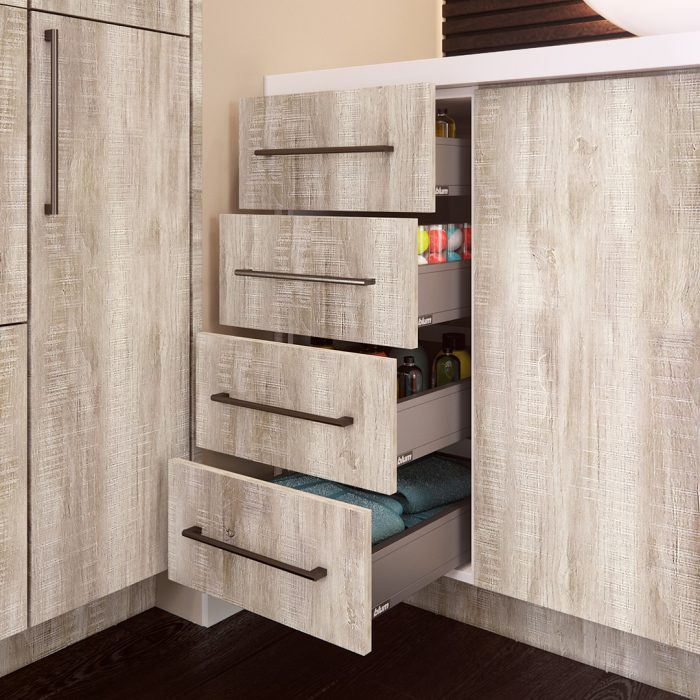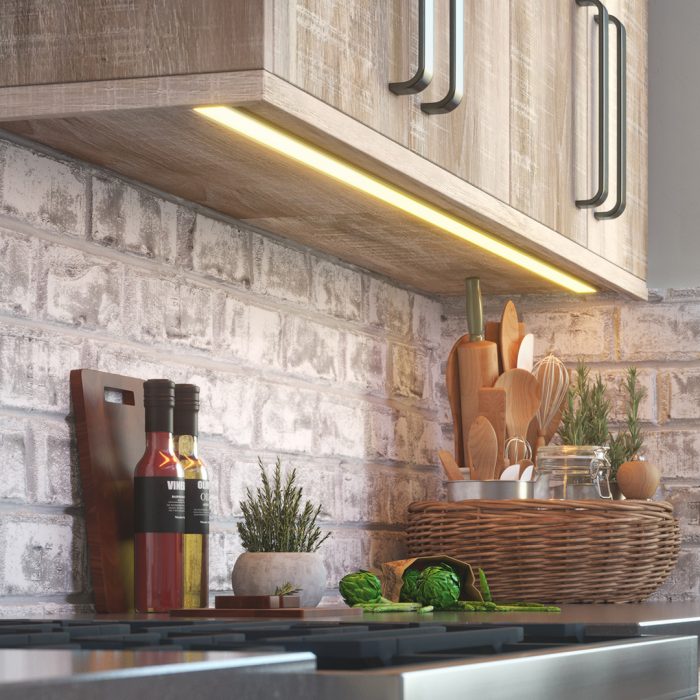 Check Out Our Wide Array of Cabinet Bells & Whistles!
We are here to help make your dreams of a beautiful, functional, and truly unique living space a reality!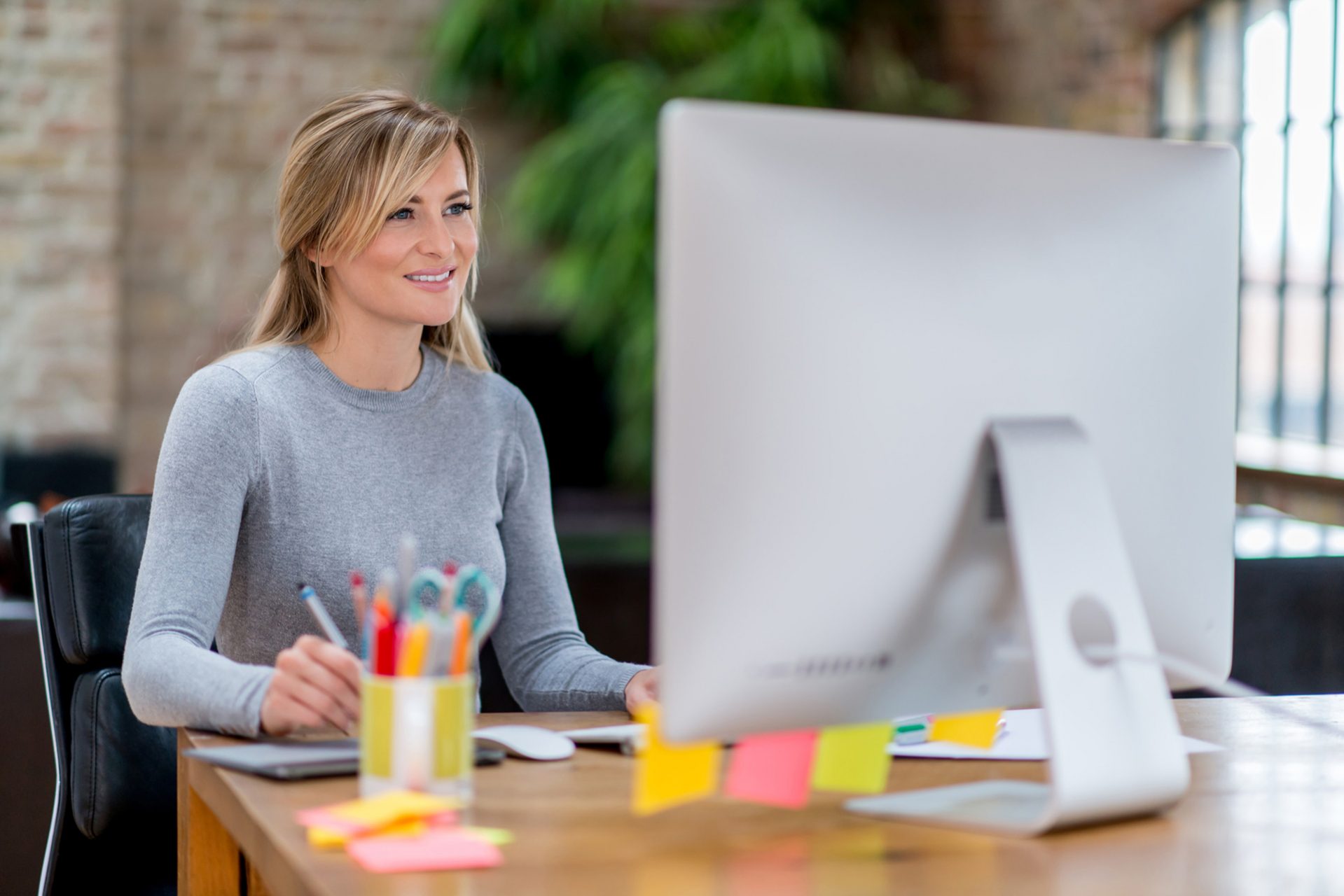 Aesthetic Appeal
You spend a lot of time in your kitchen, and the last thing you want to see at the end of a long workday is a drab design that prizes function at the expense of form. Every consultation includes free 3D design services that not only fit cabinetry to your measurements but show you how your kitchen will look with different styles and finishes.
Affordable Pricing
Everyone knows that kitchen and bath remodeling comes at a cost. CabinetCorp is committed to providing affordable, quality products meant to showcase your personal aesthetic and improve your life, without breaking the bank. Our expert designers take your wants, needs, and finances into account when planning the interior solutions that are perfect for you.
Easy and Convenient Upgrades
Our learning center provides you with the data you need to make informed decisions about your cabinetry, from understanding finishes and construction to selecting handy accessories. If you're still not sure what you want or need, rely on our expertise to guide you through design options meant to suit your lifestyle.
Our team of designers and multiple products guarantee a wide selection and unique designs to fit your home, your functional needs, and your personal style. We make the process easy and convenient, empowering you to take control of your home renovation project or draw on our resources as needed.
Don't spend another day stuck in a dreary kitchen or compensating for inadequate cabinetry when you can quickly and easily engineer interior spaces that are the envy of the neighborhood.