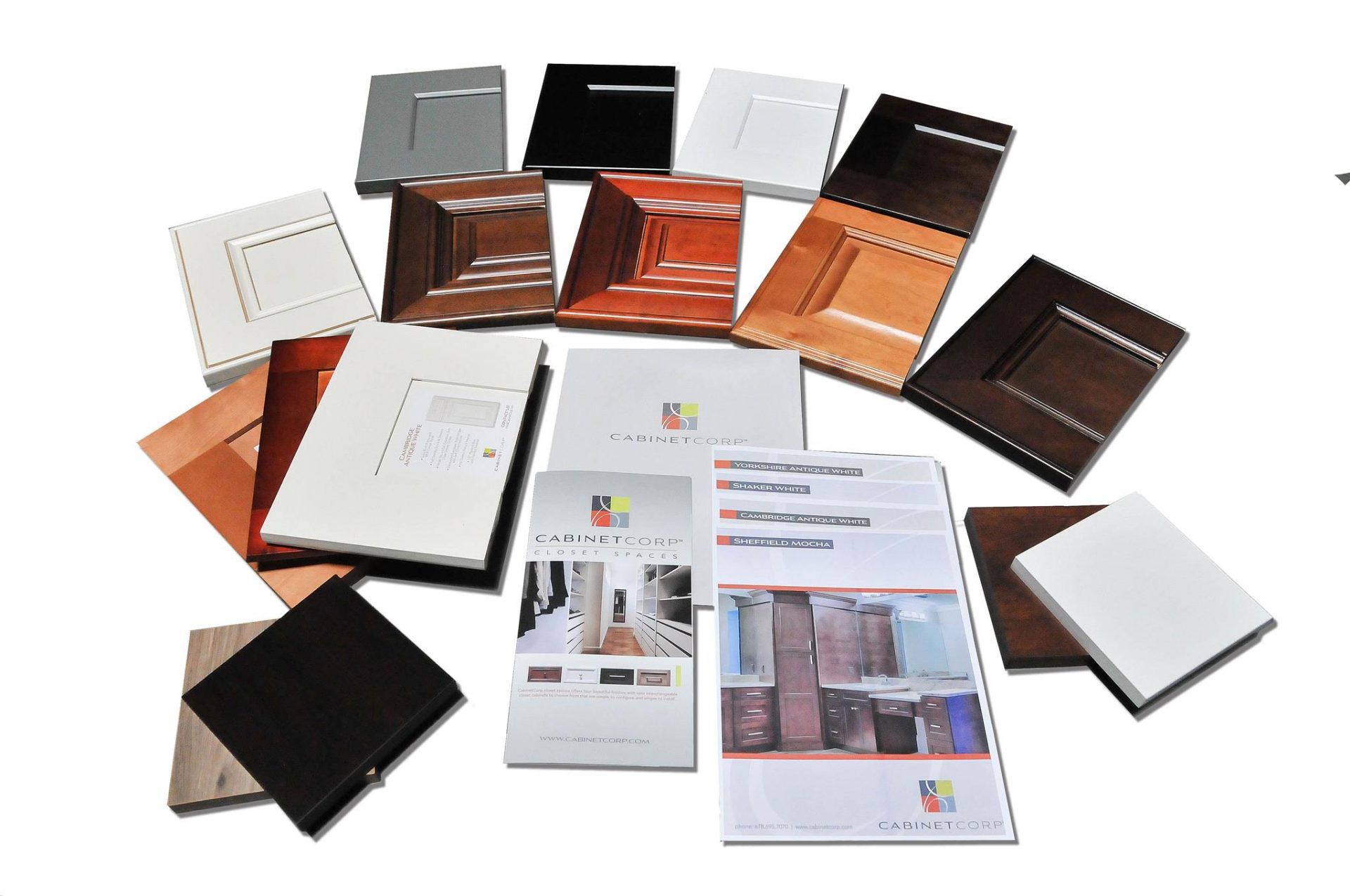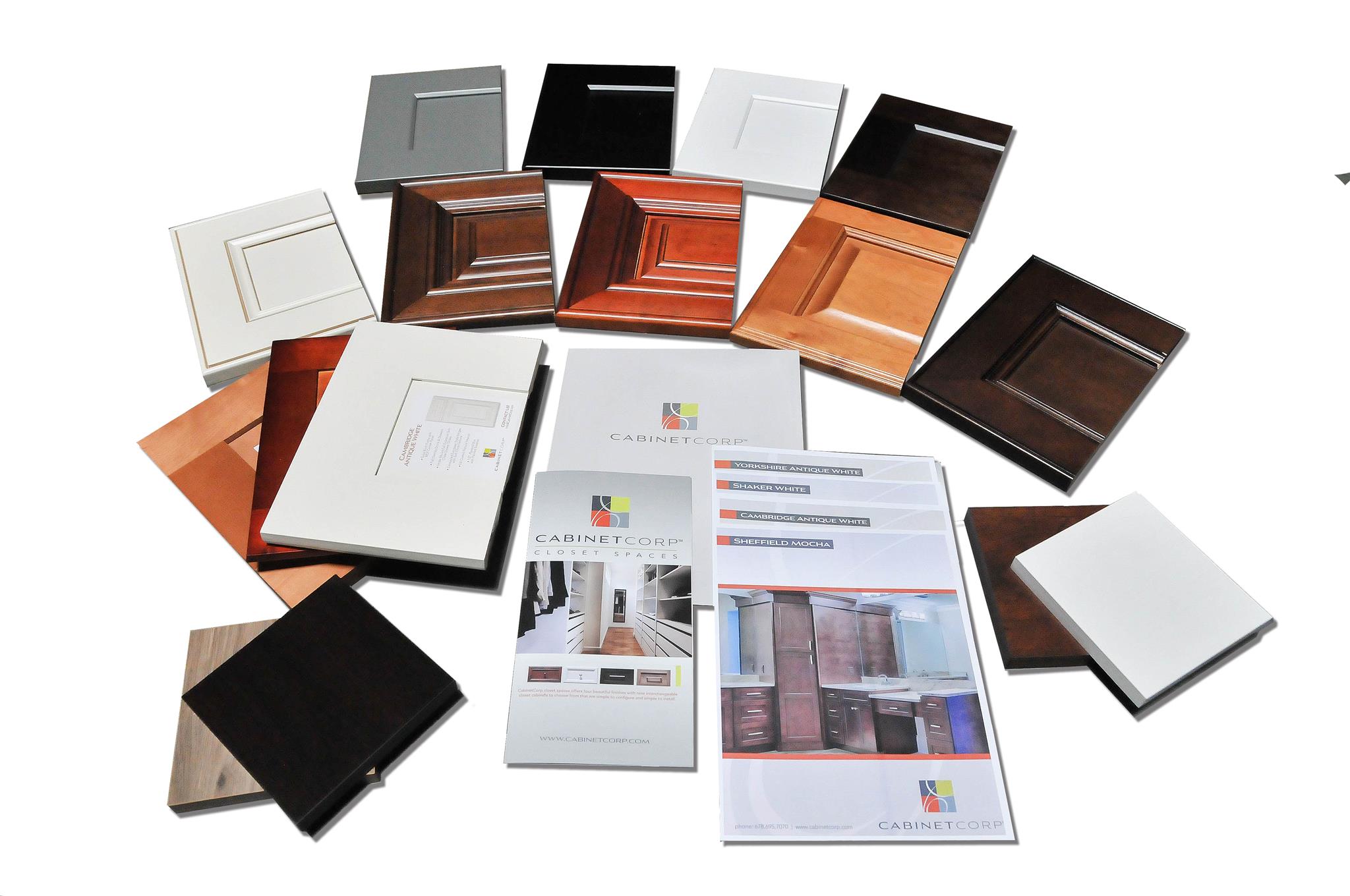 The Cabinet Corp Dealer's Kit:
This is essential for dealers as it helps show your customers exactly what the door will look like. It is the ultimate closing tool that conveys professionalism and promotes success.
All 18 Cabinet Door Styles and Finishes

Closet & Garage Samples

Our 40-Page Specbook, Brochure and Welcome Packet with detailed instructions on how to navigate the website

Optional Mini-Base for an Additional Fee
Have any questions?
Call directly at 678-695-7070.


Get Your Free Dealer's Kit