You've decided to go all-in and remodel your kitchen – congratulations! But before you rush to hire the first kitchen contractor that appears in your internet search, you be ahead of the game if you do some research to safeguard your kitchen and your money. Like in most building trades, there is a wide range of credentialed people operating as kitchen contractors, most of who can complete the job just fine. But this is your kitchen: you want a professional-grade to remodel with everything done to code and finished within your agreed-upon budget.
When you go through a clear process to vet your kitchen contractor candidates, you'll avoid unnecessary stress and ensure that you get a beautiful kitchen when the work is done. You'll want to search for a kitchen contractor in your area, interview at least 3, get feedback and recommendations for your favorite, ask for quotes on a clear scope of work, and sign the contract. 
How to find a remodeling contractor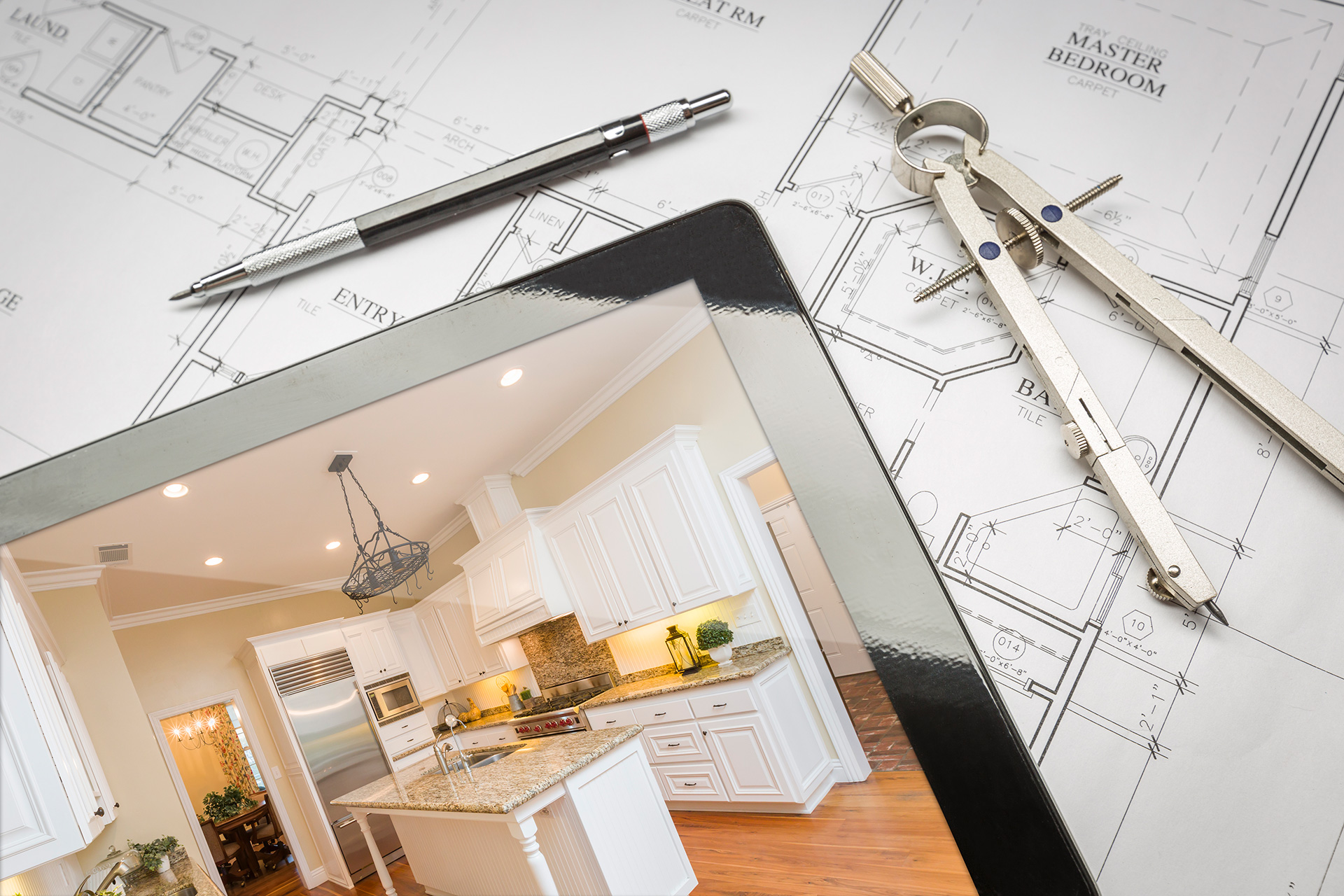 Depending on the work you'd like completed in your kitchen, you could be looking to hire:
a general kitchen contractor,
a kitchen cabinet contractor,
a kitchen design contractor,
a countertop or flooring installer, or
any number of subcontractors.
To find the right kitchen remodeling contractor for your project, start by making a list. Here is a "hiring a contractor" checklist to guide you as you research kitchen remodeling contractors in your area.
Search for kitchen contractors active in your area
Interview kitchen contractors
Get feedback and recommendations about kitchen contractors
Ask for a quote based on a clearly defined scope of work
Sign a contract
The search for a kitchen remodeling contractor
Many available online resources can give you a good start for a list of kitchen contractors. These resources will take you deeper than a typical internet search; these sites often vet the contractors themselves to ensure they do not endorse poor craftsmanship or marginal business practices.
1) NARI: The National Association of the Remodeling Industry, or NARI, is a trade organization for remodelers. With over 1,000 certified professionals holding nearly 1700 individual designations, NARI is a certification leader for remodeling professionals. To earn NARI certification, contractors must document their remodeling credentials, and have a minimum of 10 years of experience in the field. They must also pass a certification test that demonstrates their commitment to professional conduct and knowledge of the industry.
2) Angie's List: Founded in 1995, this is one of the older and better-known contractor review websites. Users can get a free account, read and write reviews, find names of local area contractors, and request quotes. Homeowners need to be aware that Angie's List is "pay to play" – companies spend money on advertising to get boosted higher in the local search results. Read the reviews and do the proper interviews before you hire.
3) Houzz: Good online sources for inspiration, design ideas, and before-and-after photos of various projects. Houzz is free and lets you post reviews about local professionals and browse project galleries. Houzz also prioritizes paid listings in the site's search results.
4) HomeAdvisor: This is a free service that matches individuals with available contractors. To use the service, homeowners must answer a series of qualifying questions about their project. This information is sold to local contractors as a lead. Homeowners will then receive calls from local contractors about the project. HomeAdvisor does vet their contractors to ensure the quality of their work and requires a background check.
After searching the online sources and checking out the reviews, you can start interviewing contractors for your kitchen remodeling project. The list of people to consider can be as short or as long as you want, but it's smart to narrow down your final list to three kitchen contractors you can ask to quote on your project.
Interview kitchen contractors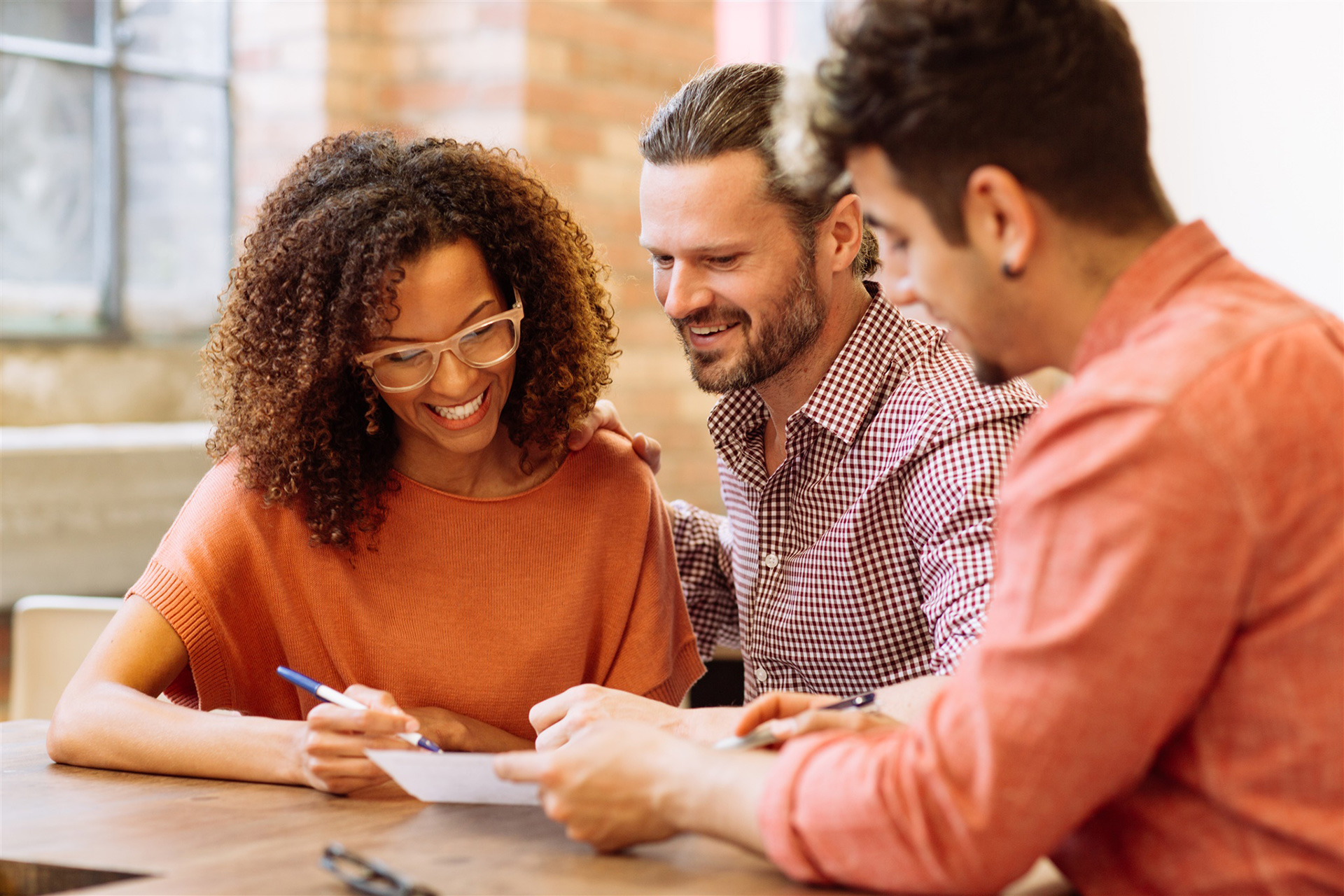 An interview may seem casual and straightforward, but remember you are checking for a few signals in this conversation; trustworthiness, professionalism, and experience. A low mark in any of these three categories, even if you find the person likable, can cost you money or time in the long run. You are looking for someone who listens well and demonstrates how they stick to a timeframe and budget.
Questions to ask your kitchen remodeling contractor
How long have you been in business?
What certifications and licenses do you hold, and how are you insured and bonded?
What percentage of your business is referrals or repeat customers?
To what national trade associations do you belong?
Do you have a list of references from your past 3-4 projects, including a present project?
What is your process if the homeowner requests changes?
What are your typical payment terms?
Do you provide itemized pricing?
Who will be working on the worksite?
If you feel uncomfortable with any of their answers or get a sense they might be hiding information, ask for clarification, or make a note to get a more thorough answer from the other interviewees. Kitchen contractors will be in your house for 4 to 6 weeks; you want to feel comfortable and confident you'll be able to communicate with them openly.
Take your extensive list of contractors and narrow it down to three from whom you'd like to get a quote and ask to speak to their past clients. There is no use in reviewing numbers from 6-7 people if you know you don't want to hire them.
Get references from clients of kitchen contractors
From the three contractors you've identified as strong contenders, get a list of at least three references. Three is a good number; it gives you a solid direction if all are highly recommended or poorly recommended or somewhere in the middle. You will hear about how well they served previous clients and how professional their behavior is likely to be on your worksite.
Ask for a quote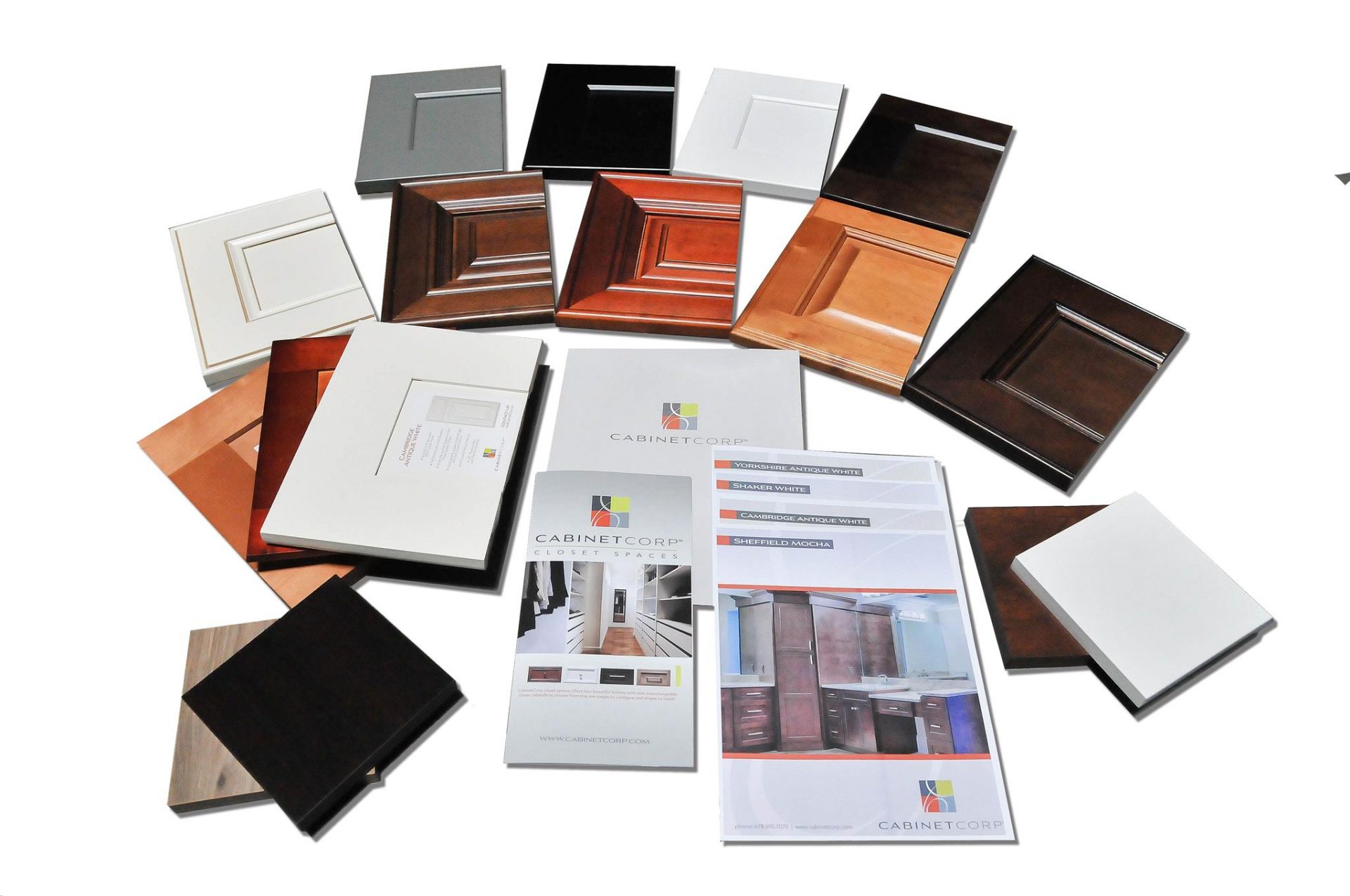 Along with references from the contractors, you want a project quote from each of them. You'll need to provide them with complete information so you can make a good comparison.
You'll need to compile details and preferences about:
Kitchen design with cabinet measurements
Placement of electrical fixtures, outlets, and switches
Type of cabinets
Flooring brand and material
Countertop brand and material
Your timeline
Your expectations for working hours and any other on-site issues
If you do not yet have details like measurements or specific materials, putting them together can be part of the quote process. The contractor can come to your home and take measurements. They might also offer recommendations about materials they regularly use and can order at discounted prices. Compare the quotes carefully to ensure that each one covers similar scope and services.
Sign the contract
The kitchen contractor should prepare a contract that details all the essential project information about costs, materials, proposed schedule, and payment terms. Be sure you have the following information in the contract.
A detailed list of work to be completed with a start date and estimated completion date
Names, addresses, and phone numbers of material suppliers and subcontractors
Daily work hours
Payment terms
Itemized pricing for both labor and materials
Documentation of insurance, bonding, and licensing
Responsibility for securing all necessary permits (this should be the contractor)
You and the contractor should each retain a signed copy of the contract.
When you work with a professional kitchen contractor, you'll keep your project on schedule and budget. Use our "hiring a contractor" checklist to make the process easier. These guidelines will help you remember all the important details and make it possible to compare candidate contractors on equal footing. Hiring the right contractor is the first step toward your beautiful new kitchen, completed within your budget and timeframe. Visit our designers today about your kitchen remodeling project.