The average kitchen remodels costs depend on the size and materials used in the project.
A small kitchen (75 sq.ft. or less) renovation ranges from $5,000–$15,000.
A mid-range (75–100 sq.ft. or the 10'X10' standard) renovation ranges between $15,000–$30,000.
A large kitchen (200+ sq.ft.) renovation can exceed $30,000.
On average, this comes to $100–$250 per square foot, with the total cost ranging between $12,000 –$21,000.
Remember that kitchen renovation costs may vary depending on your location and the specific materials and labor you use. That means your cost breakdown could look much different than the above.
Three factors that drive the cost of a kitchen renovation
The size
The kitchen's square footage is the main factor in determining the cost of the kitchen renovation. Your kitchen footprint sets the number of cabinets and linear feet of countertop.
The grade of renovation
If you use RTA materials vs. semi-custom or custom, your kitchen will look luxurious for a lot less money. With premium RTA cabinets, matching hardware, and complementary flooring, the kitchen will look like you spent a ton of money and will be gushing over the savings.
The scope
The most expensive kitchen remodeling projects require the kitchen contractor to gut the entire kitchen and change the floor plan. Once the floor plan is altered, you'll have extra costs with new electrical, plumbing, and gas lines. Keeping the floor plan the same can save you thousands of dollars.

Here are a few tips for doing a kitchen renovation on a budget!
How to save money on a kitchen remodel in 2023
Set a budget
There are creative solutions, whether you use RTA cabinets instead of custom-built, quartz instead of marble countertops, and luxury vinyl plank instead of tile, to work out a realistic budget without giving up on a dream kitchen.
The breakdown of kitchen renovation costs
To help homeowners see how their budget covers each project, The National Kitchen & Bath Association (NKBA) provides a kitchen renovation budget breakdown. The table below is based on a $30,000 budget.
| | | |
| --- | --- | --- |
| Cabinets | 28% | $8,400 |
| Labor and installation | 18% | $5,400 |
| Appliances | 15% | $4,500 |
| Countertops and backsplashes | 11% | $3,300 |
| Flooring | 7% | $2,100 |
| Lighting | 5% | $1,500 |
| Painting and drywall | 5% | $1,500 |
| Doors and windows | 4% | $1,200 |
| Plumbing | 3% | $900 |
| Design | 3% | $900 |
| Other | 1% | $300 |

Keeping the current footprint
Experts recommend keeping your current kitchen layout if you want to save some money. Limiting the project to aesthetic updates like new cabinets, flooring, and countertop will help you avoid moving walls, electrical, plumbing, and gas lines. These are all items that can hike up your budget.
Go vertical with the cabinets
Efficiency and style can both improve in the kitchen with taller cabinets. Many homeowners think they need more cabinets due to a lack of storage, while they have dead space between the top of their current cabinets and the ceiling. By purchasing cabinets that take advantage of the vertical space, you open up much more storage for less than revamping the entire kitchen layout. Stylish and timeless semi-custom cabinets could range from $7,500-$15,500.
Use RTA cabinets for the latest looks for less
RTA cabinets are perfect when you want to cut costs for your kitchen renovation. They are flat-packed to be built on-site with simple assembly videos or instructions. You can order pre-assembled cabinets, which save time and space on the site, or RTA cabinets which are ready to assemble. Both cabinet options are made with all-plywood and a dovetail assembly process, producing a durable cabinet that lasts 20–30 years with proper installation.
Flooring that will save you money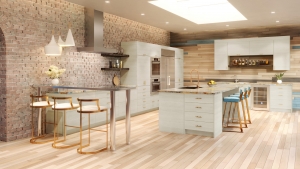 Flooring is one of the most significant cost factors in a kitchen remodel, at around 7%. Depending on the kitchen's square footage, your cost could be relatively high. One way to control that is by using materials that look beautiful but are very affordable. With Stone Plastic Composite (SPC) flooring, you can get the affordability of vinyl, but it is 100% waterproof with a wood or stone exterior and the durability of hardwood. SPC flooring can range between $1,000–$3,500 installed.
Countertops that won't break the bank
Countertops help improve the kitchen's usability and functional space, allowing homeowners to put their personal touch on the renovation. The cost of countertops depends on the materials. You can find beautiful, cost-effective, long-lasting quartz and granite countertops for less than marble, recycled glass, or tile. Granite and quartz countertops range from $3,500–$6,500 installed.
FAQs to ask homeowners before starting a kitchen remodeling project
What is the budget?
How much value will this investment add to the home?
How long do the homeowners plan to live in the home?
This will help them decide on the proper materials for functionality and longevity, not just following the current trends.
Help your clients save money by signing up for the Dealer Program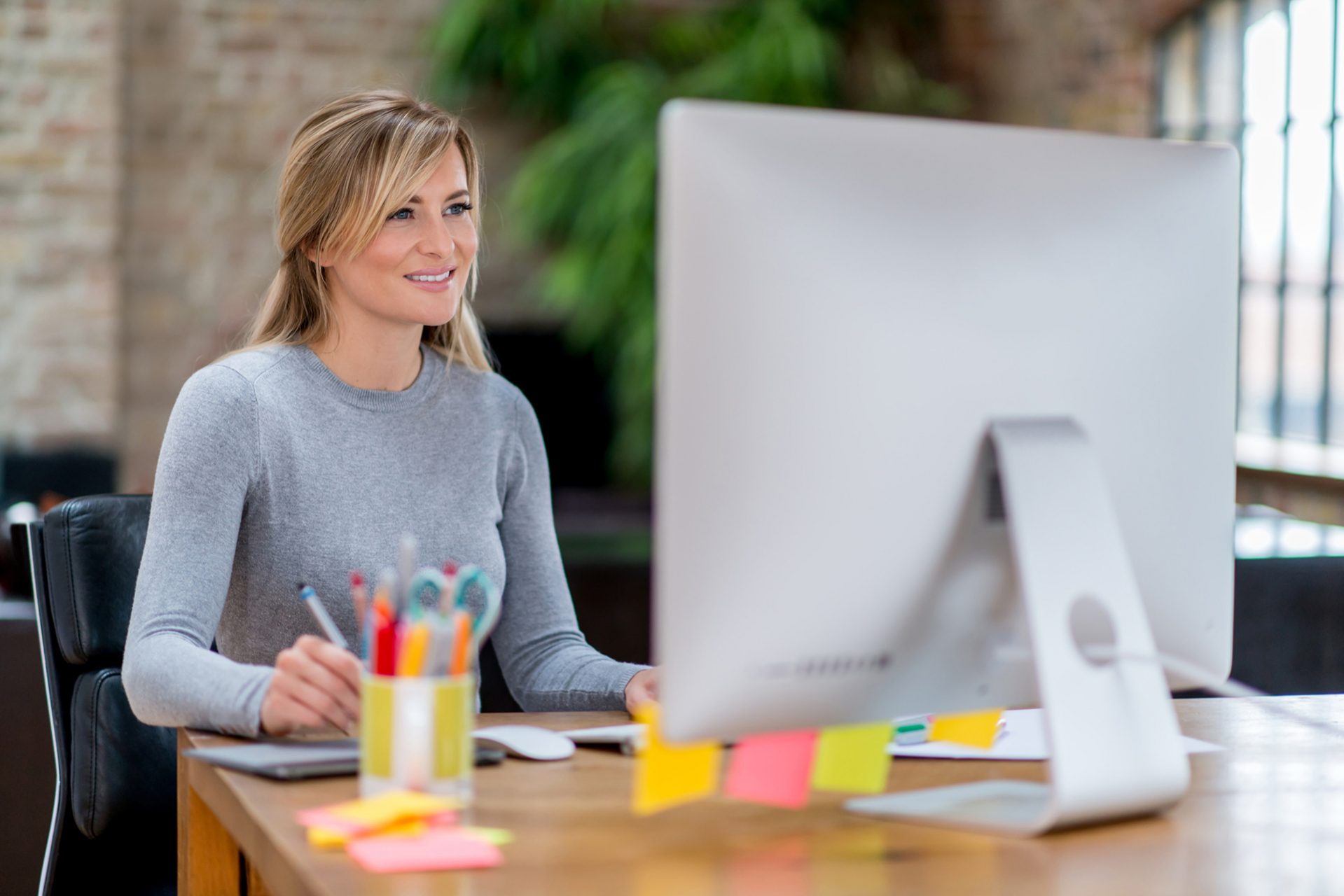 If done right, a kitchen remodel can change the look of the entire house. It's an improvement guaranteed to add value to your home and how the homeowners live in their house. With proper planning and research, kitchen renovations can be done within any budget.
CabinetCorp's Dealer Program can help kitchen contractors save money for their clients. By signing up, kitchen contractors have access to an entire team of kitchen designers who will walk through every kitchen layout and help design one that works long-term. They will manage the delivery of all materials to be sure you can start your job on time and within budget. All Dealers receive premium cabinets at the 40% less than big-box stores. Join the Dealer Program today to save your clients on their kitchen renovation.