Traditional Prime Line
Cabinet Construction Details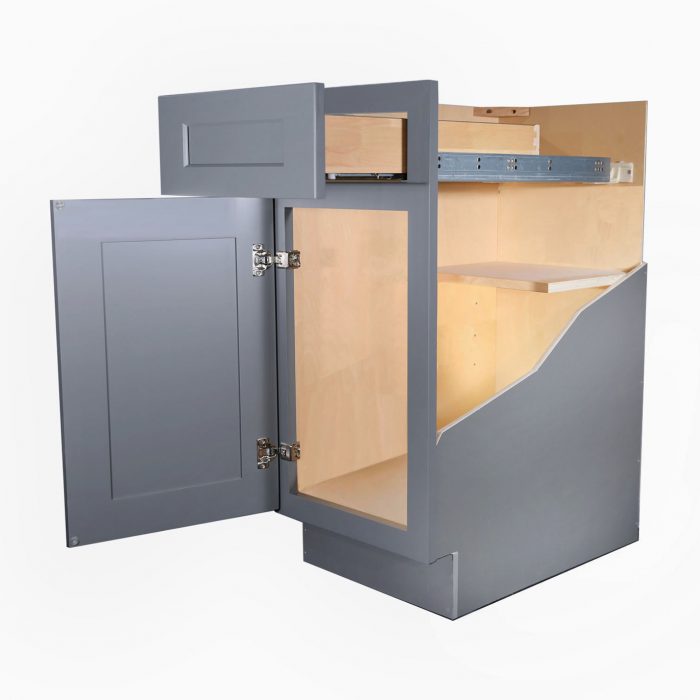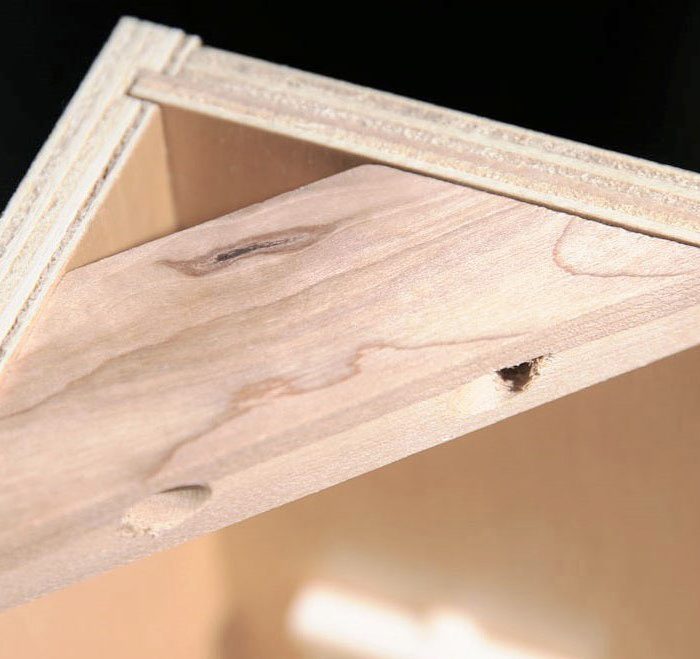 Corner Stabilizing Blocks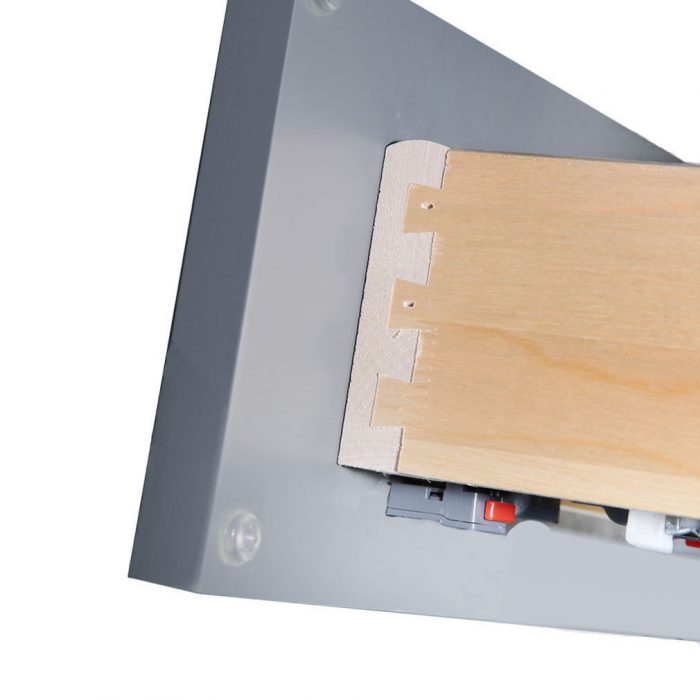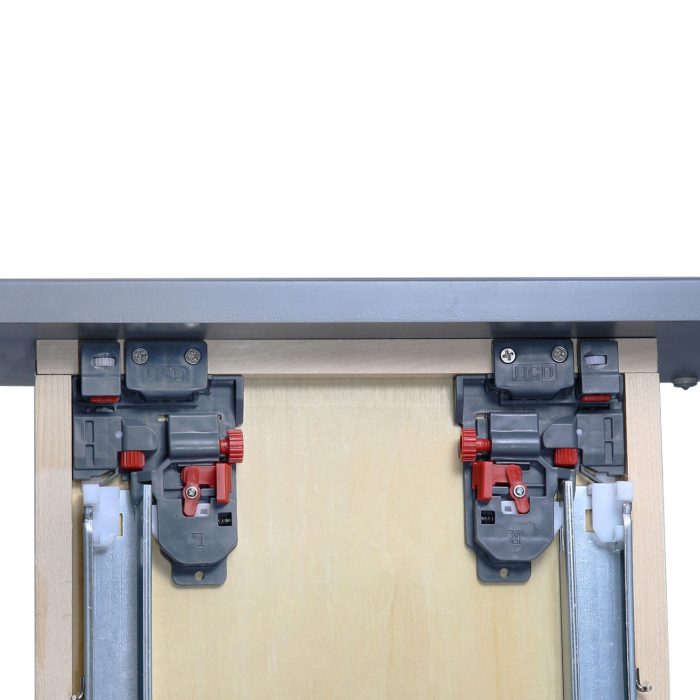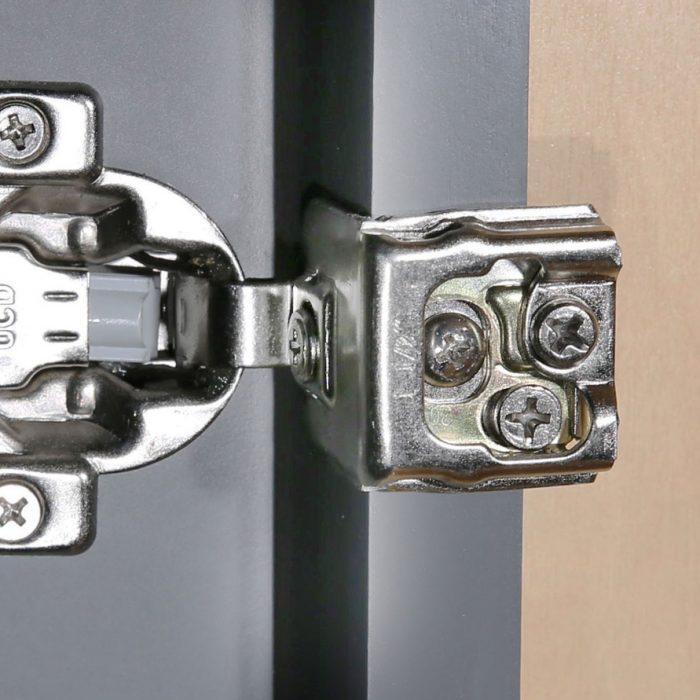 European Style Soft Close Hinge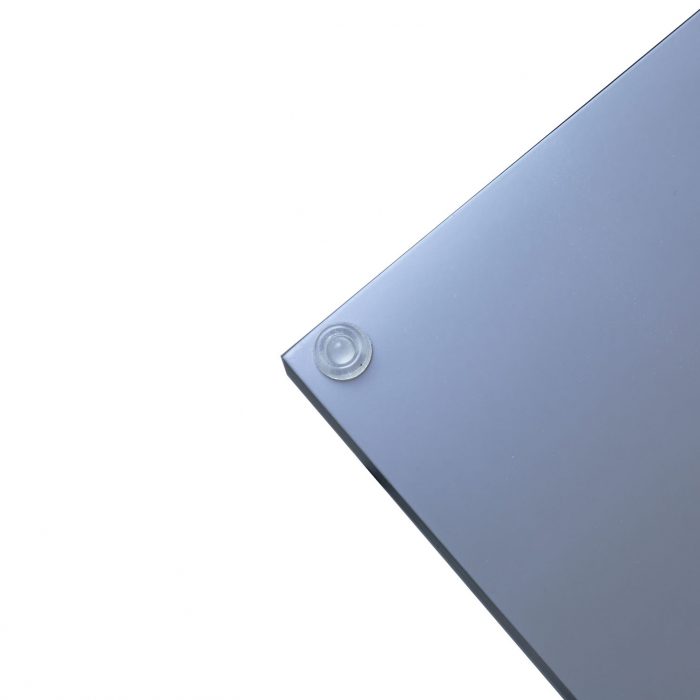 Create a warm and welcoming kitchen with Shaker gray kitchen cabinets that bring comfort and balance to any kitchen design. Shaker gray cabinets are a bold neutral that is anything but dull. They offer the neutrality of gray while providing a warm elegance to any size kitchen. Gray works well with every kitchen design from traditional to modern.
The gray shaker cabinets have a frame with a sleek look due to its clean lines and simple frame. Gray kitchen cabinets can be paired with modern or contemporary countertops and appliances a minimalist, modern feel to the kitchen. The same gray kitchen cabinets with brushed nickel give the room more a transitional design. Gray cabinets are prefect for the two-tone look popular today. 
The gray shaker cabinets can bring a stark contrast to bright white granite or marble countertops and backsplash tile for an airy open feel or bring in wood accents for a farmhouse feel.
Browse Our Catalog
Click below to see our extensive collection of Shaker Gray Cabinets and Accessories.
Gray Shaker
Base Cabinets
Gray Shaker
Wall Cabinets
Gray Shaker
Tall Cabinets
Gray Shaker
Vanity Cabinets
Gray Shaker
Trim & Details
Gray Shaker
Cabinet Accessories
Explore Our Other Cabinet Styles
Current Style: Shaker Gray