CAMBRIDGE ANTIQUE
WHITE CABINETS
Traditional Prime Line
Cabinet Construction Details
The Cambridge Antique White Cabinets are beautifully painted antique white with a rich golden brown accent around the door's frames. All doors and drawers start with the simple Shaker recessed panel, but the birch raised and framed panel overlay with the beveled edge gives it the warm and comfortable feel of luxurious traditional cabinets. The antique-white can add a warm neutral to any room and provide the sense of extravagance to the traditional or transitional home design. 
If your home is mainly warm tones, in very classic lines, or you are adding crown molding embellishments, and beveled baseboards, the Cambridge Shaker antique-white cabinets might be the right fit.
Cambridge kitchen cabinets offer a traditional and more adorned look to a simple Shaker door. With similar framed construction as Shaker cabinets, Cambridge cabinets have impressively intricate ornate beveling and color.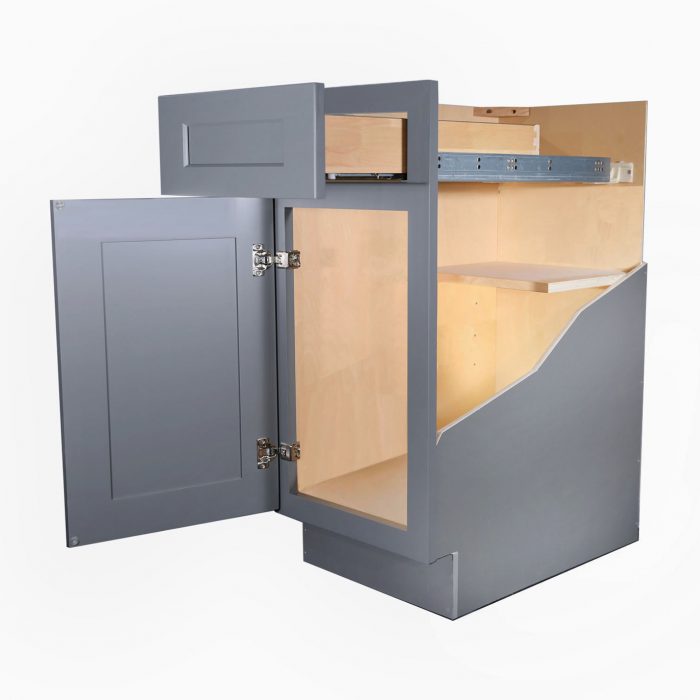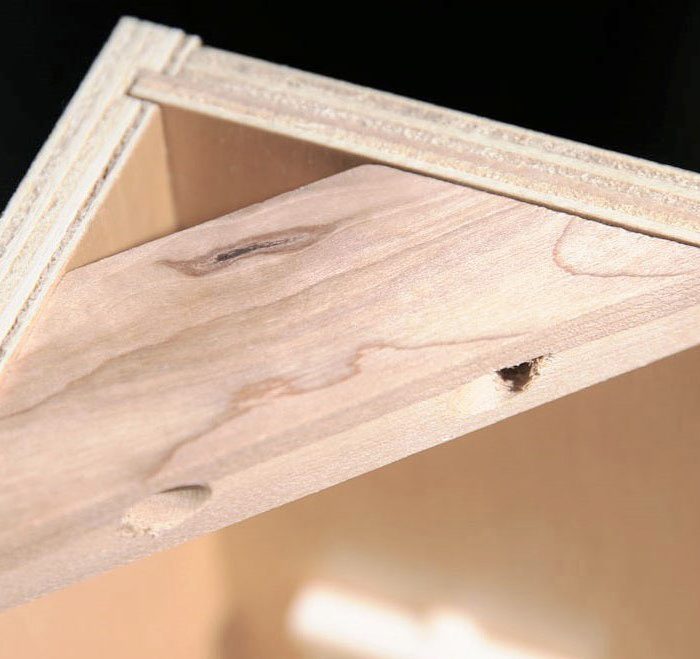 Corner Stabilizing Blocks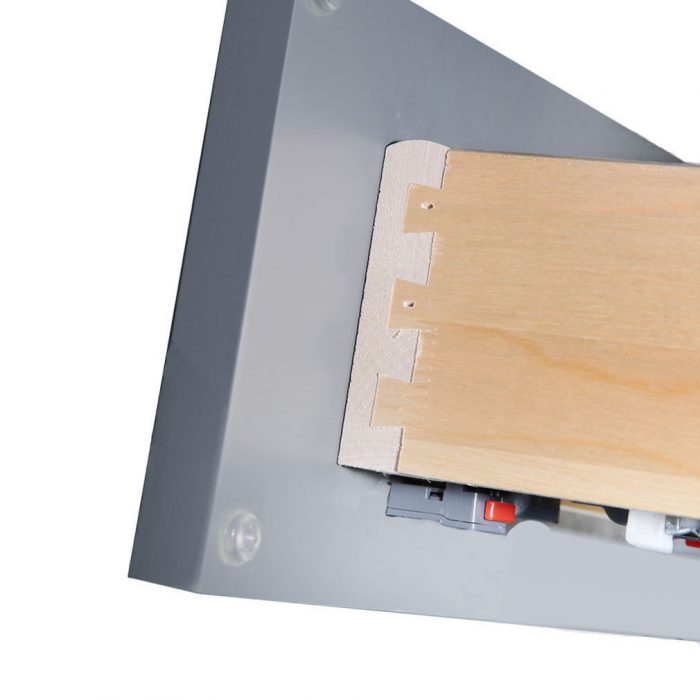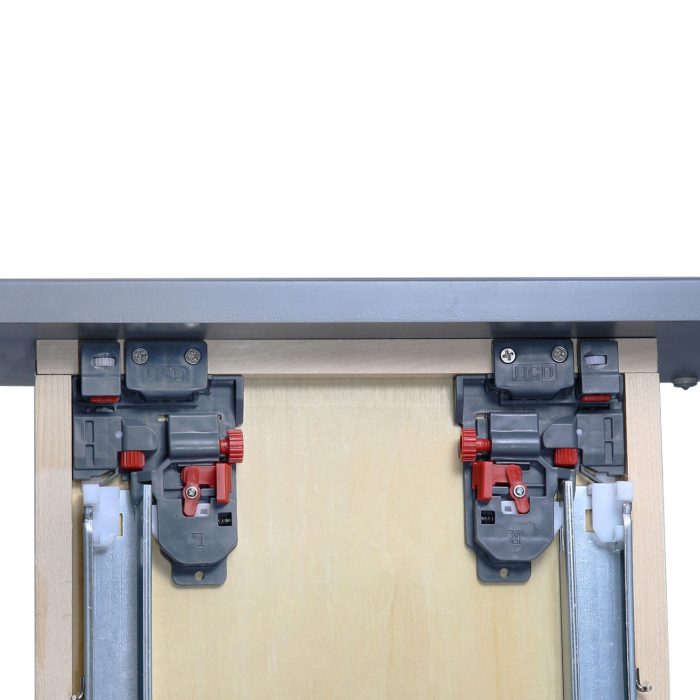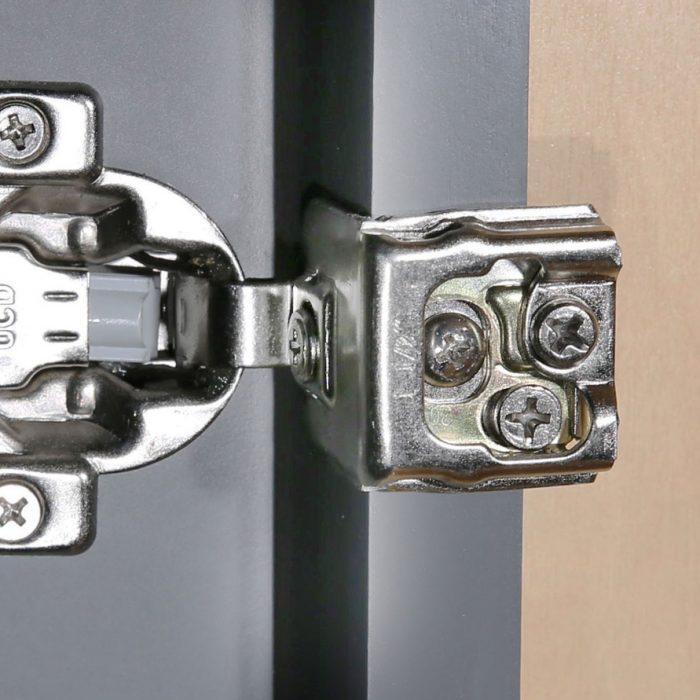 European Style Soft Close Hinge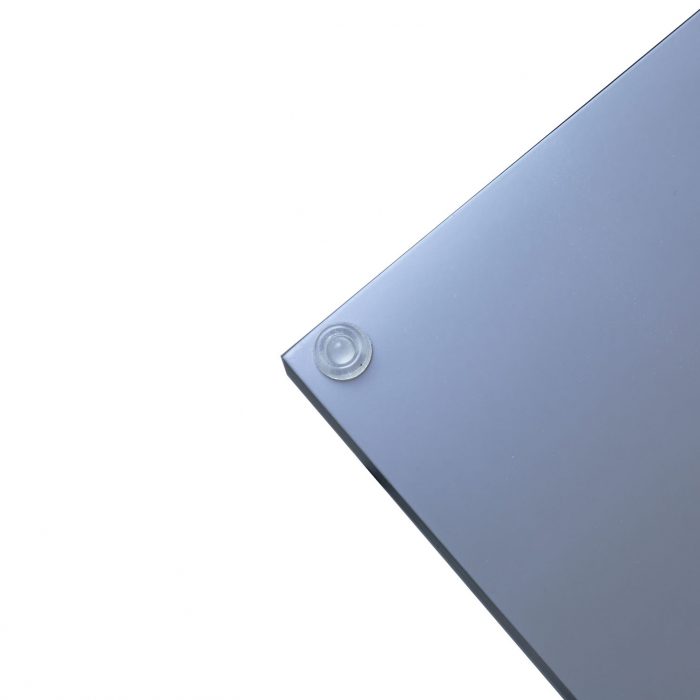 Browse Our Catalog
Click below to see our extensive collection of Cambridge Antique White Cabinets and Accessories.
Cambridge Antique White
Base Cabinets
Cambridge Antique White
Wall Cabinets
Cambridge Antique White
Tall Cabinets
Cambridge Antique White
Vanity Cabinets
Cambridge Antique White
Trim & Details
Cambridge Antique White
Cabinet Accessories
Explore Our Other Cabinet Styles
Current Style: Cambridge Antique White
Many colors can be added to your kitchen to move from a traditional to transitional space with Cambridge cabinets. By adding a light, muted grey or soft ivory, your walls fade gently into the background without being boring. A Muted Navy and toned down Paprika reds make those antique white cabinets stand out.
The warmth of the antique white with brown accents around the framing gives the kitchen, bathroom, or laundry a feel of comfort and elegance. With antique white cabinets bathrooms can feel like a sanctuary of warm colors and textures for relaxing.
The Cambridge kitchen cabinets have soft-close concealed hinges, and soft-close drawer glides for noise reduction and cabinet protection. Because Cambridge cabinets are built with framed construction, they are durable and will last for generations.
The Cambridge white cabinets ship as ready to assemble (RTA) cabinets or pre-assembled cabinets. RTA kitchen cabinets are flat packed for zero movements and ship within two business days. Pre-assembled white shaker cabinets are packed for zero movements and ship within 4 to 6 business days from your online order.