Traditional Prime Line
Cabinet Construction Details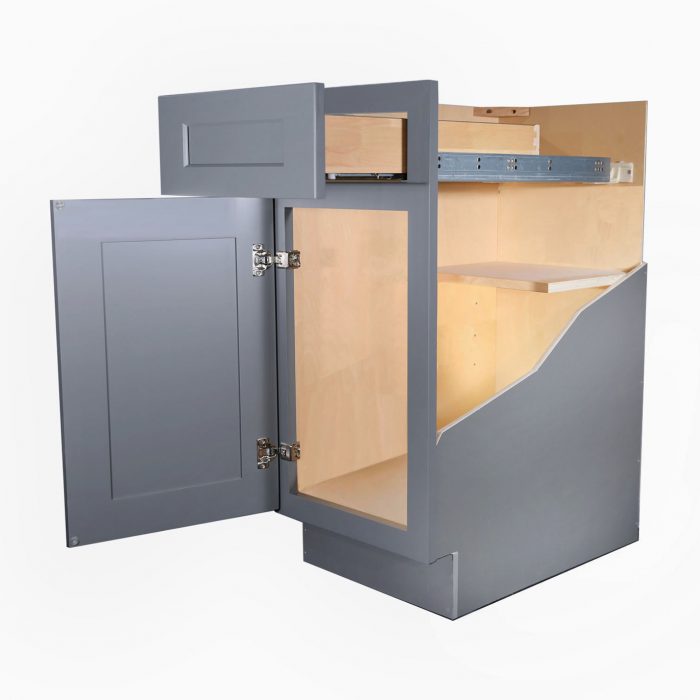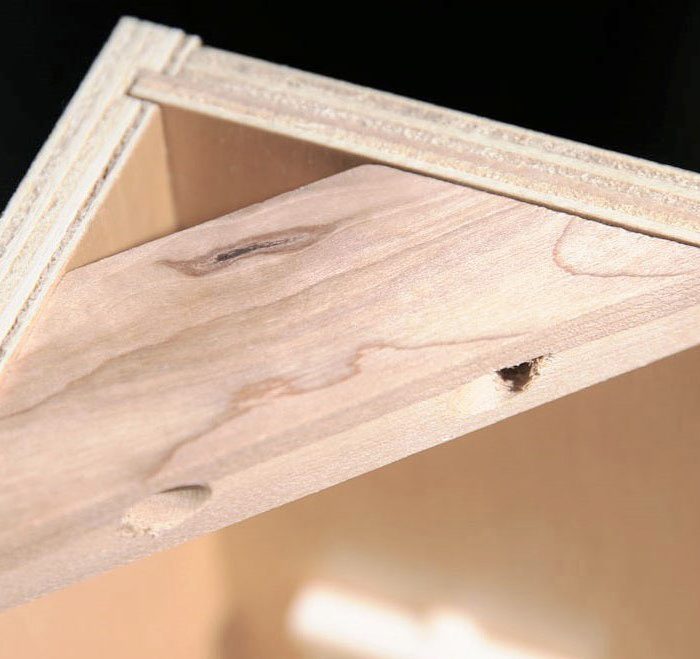 Corner Stabilizing Blocks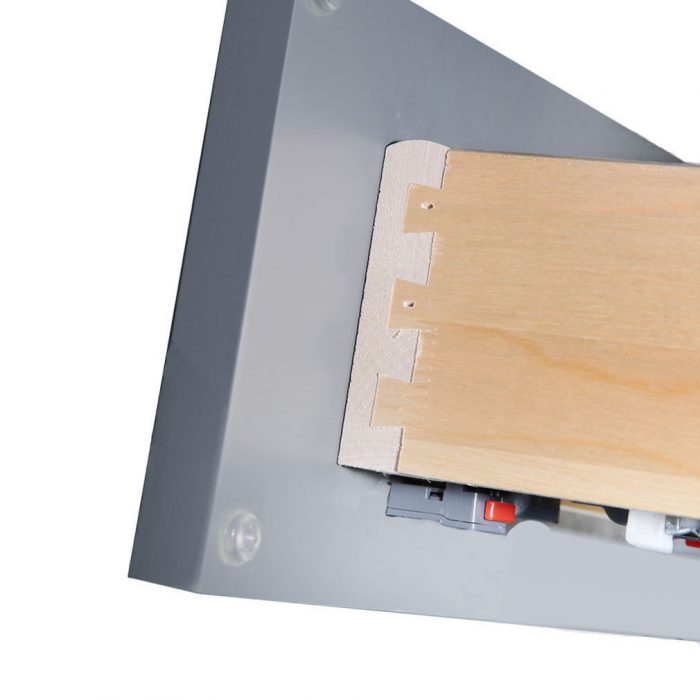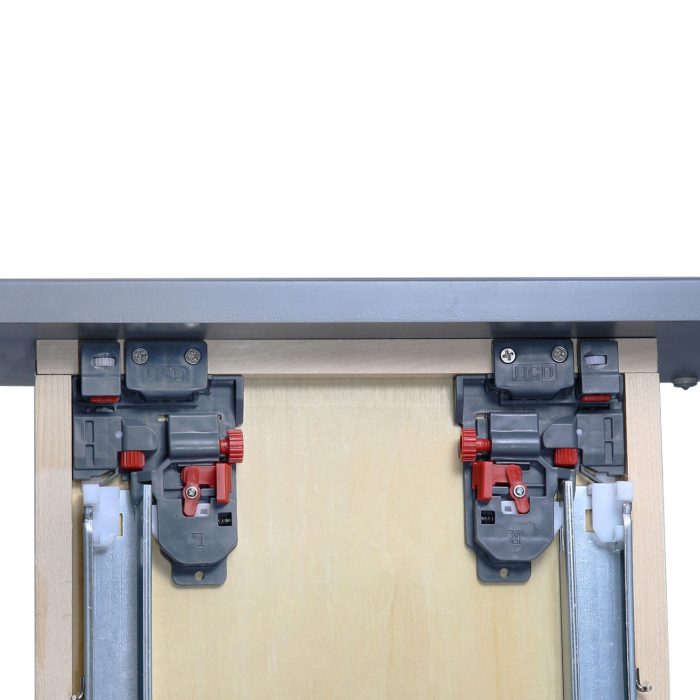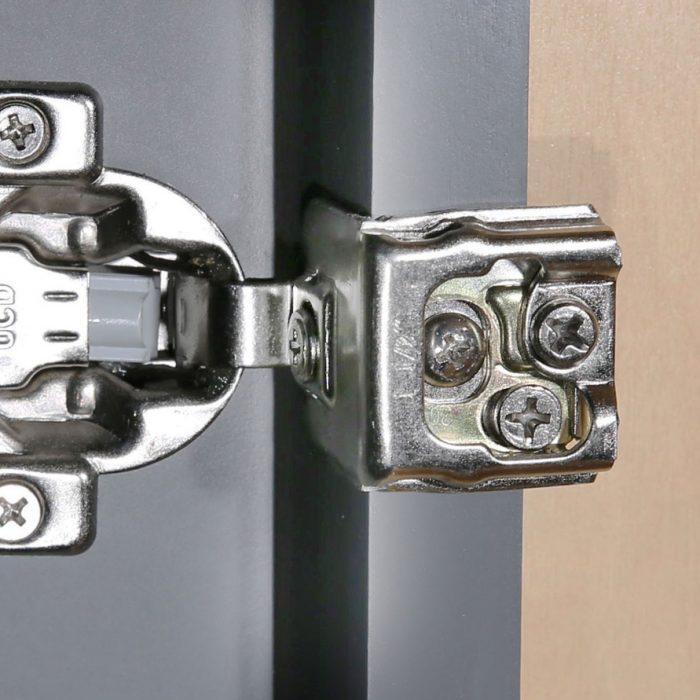 European Style Soft Close Hinge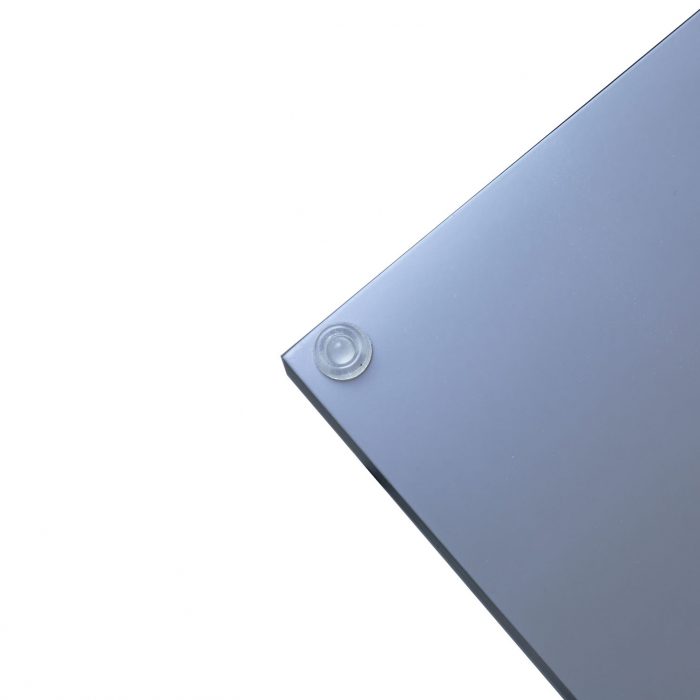 Stylish Shaker Dusk Cabinets
Shaker Dusk kitchen cabinets have a flat recessed panel with sleek lines of the full overlay Mortise and Tenon door giving these kitchen cabinets their chic look. As a transitional door style, dusk gray goes well with other colors. Try incorporating it with a Shaker Cinder Island to bring a classy contemporary vibe to the kitchen.
Superior Craftsmanship at Affordable Costs
CabinetCorp's high-quality cabinets are designed with style and function in mind while prioritizing durability with features such as UV advanced wood protection, full drawer access, quiet door/drawer closures, and a limited lifetime warranty. There is no particle board used in the manufacturing of our cabinets which make them strong and able to withstand normal use.
Browse Our Catalog
Click below to see our extensive collection of Shaker Dusk Cabinets and Accessories.
Shaker Dusk
Base Cabinets
Shaker Dusk
Wall Cabinets
Shaker Dusk
Tall Cabinets
Shaker Dusk
Vanity Cabinets
Shaker Dusk
Trim & Details
Shaker Dusk
Cabinet Accessories
Explore Our Other Cabinet Styles
Current Style: Shaker Dusk