Traditional Prime Line
Cabinet Construction Details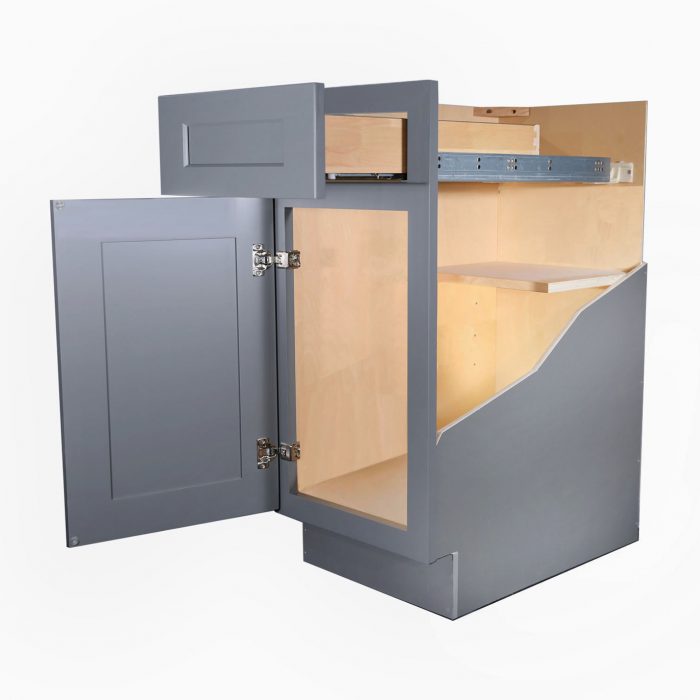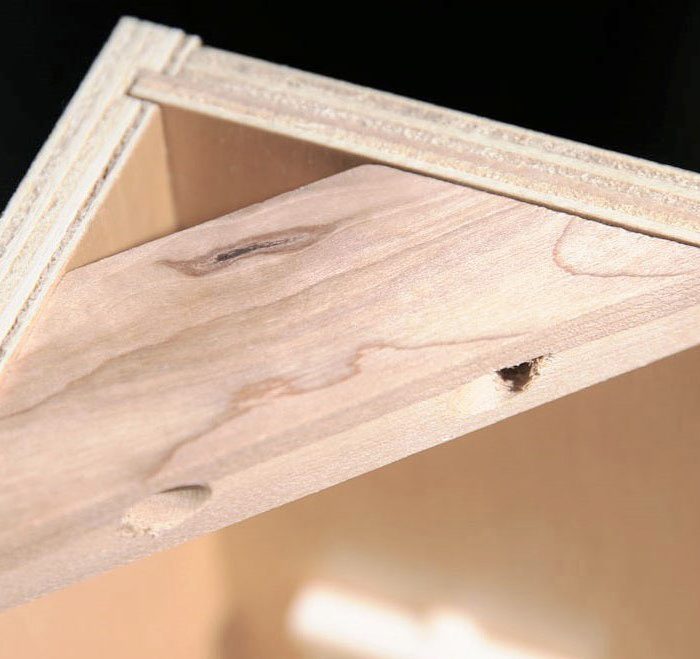 Corner Stabilizing Blocks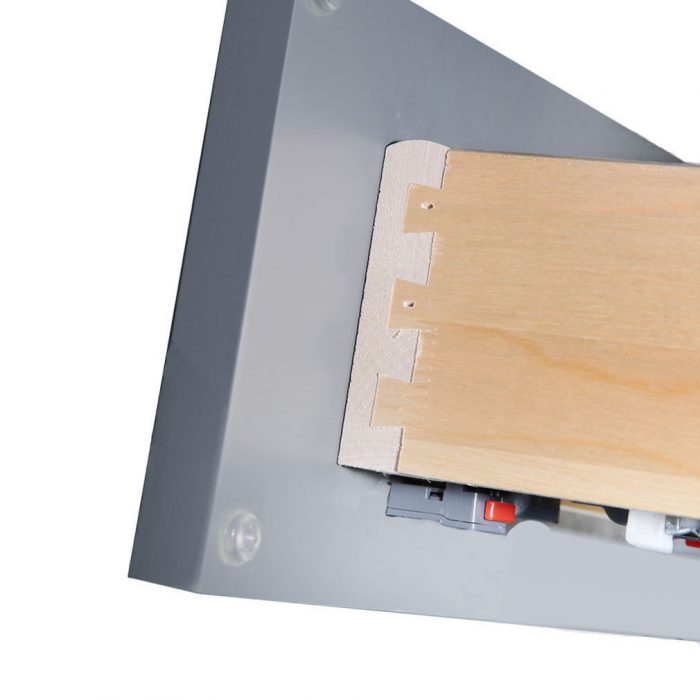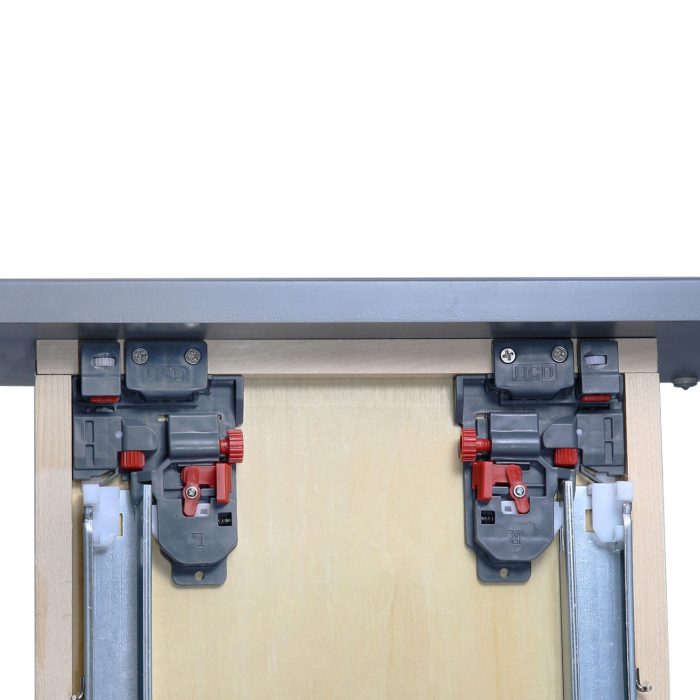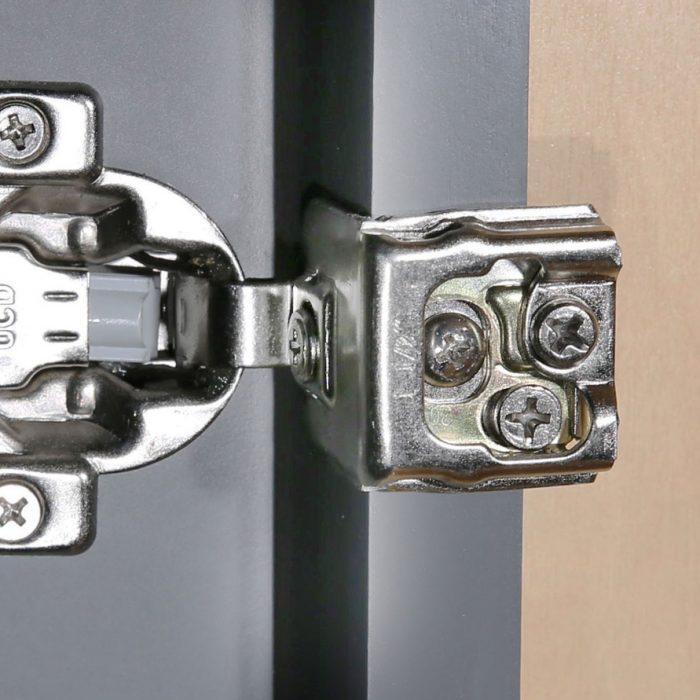 European Style Soft Close Hinge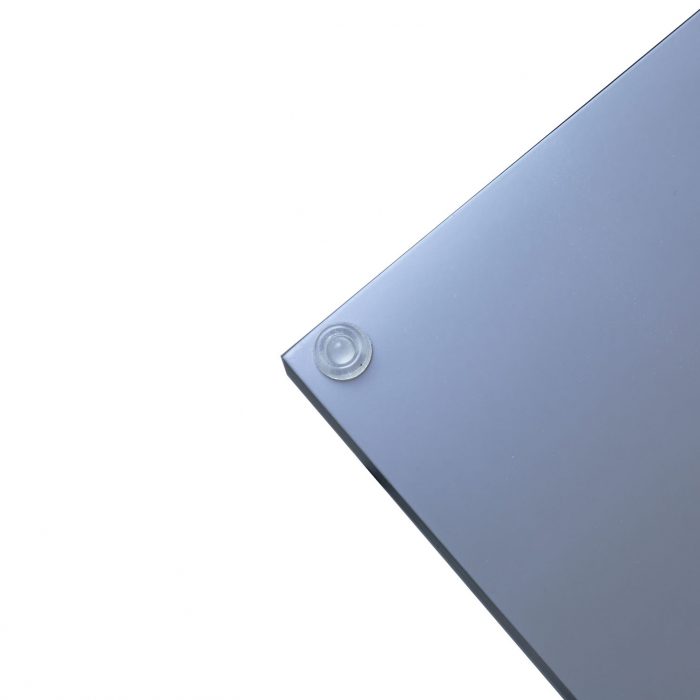 The Cambridge Sable Cabinets are beautifully stained with a rich sable brown around the door's frames and doors. All doors and drawers start with the simple Shaker recessed panel, to which the birch raised and framed panel overlay with the beveled edge adds a warm and luxurious feel of  traditional cabinets. The sable can adds a warm neutral to any room and provides the sense of extravagance to transitional or traditional home design. 
If your home is mainly warm tones, in very classic lines, or you are adding crown molding embellishments, and beveled baseboards, the Cambridge Shaker sable cabinets might be the right fit.
Cambridge kitchen cabinets offer a traditional and more adorned look to a simple Shaker door. With similar framed construction as Shaker cabinets, Cambridge sable cabinets have impressively intricate ornate beveling and color.
Browse Our Catalog
Click below to see our extensive collection of Cambridge Sable Cabinets and Accessories.
Cambridge Sable
Base Cabinets
Cambridge Sable
Wall Cabinets
Cambridge Sable
Tall Cabinets
Cambridge Sable
Vanity Cabinets
Cambridge Sable
Trim & Details
Cambridge Sable
Cabinet Accessories
Explore Our Other Cabinet Styles
Current Style: Cambridge Sable