Traditional Prime Line
Cabinet Construction Details
White kitchen cabinets are always in the top three request colors year after year for kitchen cabinetry. White is timeless, airy, bright, and can give any size kitchen a fresh, clean look. White cabinets are incredibly versatile and complement various designs and style choices of hardware, countertops, backsplash, and flooring.
White shaker cabinets can be used in any style of kitchen. If you like the modern look, pair white shaker cabinets with a glossy countertop and a dark contrasting flooring or different tones of silver and gray. White cabinets lend well to transitional style kitchens by mixing the shaker cabinets' clean lines with wood and metal accents. You can also go traditional with the white kitchen cabinets with butcher-block countertops and complimentary wood flooring.
These white shaker kitchen cabinets come in a bright white, or creamy antique white—both shades complementing many colors, whether warm or cool accents are used in the kitchen.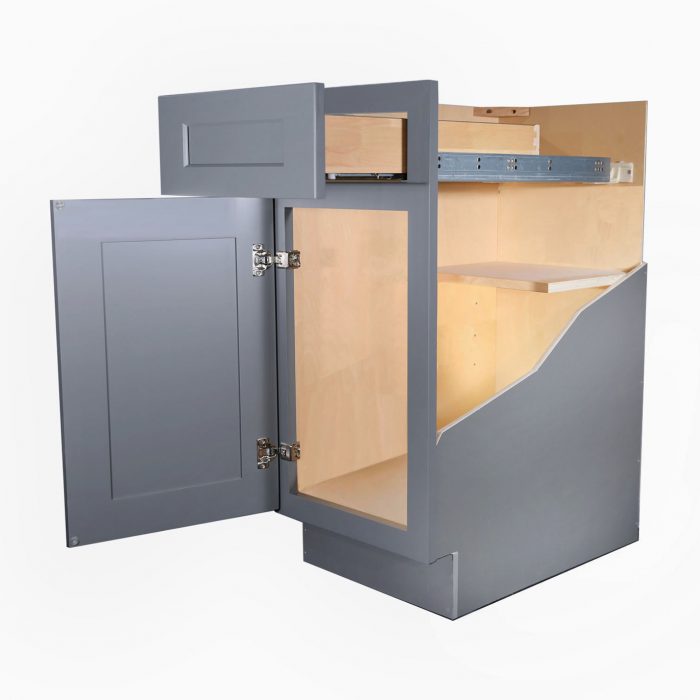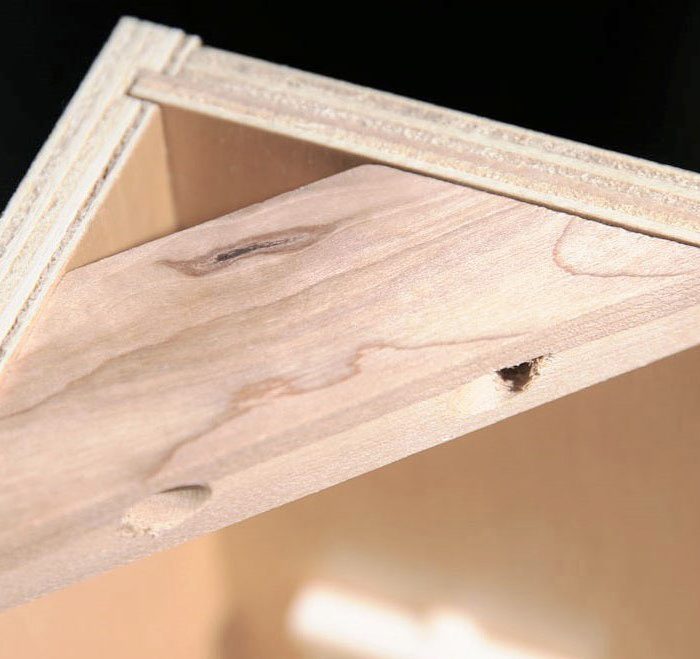 Corner Stabilizing Blocks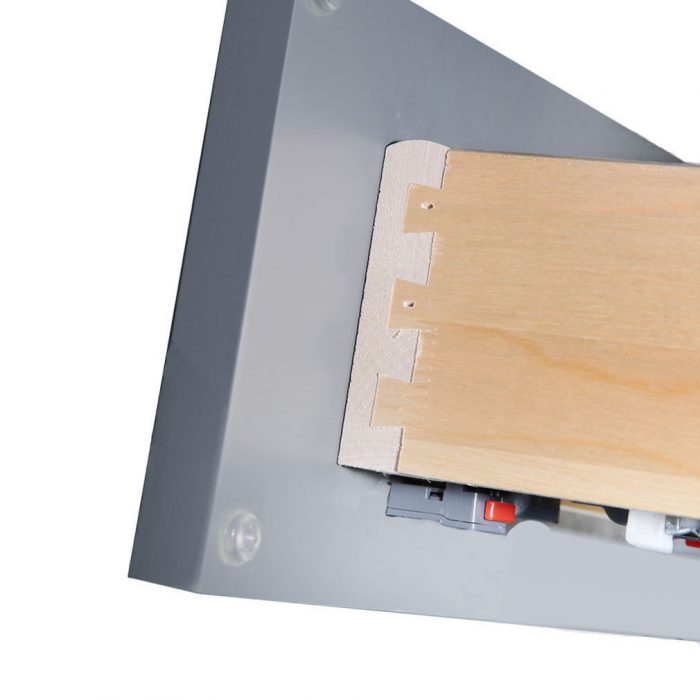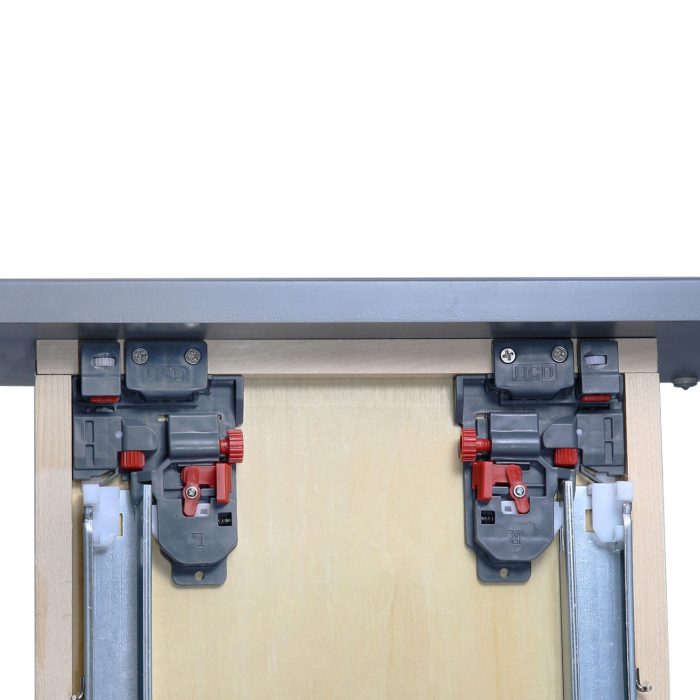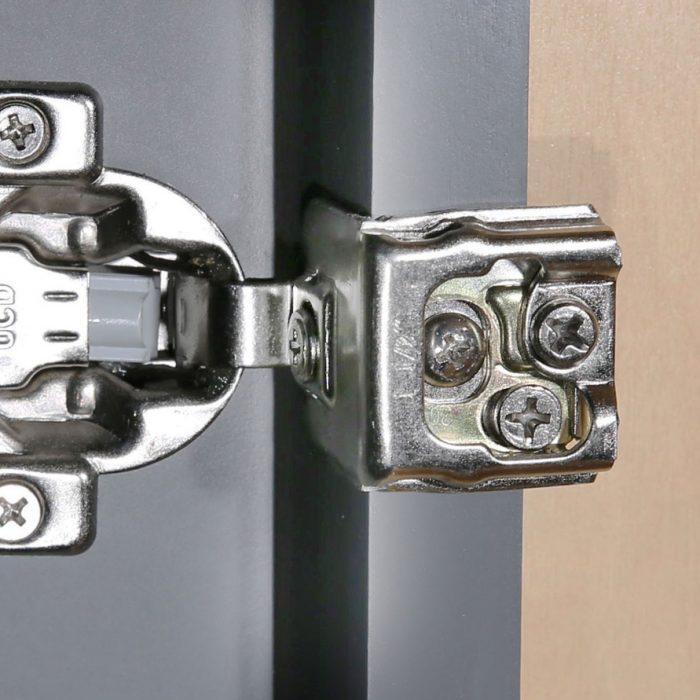 European Style Soft Close Hinge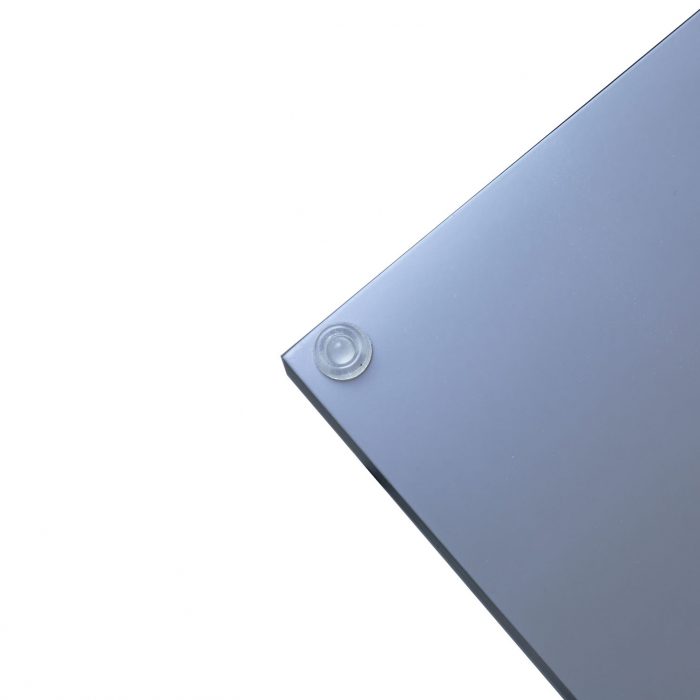 Browse Our Catalog
Click below to see our extensive collection of White Shaker Cabinets and Accessories.
White Shaker
Base Cabinets
White Shaker
Wall Cabinets
White Shaker
Tall Cabinets
White Shaker
Vanity Cabinets
White Shaker
Trim & Details
White Shaker
Cabinet Accessories
Explore Our Other Cabinet Styles
Current Style: Shaker White
White cabinets complement other decors throughout your house and can be very stylish in the living room, bathroom, laundry room, or bedroom. With white cabinets, you are keeping the bright and airy feel throughout your home.
The white shaker cabinets ship as ready to assemble (RTA) cabinets or pre-assembled cabinets. RTA kitchen cabinets are flat packed for zero movements and ship within two business days. Pre-assembled white shaker cabinets are packed for zero movements and ship within 4 to 6 business days from your online order.
White kitchen cabinets are a timeless addition to your home. They are easy to decorate around and can be updated with new hardware for a completely new look. Due to their versatility and beautiful bright look, they open up any space and add light to the room. Choosing the durability and strength of white shaker cabinets allows you to have beautiful cabinetry for years.