PALENA GLOSS
WHITE CABINETS
Contempo Prime Line
Cabinet Construction Details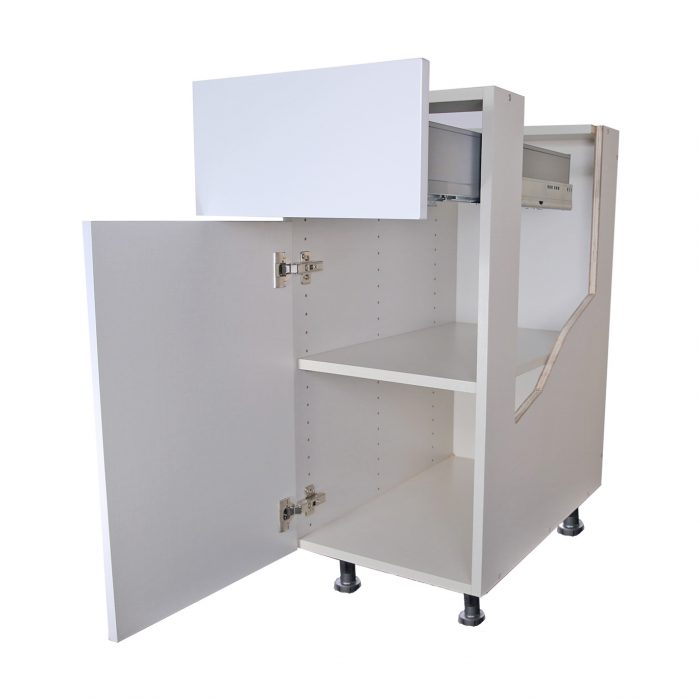 Hettich Soft Close Hinges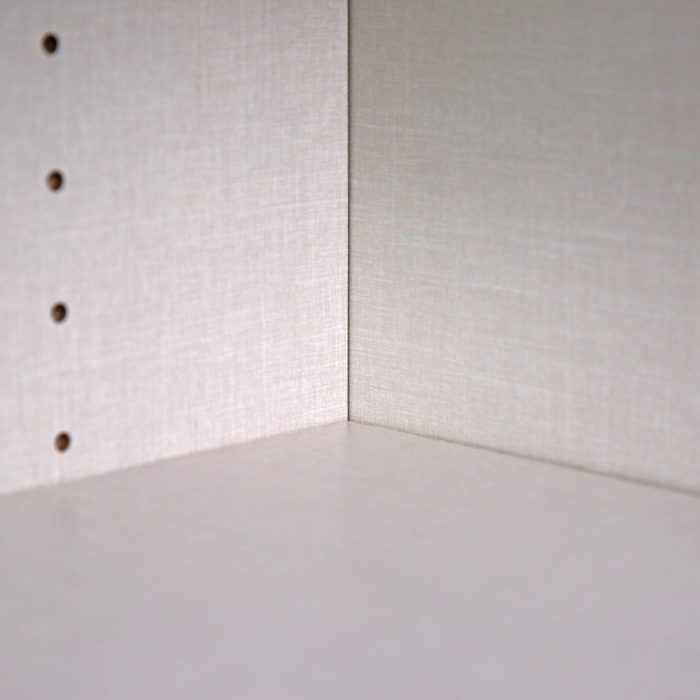 White with Grey Linen Finish Interior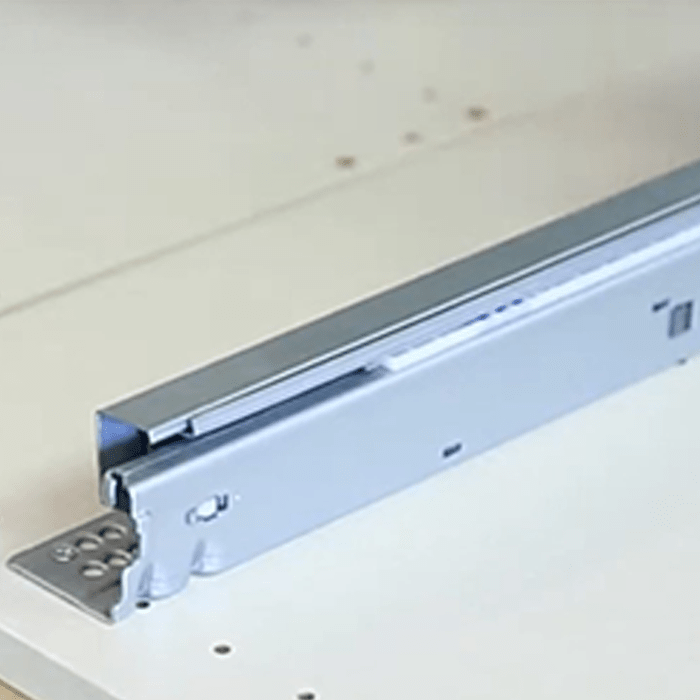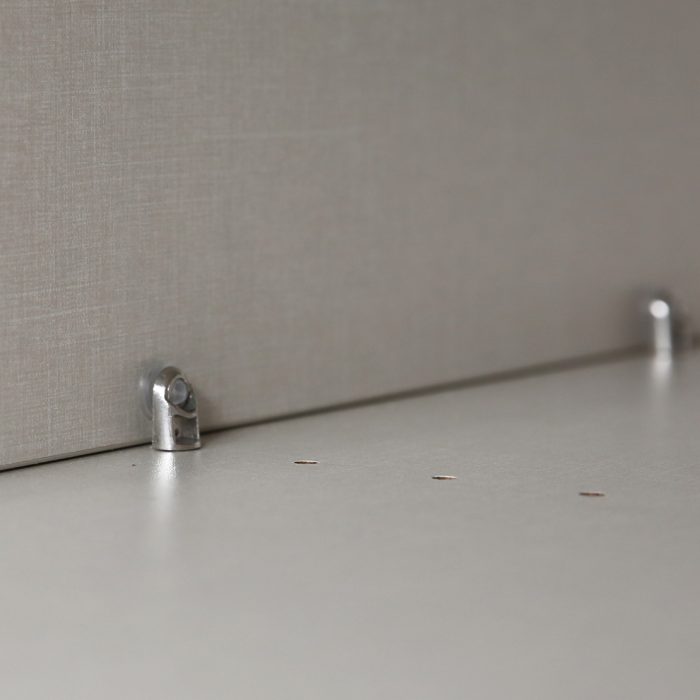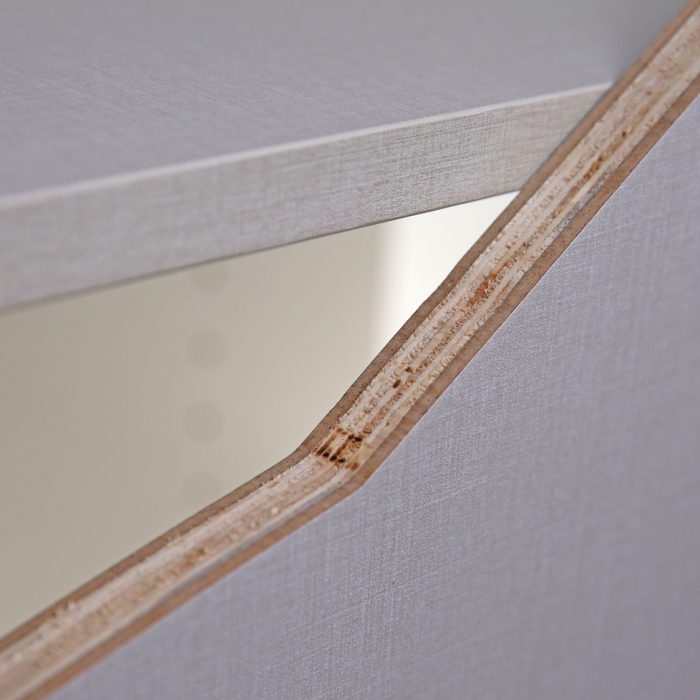 Palena Gloss White – Sleek Frameless Cabinets
Palena Gloss White frameless cabinets deliver high end modern yet functional look with its high-gloss laminate finish that it is impossible to not want to incorporate this in so many areas of the home. This PET laminate slab door profile creates such a clean, seamless space. Your designer is sure to deliver an astonishing kitchen when you purchase Palena Gloss White frameless cabinets. 
Our high-quality frameless cabinetry is designed with style and function in mind while prioritizing durability. This strong 18mm plywood carb 2 compliant frameless style cabinet is full access to provide a significant amount of storage and easier access to the entire interior of the cabinet.
A sturdy carcass, an engineered wood door and drawer face, and a limited lifetime warranty are all key factors of what make our Frameless cabinetry the best choice. There is no particle board used in the manufacturing of our cabinets which make them durable and able to withstand normal use.
Browse Our Catalog
Click below to see our extensive collection of Palena Gloss White Cabinets and Accessories.
Palena Gloss White
Base Cabinets
Palena Gloss White
Wall Cabinets
Palena Gloss White
Tall Cabinets
Palena Gloss White
Vanity Cabinets
Palena Gloss White
Trim & Details
Palena Gloss White
Cabinet Accessories
Explore Our Other Cabinet Styles
Current Style: Palena Gloss White