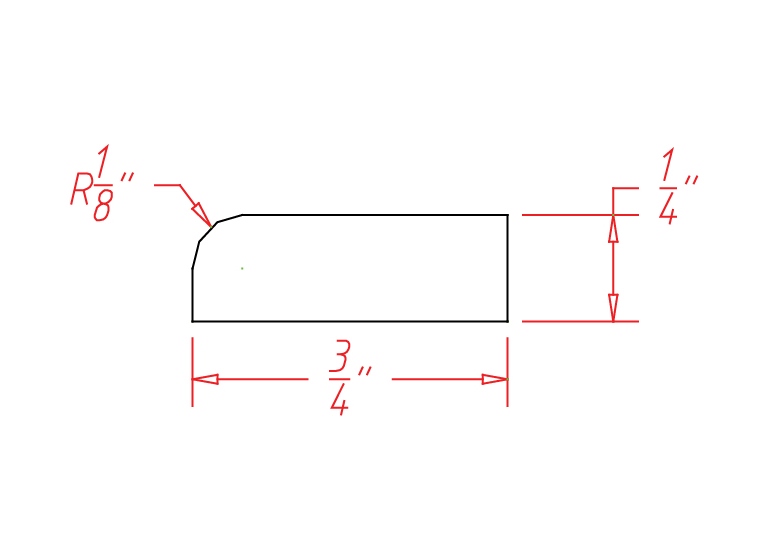 After 30 years of manufacturing designer-quality cabinetry at wholesale pricing for our contractor clients, CabinetCorp has stepped into closets – walk-in and reach-in closets, that is. With closets being the 2nd most popular requested feature in a home, we know our new closet solutions are going to help you easily increase your contracts and projects.
At the first of this year, we began supplying high-quality solutions for every imaginable closet, media room, storage/laundry room and garage configuration to both residential and commercial interests.
In keeping with our 30-year standards, our materials are top-of-the-line and currently offered in three popular colors – White, Espresso and Cherry (look for a fourth line, the trending color, Salt Oak, in just a matter of weeks).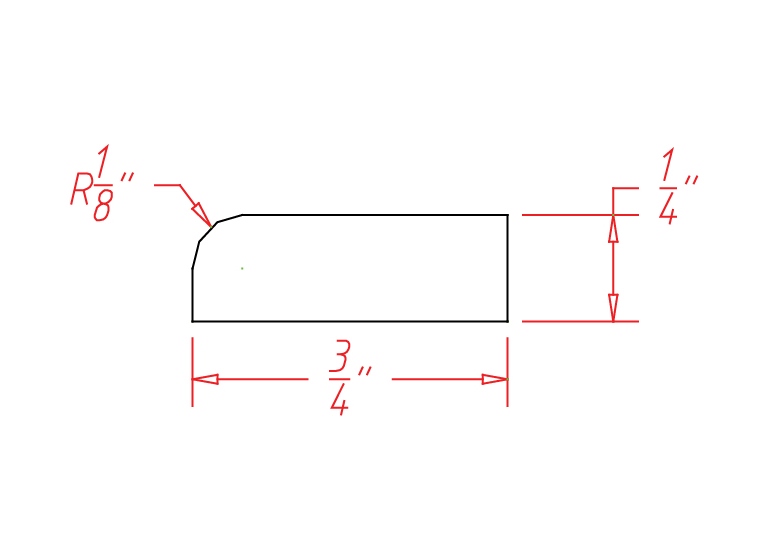 We provide single- and double-hang cabinets that are easy to install. And, so many additional elements such as tilting shoe shelves, soft-close drawers and cabinets, and glass fronts are offered through CabinetCorp, too. Of course, we're still happy to provide next-day turnaround design services based on your measurements, and our Design Consultants are actually here, in house, ready to take your calls on any questions you might have as we assemble your order for you.
It all starts when you become a Dealer with CabinetCorp (it's a free, 1-minute online process). Once you're in our membership for wholesale pricing and complete contractor service and support, we can walk you through the order process either by phone (678) 695-7070 or online chat – just click the icon in the lower right of our website, CabinetCorp.com  during business hours.
Take a moment to explore our closet solutions options.