Closet Cabinets
White and Bright
Clean, bright and polished, our white closet organizer and storage solutions work beautifully everywhere in the home.
This closet organizer system can bring chaos and clutter under control and have your closets looking organized and beautiful.
White Closet Cabinet
Features & Accessories Gallery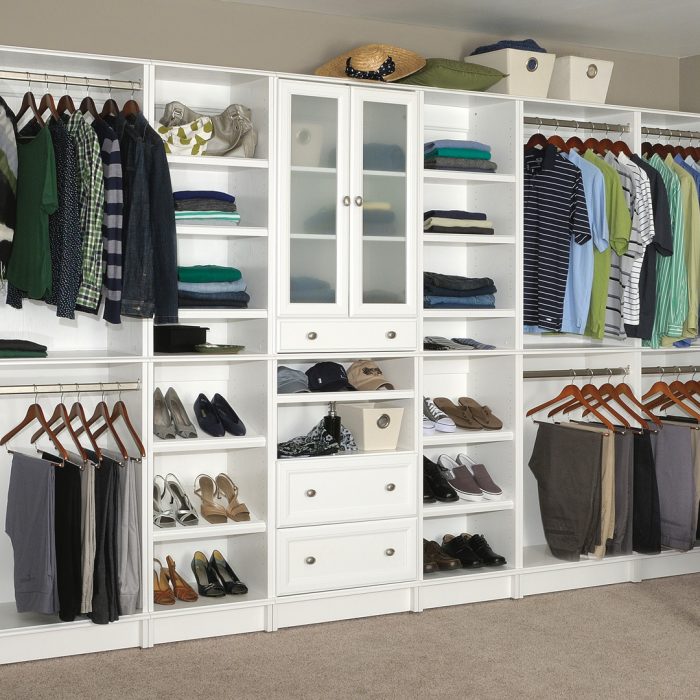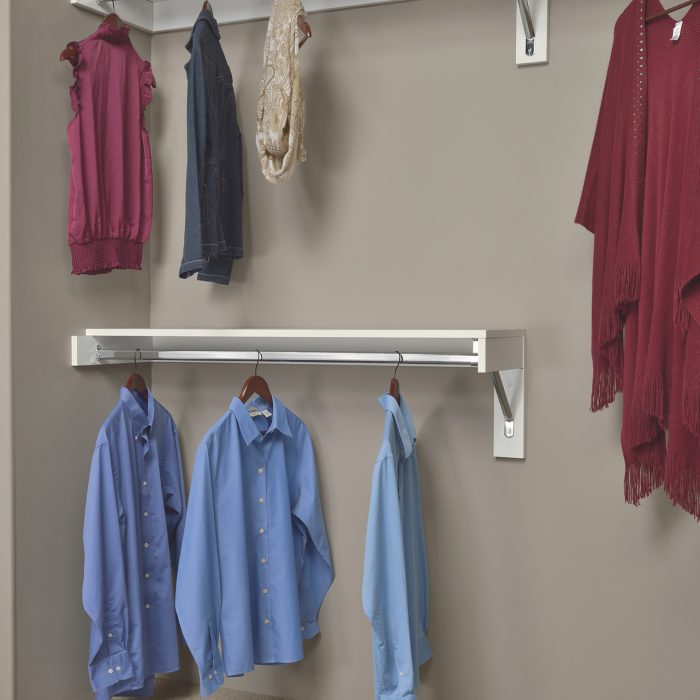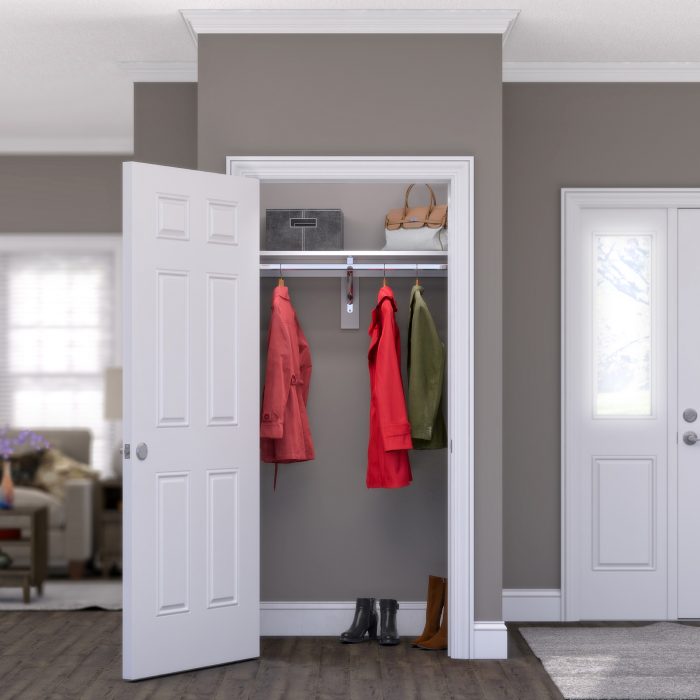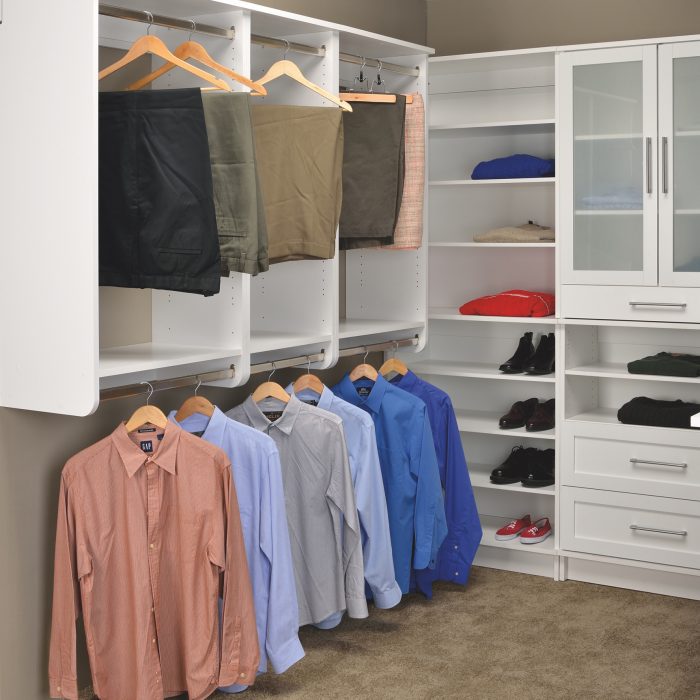 White Half-Height Cabinets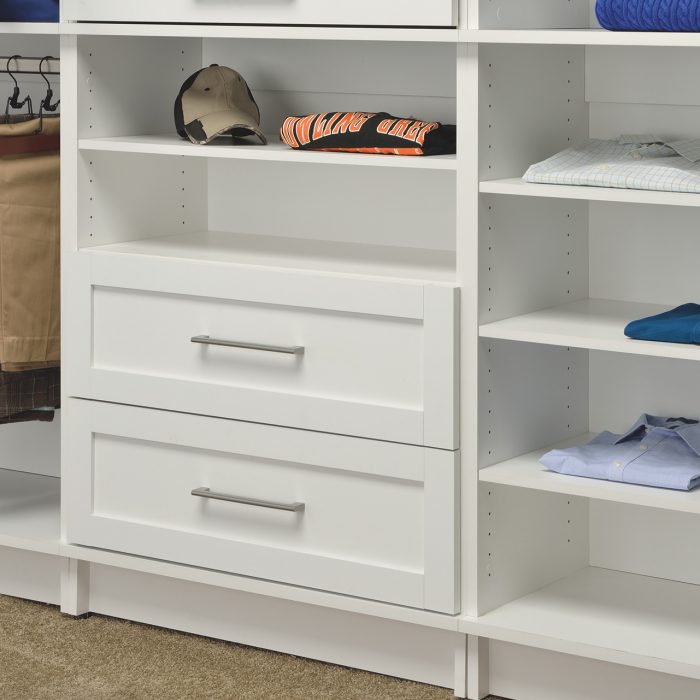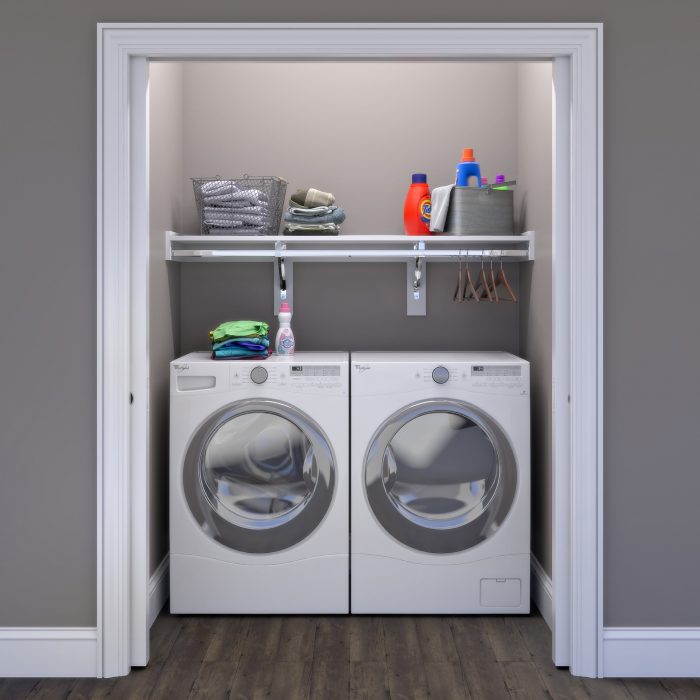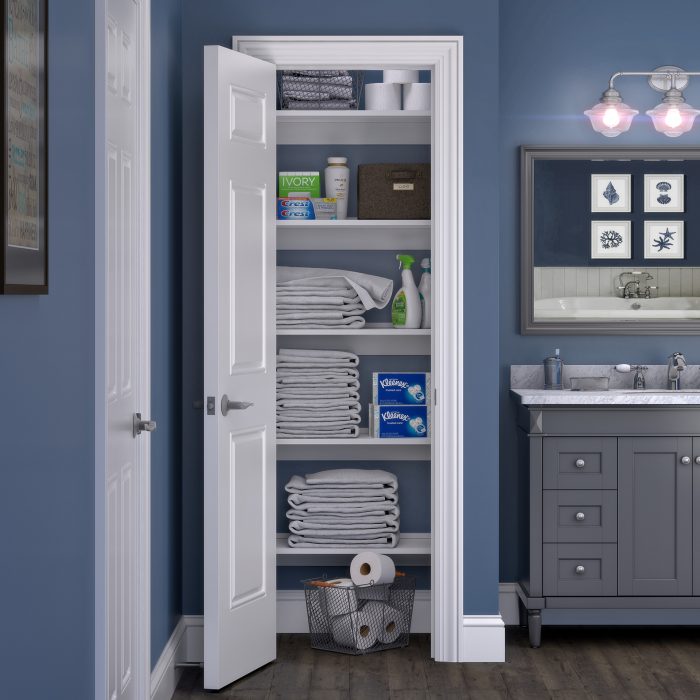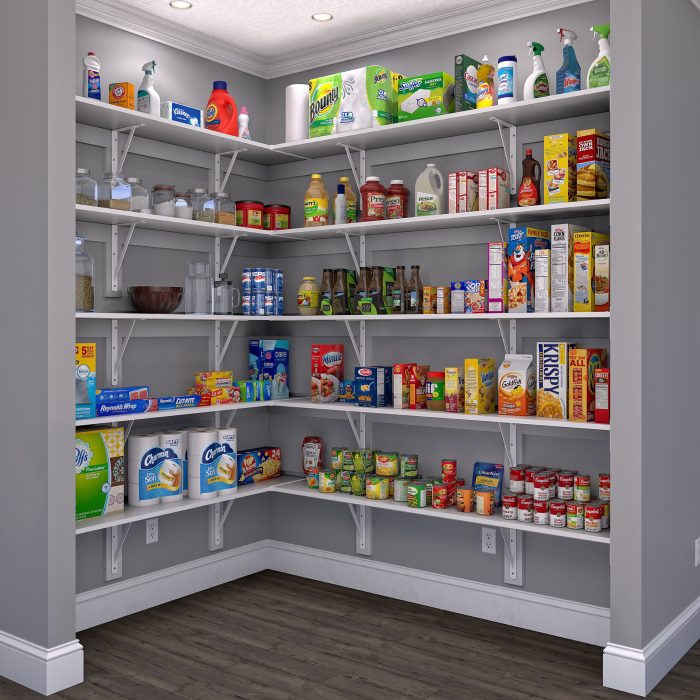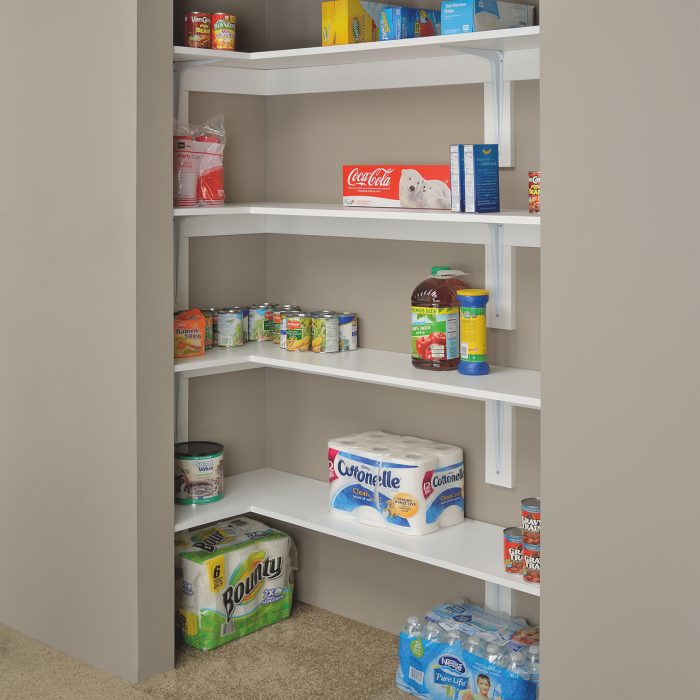 Smaller White Pantry Closet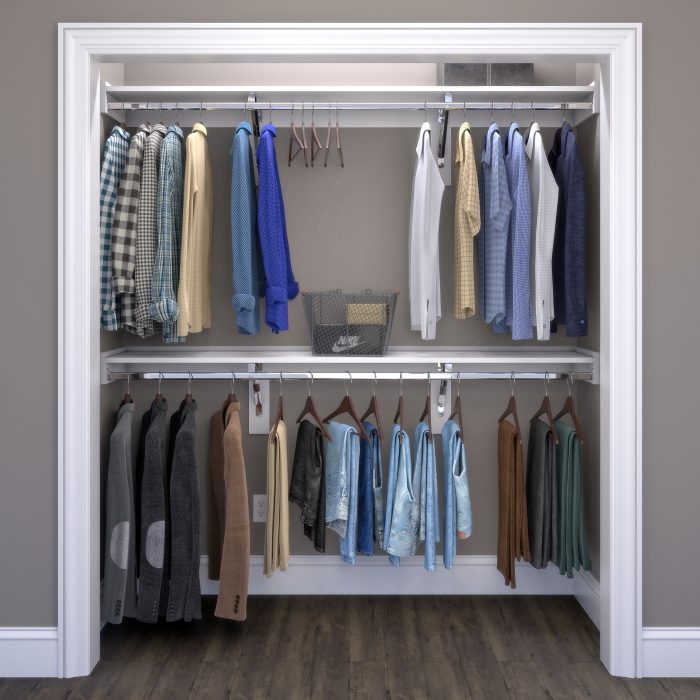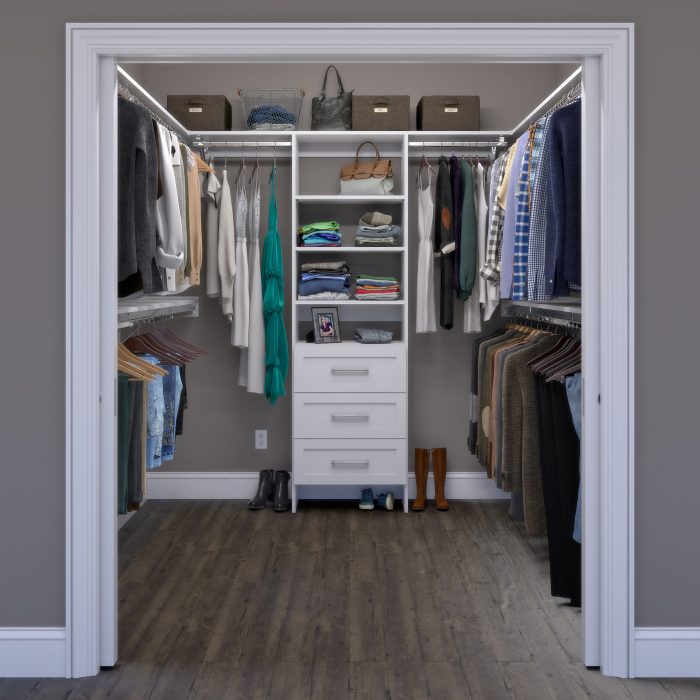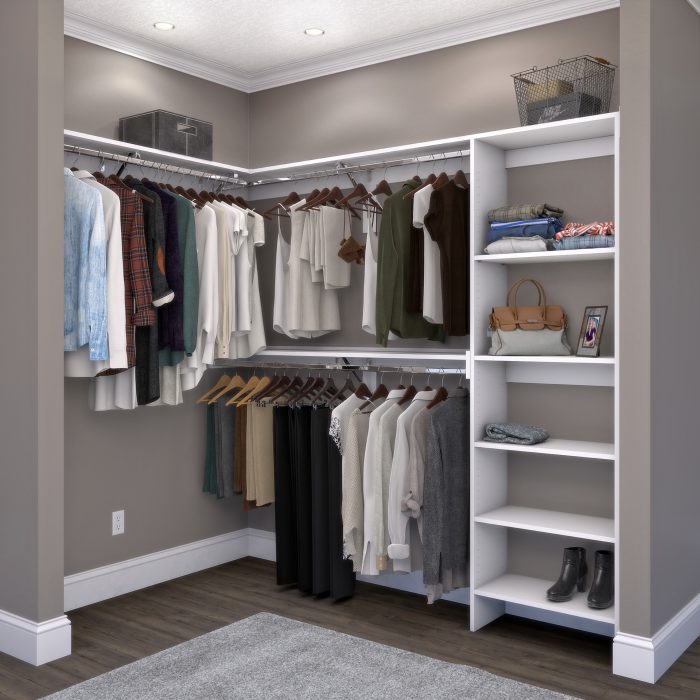 White Corner Walk-In Closet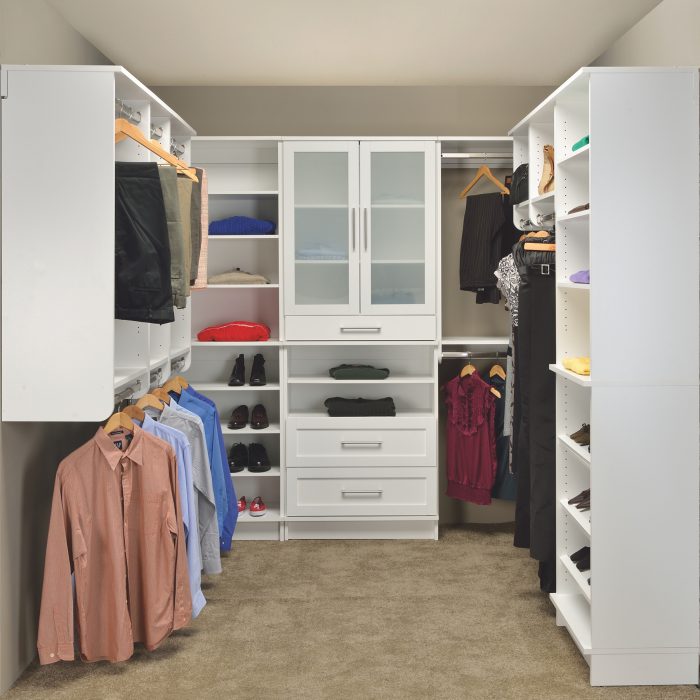 White Cabinets Walk-In Closet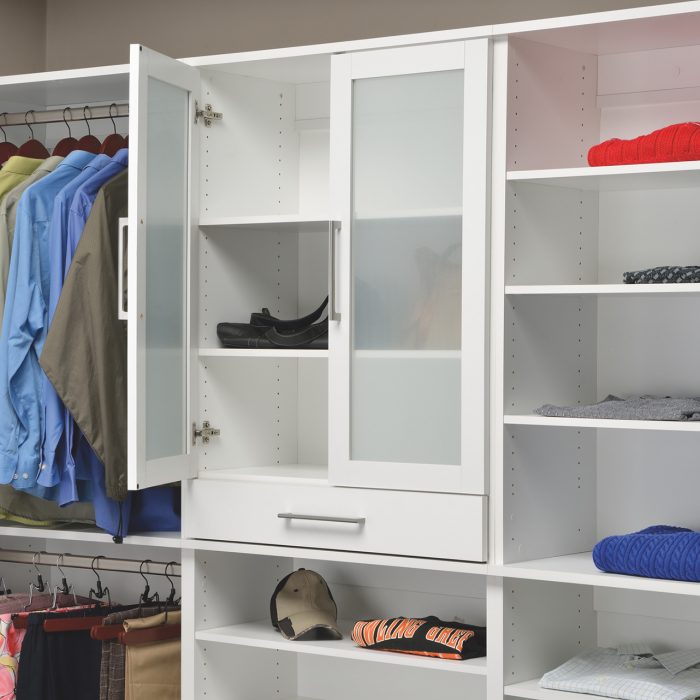 White Closet Doors Close-Up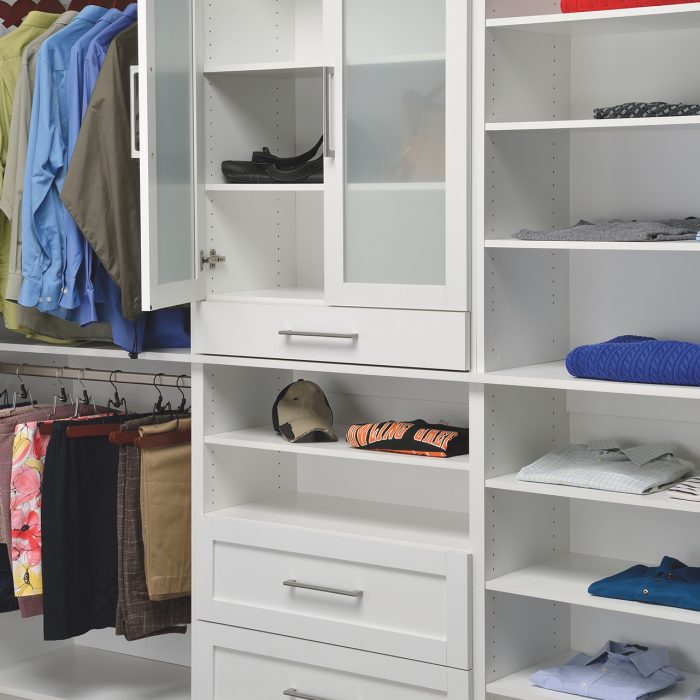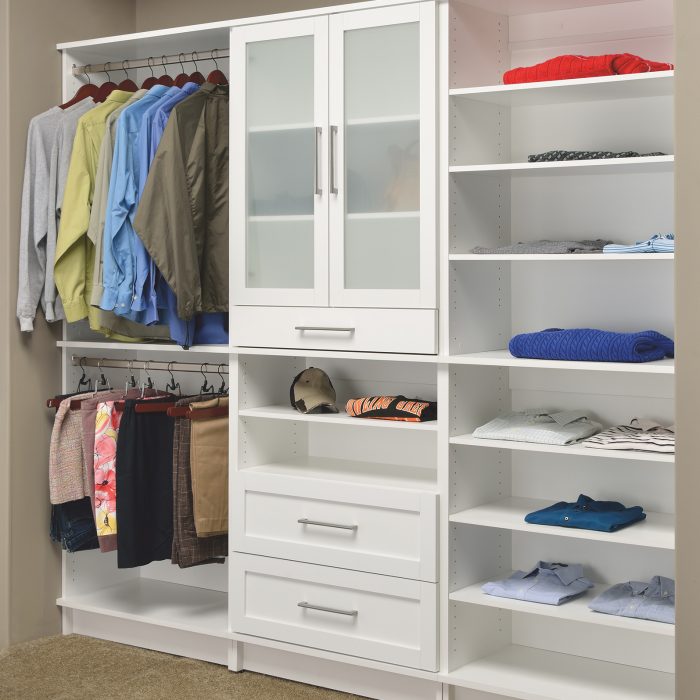 White Closet Full Cabinets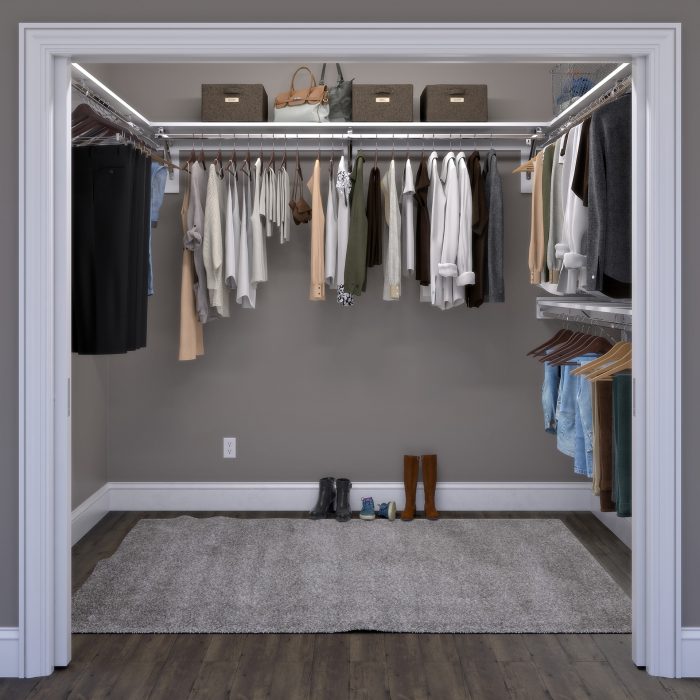 White Walk-In Overhead Closet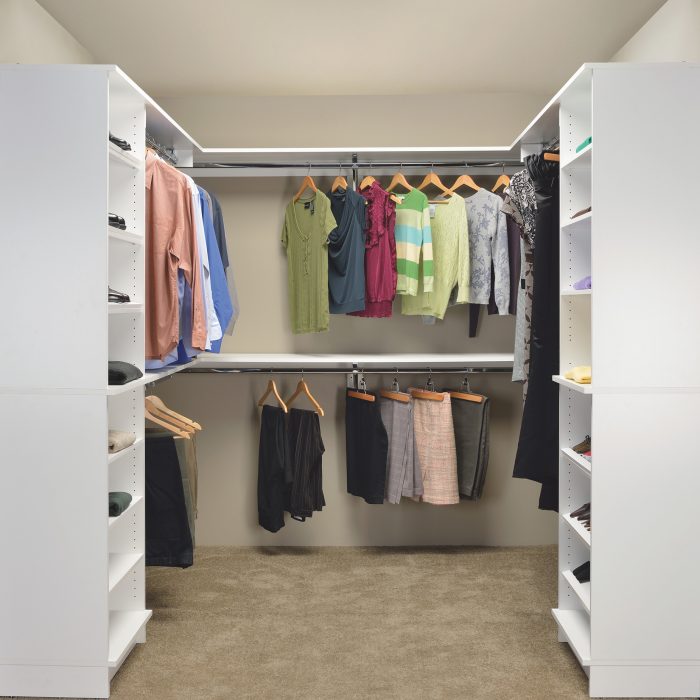 Browse Our Catalog
Click below to see our extensive collection of Closet Cabinets and Accessories.
Explore Our Other Cabinet Styles
Current Style: White Closet Cabinets