Closet Cabinets
Salty and Oaky
A very popular Salt Oak offers "a little bit country" with its more neutral, rustic approach. Mix farmhouse and modern with this salt oak closet cabinet. 
Salt Oak Closet Cabinet
Features & Accessories Gallery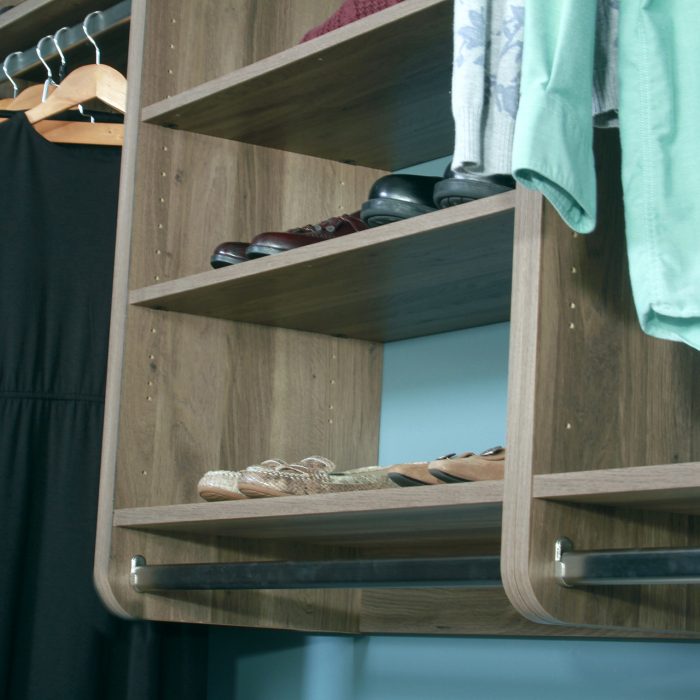 Salt Oak Angled Closet Up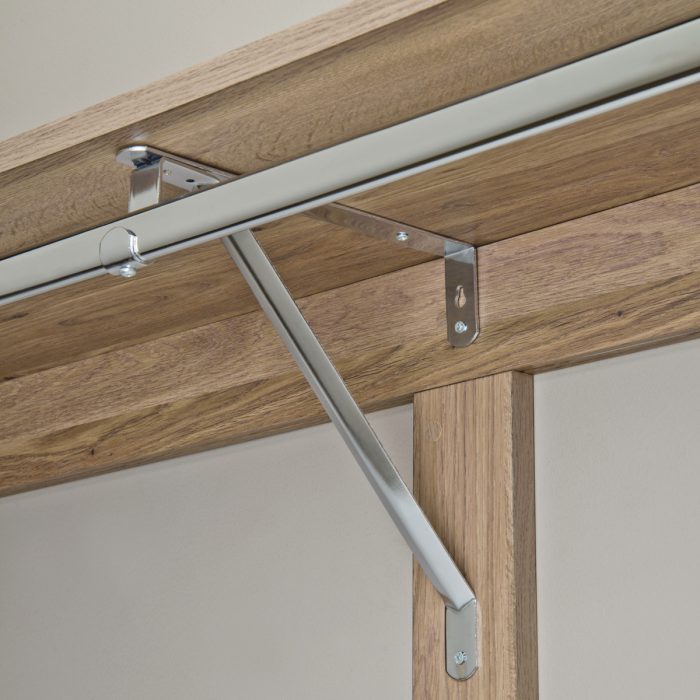 Salt Oak Bracket Close-Up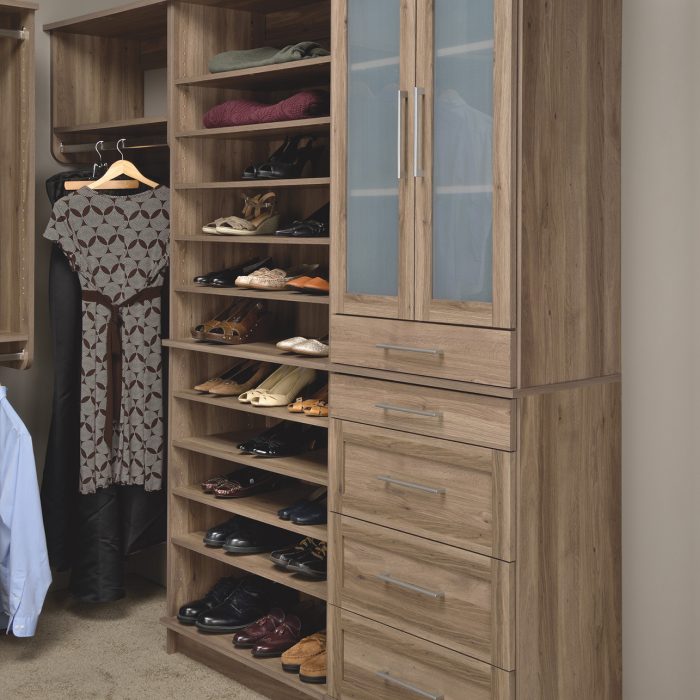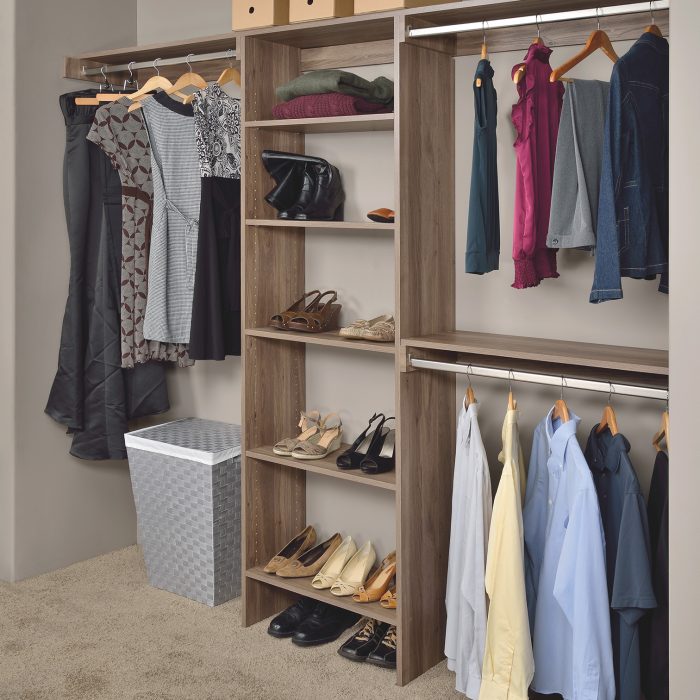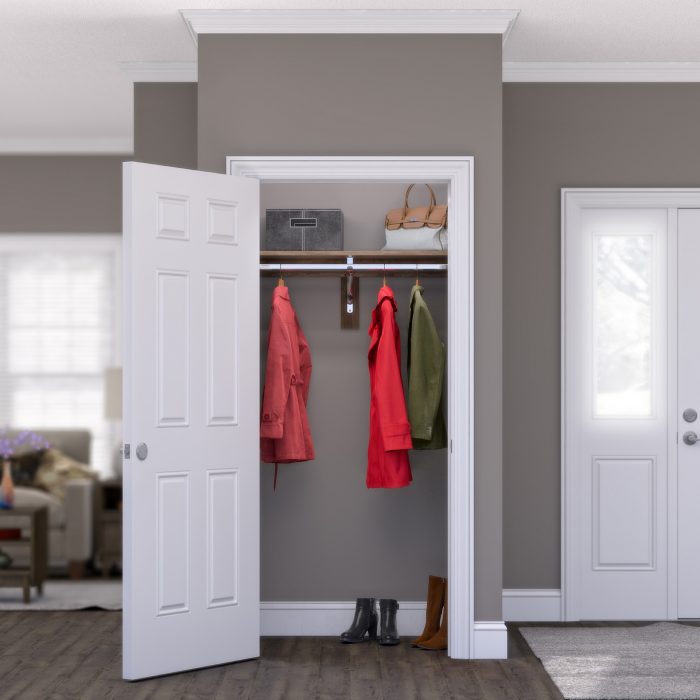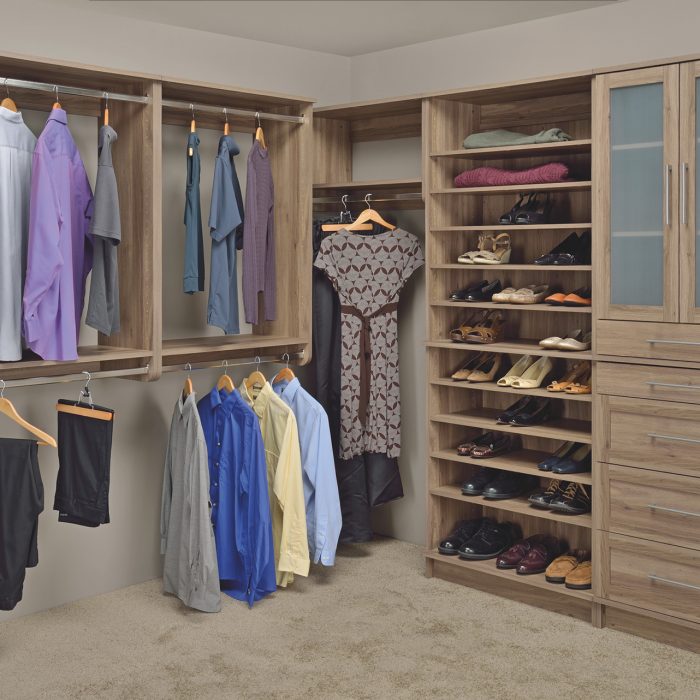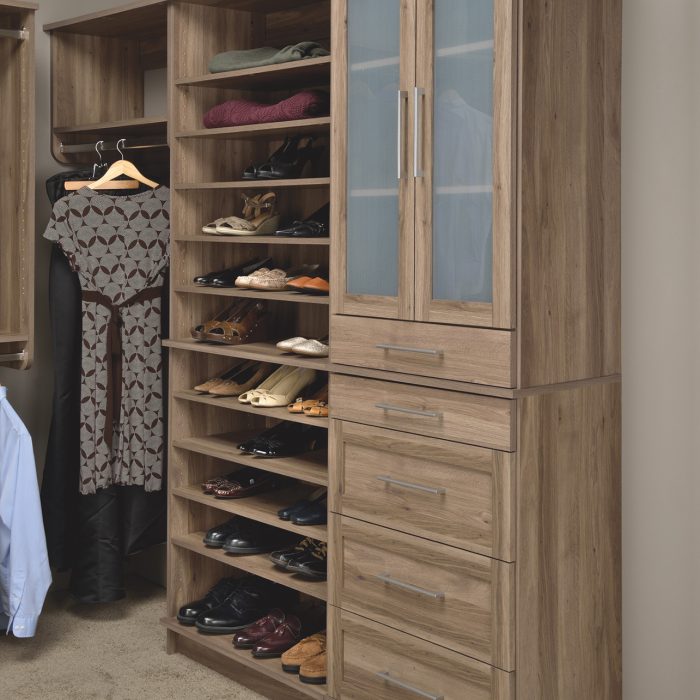 Salt Oak Doors and Shelves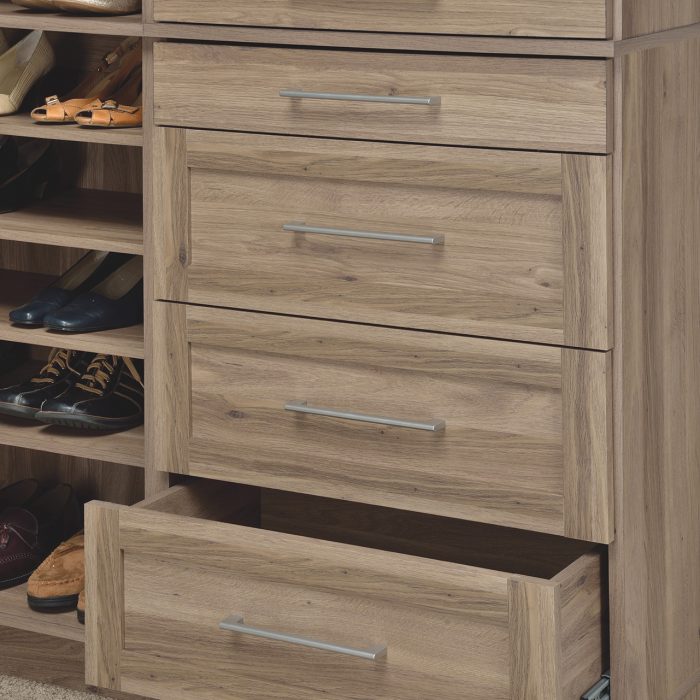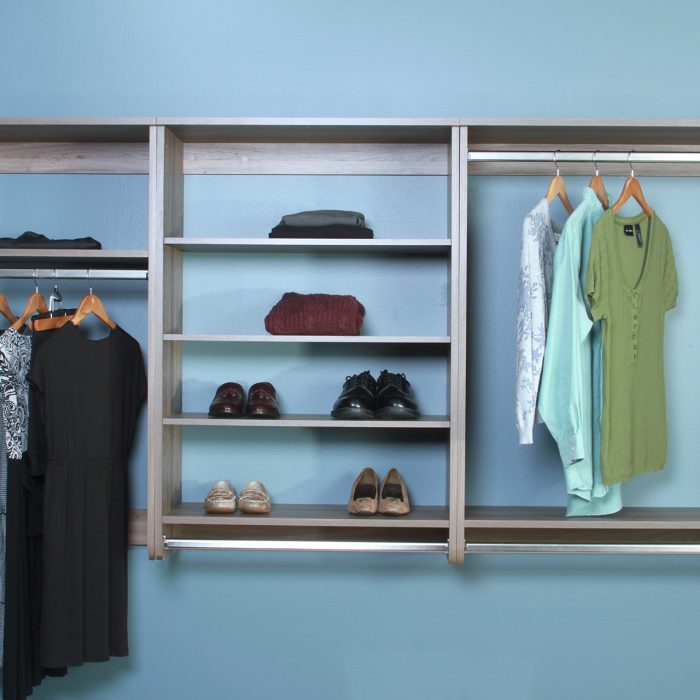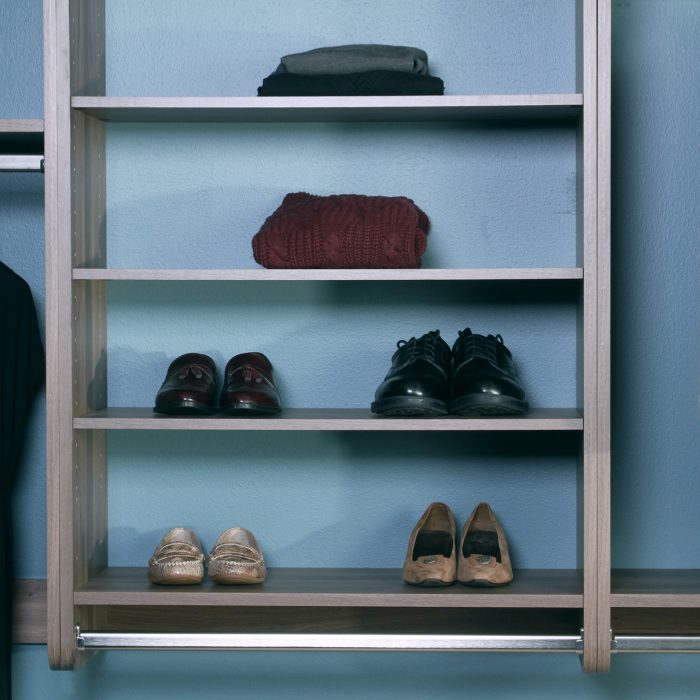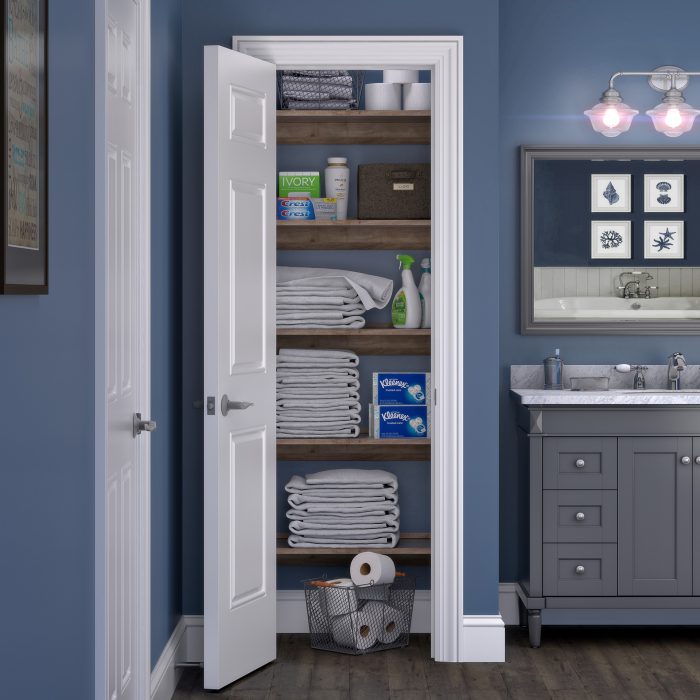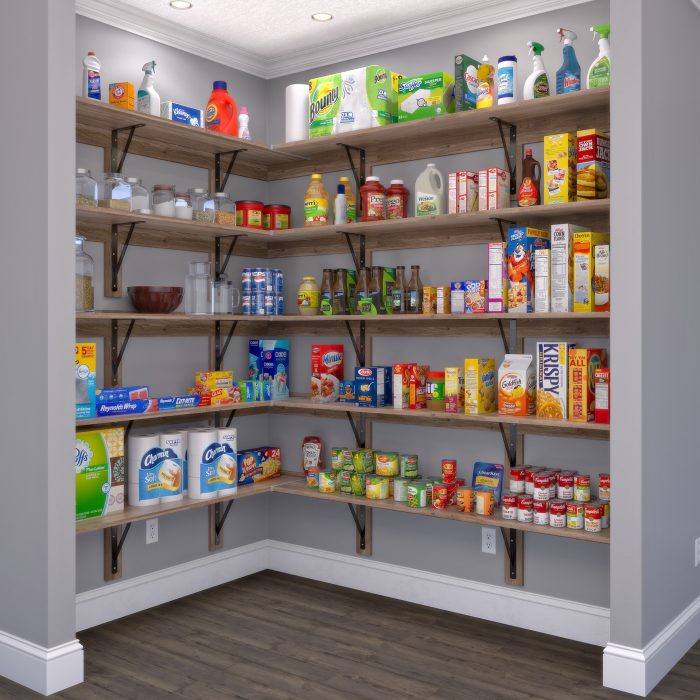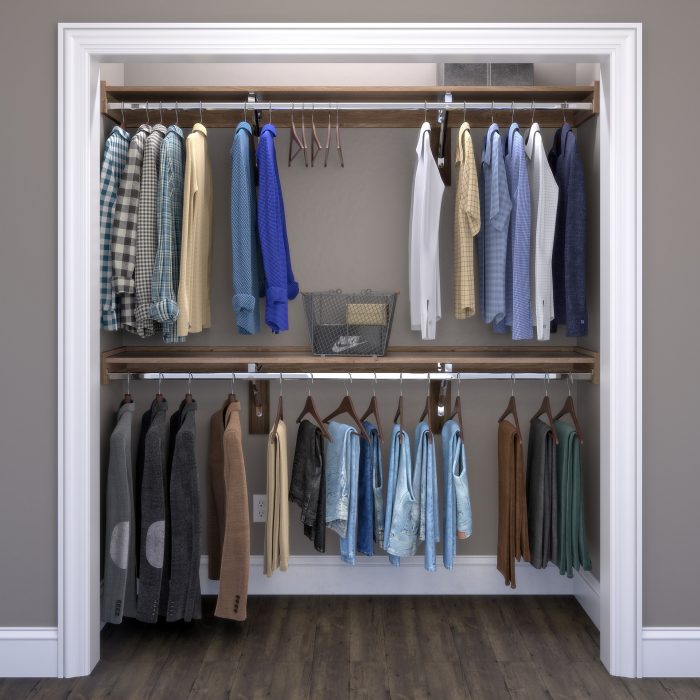 Salt Oak Shelves Close-Up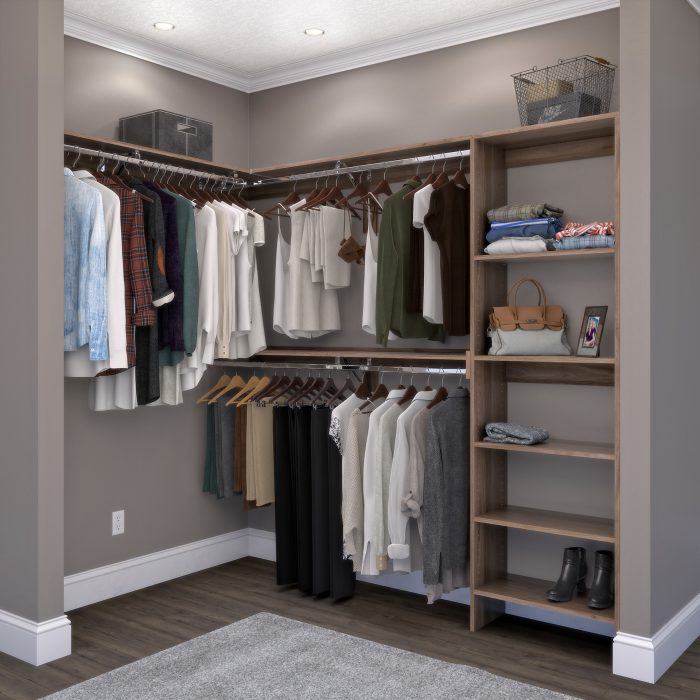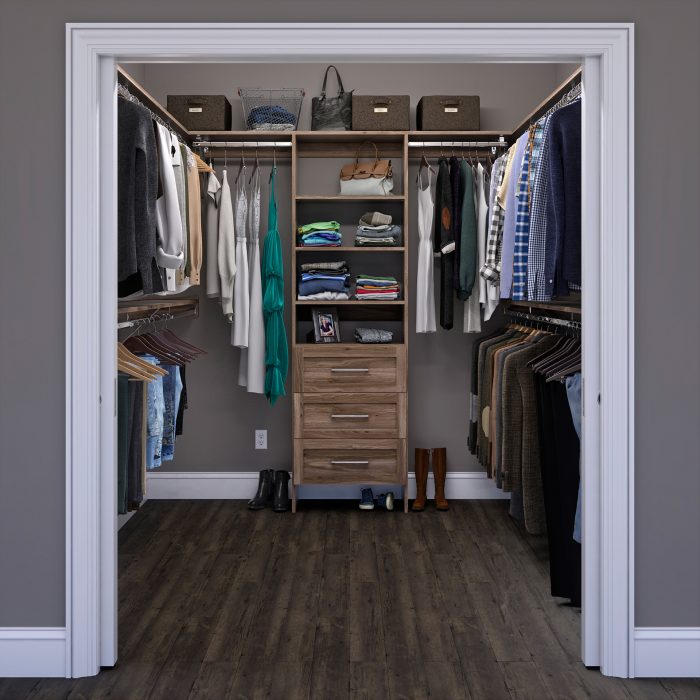 Salt Oak Walk-In Grooved Shelving
Browse Our Catalog
Click below to see our extensive collection of Closet Cabinets and Accessories.
Explore Our Other Cabinet Styles
Current Style: Salt Oak Closet Cabinets