5 Frequently Asked Questions About Design and Installation From Cabinet Corp
We get asked a lot of questions, and rightfully so, as a contractor, you want work with the best design professionals and have your install be hassle-free for you and your clients! Here are the frequently asked questions about design and installation of our cabinets.
What should I bring to my design center appointment?
For your design appointment you should bring measurements of your kitchen, any visuals or ideas you would like to be considered in the design.  You can download our measure guide to assist you in capturing all the necessary data.  Prior to your cabinet purchase we will perform a measure to confirm all dimensions and jobsite conditions.
Do you offer custom cabinets or modifications?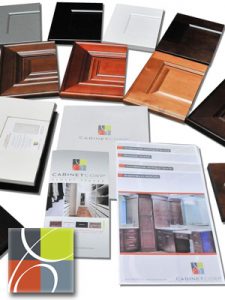 In many of our assembled cabinet lines, we can make some custom modifications to existing stock cabinets. These modifications include increased cabinet depth, decreased cabinet depth, and single wall oven cabinet to double wall oven cabinet conversions. To find out more information about these custom modifications, please contact our customer service department.
How much are the design fees?
Our professional design services are offered free of charge and an important step in process to helping you create a kitchen you will love and enjoy spending time in.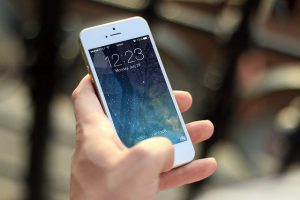 Will I Receive Status Updates?
Yes, you will receive email updates regarding your order status at the following stages:
Processed- This status confirms that your order and payment have been received and verified.

Shipped- This status notifies you that your order has shipped.

Received – This status notifies you that the installation team is ready to schedule your installation.
How Much Does it Cost to Install Kitchen Cabinets?
Estimating cabinet installation costs is easier when you know which factors to consider.  Number of Cabinets, removal and disposal of old cabinets, the size of the kitchen, trim and molding and geographical location all have an impact on the installation costs.  The Design Center will be able to provide a more accurate installation estimate with your specific quote.
Visit our FAQ page to see more of our frequently asked questions. https://www.cabinetcorp.com/faqs/