[ihwt_hotspot marker_style="image" tooltip_width="300″ image="76437″ hotspot_data="%5B%7B%22index%22%3A2%2C%22x%22%3A27.659184272300468%2C%22y%22%3A18.789144050104383%2C%22Title%22%3A%22Glass%20Overhead%20Windows%22%2C%22Message%22%3A%22Tooltip%20content%20goes%20here%22%7D%2C%7B%22index%22%3A3%2C%22x%22%3A35.640404929577464%2C%22y%22%3A51.356993736951985%2C%22Title%22%3A%22Hidden%20Spice%20Rack%22%2C%22Message%22%3A%22Tooltip%20content%20goes%20here%22%7D%2C%7B%22index%22%3A5%2C%22x%22%3A11.696742957746478%2C%22y%22%3A42.379958246346554%2C%22Title%22%3A%22Pantry%20Cabinets%22%2C%22Message%22%3A%22Tooltip%20content%20goes%20here%22%7D%5D" marker_image="40971″]
SHAKER ANTIQUE
WHITE CABINETS
Shaker Antique White
Creamy and Dreamy
Pull off the style you've been dreaming of, from country to contemporary, with our Shaker Antique White cabinets. The clean lines and versatility of Shaker style cabinets pairs perfectly with the light creamy finish to create timeless, comfortable look in any style home. Our Shaker Antique White cabinets are another style that lend themselves perfectly to blending styles, tastes and even colors.
This particular style looks great with black or dark colored countertops and floors, as the contrast isn't as striking as it is with bright white cabinetry. Similarly, darker hardware, fixtures and accessories pair well with our Shaker Antique White cabinetry. In kitchens, a dark contrasting island always fits well with this particular style, as do both stainless steel, and in some designs, black appliances.
Traditional Prime Line
Cabinet Construction Details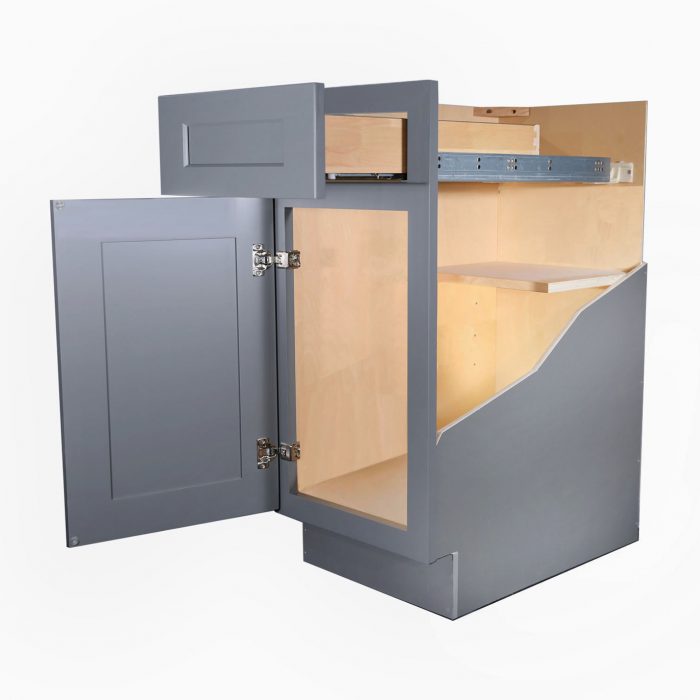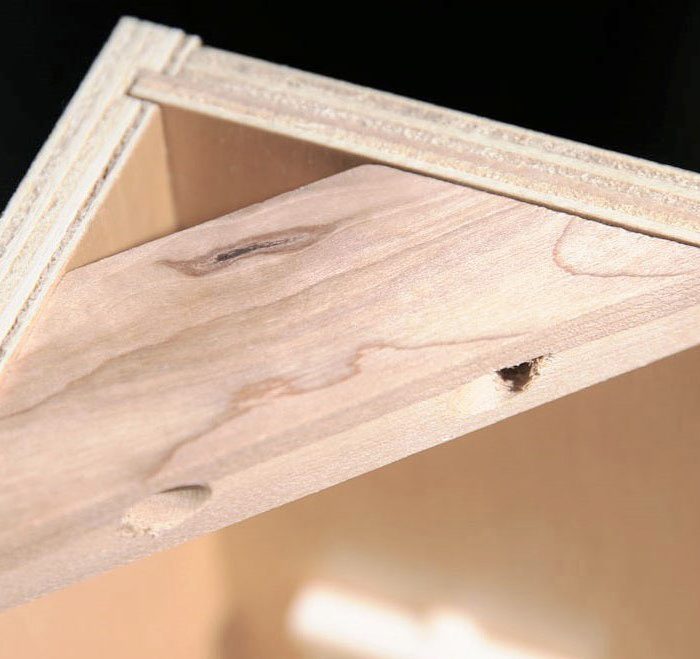 Corner Stabilizing Blocks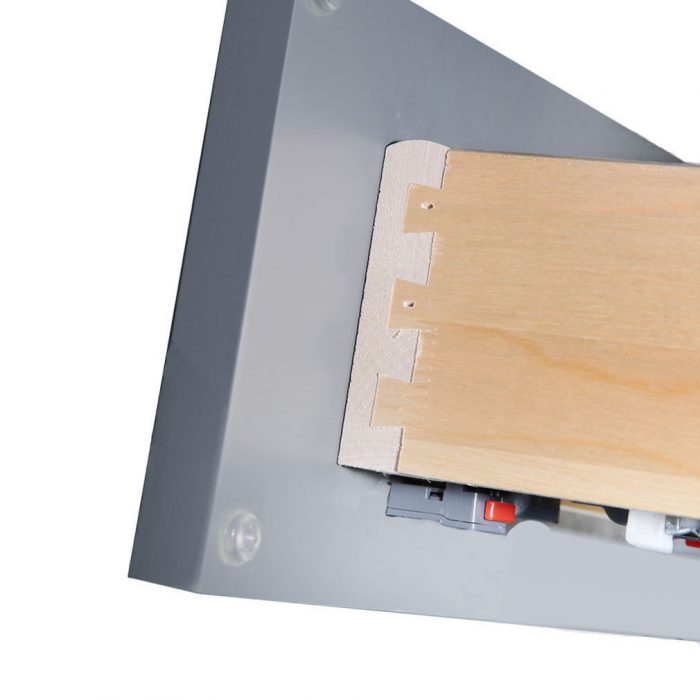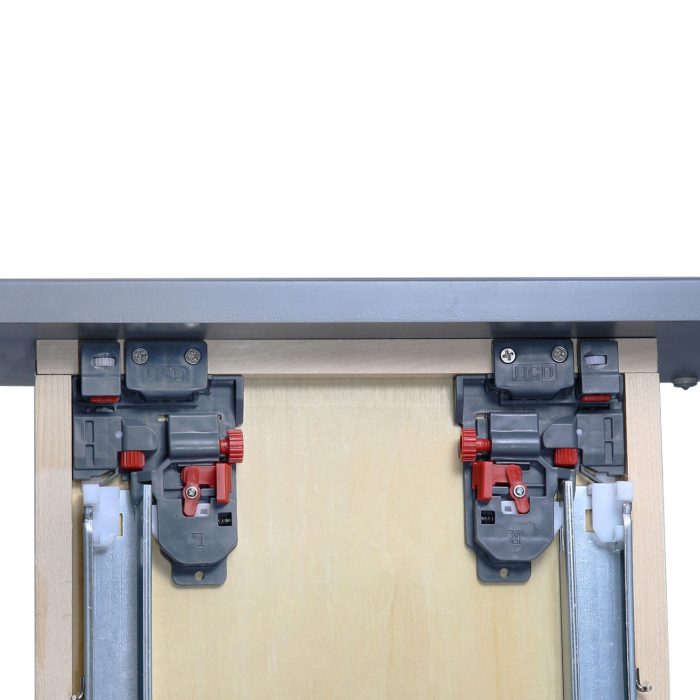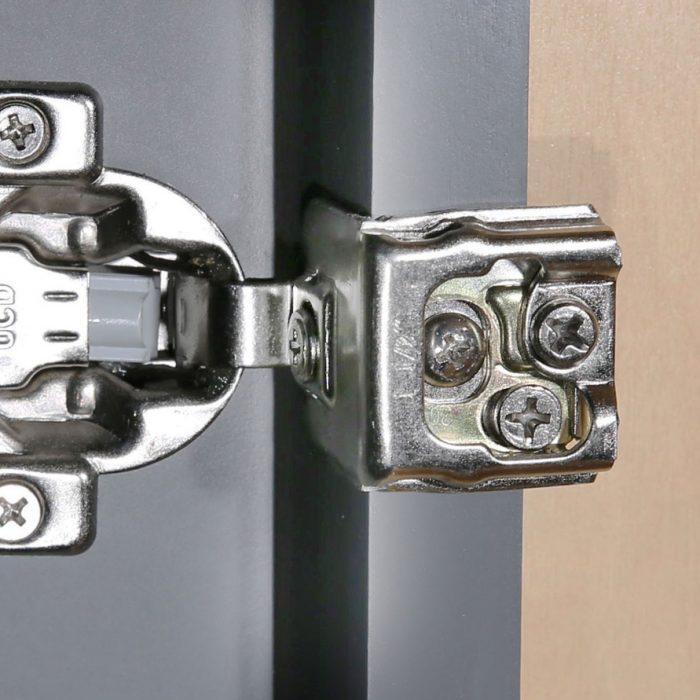 European Style Soft Close Hinge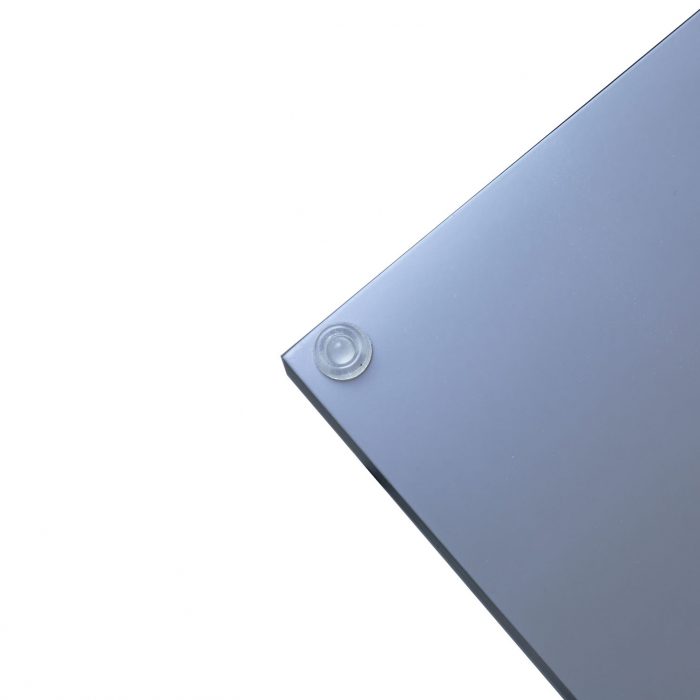 Browse Our Catalog
Click below to see our extensive collection of Shaker Antique White Cabinets and Accessories.
Shaker Antique White
Base Cabinets
Shaker Antique White
Wall Cabinets
Shaker Antique White
Tall Cabinets
Shaker Antique White
Vanity Cabinets
Shaker Antique White
Trim & Details
Shaker Antique White
Cabinet Accessories
Explore Our Other Cabinet Styles
Current Style: Shaker Antique White