You know the story well when you speak to a prospective client. Today's homeowners lead busy lives and need a functional kitchen that doesn't slow them down. As a kitchen cabinet contractor, you can help them design a kitchen that keeps efficiency in mind, features durable construction, and features a quality finish to ensure longevity in the home's high-use areas.
There are 7 distinct advantages to buying wholesale kitchen cabinets direct from the manufacturer. 1) You are guaranteed high-quality cabinets. 2) Current trends of cabinets are in stock. 3) Samples are available for clients to test in their kitchen. 4) All kitchen cabinets are available at wholesale pricing. 5) The kitchen designers are experts in their field. 6) The e-commerce store is easy to use. 7) If you order before noon, your cabinets will be shipped the next day!
When you purchase wholesale cabinets online, you will be able to provide your client with a unique design that makes the best use of their space. Working directly with manufacturers who make cabinets for contractors means you can offer extras like built-in trash cabinets, plate racks, spice racks, wine racks, and more. These special touches add style and function to every kitchen.
As a kitchen cabinet contractor, you want to be sure you are providing premier quality cabinets at the best possible price.
Here are 7 advantages of buying wholesale kitchen cabinets directly from the manufacturer.
Guaranteed Quality

Top-quality kitchen cabinets will look great for years and hold up to daily use by an active family – even 20-30 years is a realistic expectation. When you buy kitchen cabinets from a retail store, you have no control over the cabinets' quality. Retailers don't control the manufacturing process, product selection, craftsmanship, or finish.
On a cabinet manufacturer's website, look for the tab where contractors can buy wholesale kitchen cabinets directly. You will see a list of the products and processes used to build every cabinet.
This transparency about products and processes will show you that you're buying a better quality cabinet at a wholesale price. Look for cabinets built with a solid birch frame and a veneered MDF center panel, with full overlay doors and concealed European-style soft-close hinges. The drawers should feature quality dovetail joints, and under-mount epoxy drawer glides for smooth opening and closing. All kitchen cabinets have a clear, UV-coated natural interior, which brings out the wood grain. Your clients are sure to appreciate the quality of our online wholesale cabinets.
Complete Selection of Cabinets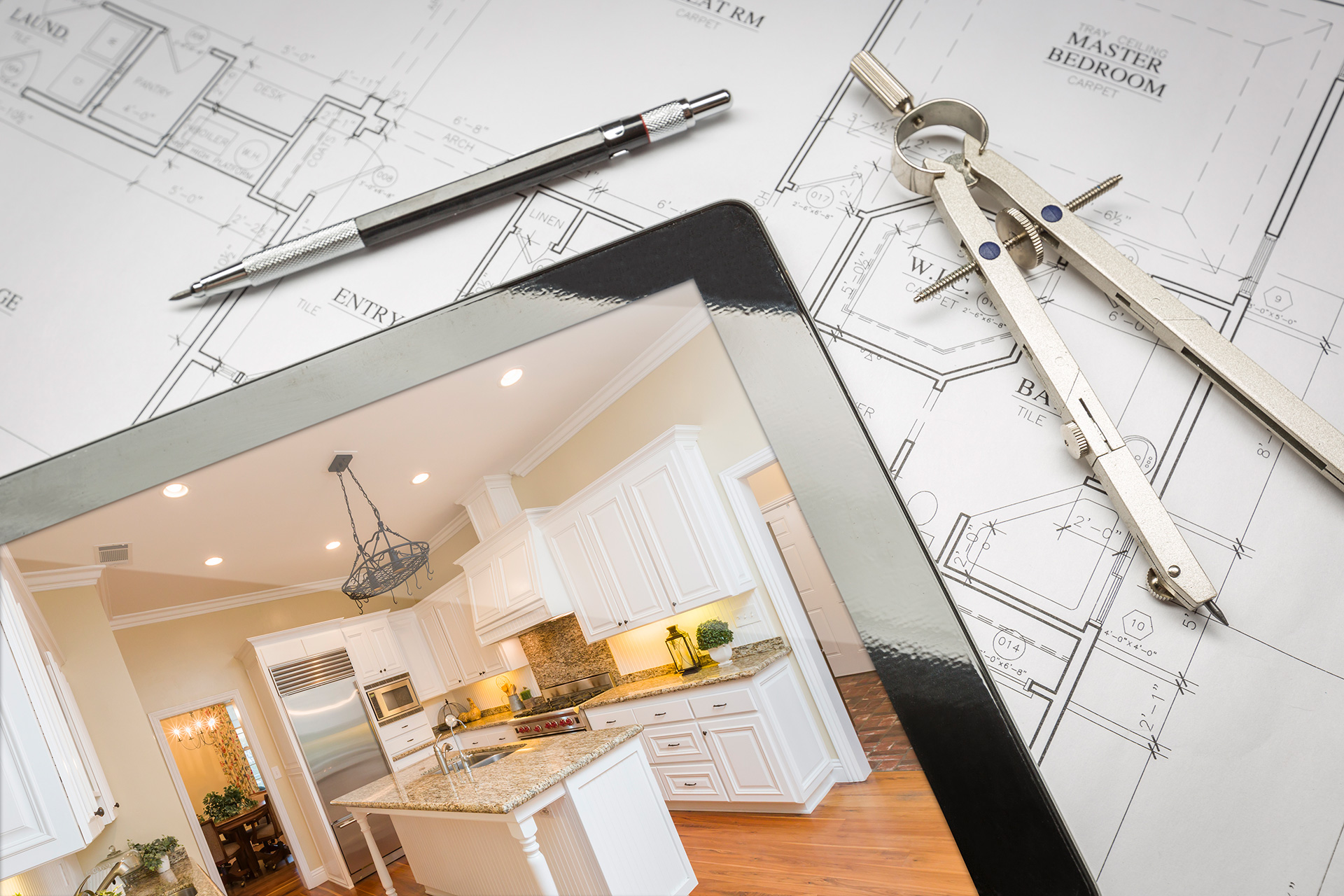 When you buy kitchen cabinets from a retail store, you'll find a limited selection of cabinet sizes. Retailers typically purchase only the most common sizes to serve a mass-market consumer. As a contractor, when you're working with a homeowner or home builder, you may encounter a situation when specialty sizes would work better in the kitchen design. You won't find specialty sizes in a retail store. However, when you purchase wholesale cabinets online, you'll find they have a wider size selection to suit your project's needs.
Kitchen cabinet contractors can also find a wider variety of cabinet styles to offer their clients. You can find Shaker-style cabinets or frameless kitchen cabinets to achieve a modern, contemporary, or transitional kitchen design. For the client who wants a more traditional style kitchen, you can show them Tacoma and Cambridge-style kitchen cabinets. These cabinets start with Shaker-style doors and drawers and then add overlays and embellishments for a traditional look.
Cabinet Door Samples Available
When kitchen cabinet contractors work with homeowners, it can be a challenge to help them picture what the new kitchen cabinets will look like in their home. You can order a full set of cabinet door samples; if you become a cabinet dealer, you can order an 18-piece set of cabinet door samples for free. These sample doors can support your marketing efforts and demonstrate your commitment to quality to homeowners and homebuilders. Cabinet door samples also help you and the homeowner coordinate the kitchen cabinet color with countertops and flooring choices.
Wholesale Prices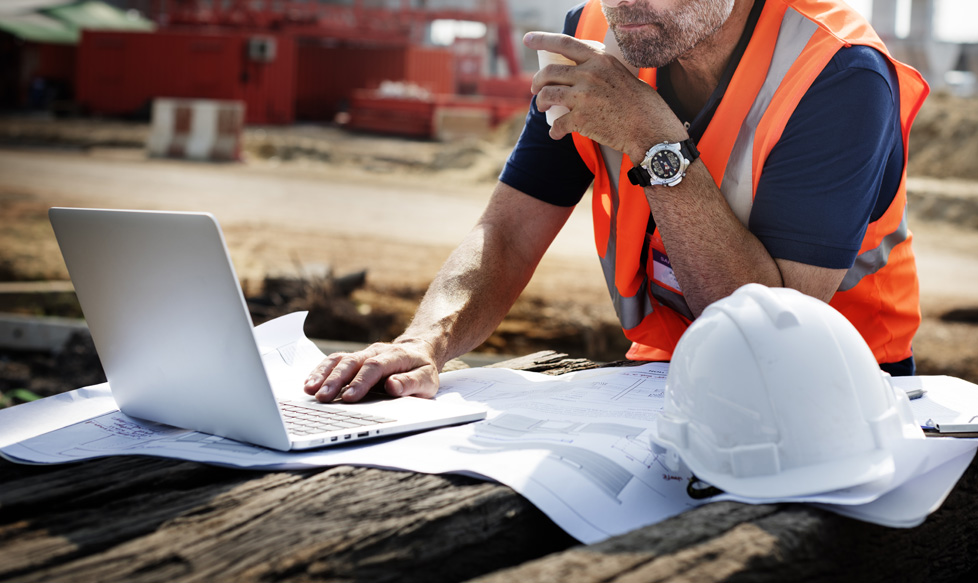 As a contractor, when you order wholesale cabinets directly from the manufacturer, you can save quite a bit of money. Retailers mark-up their kitchen cabinets to build the profit margin between buying from the supplier and selling to the contractor or consumer. When you work with a kitchen cabinet manufacturer that sells directly to contractors, you can take advantage of wholesale pricing. Wholesale pricing is often 40% or more off the regular price of cabinets at a retail store. When you place a bulk order for a larger project, you can save even more by earning free shipping for qualifying orders.
You really can't go wrong when you buy wholesale kitchen cabinets directly from the manufacturer, especially if you have a large kitchen underway or multiple kitchen renovation projects going on at the same time. You have access to pricing that saves money for homeowners and home builders; you can provide them with superior kitchen cabinets and still make a nice profit.
Expert Knowledge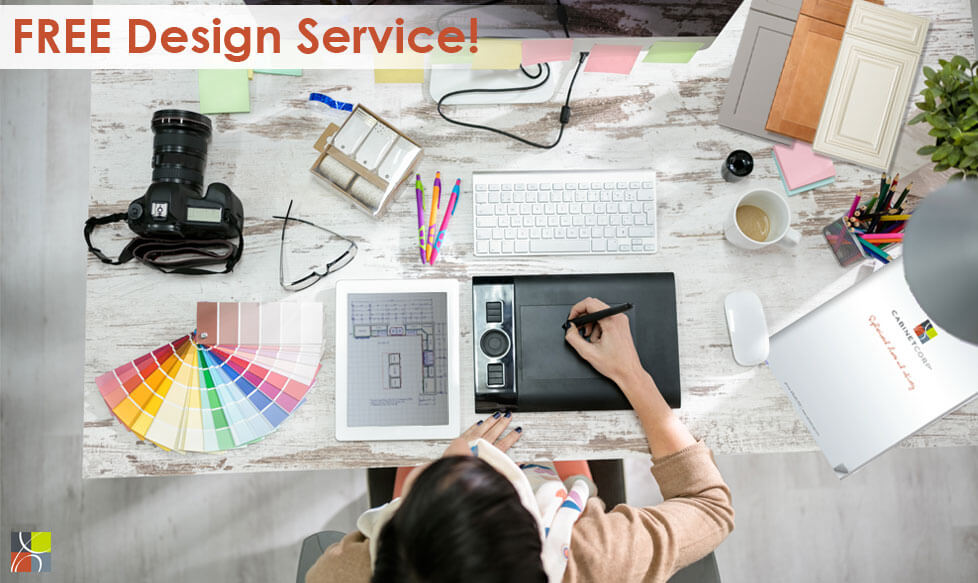 At
CabinetCorp, you will find wholesale cabinets for contractors built by craftsmen who draw on their own extensive experience with home renovations. CabinetCorp started with a goal to provide valuable information and affordable, quality products, including pre-assembled and ready-to-assemble cabinetry. Our commitment to customer service and quality ensures your satisfaction throughout every phase of your project. All kitchen cabinets come with a limited 5-year warranty.
Everyone – from our certified interior designers to our craftsmen – will work will each CabinetCorp client to provide expert kitchen design services, ordering guidance, shipping updates, and ensure you receive the products you need, exactly when you need them.
Easy Online Shopping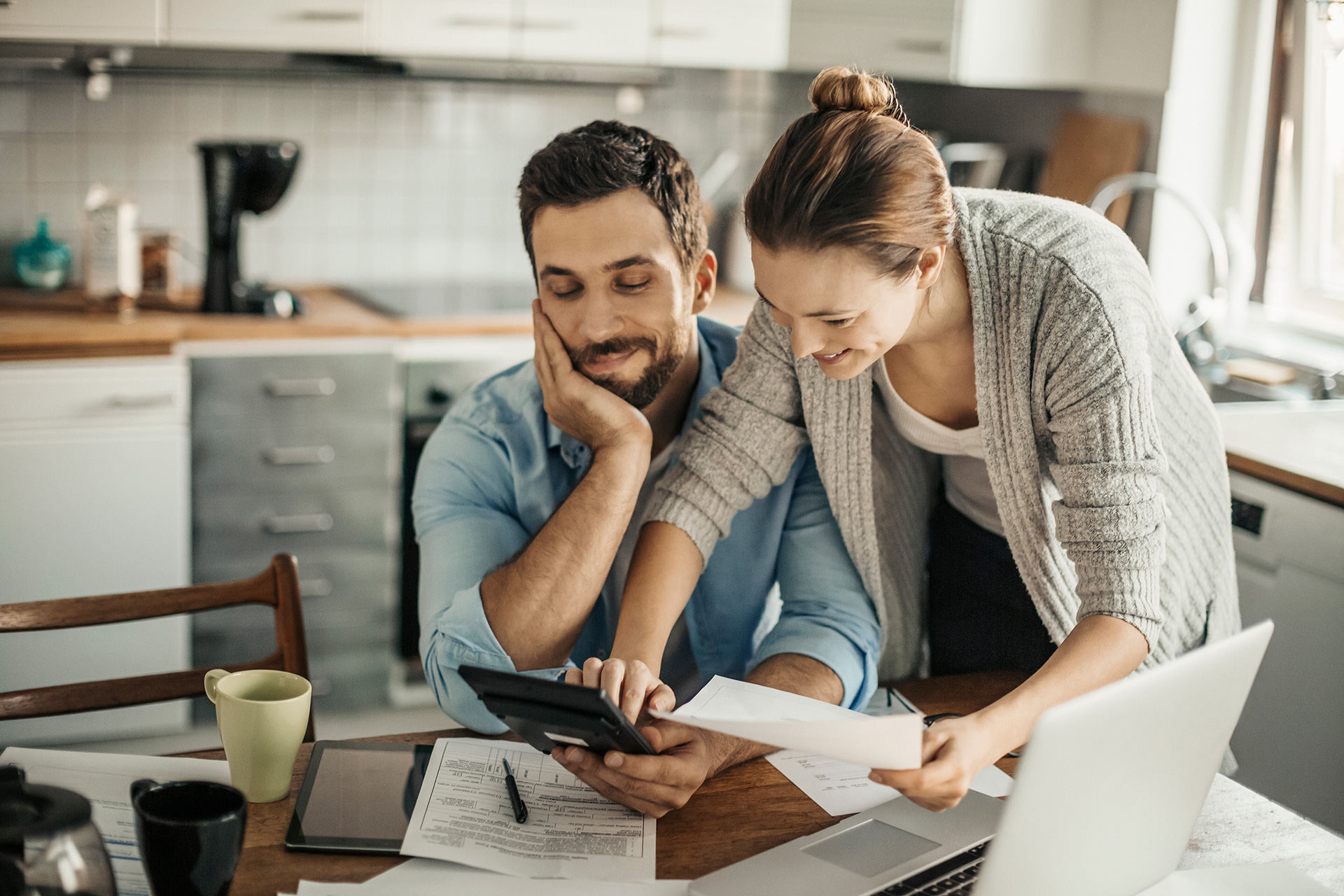 It is easy for you to order wholesale cabinets online for any project. Browse each line of cabinets to see which fits the client's needs and then order all the pieces you need. Our online e-commerce website stores details for all of your previous purchases. When you set up an account, reorders get even easier.
Next-Day Direct Shipping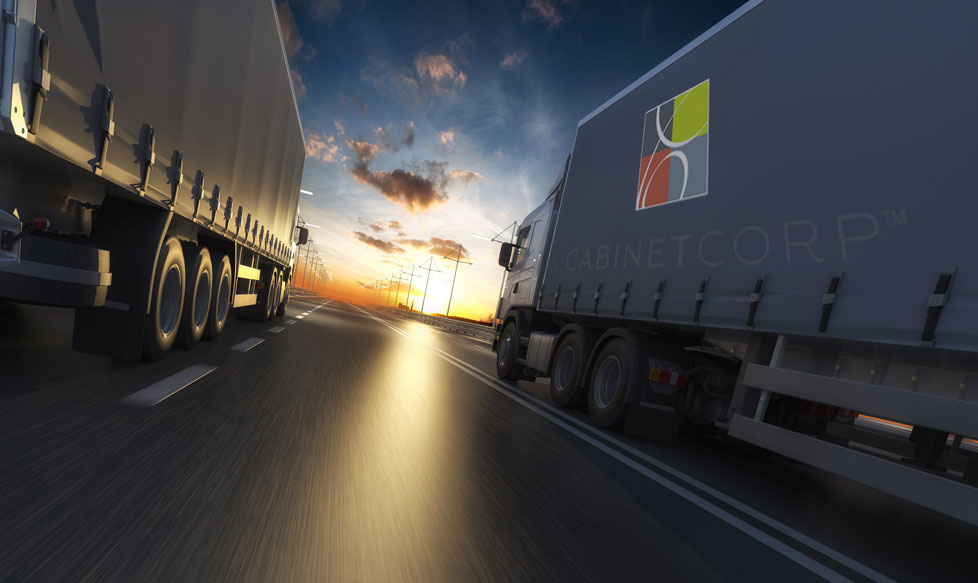 You can place your order online at any time. If your order is placed before noon, our ready-to-assemble (RTA) cabinets will ship the next day. We'll deliver cabinets to your client's home or your workshop. If you purchase wholesale assembled cabinets, the average shipping time will range from 4 to 6 business days.
In today's busy and competitive home remodeling world, kitchen cabinet contractors want to set themselves apart. When you choose online wholesale cabinets like those offered at CabinetCorp, you start ahead of the game.
See how buying wholesale kitchen cabinets direct can work for your business.
Established more than 30 years ago, CabinetCorp manufactures high-quality wholesale cabinets for kitchens, bathrooms, and closets at wholesale pricing. Transform your client's kitchen into their dream kitchen today. As a dealer, you can order ready-to-assemble (RTA) and pre-assembled kitchen cabinets at prices 40% less than you'll find at the home improvement store. Check out our free samples to use in your presentations to homeowners.