For most kitchen remodels or renovations, the kitchen cabinets account for 28% of the project cost. This line item alone comes out to $3,000 to $8000 or more for the average homeowner. As a kitchen contractor, you want to find the best quality kitchen cabinets for the available budget as you work to build your client's dream kitchen. One sure-fire route to premium kitchen cabinets – on schedule and within budget – is to purchase ready-to-assemble (RTA) kitchen cabinets.
RTA cabinets are an excellent option to help keep costs lower than buying pre-assembled cabinets, and they are the same high-quality. When you buy RTA kitchen cabinets, you can choose between frameless and framed styles in various colors like white, gray, dusk, antique-white, charcoal, and navy. 
What are RTA kitchen cabinets?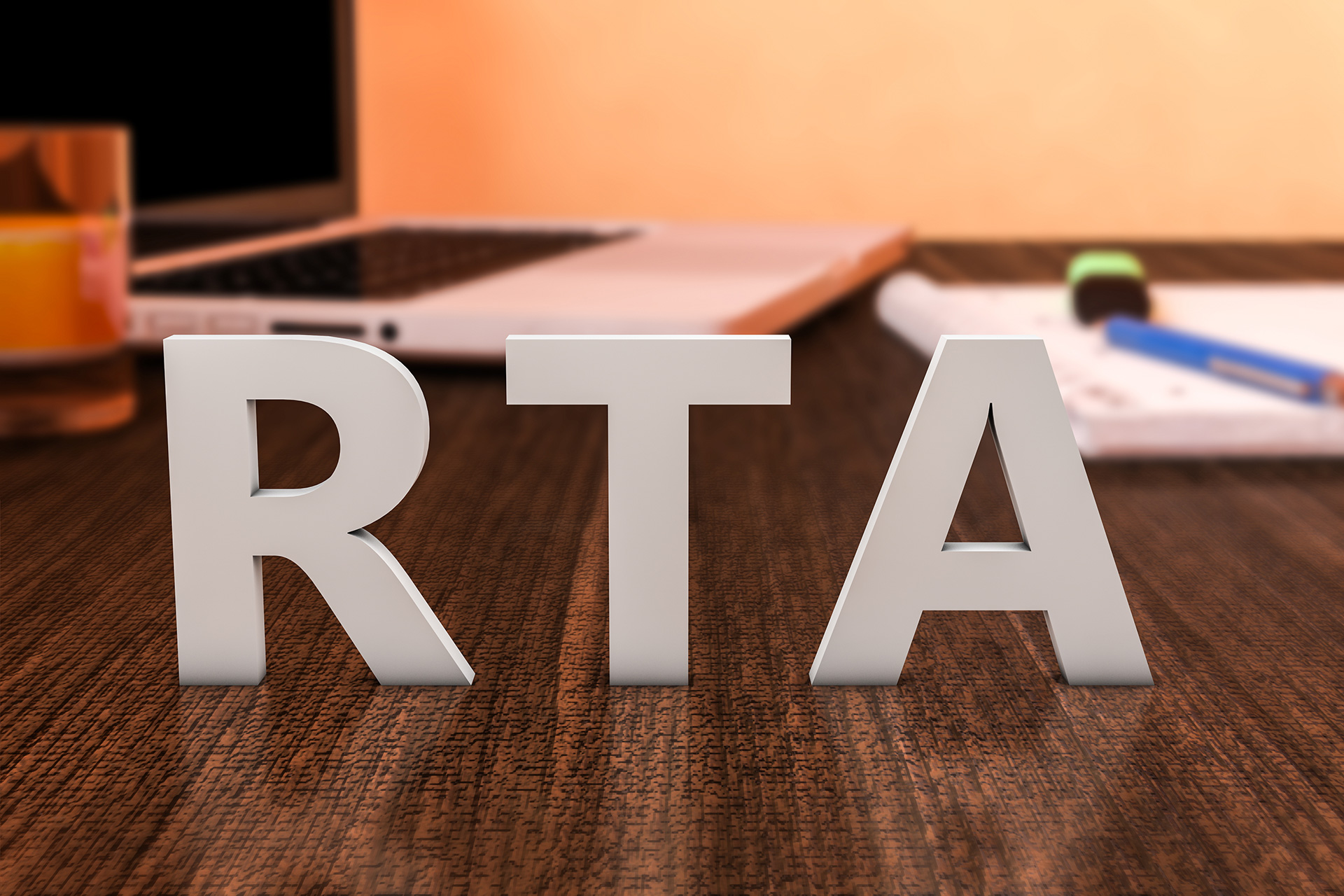 RTA kitchen cabinets ship flat-packed to your job site with all the parts and supplies you need to assemble and install them in a kitchen. Wholesale cabinet manufacturers like CabinetCorp build RTA cabinets from high-quality all-plywood materials for premium durability and longevity.
What you should know before buying RTA kitchen cabinets
There are 4 main factors to consider when you shop for RTA cabinets for your client.
1.) Quality. Quality is the most essential piece of the cabinet puzzle. A cabinet made from inferior materials will not hold up to rigorous daily use, and the homeowner will need to replace it sooner than a high-quality RTA cabinet.
2.) Cabinet type. What does your client want in their new kitchen? When you purchase kitchen cabinets wholesale through an online cabinet manufacturer, you'll have better selection, consistency, and availability than you'll find at the big-box home improvement store.
3.) Cost. If the price for an RTA cabinet is too good to be true, there is one reason: inferior materials. You can find wholesale RTA cabinets made from high-quality materials for $250 to $750 per cabinet. Because cabinet manufactures save money on assembling and shipping RTA cabinets, they can offer premium RTA cabinets for prices that compare favorably with lower-quality assembled cabinets.
4.) Assembly. If you purchase RTA cabinets for a client's project, you will need to budget time and labor for assembly and installation.
RTA vs. Assembled Cabinets

When you buy kitchen cabinets from a cabinet dealer, you can choose between RTA and assembled cabinets. Both RTA and assembled cabinets are built from the same premium materials. Assembled cabinets are put together at the factory and will thus cost more than RTA cabinets. RTA cabinets are flat-packed to ensure secure, zero-movement shipping. They can ship to your job site within two business days of ordering. Orders for assembled cabinets take a couple of days to assemble and typically ship within 4 to 6 days.
What should you look for in RTA cabinets?
If you choose the RTA route, cabinet quality is the most critical factor. Many manufacturers, including those that supply big-box home improvement stores, sell low-priced RTA cabinets made from inferior materials. Most of these RTA cabinets are made from particleboard (also known as MDF) and use less durable, lightweight drawer glides and hinges, with staples and glue to keep the joints together.
Quality features to ensure you buy the best RTA kitchen cabinets
Solid wood box construction, with I-beams
Solid wood drawers, with dovetail joints
Solid wood doors, with soft-close hinges
Full-extension, soft-close drawer guides
Brush-applied finishes and coatings
Frequently asked questions about RTA kitchen cabinets

Are RTA cabinets of good quality?
Overall, RTA cabinets made from solid wood and durable components and proper construction methods represent good quality for your client. These kitchen cabinets should last 20-30 years with proper installation. Insist on quality features like the ones listed above.
How long does it take to assemble RTA kitchen cabinets?
On average, it will take a novice installer about 35-45 minutes to assemble the first cabinet. Each cabinet, after that, only take 15-20 minutes to assemble. Professional installers may take half the time.
Where to buy RTA cabinets?
There's no question you'll love the cost savings you achieve by purchasing RTA cabinets wholesale through CabinetCorp. You'll be able to quote projects more competitively, which will please your clients and build in a greater profit margin for your business. Our RTA kitchen cabinets are flat-packed for zero movements and shipped directly to your job site within two business days, boosting your efficiency for any kitchen remodel. Visit with our expert cabinet designers today to get your client's project off to a fast start.