Look around, and it seems like you can buy kitchen cabinets everywhere – online, in the mall, at a specialty store, and in any big box home improvement store. As a contractor, how do you know if you're buying the best quality kitchen cabinets at the best possible price?
Look at these 3 factors when buying kitchen cabinets, wholesale, or from a big box store.
Quality
Designers
Price
1) Quality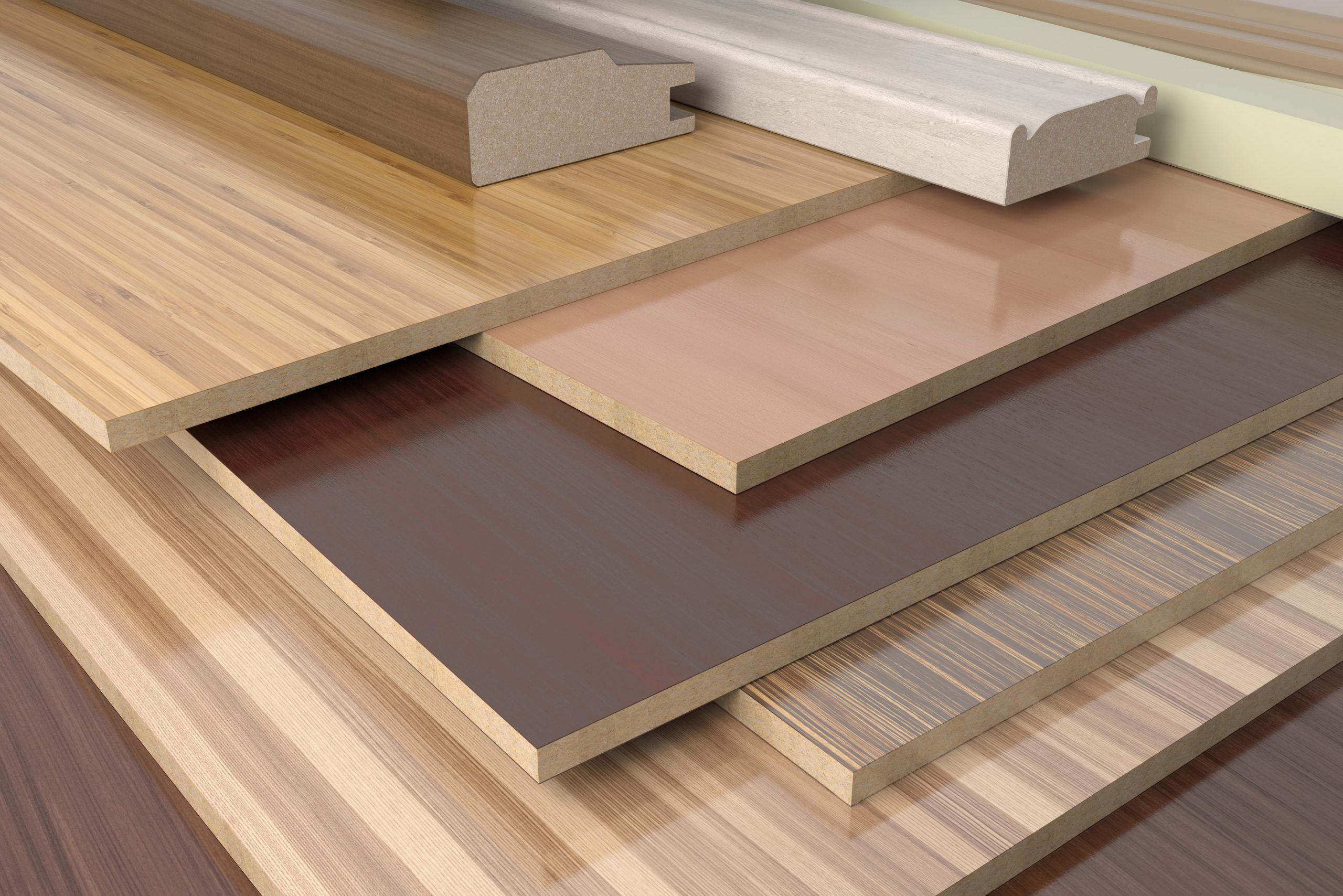 Even the nicest looking cabinet can fall apart if it's constructed from inferior quality materials. Here's what you need to understand about cabinet quality:
Material– Construction material is the most critical factor in determining a kitchen cabinet's durability. Even the best big box store cabinets use lower-quality materials and less durable construction methods to keep the price as low as possible for the mass-market consumer. Wholesale cabinet manufacturers have an advantage over big box stores when it comes to materials. They can use premium all-plywood materials and the best construction techniques and still offer competitive prices because they bypass the retailer and ship directly to the kitchen contractor.
Cabinet drawers– Wholesale cabinets companies construct drawers with dovetail joints. This construction method helps to keep the drawers stable, durable, and able to withstand daily use. If you take a closer look at big box store cabinet drawers, you will typically see staples and notched butt joints. This method gets the job done quickly, but joints assembled this way often result in the drawer face breaking off or the drawer's bottom and sides sagging after a short time.
Cabinet doors–Cabinet companies that use no-short-cut techniques and premium materials tend to take more care to ensure that the doors don't have any knots or different color patterns. They also use the highest-quality 6-way adjustable hinges. If a hinge is weak or poorly made, the door can quickly become loose, start to sag or fail to close correctly. It's highly unlikely that you'll find soft-close, 6-way hinges or flawless door panels on big-box store cabinets.
Dimension and thickness – Wholesale kitchen cabinet companies can provide you the precise dimensions and thickness of every component in their cabinet construction. It's a source of pride that they are using the highest quality materials. You won't find this kind of detailed information in a big box store or even on their website. If you shop in-person, you'll need to measure the cabinets for yourself.
2) Designers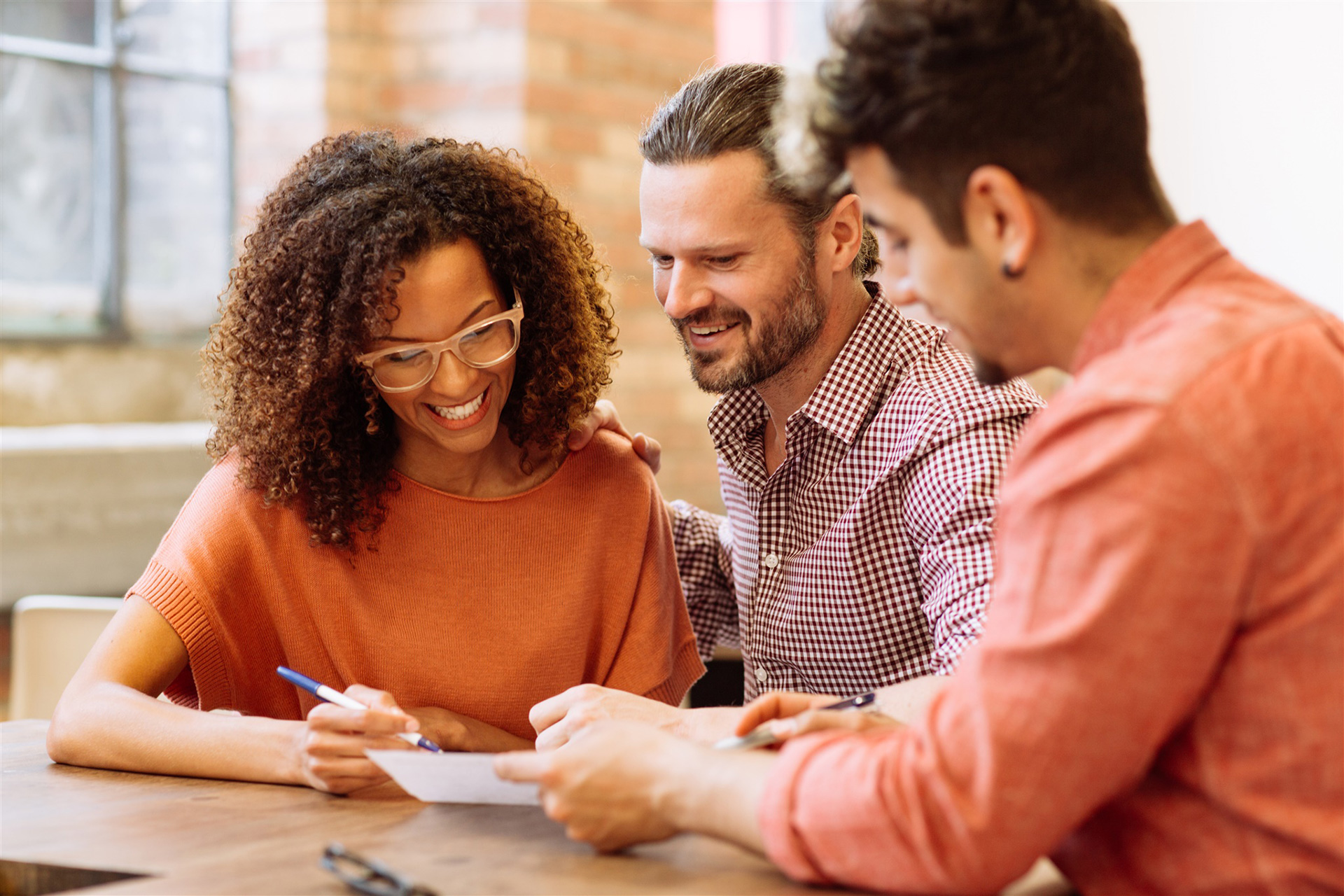 Input from an experienced, professional kitchen designer can mean the difference between success and so-so for your client's new kitchen cabinets.
You will typically work with an hourly employee at a big box store, who may or may not have much experience and is most likely not a professionally trained kitchen designer.
When you work with a wholesale cabinet company, you work directly with an expert designer and receive a 3-D rendering of your kitchen design. The designer will enter your exact measurements into the design tool to create a layout for your approval before you place your order.
3) Price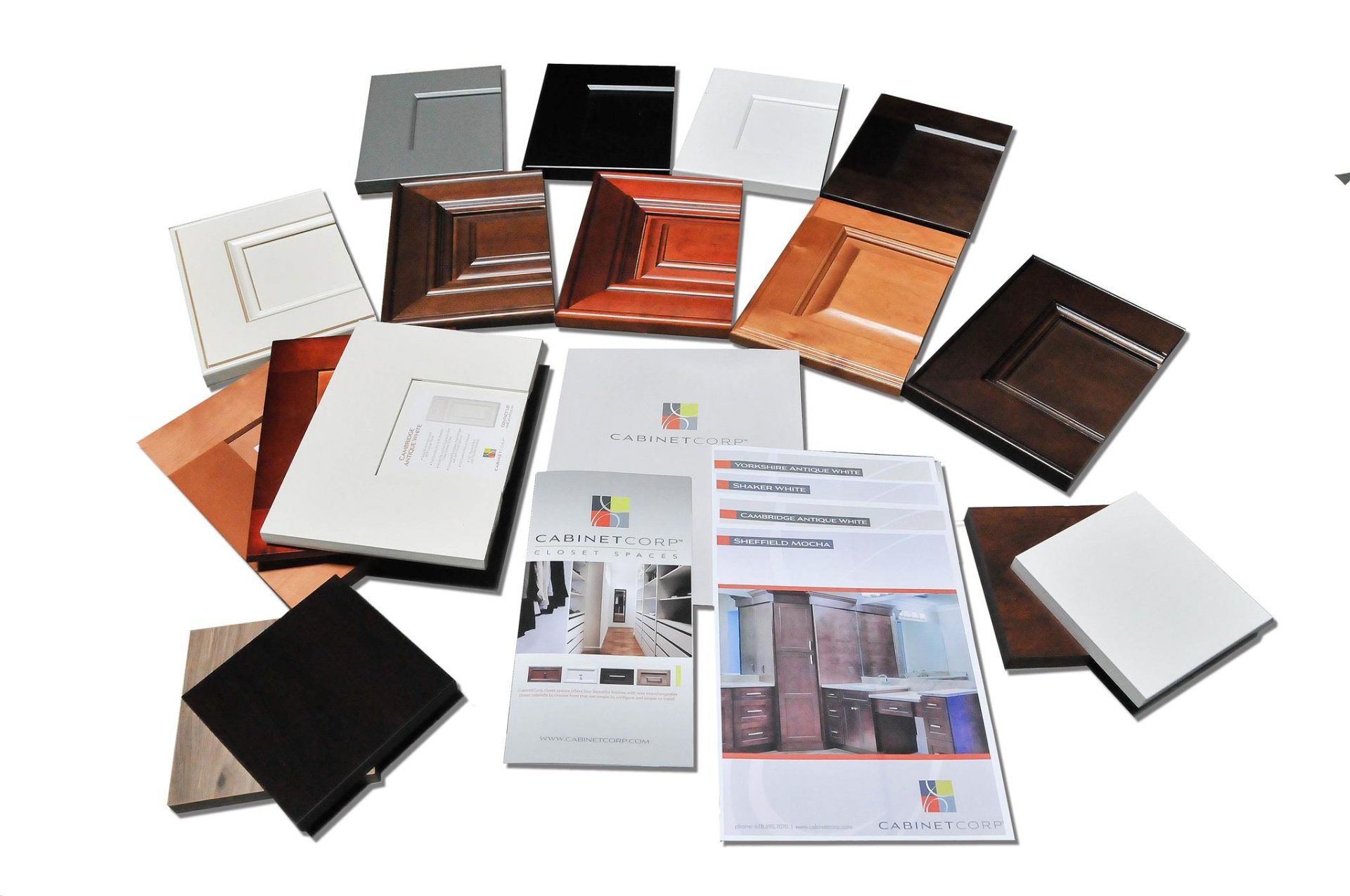 As a contractor, when you develop the budget for your kitchen renovation project, your goal is always to find the best quality for the best price, which calls for some research.
Big box stores keep the price of stock cabinets low by sacrificing quality. While their higher-quality cabinets may feature nicer wood, you'll still likely see less durable construction methods that won't hold up to heavy use over time.
By contrast, price and quality go hand in hand at the wholesale cabinet company. By cutting out the middleman, they can provide high-quality cabinets for the best prices. RTA cabinet companies, like CabinetCorp, can provide premium kitchen cabinets at 40% less than the big box home improvement stores. By working directly with their customers and the shipping companies, wholesale cabinet companies can save and pass those savings on to their customers.
Frequently asked questions about where to buy premium kitchen cabinets:
What is a big box store?
A big box store is a retail home improvement store that sells to both contractors and consumers. Like any retailer, these stores mark up their product prices to create their profit margin and rely on high volume to sustain their business model.
Big box store or cabinet dealer – which is better?
At a big box store, you will find low prices but will often sacrifice quality. With a wholesale cabinet dealer, you can find both the price you need and a high-quality product because there's no middleman – the cabinet dealer sells directly to the customer.
Should you buy wholesale kitchen cabinets?
Always look for quality first. Research the RTA cabinet companies, like CabinetCorp, to be sure they use the highest-quality materials and best construction techniques. You should buy wholesale kitchen cabinets if you want to save money and provide your clients with an excellent product.
Where should you look to buy inexpensive cabinets?
Typically, wholesale cabinet companies will be less expensive than any big box home improvement store.
If you are looking for better quality materials and lower costs, turn to a wholesale kitchen cabinet maker. Choose an experienced company that takes care of everything from design to delivery.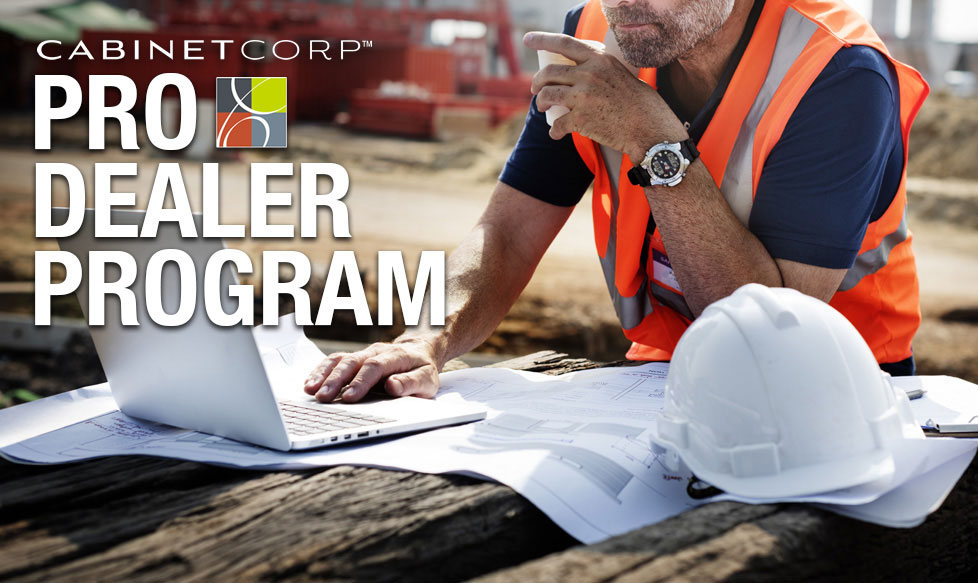 CabinetCorp is a kitchen contractor's best choice for a broad selection of premium all-plywood kitchen cabinets at wholesale prices – with guaranteed delivery and order fulfillment. Consider becoming a CabinetCorp kitchen cabinet dealer today, and gain access to inventory from five warehouses nationwide – no more schedule changes and out-of-stock items because we complete every order…on time, every time.