Updated May 18, 2020
So you're looking for kitchen cabinets for a remodeling job or new home construction.
As a contractor, you want to be competitive, but you don't want to choose cabinets for the home that everyone else is offering. You don't want to look like everyone else who shops at the big-box home improvement retailers.
You want to stand out from the other contractors. You're looking for a source that will offer quality kitchen cabinets with a difference.
Oh, sure you can find kitchen and bathroom cabinets almost anywhere, but we don't believe you'll find the quality, the variety, and the high level of customer service that we offer here at Cabinet Corp.
Contractors who are seeking large quantities for big jobs will find that we have the quantities they need and the fast delivery options they expect.
How to choose cabinets for the home?
As you seek a source for cabinets for your construction and remodeling projects, here is what you should be looking for:
Quality Products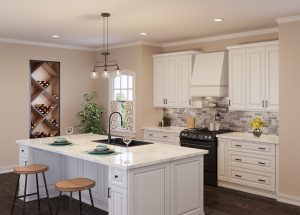 At CabinetCorp we pride ourselves on offering the highest quality cabinets at the most affordable prices. Our cabinets are of plywood construction, with thick, sturdy panels and shelving. The matching side and interior panels come standard on all our cabinets.
Variety of Colors and Stains
You'll love the variety of cabinet styles and colors choose cabinets with everything from a traditional Charleston Antique White to a Madison Cherry or a more contemporary and modern Shaker Java. This selection offers you the flexibility you want in meeting your clients' cabinet needs. With our cabinets and accessories, you can help your customers create the bathroom and kitchen of their dreams.
Customer Service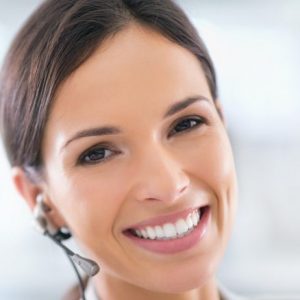 CabinetCorp is known for its exceptional customer service. We're able to help our customers with all of their cabinet needs and answer all associated questions. Whether you're reaching out to us on our social media channels, or using our website's contact form, we promise to respond in a timely manner.  Our commitment to quality ready-to-assemble and pre-assembled cabinetry and exceptional customer service is what makes CabinetCorp the No.1 place to shop online for your kitchen and bathroom cabinet needs.
Guarantee
All of our cabinets come with a five-year limited warranty, but we're so sure that you will be thrilled with our cabinets, that if you receive them and you aren't, you can send them back! Our return policy is one of the best in the industry.  We believe CabinetCorp offers the best selection, quality and price when it comes to cabinets and we'd love to answer any questions you might have. Please check out our contact page or reach out to us on one of our social channels. We'd love to talk cabinets with you. Want to share this article? We've got the tweet ready for you.
Looking for #cabinets for your client? 4 things to keep in mind as you search: http://t.co/WKhrYxU2qs

— CabinetCorp (@CabinetCorp)

Connect with us on: