BLURB: With every kitchen remodelling comes that important question: What do I do about the kitchen floor and wall? It's easy enough to change everything in between but a kitchen remodeling is not quite complete without paying attention to the floors and walls. And they're also the hardest part to change. So, are you ready to figure out what kind of floors and walls you need for your kitchen? Here are our tips.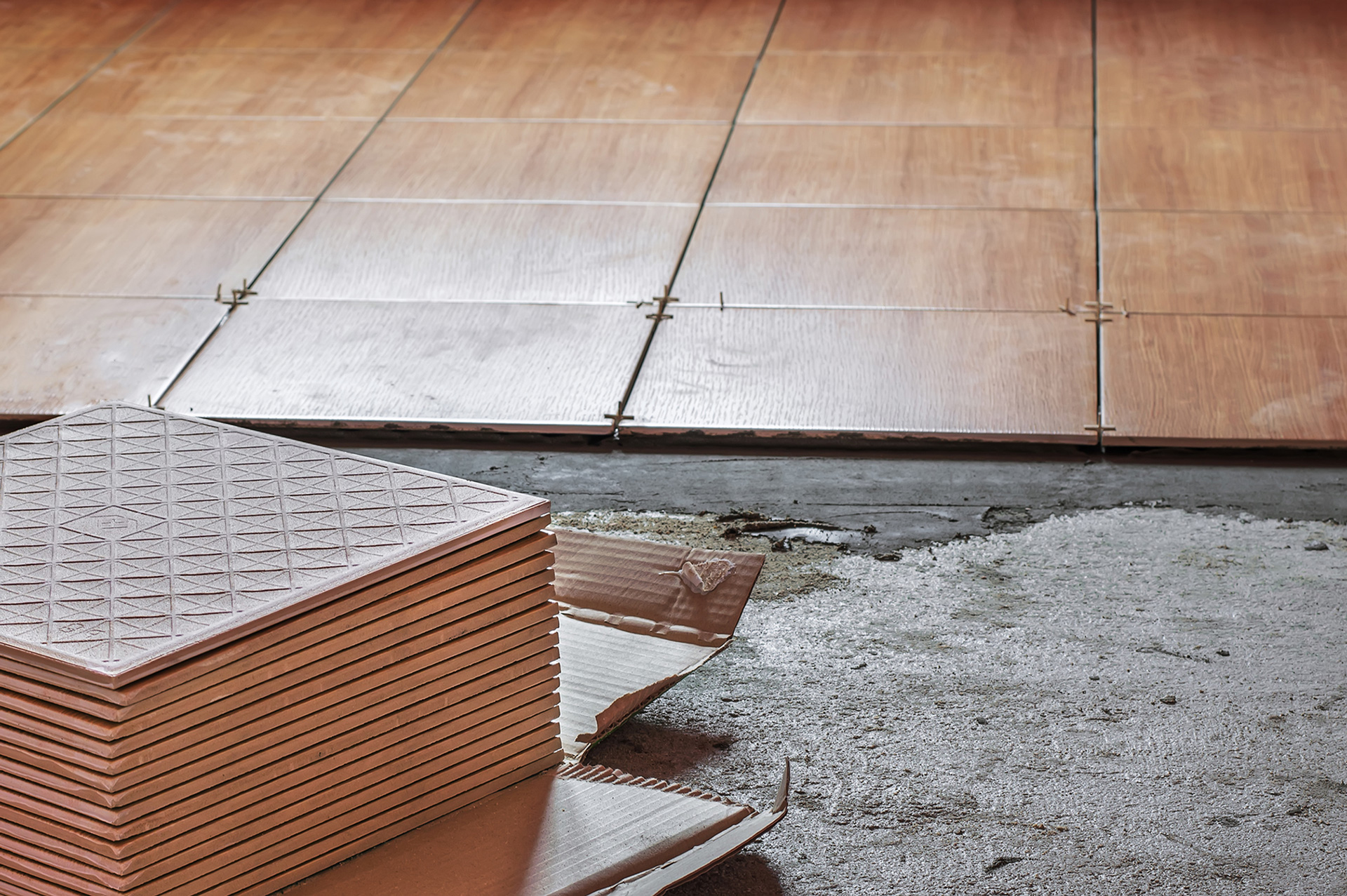 So, your cabinets and your countertops are done. Phew! That's quite a lot of change for one kitchen. But if you're going for the long haul and want a completely new look (or new furnishings), then it's also wise to look at the floors and the walls of your kitchen. While they may not receive the kind of wear and tear your counters or cabinets do, there's still quite a lot of distress that happens to them over time.
For a completely new look to your kitchen, perhaps it's time to get your hands dirty and do that last, final change. For this purpose, it would be great to give The Kitchen and Bath Industry Show a good look. This show, done in association with the National Kitchen and Bath Association (NKBA) is an inspiring, interactive platform that showcases the latest industry products, trends and technologies.
KBIS is an age-old name that has earned a lot of trust and a show that's gone on for over 50 years now. It has been at the forefront of kitchen and bath design and hosts 600+ leading brands in the kitchen and bath industry. The event offers an interactive look at the top brands, allows you to compare them and also talk to the people behind these designs. The following design options are from the KBIS show this year.
Kitchen floor and wall trends 2018
So, what's trending in 2018? Before we delve into that, let's look at our existing options when it comes to flooring – there's wood, vinyl and porcelain. Wood, of course, comes in many colours like espresso, blonde, whitewash honey and gray while the rest have their own combinations.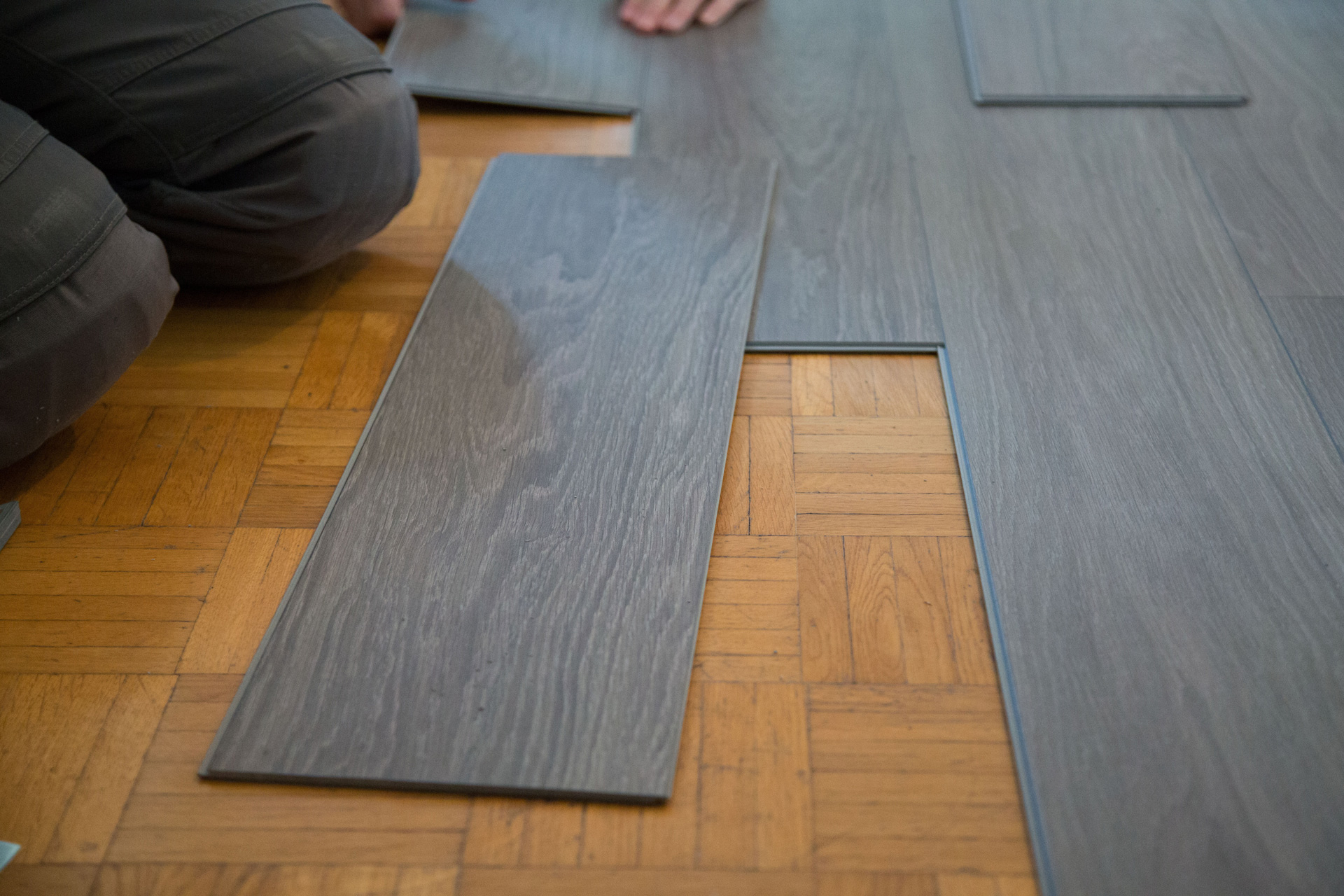 Vinyl flooring is a great option if you're on a tight budget or spend a lot of time in the kitchen. It's easily the cheapest and the lowest in terms of maintenance among the three. On the upside, sheet vinyl requires only sweeping and mopping. If you like the flooring to be soft, there's the option of cushion vinyl, which comes with a layer of foam. But then, this flooring may also come apart very quickly since it lets in moisture and dirt.
Porcelain floors are when you want to have the appearance of stone along with low maintenance, strong floors. Since it's fired at high temperatures it's pretty hardy and resistant to moisture. In fact, the material is so tough you can use it outdoors and in any kind of weather. The flooring can come either glazed or unglazed.
Floored?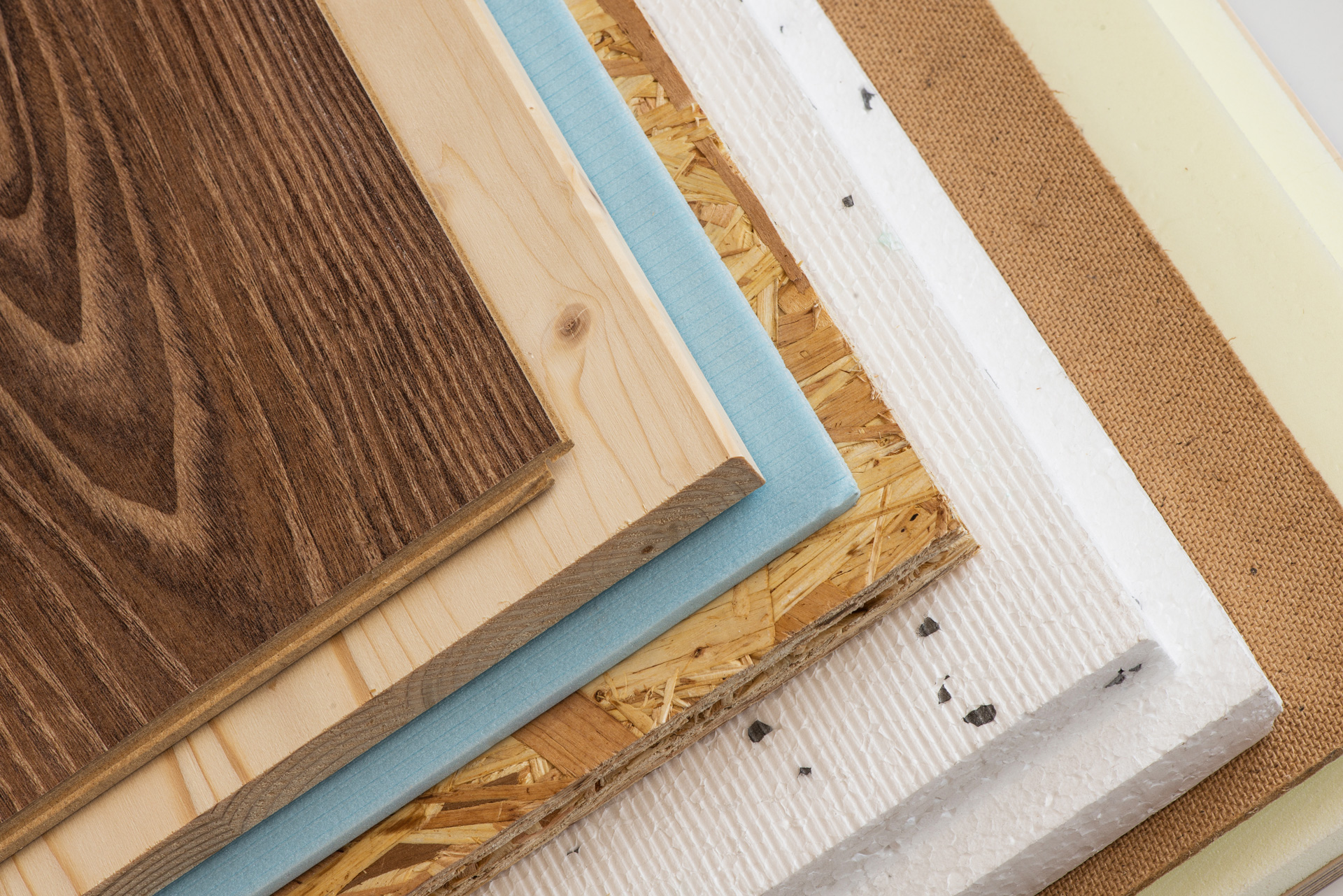 But the hero in the flooring department this year are the hardwood floors. These are definitely more modern and come with a variety of options to choose from. It's even better if you have a small home with an open kitchen.
Some may call wood flooring a classic choice, since it's been around for ages and can be highly durable. This of course, says nothing of its visual appeal, which creates a look that never really goes out of style, giving you a good return on investment if you ever sell your home.
Since the kitchen is also a place where people will constantly be, the comfort of the floor is an important factor. Hardwood has a softer, more yielding surface to stand on than most tile and hard surface flooring options.
What's On Those Walls?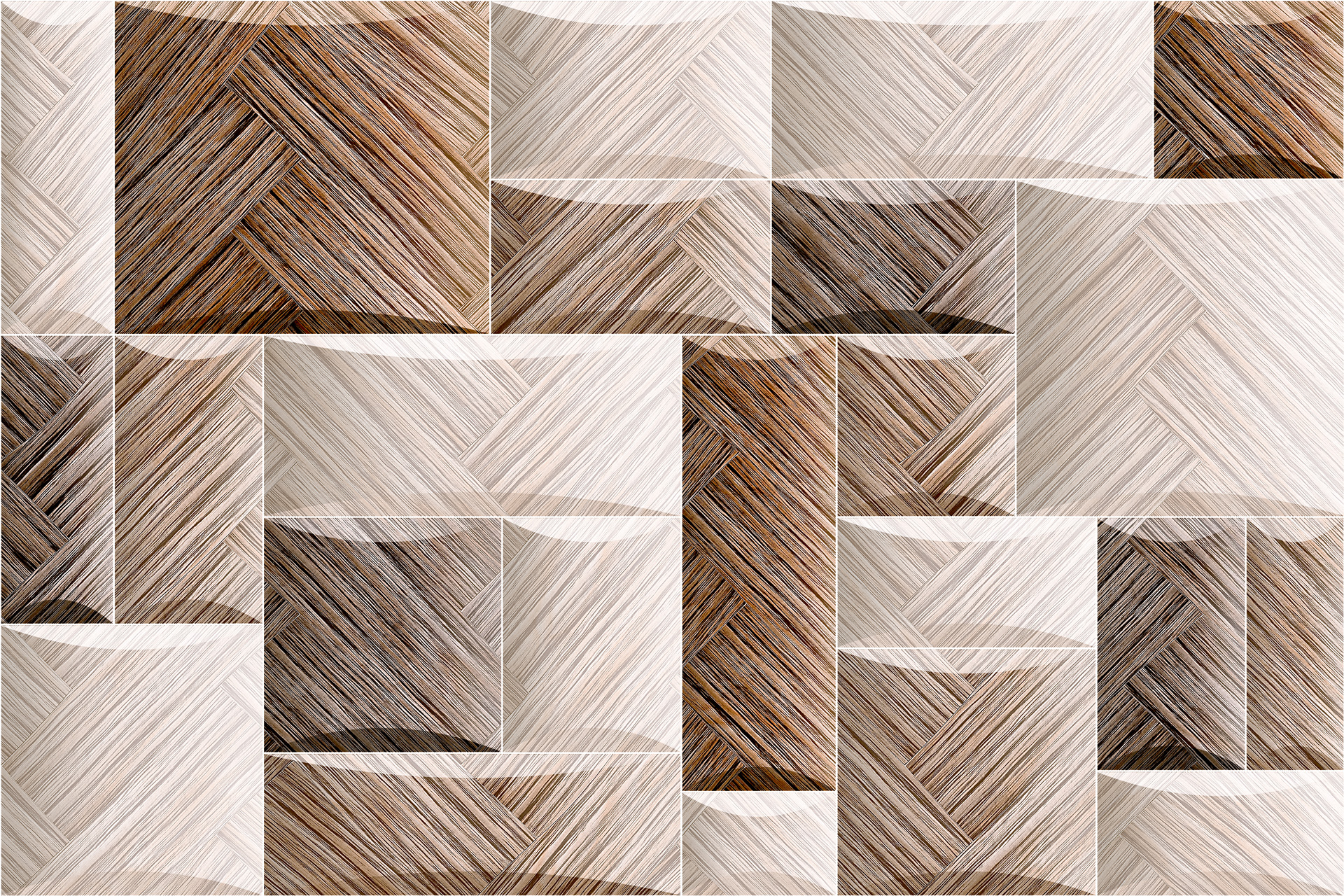 After you've decided on your kitchen floor, it's time to take a look at the walls. Traditionally, wall designs are behind the main counter and rise up to the cabinets or just short of them, providing a sort of separator between the taller cabinets and their floor counterparts. Called backsplash, these tiles are not just protecting the walls above a work area, but complement the countertop as well.
There are a variety of backsplash options to choose from in 2018. One of them is to take those tiles right up to the ceiling for a uniform look. Taller backsplashes can give classic tile a fresh and modern look by highlighting a single area of the kitchen. They help unite all aspects of the space.
Another choice is to use tiles that are bigger than the normal 3" x 6". Now, the standard large format size is 4″x 8″ or even a 4″x 12″and these can be especially helpful for a small kitchen where the large tiles create the perception of space. It also gives a spacious, clean look to the kitchen, especially if you're taking them right up to the ceiling.
Another big trend is to go rustic. Use some distressed tiles that resemble something out of a farmhouse kitchen or one particular accent that compliments the backsplash that gives it a rustic tint. Since quartz countertops are in now, one of the ways to complement them is to have a plain tile backsplash. Some patterns to took at are chevron, herringbone, Moroccan fish scale and laser cut tile.
Take That Plunge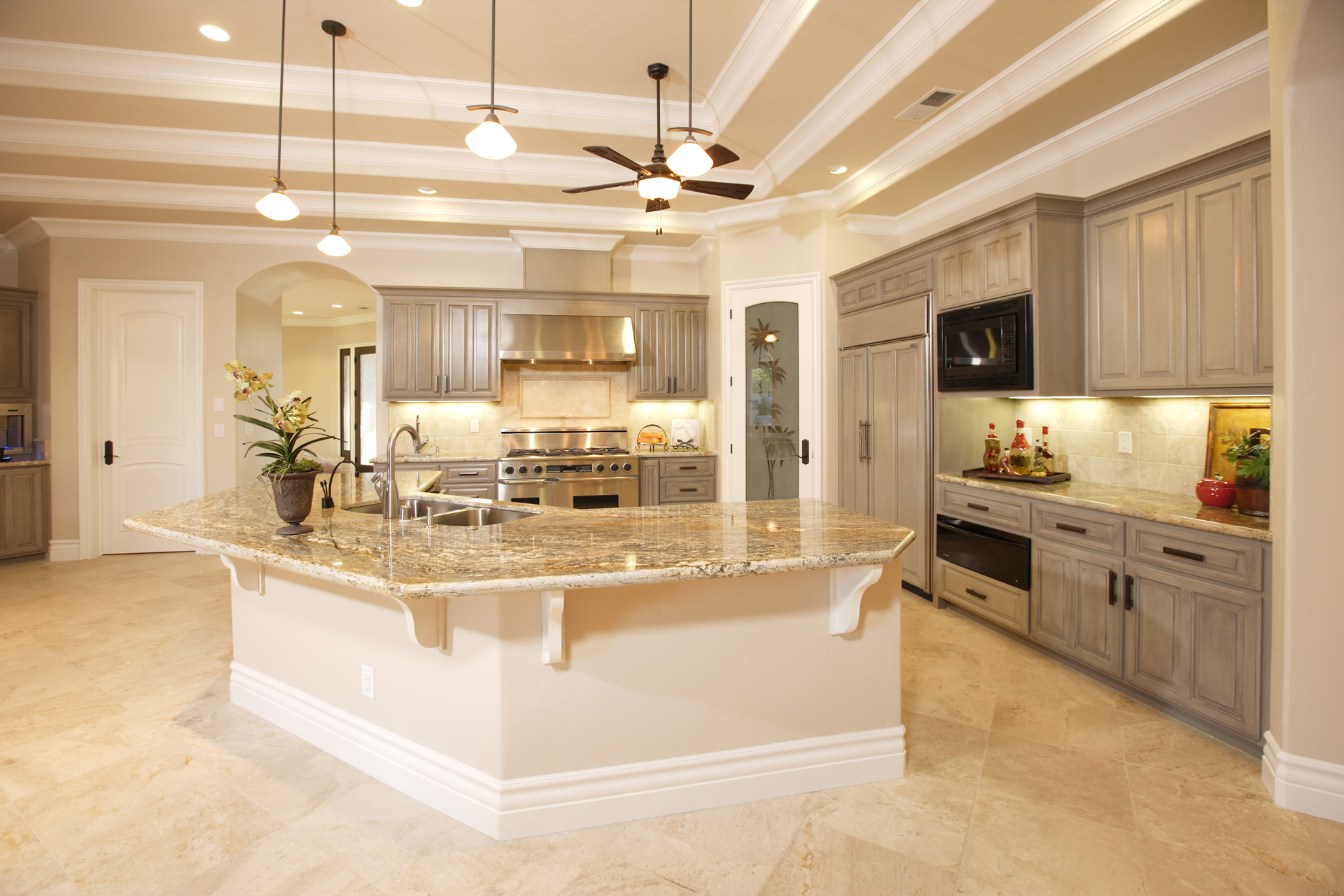 So, when you look back at all the kitchen trends that are hot in the year, they all culminate in a very open, modern look. So look at your options and figure out what would give your kitchen that much needed change. And who knows, whatever you decide might end up being the trend for the coming year!