With much fanfare, the Senate recently passed Biden's $550 billion bipartisan infrastructure bill to fund important infrastructure projects like railroads, water treatment facilities, domestic electric vehicle supply chains, and products procured through importing.
Named the "Build America, Buy America Act," this legislation aims to support domestic producers over foreign suppliers. U.S.-based cabinet manufacturers and contractors are closely looking at themnuf bill's details to understand potential implications.
What does the Buy America act say?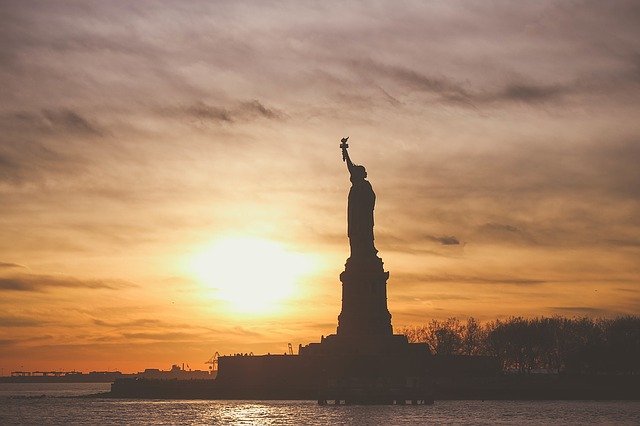 This infrastructure bill emphasizes sustaining and growing domestic manufacturing and the millions of jobs it supports directly and throughout product supply chains. Beyond legislating domestic preference for government procurement, for the first time, it also makes domestic sourcing a requirement for government grant funding.
While much attention is dedicated to rebuilding and renovating the nation's public infrastructure, the bill also affects the domestic supply chain for wood products.
The good news? Cabinet manufacturers and contractors won't need to make 180° changes to how they source their supplies anytime soon.
Complexity in the domestic supply chain
A revamped domestic supply chain aims to maximize the use of American resources and workers and eliminate our economy's dependence on labor and materials from other countries. America does, however, have an obligation to honor trade agreements with other regions and individual nations. We need to take a realistic look at consumer goods and the costs involved in sourcing the supplies needed to produce them.
It is being recognized that when it comes to wood products, we do not have enough domestic wood supply to sustain our construction and consumer needs. This is why sourcing materials outside of the U.S has become a critical part of the supply chain.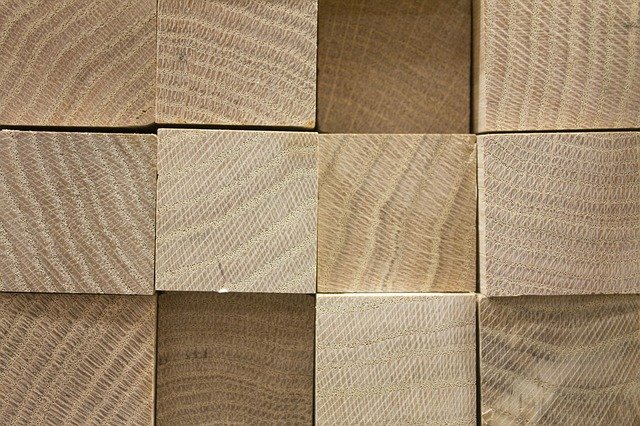 The Act fully recognizes that we may not be able to supply all the wood needed for current production demands. In the U.S., the pandemic brought closures and lockdowns to many cities. As a result, people worked from home, alone or with another person, possibly even schooling from home, leading to many family members together, 24/7. This closeness and realization that their home was not functional as a work or school space led to a sharp increase in home renovation projects. The kitchen became a hub of work, school, running the family, and dining. Homeowners started re-investing in new kitchen layouts with new cabinets and better functionality.
The demand for new cabinetry and home improvement projects led to a demand for more lumber. The supply chain needed to boost production to meet the demand. Unfortunately, with lockdowns and other government trade agreements, the raw materials supply and the workforce to ship and receive the products took a hit financially and in decreased labor. This led to extended production times, turning weeks into months, and increased labor costs due to needing to pay people better wages to come to work.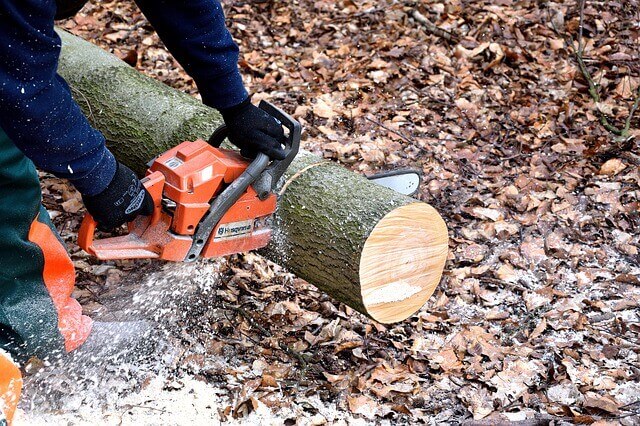 Due to these issues of increased demand in renovation projects and a limited labor force, cabinet manufacturers are ordering from all of their suppliers, domestic and imports, to meet the needs of their customers. This partnership between lumber suppliers has always been necessary as the domestic production of wood is not enough.
If procuring certain wood products domestically is "inconsistent with the public interest, or their costs being unreasonable, or products not sufficiently and reasonably available in commercial quantities or quality," the Act's preference for domestic wood does not apply. Cabinet manufacturers should still be able to procure domestic wood or hardware previously imported and accessories to build cabinets for American homes. Click here to learn more about the Build America, Buy America Act.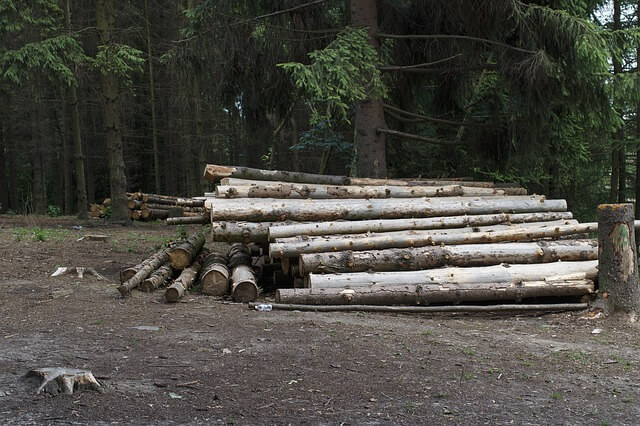 The U.S. government is aware that there is not enough domestic wood for cabinet manufacturers to supply their businesses to meet demand. They do not require cabinet manufacturers to make changes to their current product sourcing processes.
This is due to the U.S.'s lack of supply. The benefits to importing lumber, hardware, and accessories imported are:
Orders can be done ahead of time, making the process faster.
Products tend to be less expensive, saving consumers and contractors money.
Stock can be held to keep up with demand in the fluctuating cabinet industry.
Summary
For the cabinet industry, the infrastructure bill could improve the sustainability of the supply chain in the United States. Expect higher cost adjustments along the way as industry players adapt to a new supply chain-weighted toward domestic suppliers. Watch this space for updates on how this important legislation ends up affecting costs and business operations nationwide.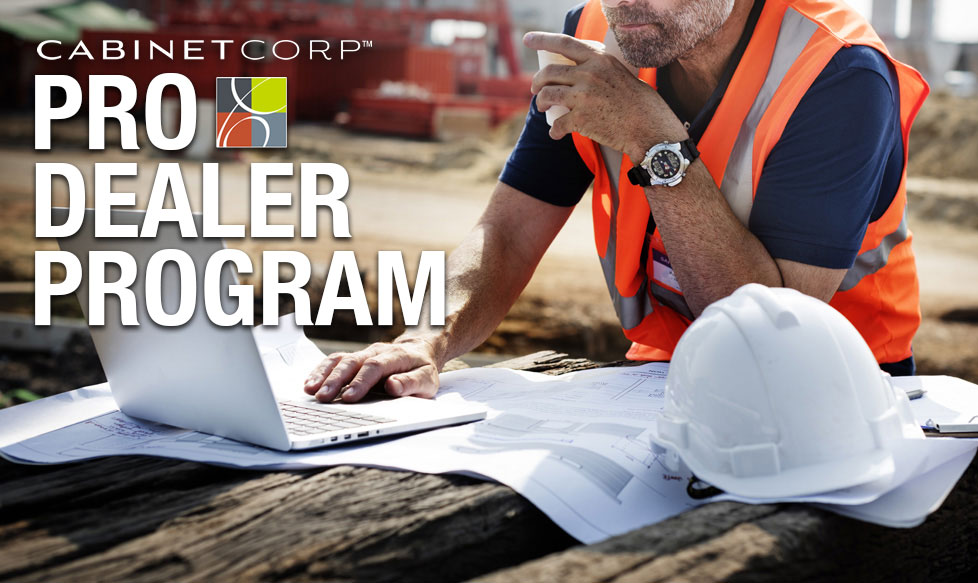 Kitchen cabinet contractors can continue with business as usual through top wholesale cabinet manufacturers like CabinetCorp. Cabinet Corp offers all their cabinet lines in both ready-to-assemble (RTA) and pre-assembled forms to keep costs reasonable for every industry professional. RTA cabinets can save cabinet dealers time and money due to faster shipping for high-quality, semi-custom cabinets. Visit our Pro Dealer Program today and see the perfect cabinets for your next project.