Whether your bookings for 2023 projects include a major kitchen remodel or two, or you have smaller kitchen updates in the pipeline, you want to zero in on the best cabinets you can find to fit the budget.
What are the best kitchen cabinets for your client's money?
Quality – in both materials and construction – should be first and foremost on your list. You serve your clients best with well-made cabinetry that will perform over time, not flash-sale products from the home improvement store that look good to start out but often fail within a few months of regular use. When you offer your clients premium cabinets that are durable, functional, and with the styles and features they love – and buy those cabinets at discounted wholesale prices – you'll meet both their budget and expectations.
5 secrets to source the best discount kitchen cabinets
1. Purchase RTA cabinets—save on labor, shipping and project time.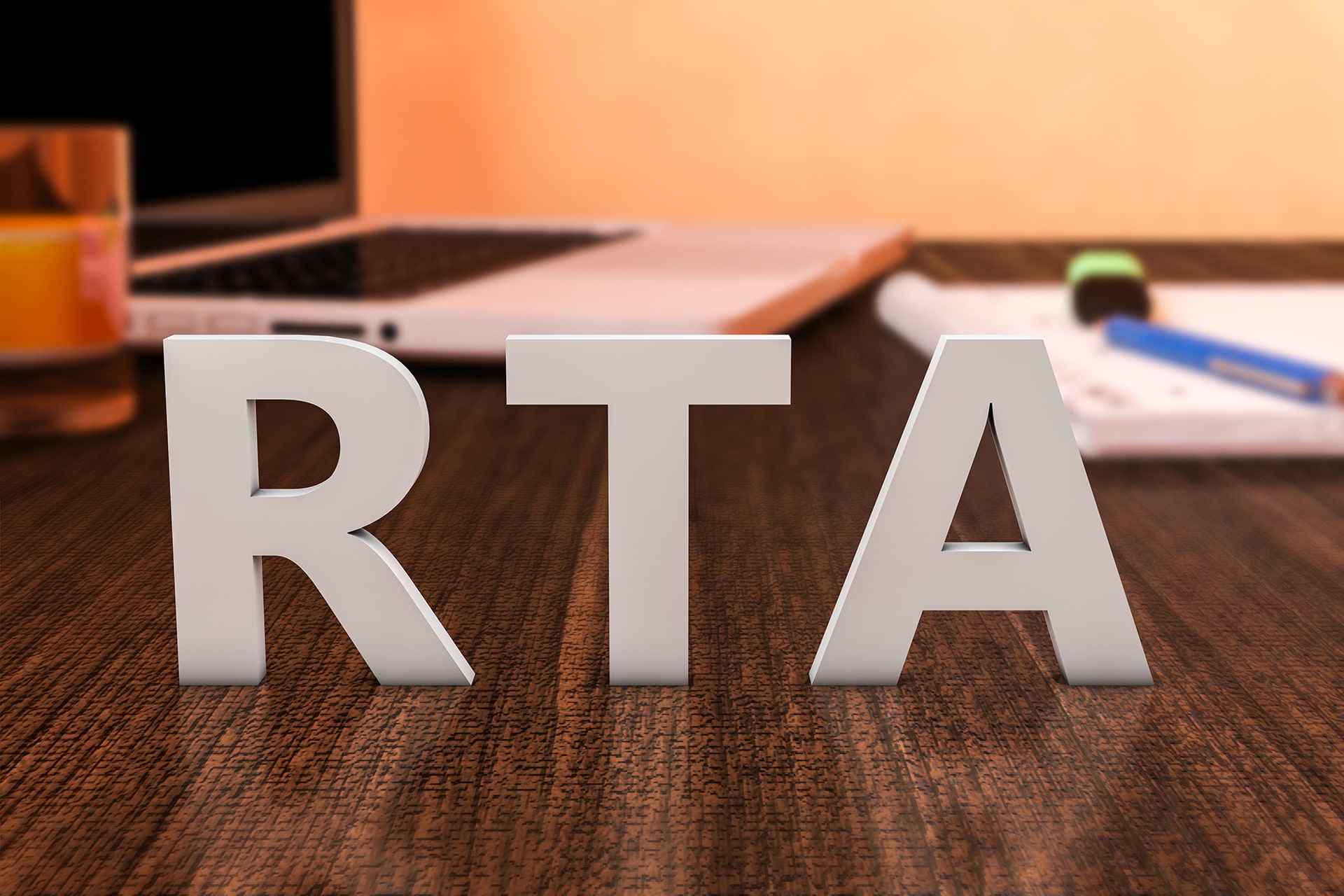 As you search for cabinets, you'll find pre-assembled cabinets typically cost $50 to $150 per linear foot. Compare that to prices for ready-to-assemble (RTA) cabinets and you'll find a big savings: RTA cabinets usually run between $30 and $100 per linear foot.
The savings on RTA cabinets come from lower costs for warehouse assembly and shipping. Assembled cabinets involve more time and labor for construction at the factory. They also require more packaging to ship safely. RTA cabinets can be flat-packed for cost-effective shipping and will ship out faster due to lack of assembly and can often arrive within 4-6 days of placing an order.
2. Buy cabinets with the right wood—choose plywood over solid hardwood.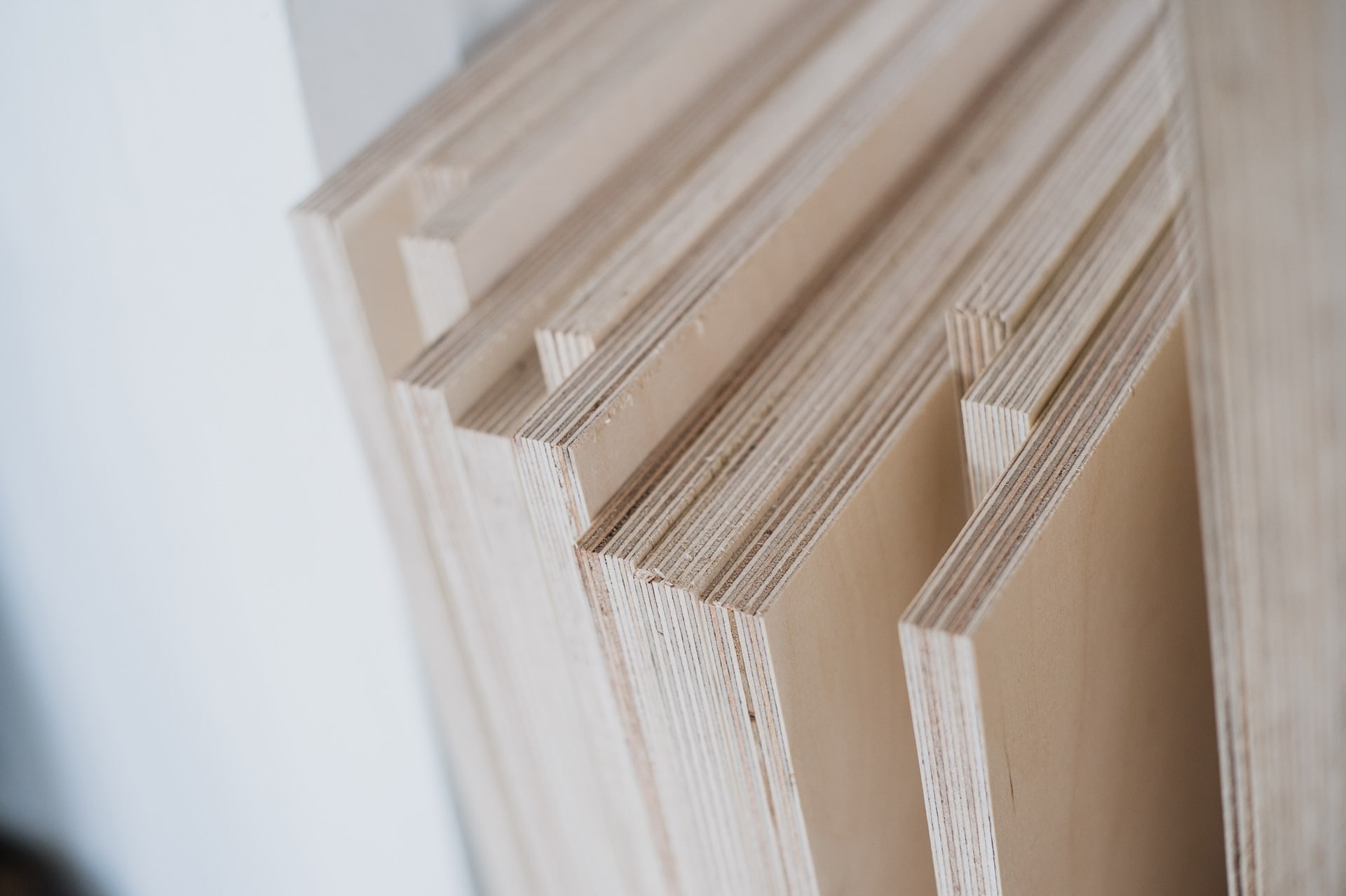 Good contractors advise their homeowner clients to invest in quality cabinet boxes. Although widely available at attractive prices, particleboard or MDF cabinet boxes will not last as long as all-plywood boxes such as those offered by wholesale cabinet manufacturers. As you search for your client's cabinets, you'll find a few solid hardwood options that are affordable. However, these are generally used for custom cabinets built on site.
Semi-custom, all-plywood cabinets with high-quality joints and i-beams allow you to provide your clients with premium cabinetry for their new kitchen at more reasonable prices. Semi-custom all-plywood cabinetry will feature well-built drawers, dovetail joinery, soft-close drawer glides, and soft-close door hinges.
3. Choose a door style—pick a kitchen cabinet door style to reflect your client's style preferences.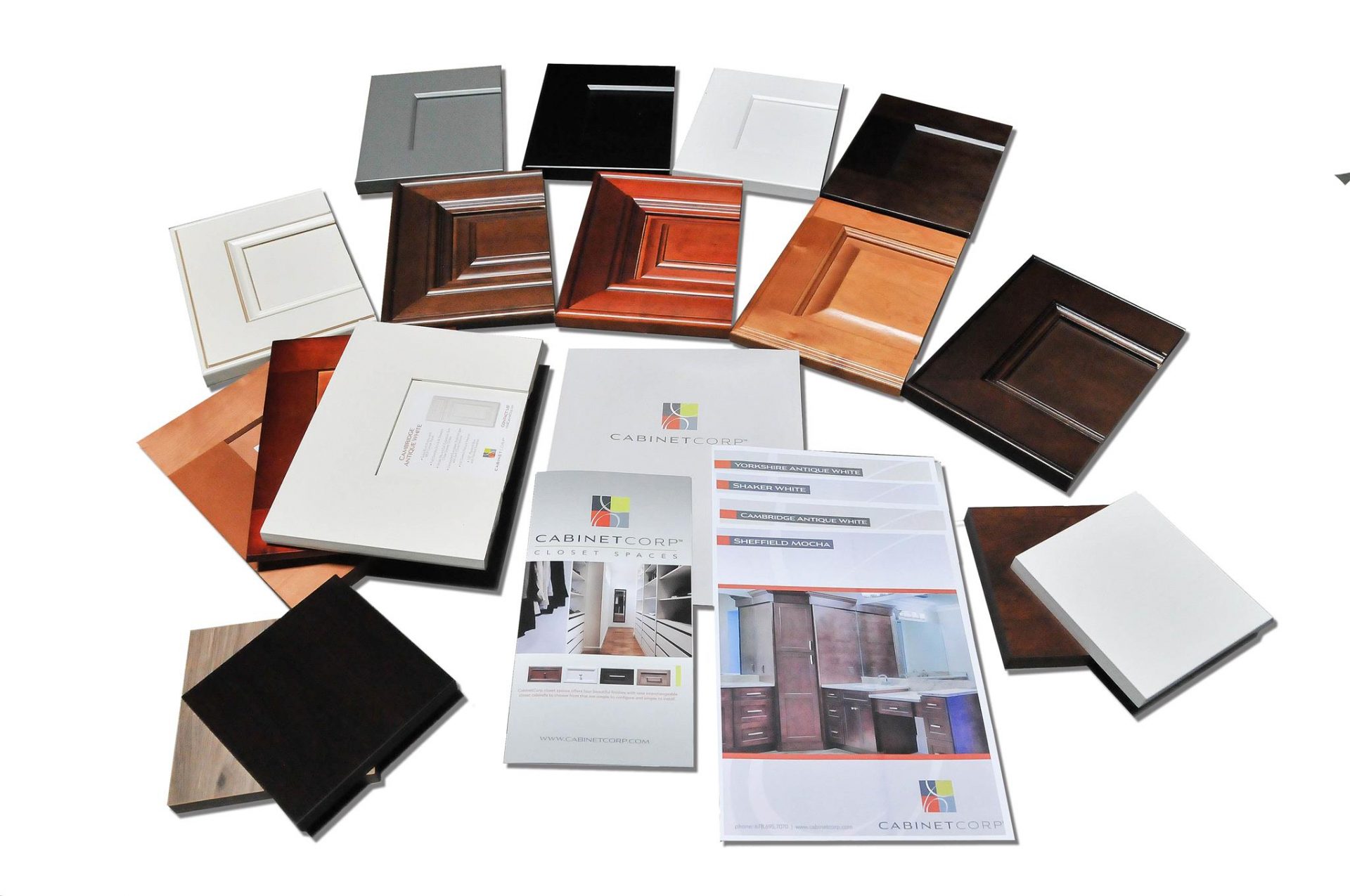 Traditional, contemporary, transitional or modern? Help your clients choose a style they will enjoy for a long time. If they opt for a trendy option, remind them that good quality cabinets last for 20-30 years so they'll want to select a style they'll like for a long time. Following a trend will cost the homeowner in the long run, when they decide to hop on the next trend. Premium-quality, affordable kitchen cabinets come in various styles. The Shaker style is the most common in the U.S. Shaker cabinets feature one framed line around the door and drawer front and work well with transitional, contemporary and modern styles. More traditional cabinet styles include beveling and one or more overlays to add dimension to the look. If your client prefers a modern or contemporary look, frameless cabinets make a good choice.
4. Request design help–don't buy more cabinets than you need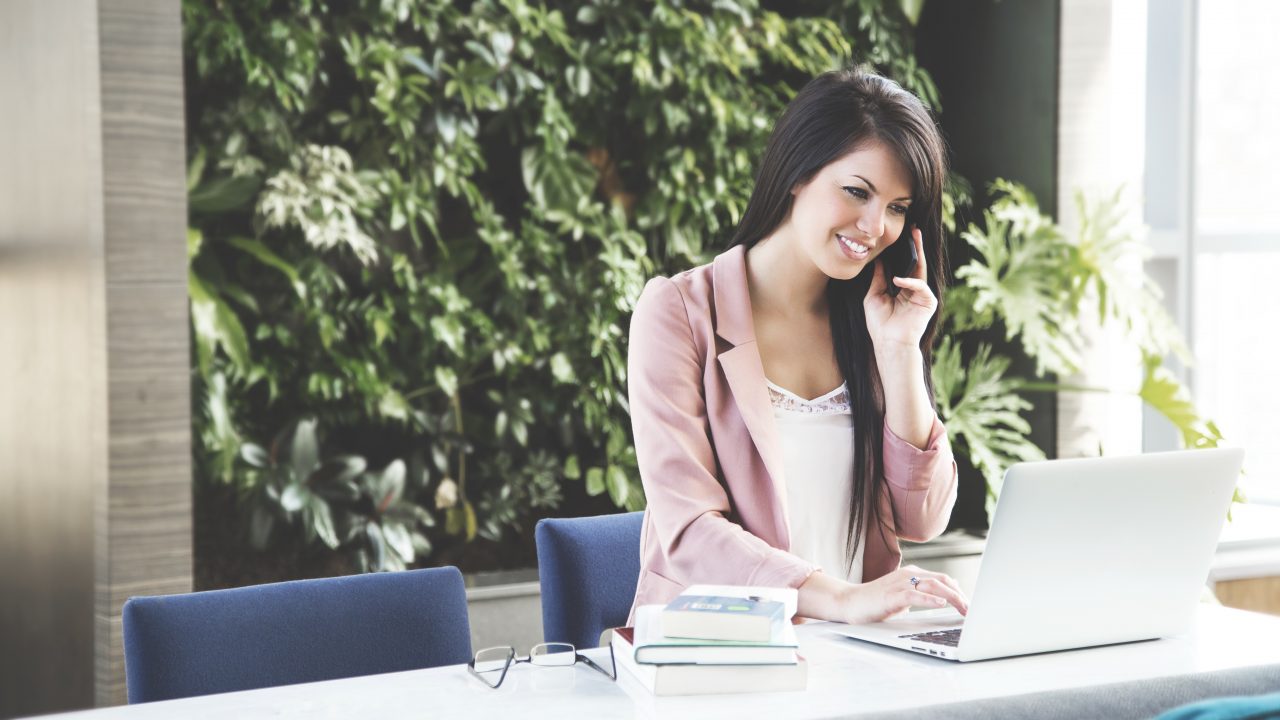 When you work directly with a cabinet manufacturer to purchase wholesale kitchen cabinets, you also have access to their team of kitchen designers. These trained and certified interior designers can help you choose the right cabinets and save hundreds or thousands of dollars in the process. With your measurements in hand, a designer can guide you to the most cost-effective layout. For example, two 36″ units may work just as well as three 24″ units for a 72" bank of cabinets, but you'll spend less. A professional kitchen designer can help you choose only what you need to beautifully complete your project.
5. Customize with storage and hardware—personalize cabinets to suit your client's preferences.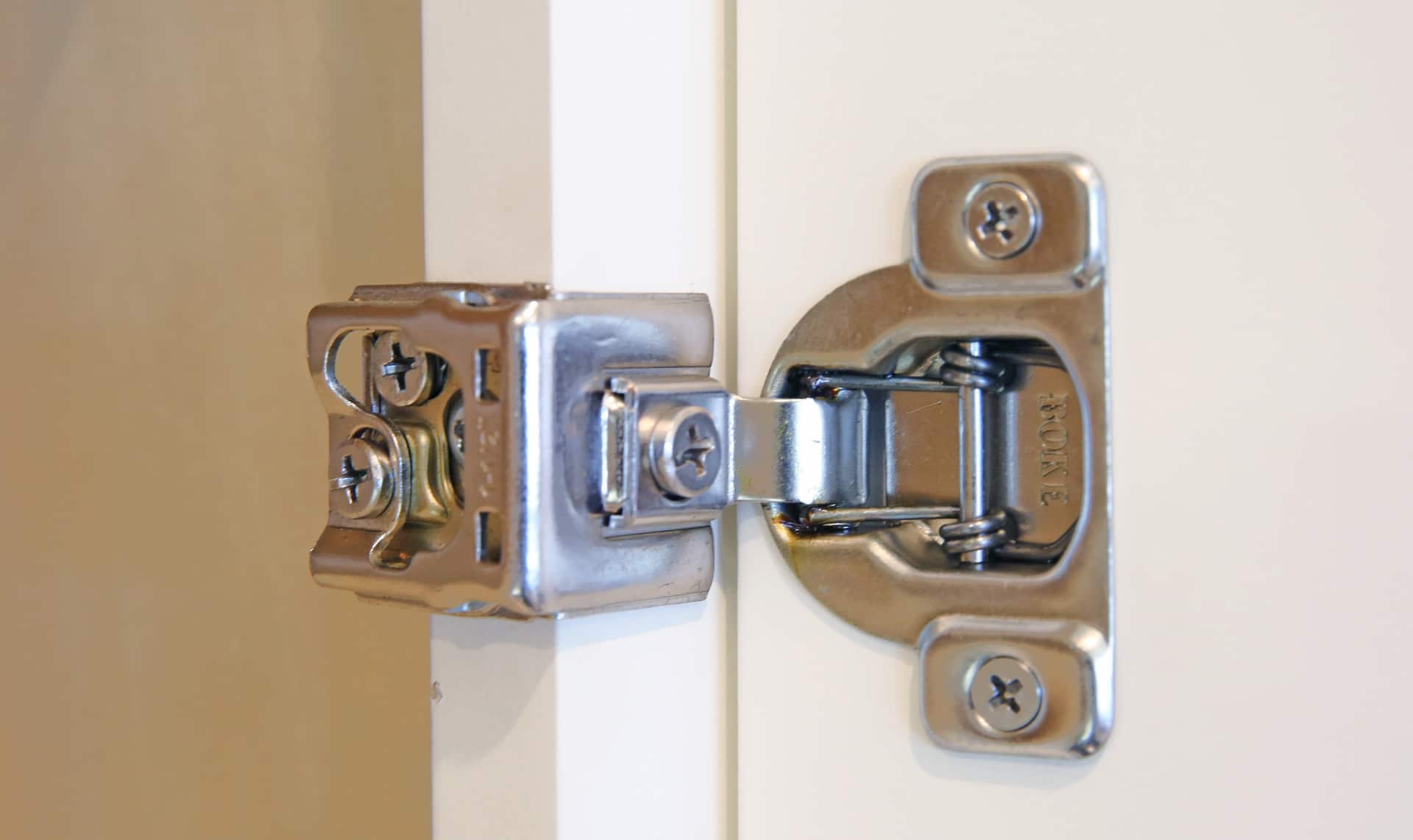 Wholesale cabinet manufacturers offer discount kitchen cabinets in finishes that include paint, stain, overlay and glaze to create a custom look. The homeowner's choices for hardware can personalize the look even more. New hardware makes an easy update to existing cabinets at any time. Instead of continually updating all of the cabinets, homeowners can save by updating their discount cabinets with new hardware.
Storage accessories will improve the functionality of any kitchen cabinet. It makes sense to spend a little more to add convenient roll-out shelves or pull-out cabinets to make otherwise empty spaces more useful. Cabinets with larger drawers allow your clients to store pots and pans but keep them easily accessible. Fun additions like wine racks or built-in open storage systems add value to your client's kitchen space while making it practical, functional and beautiful.
How do I get kitchen cabinet discounts?
You'll find the best deals on kitchen cabinets during the late fall or winter seasons when many cabinet manufacturers have less foot traffic in their showrooms. Homeowners often prefer to start and complete home remodeling projects during the spring and summer. If you can buy kitchen cabinets for your remodeling project ahead of time, you can take advantage of these extra discounts.
Ready to order your discount kitchen cabinets?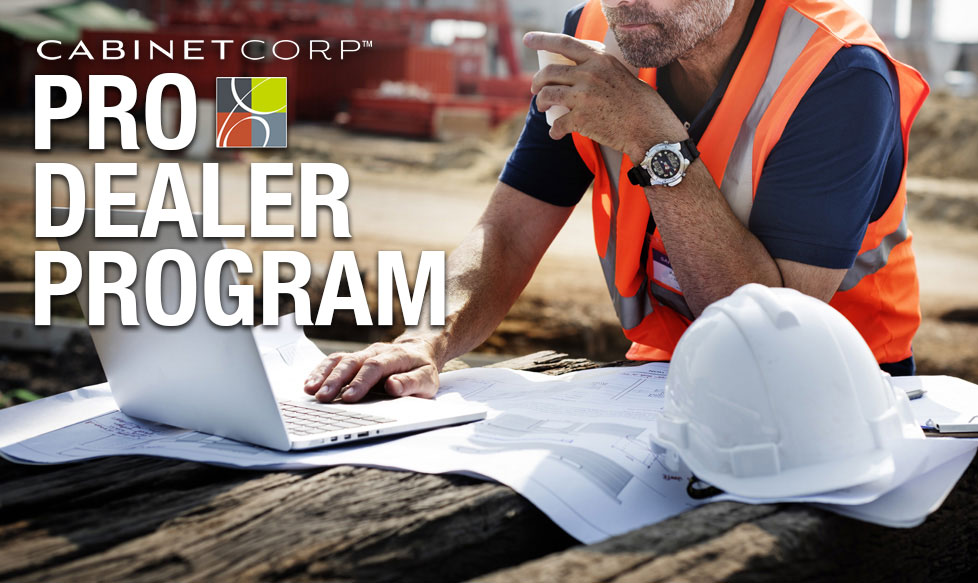 By becoming a cabinet dealer today, you'll receive your set of 18 cabinet door samples for presentations. When you've picked out the style that's right for your client, our expert designers can help you create beautiful kitchens for your clients with an extensive line of low-price kitchen cabinets. We offer cabinets at prices up to 40% less than big-box store prices so that you can stretch your client's budget for maximum impact.