BLURB: Summer is in the air, and the very least, perhaps at the weekends, your father has been busy at the barbecue. Some people might say fathers and kitchens don't go together, but times are changing, and after all, aren't most chefs men? Father's day will soon arrive, and we hope you are spending some time trying to think of some gift ideas for your father. If you are, then, why not think of something he can use in the kitchen. Father's often love gadgets, and there are plenty of gadgets for the kitchen which can make cooking easier or more exciting for Dad.
Keep reading to discover some ideas for some kitchen related gifts this father's day. We're sure he is going to love them!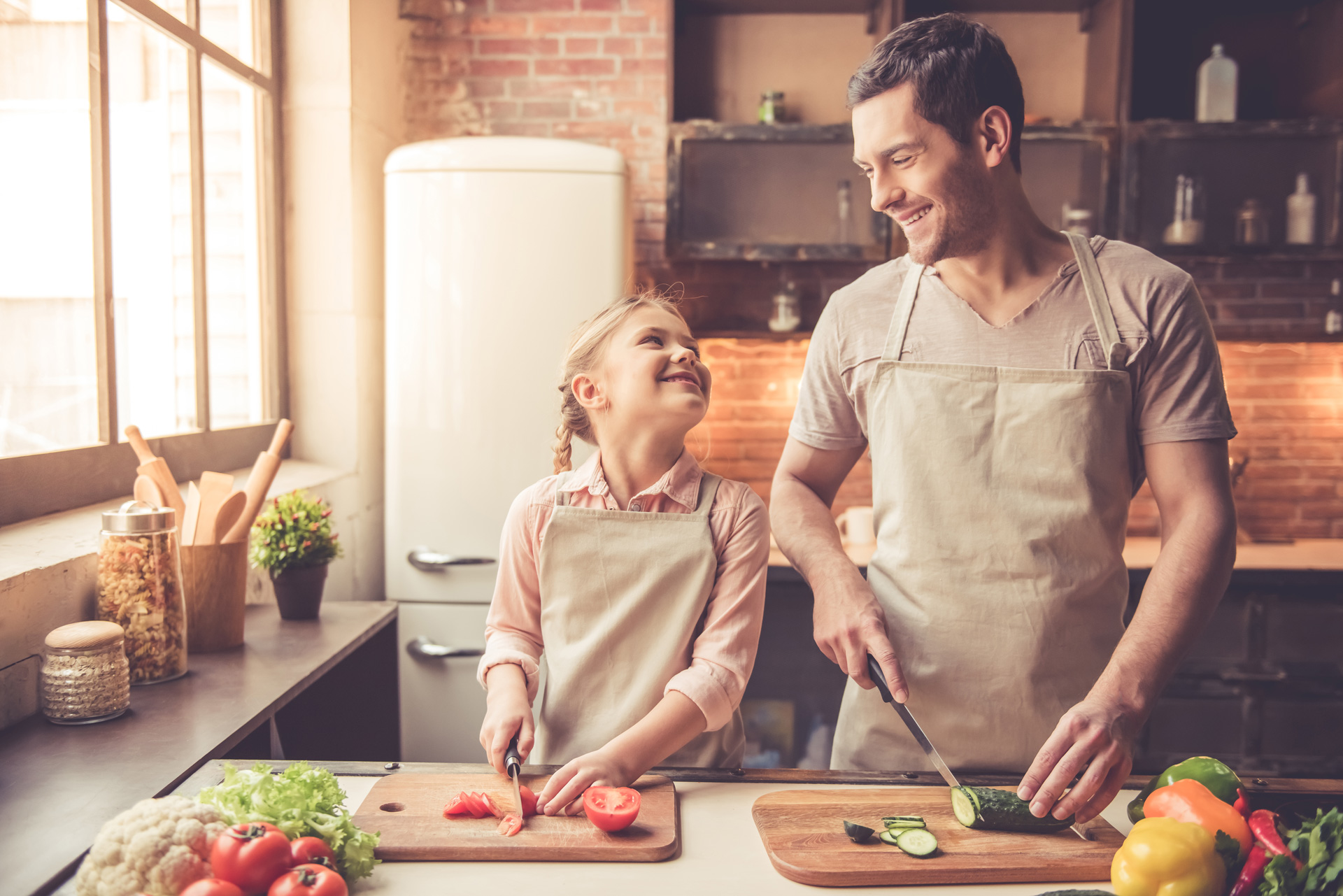 Father's day is approaching, and we know you've been planning to get your dad something special! With all the focus given to Mothers' Day, we sometimes neglect our fathers – who play a very important role in raising children, and deserve a big thank you, too! Having said that, if you haven't already, you will need to think about what to get your father as a gift. We know what you're thinking: Fathers are so difficult to buy gifts for! But, don't fear – if your dad loves to cook once in a while, there's a lot to choose from! One thing many father's love is gadgets – and, the kitchen is one place where gadgets reign supreme.
The Men In Kitchens
It's now so outdated to say the kitchen is the domain of the woman or believe that the man just loves to sit at the head of the table, waiting to be served! While maybe that was the case decades ago, there's no denying that some of the most successful chefs throughout time have been male. It just goes to show that a man not cooking has nothing to do with the lack of potential. Off late, there's been a big shift in attitude with many men discovering the pleasures and challenges of putting together a meal. Men are increasingly stepping into the kitchen – whether to treat their family at the weekends or to cook on a regular basis.
A Father's Approach To Kitchen Remodelling
That said, as fathers start to use the kitchen more and more, it's natural for them to take over the planning of their family's kitchen refit. And being men, fathers may take a slightly different approach to kitchen remodeling than mothers.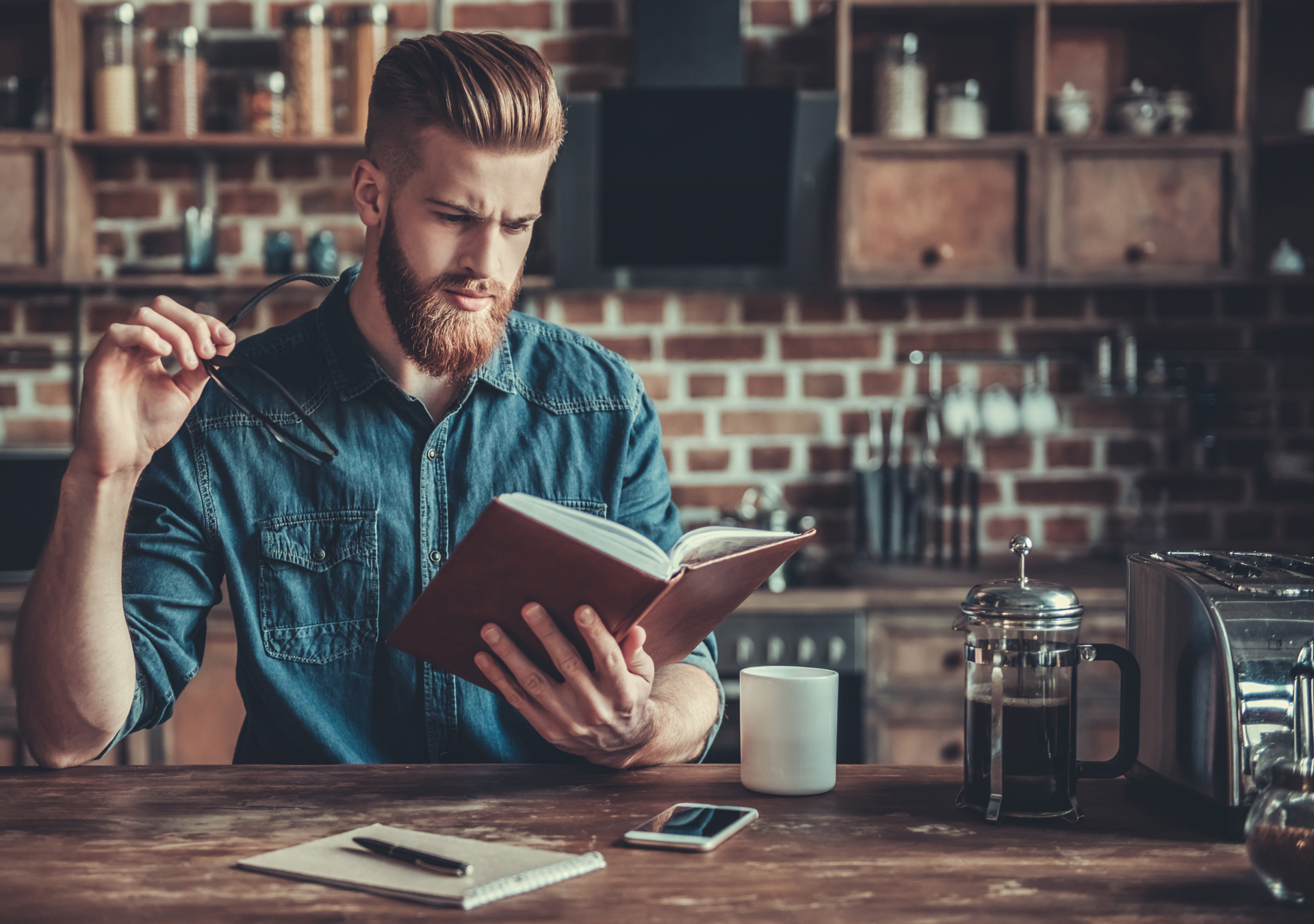 Men often follow a utilitarian or logical approach to anything they do. If they want to remodel the kitchen, they will have lots of great ideas about how to maximize the use of space. Plus, if they cook as well, they will have a better insight into how the kitchen can be optimized.
Which is why, if you're considering buying something special for your cheffy father, then, you should look out for gifts which make. Father's are going to appreciate gifts which offer them real value in the kitchen – the kind that saves them time or makes an awkward or difficult task easier. Look for useful products which get to the point, and don't beat about the bush. At the same time, look out for gifts which boast real value and demonstrate their value through active concise statements. Check if the gift you go for comes with precise instructions. Unless, of course, your father is one of those men who refuse to read instructions even at gunpoint! In that case, look for modern and very intuitive products to win his heart. An additional bonus would be a gift that comes with a good customer service backing – in case he needs something clarified.
It's quite possible that when your father shops for himself he approaches the task taking into account facts and data to come to the best decision. Even when he reads customer reviews, he's probably looking at the data side of the review, rather than all the in's-and-out's people have reported. So, look out for gifts which score highly on reviews and is of high quality.
No-Fail Gifts For Fathers Who Cook
Whether your father is a seasoned cook, a newbie just experimenting his way around the kitchen or, perhaps, someone who needs a nudge in the direction of the kitchen, there are plenty of gift ideas that can make him feel special.
Here are few ideas for you to consider:
For the Novice Cook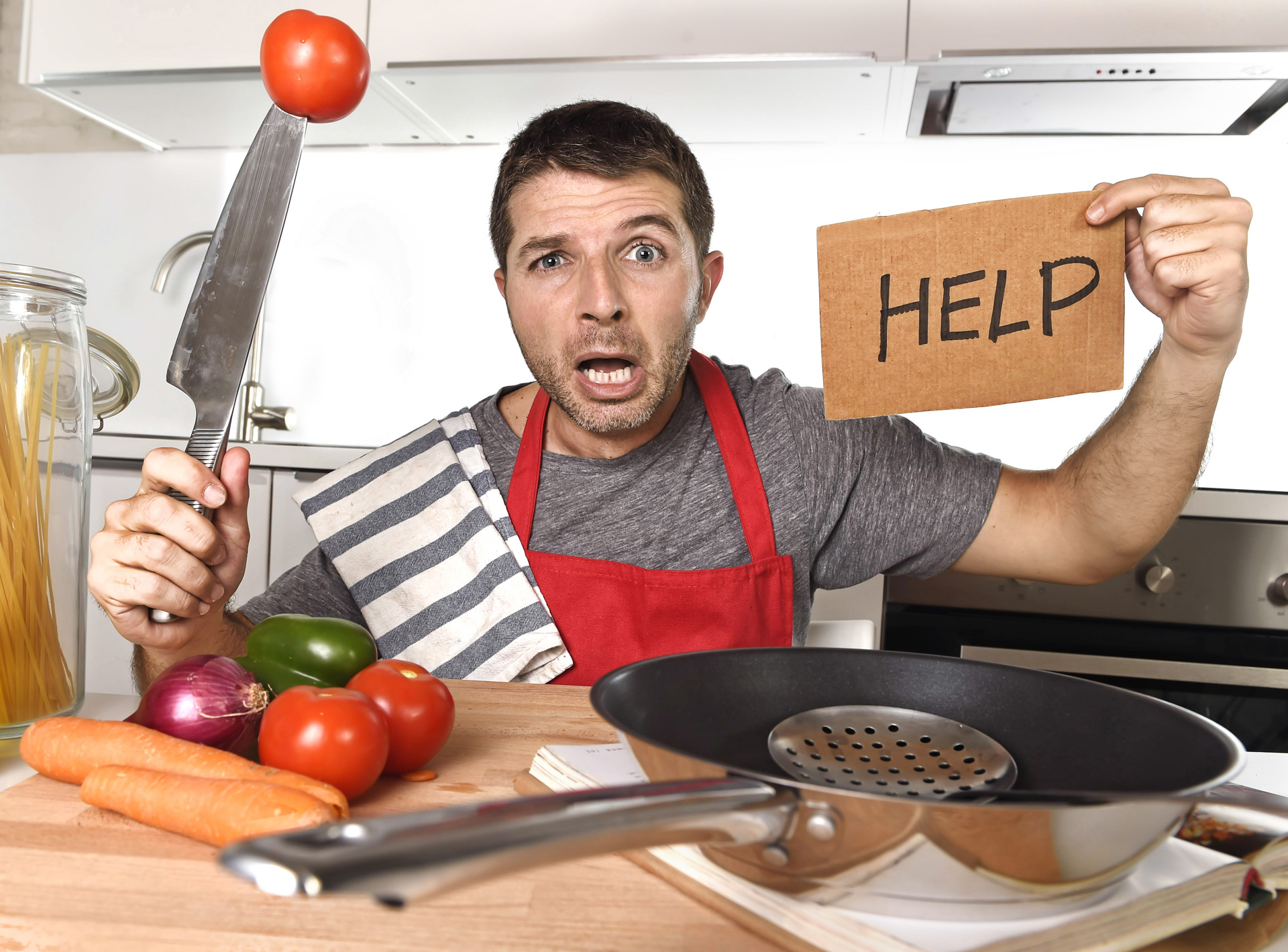 A gift idea to help a father who is just getting started or who needs some encouragement to give cooking a shot.
Small Kitchen TV Or The iPad Hoverbar
If your father has recently discovered cooking, then a small TV or iPad hoverbar is a nice gift idea for the kitchen.
He can set up the TV or his iPad using the hoverbar to display recipe apps (nice and clear so there is no struggling with book pages) or even video tutorials. This helps him to free up his hands to cook and still have the information or guidance he needs.
Trudeau Pancake Ring
Great for beginners, this little ring will help your father make perfectly round pancakes – every time. You can use the ring for omelets, too.
For The Busy-Bee In The Kitchen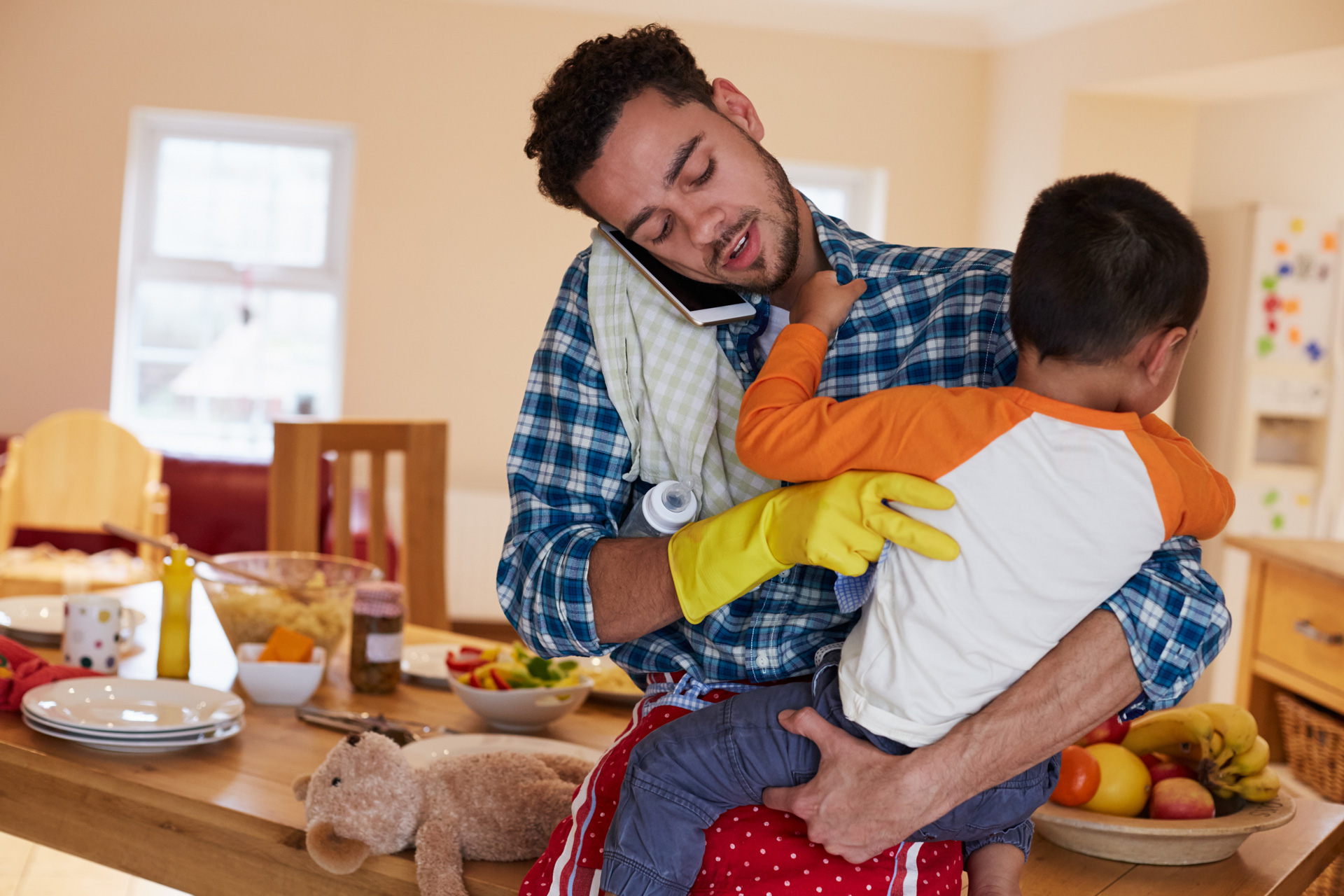 If your father loves to cook, but doesn't always have as much time as he'd like, consider a gift that will help him get his cooking done, without requiring any huge investments, time-wise.
Slow Cooker
Slow cookers are a great tool to have in the modern kitchen since we all live highly time-strapped lives. You simply add the ingredients according to the recipe you have chosen and turn on the slow cooker with the appropriate setting. Then, you get to do whatever else needs your attention, while your meal slowly cooks its way to perfection. When you return, the results are usually delicious – a huge incentive to keep trying more and more slow cooker recipes.
Pizza Stone
Who doesn't love pizza? Cooking pizza with a pizza stone, really makes the difference between mediocre pizza and pizza to die for. Plus, what better way to spend some quality time as a family than making pizza together?
Vitamix TurboBlend
This highly versatile tool will help make kitchen tasks easy and fast. What more can a busy man ask for? And, get this – with the Vitamix blender you can make hot steaming soup in under 10 minutes without even turning on the stove! This baby cooks while you blend – perfect for dads who love a little multitasking.
For The In-House Chef
Shun Chef Knife
You know he has been dreaming of chopping vegetables super-fast, Jackie Chan- style – just like the chefs on TV. Well, get him a pro-knife and watch him chop at lightning speed! Warning: Your dinner menu might feature more vegetables and salads (that you'd like) with this purchase.
Hamburger Press
Help Dad shift his burger-making game to the next level using a hamburger press. With this awesome tool, you can stuff the burger with yummy goodness like cheese, as well as, form those perfect patties for the grill.
Winware Cocktail Maker
Cocktails are the ultimate drink for connoisseurs, and making them is a whole lot of fun. If your Dad is a bit of a chemist-in-the-kitchen, then why not treat him to this cocktail set? The set has a cocktail shaker, strainer, muddler, bar spoon, and jiggers so he can mix the perfect cocktail and pour them out with finesse every time.
Ready or Not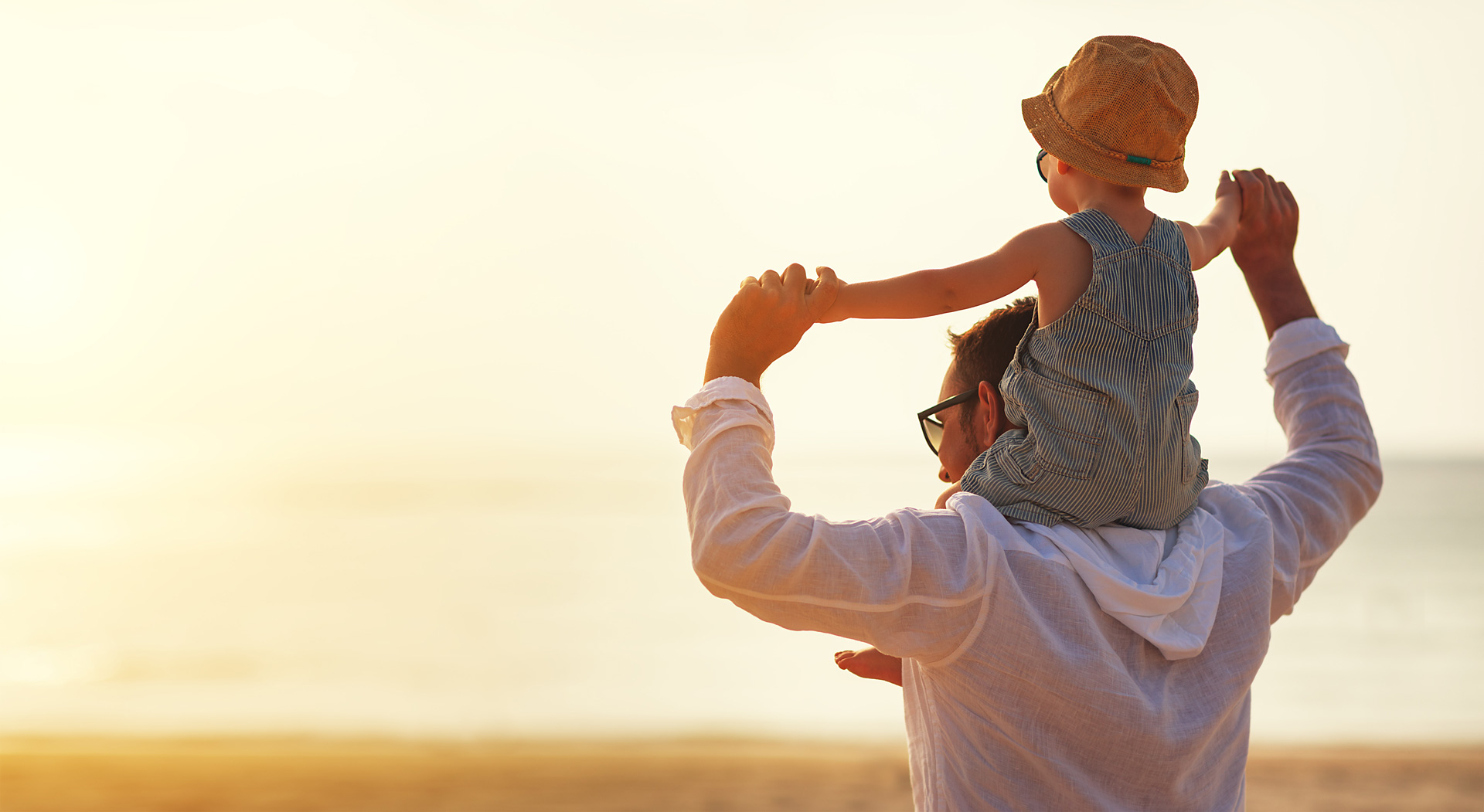 Well, Father's Day is coming up whether you're ready or not! And, perhaps, Dad hasn't let on, but he's definitely hoping to feel a bit special. Whether you're planning to give him a single gift or an entire kitchen remodel that includes all, or most, of the awesome ideas we've put together for you – we hope it's something memorable for your Dad!