Happy New Year from the Cabinet Corp Family!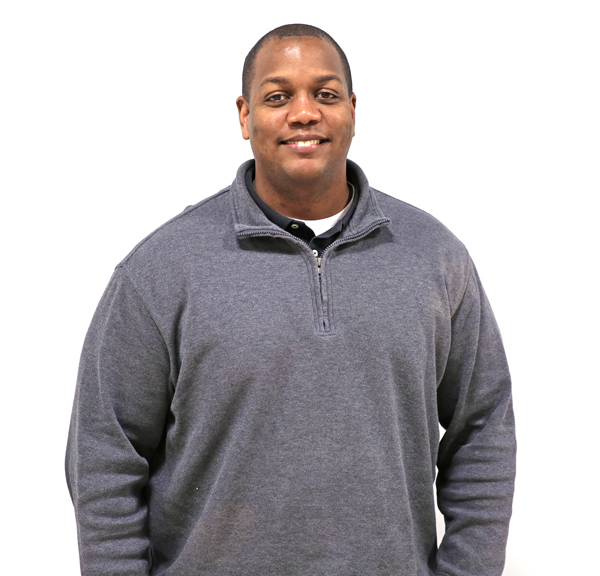 As 2017 comes to an end, I would like to extend a personal THANK YOU to all of our dealer/partners. Without your support, patience, and keen business sense, CabinetCorp would not have continued success. I value all of our customers big and small, and our mission has not changed in being the best partner that you have in the cabinet industry. Our mission is to help your companies experience continued growth.
You may have noticed in 2017 the addition of 4 new doortsyles that have quickly become some of our best sellers. The introduction of our frameless line, with 6 additional doorstyles, launched this year.  Our high gloss white door is available as of Jan 1st.
We listened to you about the speed of the site and the user interface and have increased speed and made the site more user friendly. 2018 will bring about greater changes as we introduce a custom paint program, some additional semi-custom sku's, and our furniture vanity program as well.
We have increased our customer service team and design team and will be adding additional designers in January to get designs and pricing back to you in an even shorter time frame. We have also added additional packing material in all assembled cabinets to reduce freight damage. I am also working on an express parts shipping program for those items needed to complete your project.
CabinetCorp is very excited to bring 2018 in with you and may this year grant you continued growth! We look forward to being there with you every step of the way!
Words From Our Kitchen Designers
"Happy New Year!  I have really enjoyed working on many of your kitchens, bathroom, and whole house plans.  Some have proved to be quite the challenge but we always find a way to make it work.  It is refreshing to work with such great customers with eclectic styles all over the US…and Trinidad and Bermuda 😊.  May we continue to grow in 2018!"
"As the new year renews with happiness and good tidings, may 2018 be your best year yet!  It is refreshing working with such passionate, professional clients.  I look forward to working with many of you for your design needs.  And don't forget to send me those before and after photos!"
Happy 2018!!  Working with many of you has been great!  All of us designers tried to pick our favorite kitchen design of 2017, and honestly, I enjoyed working on all of them.  From the huge kitchens in the million dollar homes to the small studio apartment kitchens… They are all unique – and I enjoy them all.  I look forward to what 2018 will bring.  Happy New Year!
Words From Our Customer Service Reps
"Happy New Year!  It is always great working with you to get your jobs to completion.  I have personal relationships with many of you and I look forward to getting to know our new customers too!  Please continue to call me if you have  questions about shipping or any warranty or claim concerns."
"Happy New Year!  It is great to be apart of a team that is like family.  We are customer focused and want you to be completely satisfied with our services.   I assist you with updated freight info and claim issues and anything that is needed.  You are more than likely chatting with me when you hit the chat feature on the website.  I look forward to working with you and wish you the very best in 2018."