By Aruna lyer
Ho, ho, ho!
Winter is here and it's almost time to deck the halls and celebrate Christmas and New Year. With more dinners and family gatherings coming up, it's time to turn the spotlight on the kitchen again. It could be cozy and weather-friendly but is your kitchen a safe space for children and the elderly?
It's that time of the year when families fly in from all over the world to be together. Christmas is around the corner and that means it's time to give your kitchen a long and hard second look. A kitchen may seem like the perfect place for everyone to gather and be merry, but it can also be dangerous for kids, pets and the elderly.
After all, you're not just cooking in there but boiling hot water, using sharp knives, and housing within cabinets potentially harmful substances like cleaning liquids and so much more. So without further ado, here are a few handy tips and simple tweaks to keep your family safe in the kitchen this holiday season.
Sharp Edges Are A Big NO-NO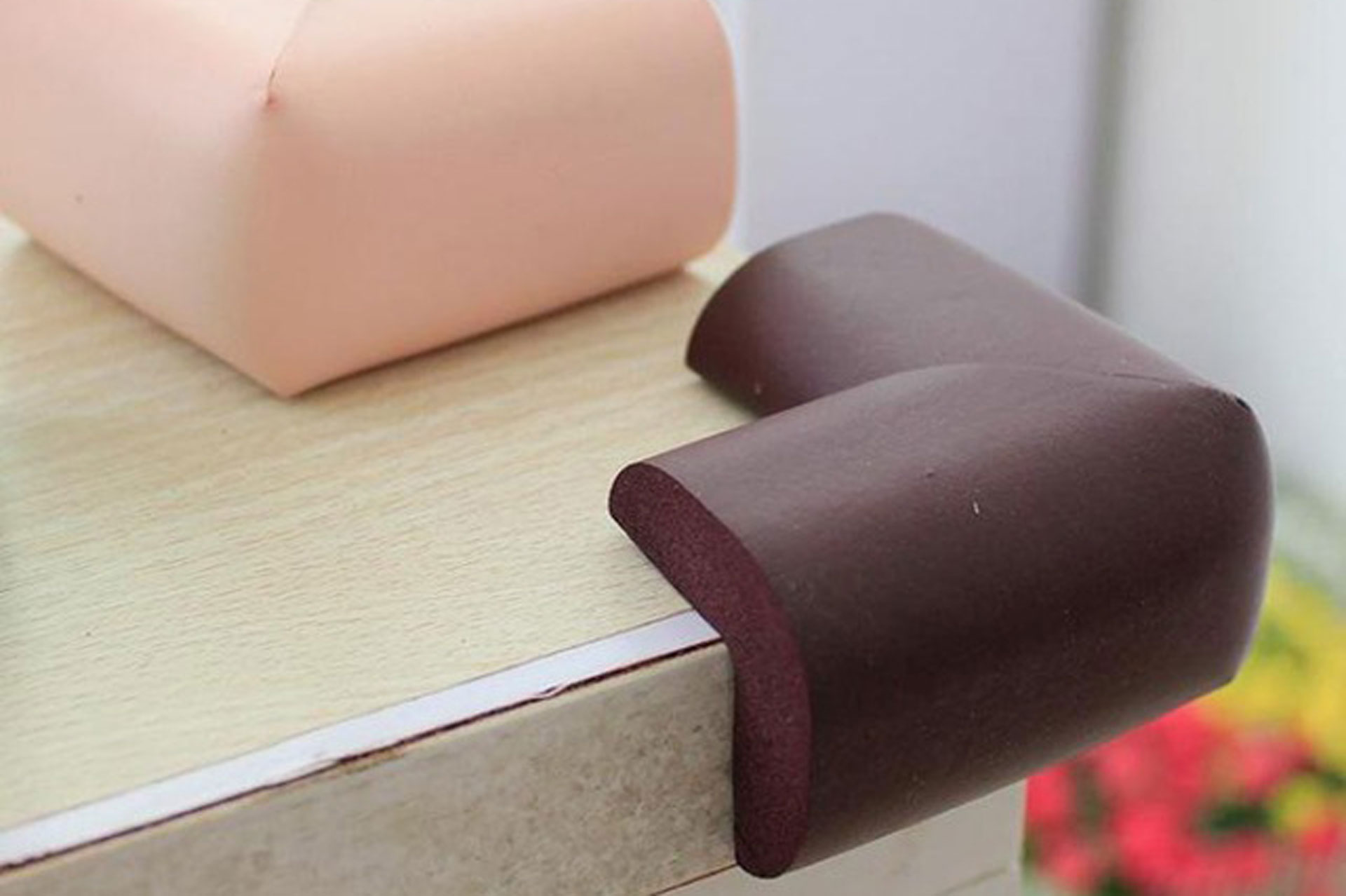 When you're looking to childproof your kitchen, one of your main concerns should be sharp edges and corners. Kids tend to run around the kitchen or play within close quarters of sharp edges. Make sure you blunt the edges with protective guards or cushioning. This will prevent many accidents and hollering during the entire holiday season.
Skid-Free Floors
If you're the kind of person who hosts the entire family, then chances are that you're going to have people of all ages walking around your home. To make things easier for the slow-footed elderly and the buoyant, prancing children of your tribe, think about making all your surfaces skid-free. Make sure the rugs have solid grips and in case there's any smooth surface, cover it up with a rug that offers the necessary friction and helps people walk on comfortably.
Childproof Cabinet Locks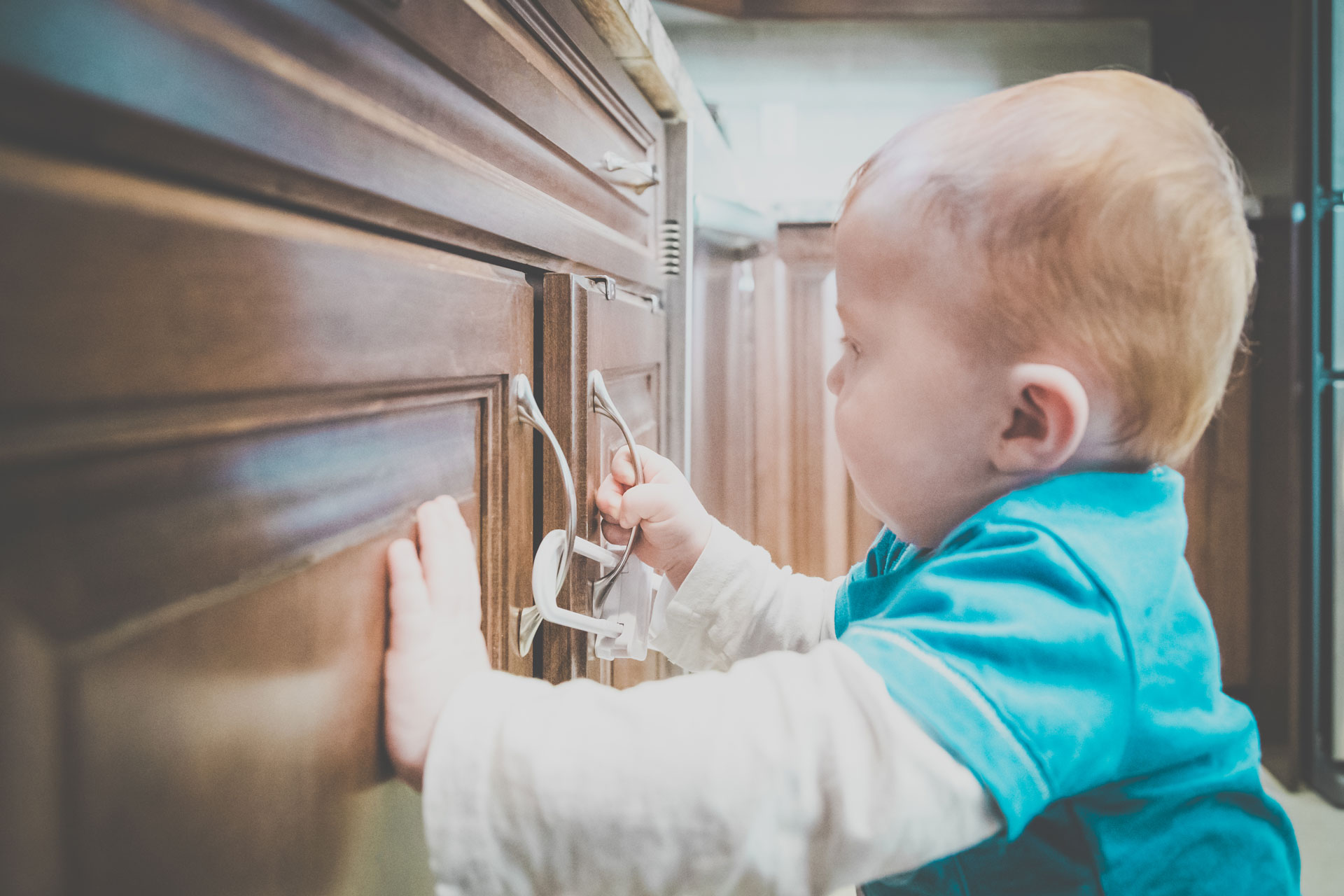 Well, if you've made a lot of effort to make the whole house look good, you probably want it to stay that way, especially with curious little kids around. So, make sure all the cabinets are locked and the trash cans are tucked away where children can't access them. Or you could use a child-resistant garbage can – just be careful to dispose of it correctly. Soft hinge closers are also a great way to keep your kitchen safe and your cabinets cabinets closed at all times. In fact, they can go a long way in preventing any unwanted accidents in the kitchen. Use a child lock for tall cabinets and make sure the cleaning chemicals are stowed far away from the reach of children within locked cabinets.
Put Away Sharp Items
The most dangerous toy that a child can end up with in the kitchen is a knife. So make sure you secure your knives before inviting the extended family home. It's best if you completely take them out of the scene and keep them somewhere the kids can't reach. Or, if you need them when the others are around for some last minute prep work, keep just what you need and lock away the rest. Of course, it goes without saying that you need to keep a keen eye on not just knives but other sharp-edged gadgets like pizza cutters or vegetable slicers as well. It's of utmost importance that these helpful, but dangerous kitchen gadgets don't find their way into the wrong hands. Try the kitchen accessories within your cabinet drawer and it would be really helpful.
Install Safety Gates
If you think there's still a lot of cooking to be done or if for some reason you can't lock your cabinets, then installing safety gates at strategic locations is the best way to prevent kids and pets from getting into accidents. These are a great way of teaching both kids and pets their boundaries while making your kitchen a safe environment for you to continue working without the worry that something might happen. Make sure the gates are tall enough to prevent particularly boisterous kids from clambering over into the kitchen.
Keep The Food Safe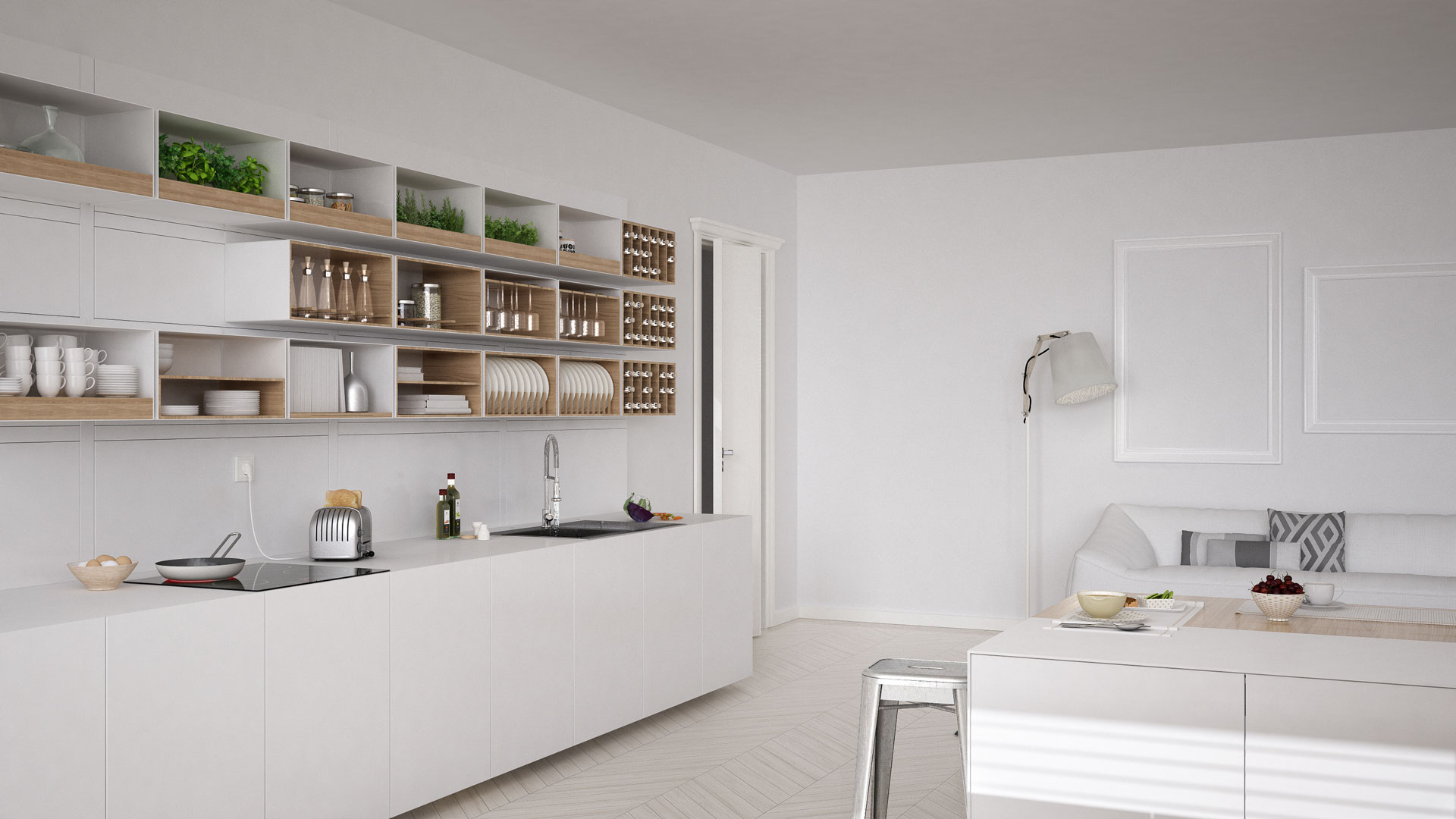 Well, after all that effort it's not going to be a good memory if the kids end up messing up your meal. When you know that there will be chaos in the kitchen, arrange to keep the food away on a tall kitchen island or on overhead cabinets where the kids can't reach them. Unplug the microwave ovens and generally make sure that anything that can be dangerous or could lead to problems are away from their hands. The same goes for your fragile plates and dishes.
Arrange Cabinets Appropriately
Another way that kids can hurt themselves is by playing with things you absentmindedly left outside on the counter, open shelves or unlocked cabinets. Make sure there are no spices or chillies outside because they can cause serious harm if rubbed on skin directly or ingested without proper cooking. There are also other items like baking soda or vinegar that children may playfully consume and later get sick with. Therefore, make a list of things that aren't safe for kids to play with and put them away or stow them in a place that isn't immediately obvious or easy to spot. If your kitchen is not well designed, you may find some help from good kitchen designer and remodel your kitchen. Then you will never need to worry about this any more.
Have A Happy And Safe Holiday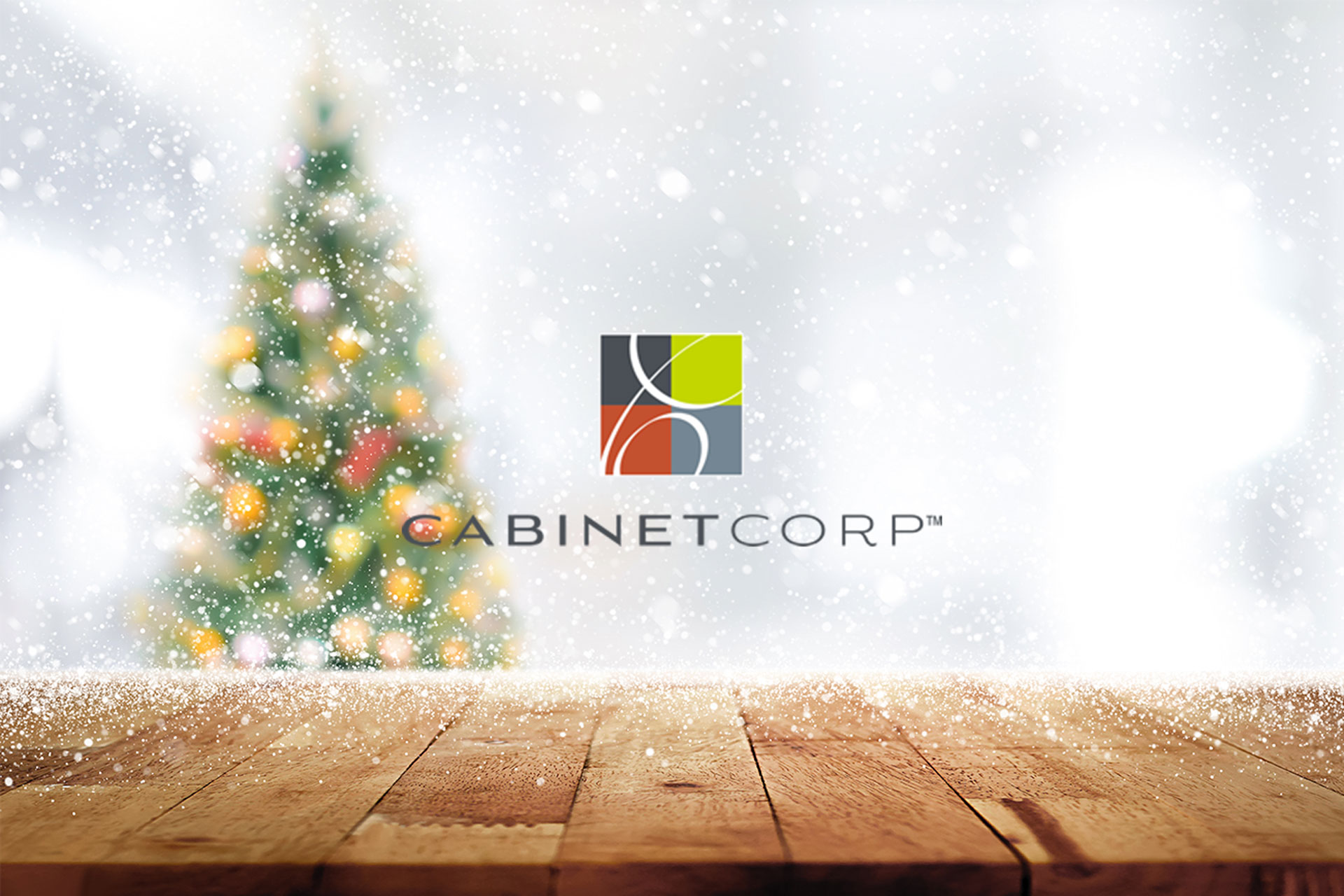 Kitchen safety is an important part of the holidays and now is a great time to start thinking about how you can make your kitchen a safe, comfortable and inviting space for the entire family during the holidays. Take a good look at your kitchen and write down your needs. Make sure nothing is left undone and then, of course, enjoy the holidays!