By Aruna Lyer
BLURB: Fall is almost at an end and winter is peeking out from beneath its snowy blanket. While it's a great time to remodel your kitchen to make it cozy for the weather, what if there's no snow where you're from? Cabinet colors can regulate the temperatures of your kitchen and so depend on where you're from, you can remodel them to suit the location and season.
Dark colors always bring about a cozy atmosphere, with floor lamps only highlighting its dark, warm textures. Lighter colors, on the other hand, make the kitchen seem airy and light, like a summer breeze. What kind of kitchen would suit your home best? Perhaps the following tips can help.
When you think about summer it's always bright colors that pop up, along with pastel shades that go with that lovely, summery look. Now that the weather is changing and the holiday season is around the corner, the colors change too. Instead of the lighter colors, there are darker, warmer colors to define winter.
Why Coloring The Kitchen Is Important
A kitchen is a place for the family – where everyone always lands up, bonds and shares a meal. It's one of the most used spaces in the house and also one that has most wear and tear. It defines the character of a home and reflects the tastes of the people who live there. But it's not always very reflective of the region the house is situated in. If you're considering remodeling your kitchen this winter, you'd do well to pick colors that are not just reflective of your personality but of your home's innate style and the area it is located in.
If you live in areas where the temperatures don't go too low, then a lighter, earthen shade might be an option. Homes and kitchens in dusty, arid places could reflect the desert lifestyle, where the weather is as dynamic as its people. And homes in temperate regions, where it's going to get really cold, can reflect the complexity of winter and how the family holds itself together to get through these cold, dark days.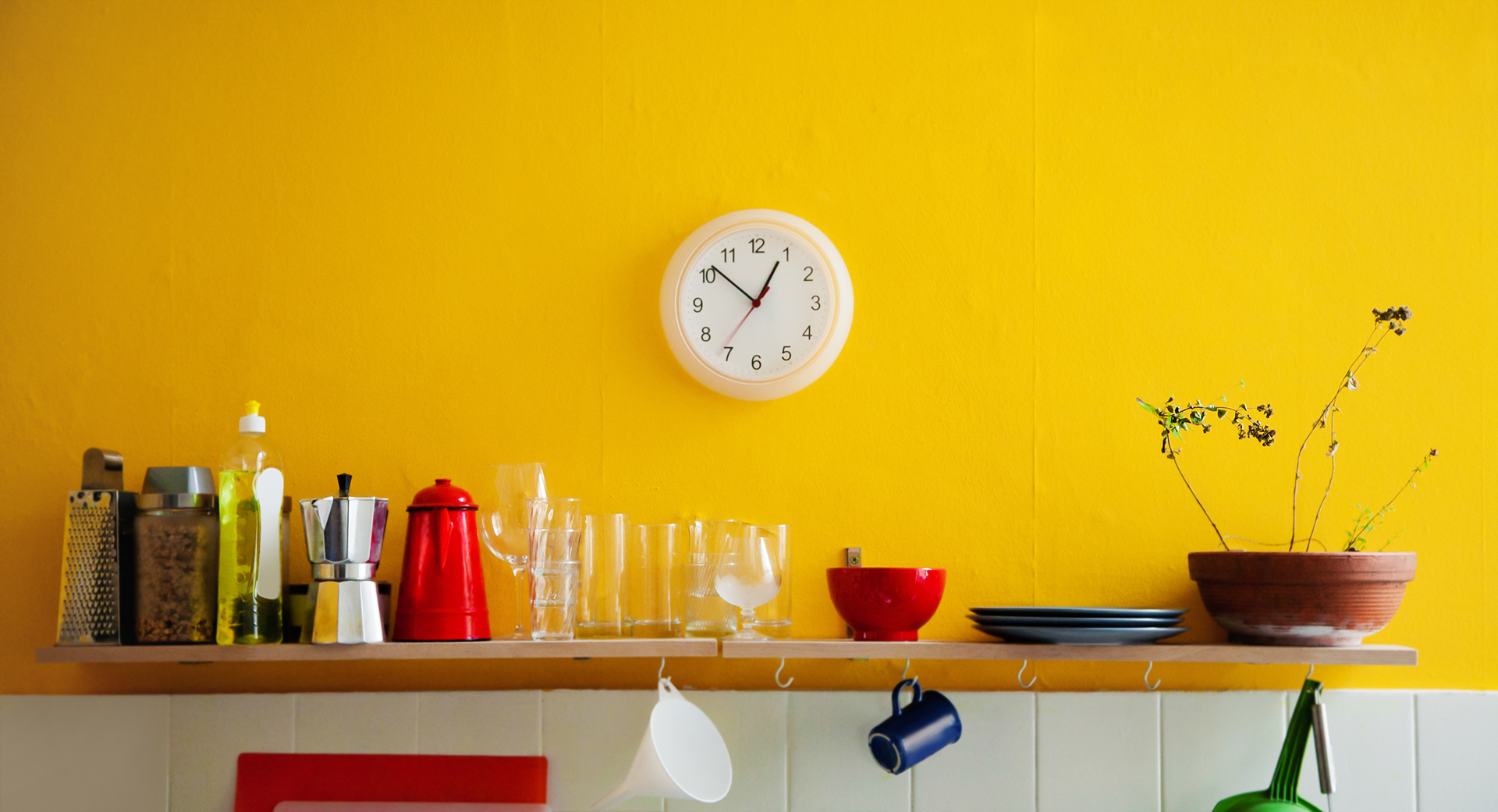 The South-Western Style
These homes are warm and inviting. Just like the casual characteristics of its native population, the south-western home has rich colors that flaunt its rustic personality.
Earthy tones, sun-baked colors, terracotta tiles on the floors and grounding browns can be great colors for these homes.
Kitchen cabinets for this area can be earthen tones like shades of red, brown and green, following the nature of its terrain, while inviting anyone in the vicinity with its bold, vivacious look. It's also a timeless look, that can be carried over during summer as well.
Warmer Areas
If you are along the coast in California or Florida, chances are it isn't going to get too cold out there. While you may need the occasional jacket for the chilly days, you can still walk around in those baggy shorts in the midst of winter, when a warm winter sun guides your way.
Kitchens in such homes can have a versatility unlike the other regions, which have restrictive climates that define each part of the year. You could blend in the earthy shades of a desert storm with the bold, dark colors of the Mediterranean.
In cases of warm places like Florida, creamy whites and pastel shades still do great, although summer is over. It gives the room a lovely lightness that only those areas experience even in the dead of winter. Khaki, butter, eggplant, and sage are other colors to consider in these almost-tropical areas. The Tuscan style of kitchens and architecture have taken the cities by storm in this region.
Curves are a huge part of this design, and they make the kitchens look rather unique. Flared hoods and curved kitchen islands make the place look distinct. Add some wrought iron and classic shades of wood to your cabinets and you have a cozy deal for the coming months!

Temperate Climate
You know it's going to get very cold soon and it's time to make that decision to remodel your kitchen into something that's nice, cozy and warm. Use dark, warm shades like red, orange and brick shades. These colors can trap heat and give you that extra warmth you need while you are digging into those lovely, home-cooked meals. Dark blue and gray are also some colors you can think about to complete this look.
Since a lot of places here tend to have thick and exposed-brick walls to trap in some sun, use this to design your kitchen cabinets. Use lovely industrial furniture to match the look and at the end of it, you might be looking at a beautiful, modern, kitchen that will last you through winter.
Colors Matter
Although it seems like colors are merely there for an aesthetic appeal, they do far more good to your kitchen than you realize. Using these colors on your kitchen cabinets moderates the room temperatures and so, it's important to choose wisely. Using deep, dark shades in a sunny city is only going to make it look gloomy, instead of giving it that lovely, breezy appeal and using pale shades in wintery places isn't going to make that kitchen seem cozy enough when your window frosts over with snow.
People have always designed and decorated homes based on their home's local terrain and weather. Kitchens are no exception to this time-tested rule. So, when you think about remodeling, consider your surroundings and where you come from. When you know exactly what you're seeking at the end of the remodeling, it can become a lot easier to get it done on time.