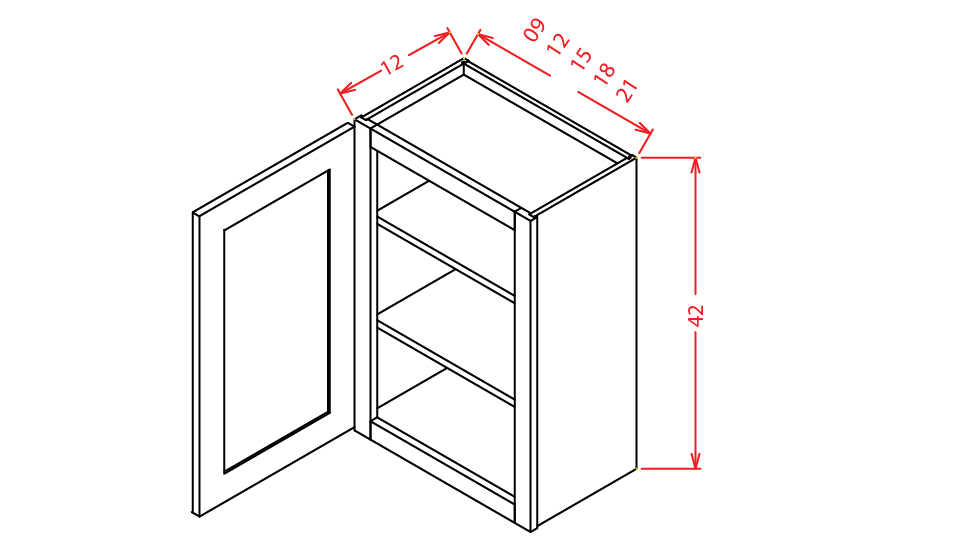 As a landlord, it's your job to ensure your rental property is not just structurally sound but has the features that prospective renters find appealing. However, it's not the same thing to upgrade an investment property you plan to sell and one that you plan to rent out.
The upgrades or fixes you do on a rental property need to tow a fine line between bolstering its value so that you find great tenants and overspending on improvements that don't give enough returns. Read on to find out what fixes your rental property really needs to attract top-grade renters.
1. Money-Saving Fixes
– Switch To LED Lights
If you intend to reduce your consumption of electricity, the LED bulbs are your best bet. What's more, they are becoming more affordable and usually last upto nine years once fixed. It's a good practice to switch out light bulbs before your next tenant moves in because it will help avoid those inevitable calls to replace lights that have gone out.
– Install Energy-Efficient Windows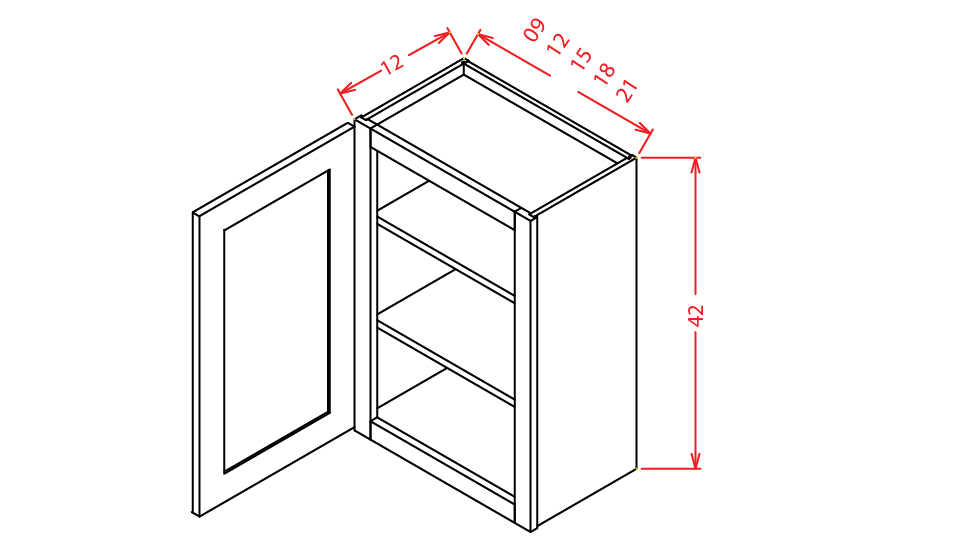 Old windows can significantly increase your energy consumption because they don't seal well enough against heat or cold. Depending on the state of your windows, decide if they need to be completely replaced with new, energy-efficient windows or can be fixed to be more efficient through methods like weather stripping, caulking and storm window installation. Though energy-efficient windows may be pricey, you will recover nearly 70 percent of their cost through lowered electricity bills. Besides, tenants who are conscious about the environment will find these windows greatly appealing.
– Fix Toilet Leaks
Toilets with a leak can be quite damaging to your finances because they're easily overlooked and are constantly draining water, leading to ridiculously high water bills. But they can be easily fixed and often, they don't even need to be entirely replaced.
2. Appeal-Increasing Fixes
– Add Stainless Steel Appliances
In any house, it's the kitchen and bathroom that need to stand out. And, the kitchen with stainless steel appliances tends to top the wish list of most renters and homebuyers alike. So, if your kitchen appliances are old, it maybe time to switch them out with new ones. Besides adding to the appeal of your rental, they also come in energy-efficient models.
– Switch to Trendy Fixtures
Most rentals appear dated and old because of their fixtures – new light and plumbing fixtures are some of the easiest and cost-effective upgrades you can give your rental property. When it comes to lights, consider adding retro-style or shabby-chic fixtures to stay current with design trends. For your faucets, do away with shiny chrome and choose more refined finishes like brushed nickel or oil-rubbed bronze.
– Improve Curb Appeal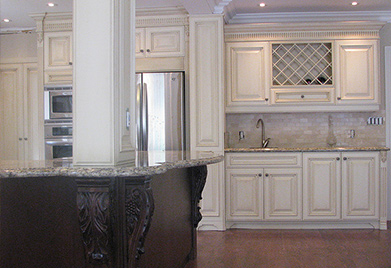 Another simple and effective upgrade that can do wonders for the appeal of your rental is landscaping. Lush green grass, freshly pruned trees, cheerful flowers on window boxes and hanging planters create a welcoming effect that can positively influence prospective renters even before they've seen the inside of your property. Of course, a great front yard isn't going to sell a place that lacks other important features, but it can help seal the deal when everything else is great.
3. Safety-Boosting Fixes
– Change Locks
Whenever a tenant moves out, the first thing a landlord should do to secure the property is to change all the locks. Since it's always better to be safe than sorry, don't hesitate to replace locks because it will show new tenants that they are safe and help you sleep better at night, irrespective of whether your previous tenants made copies of their keys and gave them around. Additionally, if you own multiple rental properties, you can switch the locks between your various properties to save money.
– Switch to Dual-Sensor Smoke Alarms
The dual-sensor smoke alarm is a great upgrade to any property (rental or otherwise) because they contain both photoelectric and ionization sensors. The dual sensors make them more effective at detecting fires that spread quickly as well as those that smother. These smoke alarms can greatly step-up the safety of your rental, making it more appealing to renters as well.
– Install GFCI Electric Outlets
Another simple way to amp-up the safety of your rental property is by installing Ground-Fault Circuit Interrupter (GFCI) outlets in locations where there's more water usage – namely, kitchens and bathrooms. These are special, albeit expensive electric outlets ($10/piece compared to $1/ piece of normal outlet) that are equipped to monitor imbalances in the current flowing between the two slots on the outlet (neutral and hot). If something is detected, it trips off the current making it an extremely safe, yet subtle feature. Usually, an imbalance occurs when the current flows through unintended conductors such as water or human bodies.
4. Cleanliness-Improving Fixes
– Switch to Wooden Flooring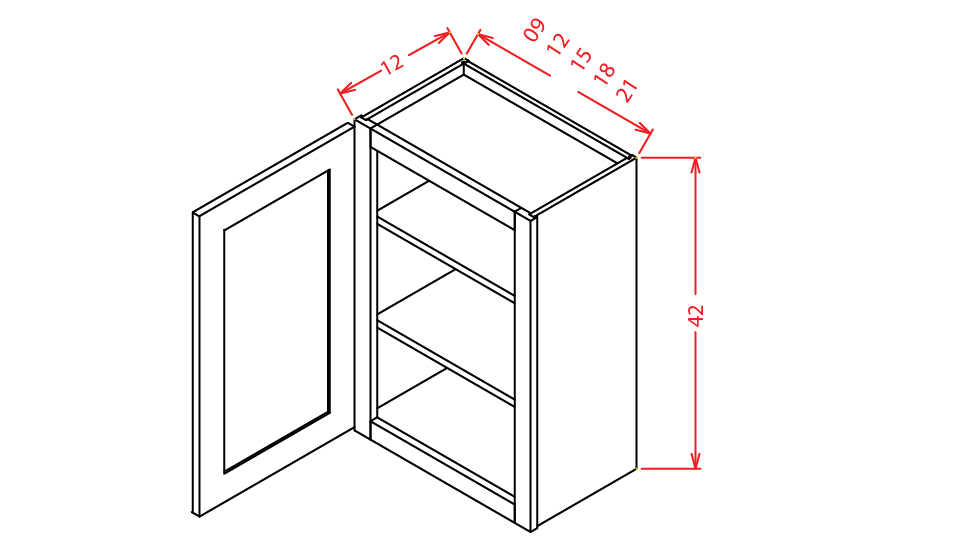 Wooden flooring always wins the battle when pitted against carpeting for two simple reasons: It's more attractive and helps to keep the house cleaner than carpet. With carpets, they need to be switched out every few years, depending on how clean the previous tenant was. Not only are they more expensive to replace, they also become storehouses of dust that can cause a variety of ailments.
– Add a Fresh Coat of Paint
Painting is the best way to give your rental property a fresh and clean look. Crisp, newly painted houses tend to rent fast because they are invariably cleaner than homes that haven't been painted in a long time. Also, they are extremely cost-effective and are known to bring the most return on investment. Using light, neutral shades of paint can not only make the property appear more roomy, but also make it appealing to a wider range of renters.
– Deep Clean Using Professionals
Whenever a tenant vacates, it's a good practice to give the property a thorough and deep cleaning. You can do it yourself, but hiring a professional cleaning service will save you lots of time and energy. Ensure you remove spider webs, wipe down walls, sanitize appliances, shampoo carpets, dust ceiling fans with microfiber cloths, replace batteries in smoke alarms (if needed), clean toilets, drains, faucets and so on. It helps to keep a deep-cleaning checklist.
5. Structural-Soundness Fixes
– Replace Old Roofs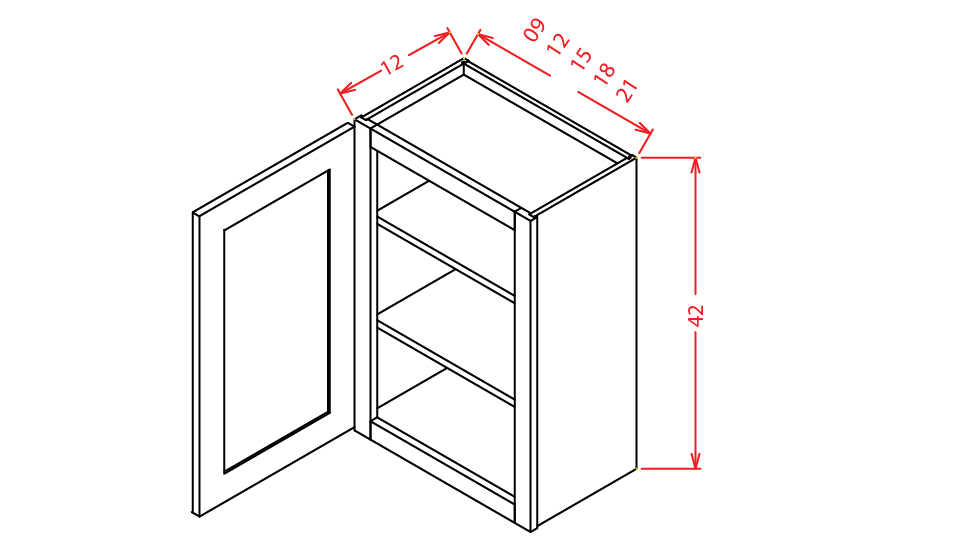 Any roof that's 15 years or older needs to be replaced. The roof is an integral part of the structure of your property and neglecting it can lead to severe damages. An old roof is highly likely to cave or suffer serious damage in extreme weather so don't think twice about replacing it. Landlords must do regular checks with the help of a roofing inspector to ensure everything is okay. Besides, it's a great selling point that is appreciated by renters across the board.
– Pressure Wash Exteriors
Pressure washing is one of the quickest ways you can add a shine to the exteriors of your property. It's a considerably low-cost fix that you can do with the help of professionals or by yourself. You can pressure wash almost any surface ranging from wood, brick, vinyl siding to concrete, plastic or metal. It's an instant way to drive up the curb appeal of your property as well.
– Finish Basements or Convert Attics
If you have the money to spend, then consider making a project out of your unfinished basement or attic space. A great way to increase your rental income would be to increase the square footage of the property by adding a new bedroom and/or bathroom. A finished basement or an attic converted into an additional bedroom will greatly appeal to renters as well as buyers (if you choose to sell the property down the lane).
Upgrade With Caution
There are many more upgrades that you could add to your rental property like replacing the front door; installing a tankless water heater or installing a wifi-operated thermostat. The kind of upgrades you choose should depend on your financial soundness as a business owner. Keep in mind that upgrades to the kitchen and bathrooms add the most value to any property, rental or otherwise.