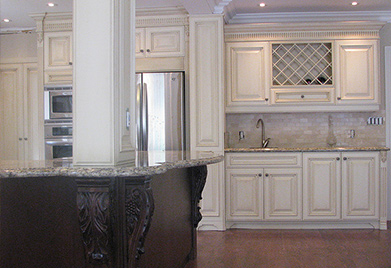 Every expert real estate investor has come across people who've wondered if it's possible to flip a house without parting with too much of their money. So much so that almost all these experts have written entire posts (or more) trying to show novice flippers the ropes to funding their first deal using other people's money.
Here's a curated list of opinions, thoughts and ideas from six experts that is bound to show you it's possible to flip houses with almost no money down.
1. – Flipping Junkie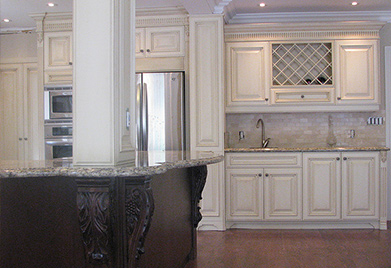 Danny Johnson from Flipping Junkie has written a post that is like your ticket to a time machine ride: It almost feels like successful Danny travelled back in time to tell novice Danny (a.k.a., you) exactly what will work and what won't in the house flipping industry. Written from the perspective of someone who is not only short on experience, but on time and money as well, Danny shows how to start making money from the word go.
"Birddogging leads and wholesaling deals will allow me to generate money faster, with a hell of a lot less risk. This would allow me to build momentum much faster so that I could go full-time…if I was starting part-time (which most people do)," he writes.
Read the full article here: If I had to start my flipping houses business all over again from scratch (without much money), this is what I would do
In another post, where he talks about ways to get money to flip houses (yes, Danny has lots to share) he warns newbie house flippers about no-money down, owner- financed deals:
"…in my experience, those deals are few and far between. There is also subject-to, where you buy the house subject to the existing mortgage. Basically, the seller deeds you the house and their mortgage stays in their name and you guarantee to make the payments," he says.
According to Danny, not only is it difficult to find such sellers, it is also not a great idea for investors who don't have lots of money in reserve. Read, you. "Don't ever agree to take over someone's payments if you haven't the ability to make those payments in a timely manner, no matter what," he warns.
2. Justin Williams – House Flipping HQ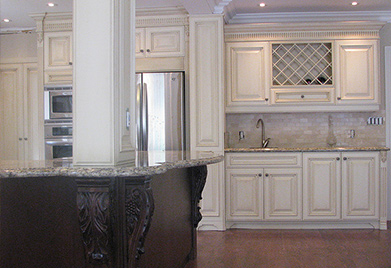 A great resource for budding house flippers is House Flipping HQ's Justin Williams. There's a ton of information online about beginning your house flipping journey and it can get pretty overwhelming fast. If that sounds familiar, then fret not. In a post dedicated to putting together a straightforward beginner's guide to house flipping, Justin writes about two of the most popular methods investors use to secure funding – private and hard money lenders.
"The main differences between hard money and private money is that hard money is more "institutionalized" and you might need to qualify for the loan," he says.
Read the full article here: Flipping Houses 101: The Four Fundamental Pillars of Flipping Houses
3. Marty Boardman & Manny Romero – Flipping Phoenix Houses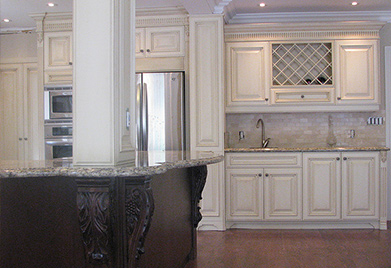 Marty Boardman from Flipping Phoenix Houses feels that when it comes to flipping houses, great deals don't necessarily follow those with money. In fact, he believes that it's the other way around – the money to close will follow as long as you have a great deal to begin with. In a post dedicated to revealing how he began his house flipping career, Marty talks about how he learned that it was tougher to find a profitable fix and flip deal and place it under contract than it actually was to find money to finance the deal.
He winds up with this piece of advice to novice house flippers: "Once you get a distressed property locked up (under contract), put together recent comparables (comps) to support your after repair value, as well as a basic rehab budget and photos of the house. Next, present this information to prospective investors and lenders in your area. And by prospective investors and lenders, I mean anyone you know that has cash (i.e. family members, friends, co-workers, acquaintances, total strangers). If the margins are solid, you will find the money to do the deal."
Read his full story here: You Don't Need Money to Fix and Flip Houses (If You Have This)
4. ARMANDO MONTELONGO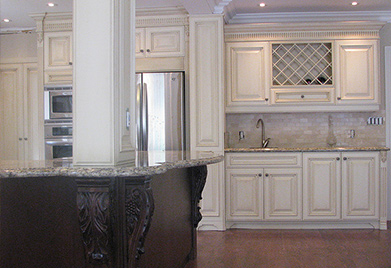 Armando Montelongo of 'Flip This House' fame summarizes the symbiotic relationship between real estate investors and hard money lenders in a couple of sentences: "Remember: you and the lender are solving each other's problems. The lender can't get a good rate of return from a bank and you can't get money from a bank for your deal." This succinct definition of the relationship is part of a bigger post Armando has written about how newbies can find the money to flip houses.
Read the full post here: How Do I Find Money To Flip Houses?
5. THAN MERRILL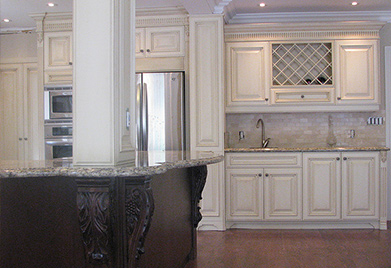 Your constant quest to educate yourself is fundamental to your success as a house flipper. Echoing this thought in his post about the best financing options for investors today, renown real estate investor and 'Flip This House' star, Than Merrill writes, "You can't complete a deal without financing, and you can't acquire financing if you don't understand it; it's as simple as that.
Not surprisingly, the secret to unlocking the power of finances is none other than due diligence. That's right, financing, not unlike everything else in the real estate investing community, has become synonymous with education. Strive to understand each and every option made available to you, and only then will you truly be able to unlock the true power behind financing."
The post, which explains in detail the various financing options available is clearly meant to educate novice house flippers as well as work as a reference for experienced flippers.
Read the full post here: The Best Real Estate Financing Options For Today's Investors
6. Mark Ferguson – Invest Four More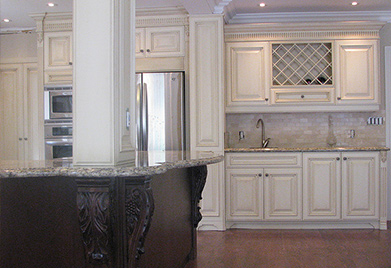 Mark Ferguson from Invest Four More is all about helping flippers just getting started find their footing in the real estate industry. Since many of his followers routinely ask him if it's possible to invest in real estate without much money, he has dedicated a post that answers the question thoroughly. He particularly highlights the benefits of buying a house as an owner occupant.
"One of the great benefits of investing in real estate is being able to buy below market value and the tax advantages. If you can buy a house 20 percent below market value, and live there for two years, your profit when you sell is almost always tax-free. Not tax deferred, but tax-free. You can take very little money and turn it into a $20,000, $40,000, or $60,000 profit in two years without paying any taxes," he explains. He also goes on to explain why this isn't the most popular among strategies.
Read the full article here: How do You Start Investing in Real Estate with No Money?
Learn From the Best
An essential quality required to succeed in a field as hands-on as house flipping is to keep your eyes and ears open for any kind of expert advice. Before they became experts, these people were exactly where you are right now – which makes everything they have to say much more valuable to you as a novice house flipper.
Hope you're making notes.