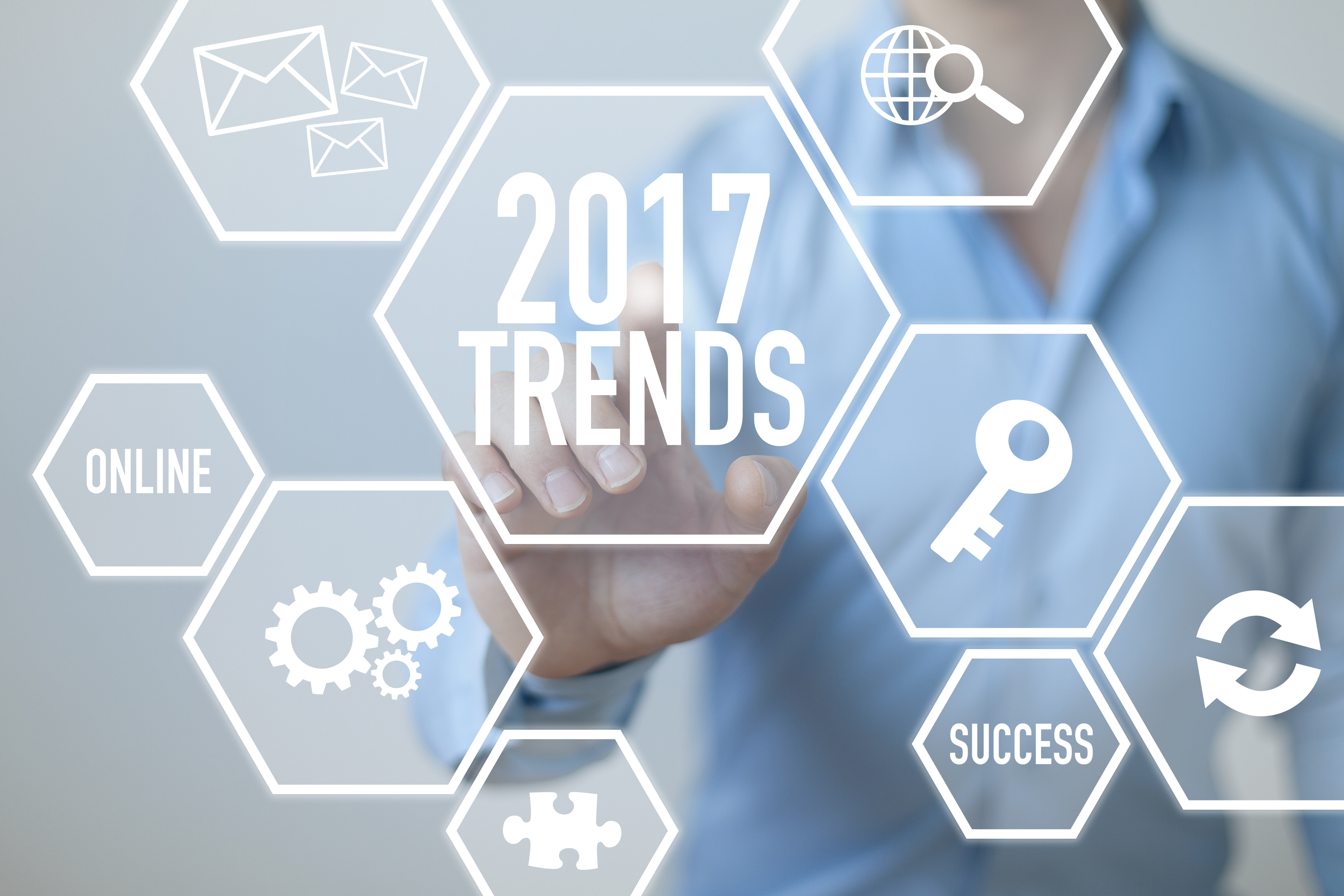 Have your sales been sluggish? Are you putting in a whole lot of effort to market your products and services online but just aren't seeing much return? If you've already taken care of glaring errors like broken links, HTML errors, or lack of contact information, and you still see no improvement in sales, you might want to take a look at the overall appearance and feel of your website to assess if that's what is turning off prospective clients.
It's a widely-accepted fact in the world of online marketing that buyers want engaging, relevant, and bite-sized content when they shop around. A customer may only spend just a few short seconds scanning your site before moving on to the next competitor. Having a well-designed site is critical in getting more of the customer's browsing time, giving them the information needed, and compelling them to make a purchase.
Here is a list of five current and functional web design trends you can capitalize on to freshen up your site, and appeal to today's prospective customers.
Clear, Simple Layout
(Image: Apple)
You want to make sure you have a layout that shows off your content, rather than obstructing it. Give your buyers what they've come for: you! Pure and simple. Gimmicky widgets that clutter up your landing page aren't just going out of style; they could be costing your business. If a buyer only spends a few seconds on your site, make the most of it by having your pitch front and center. Shop around for layouts with streamlined, minimalist designs that you can tailor to fit your content.
Big, bold type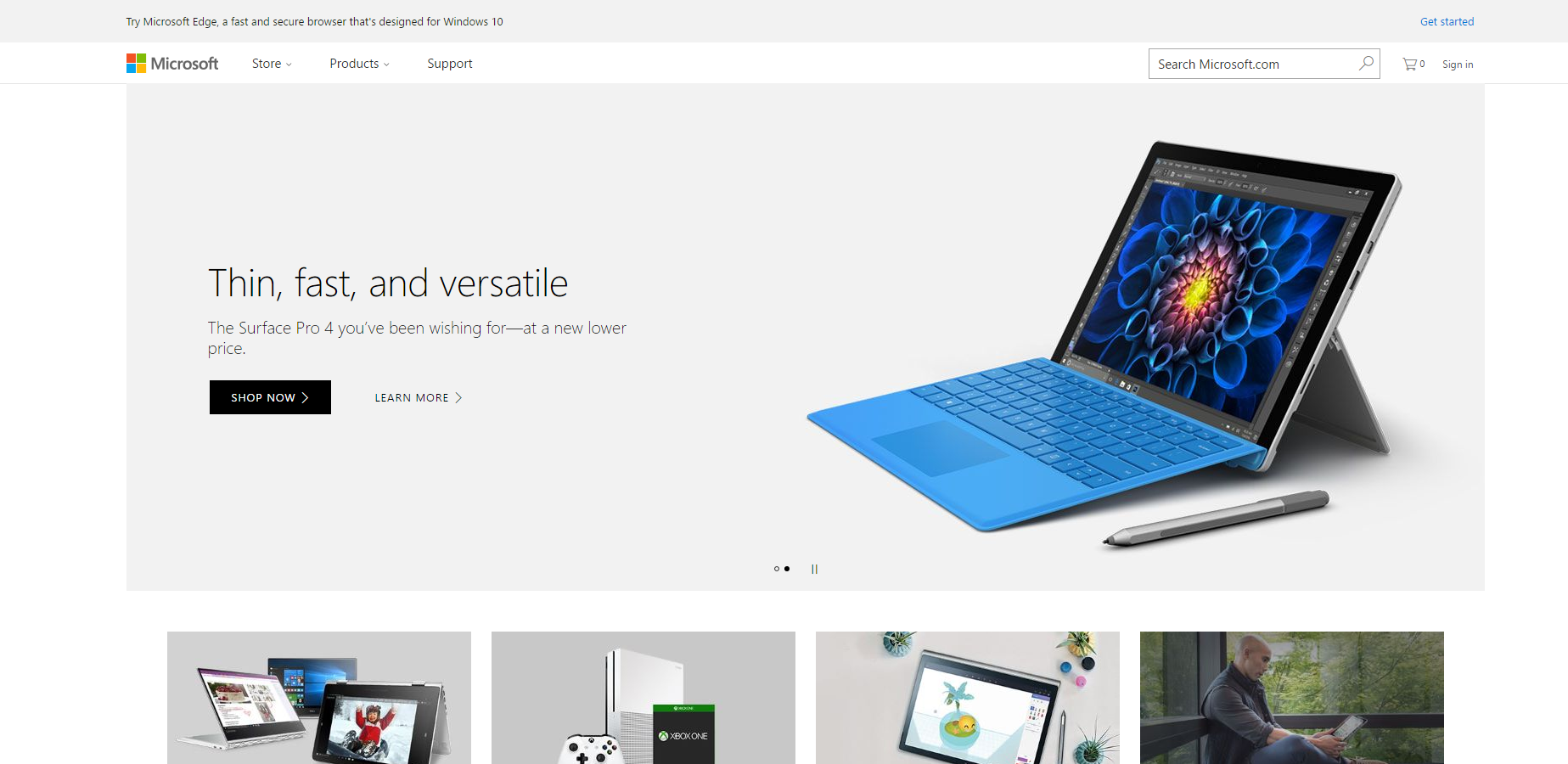 (Image: microsoft)
There's a reason why paper media advertising such as classified listings cost extra for bold headlines. The content stands out from the sea of type on the page. This idea translates into web design with sites having a clear, concise focal point in eye-catching, attractive text. It doesn't necessarily have to be literally in a bold font. The point is to grab the viewer's attention immediately with a quick bite of compelling content and have this be the anchor of the rest of the page's additional content.
Vivid, exciting colors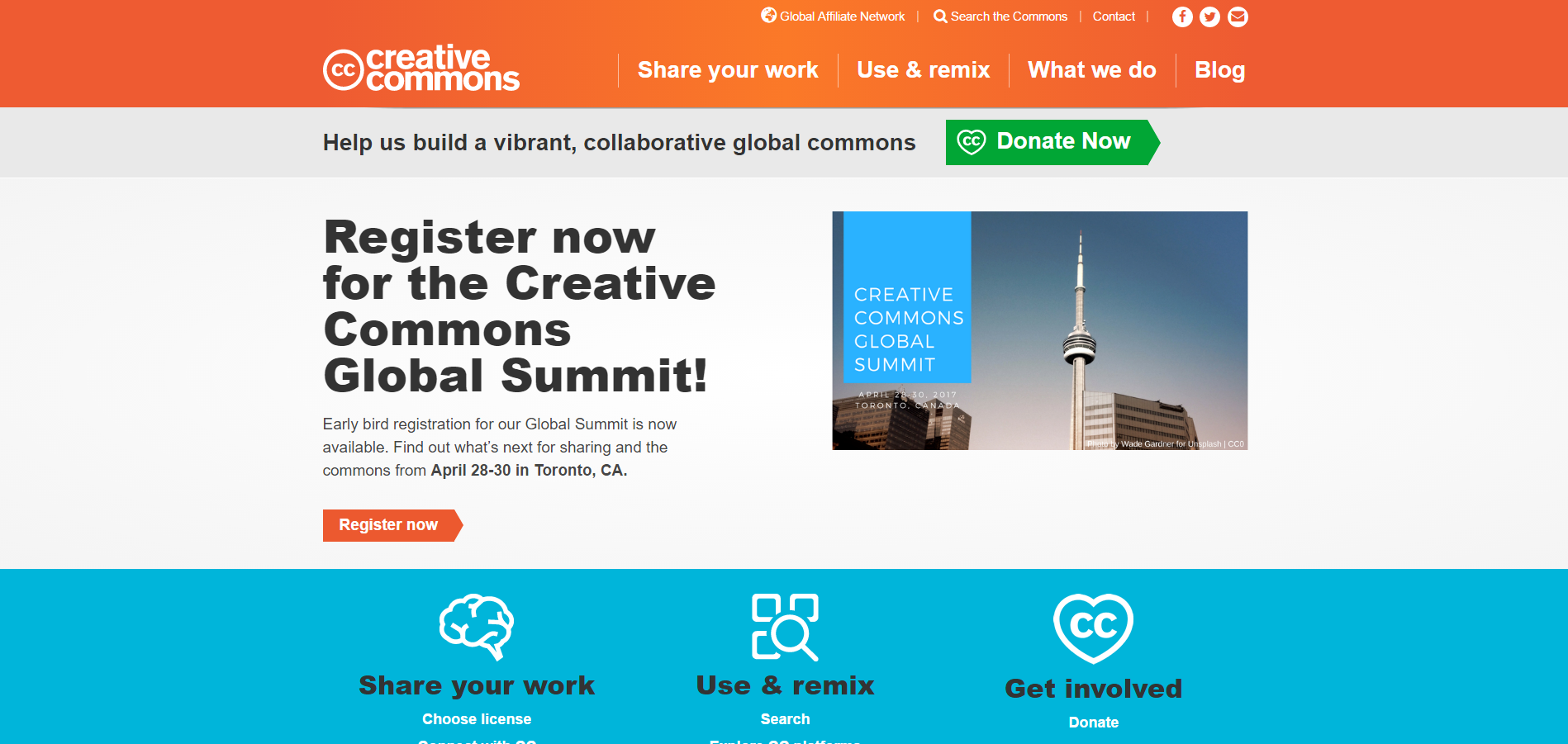 (Image: creativecommons)
No matter the market or typical client identity, everyone reacts to color. Whether they're responding is what you want to have in mind when you plot your site's color palette. Be sure to do some quick research in color matching to avoid clashing that sends subtle, unpleasant signals to the buyer's brain. If it fits the content and the voice, you can choose from an eclectic kaleidoscope of color to give depth and texture or just a clear, simple palate that makes a bold statement.
High quality, believable photography.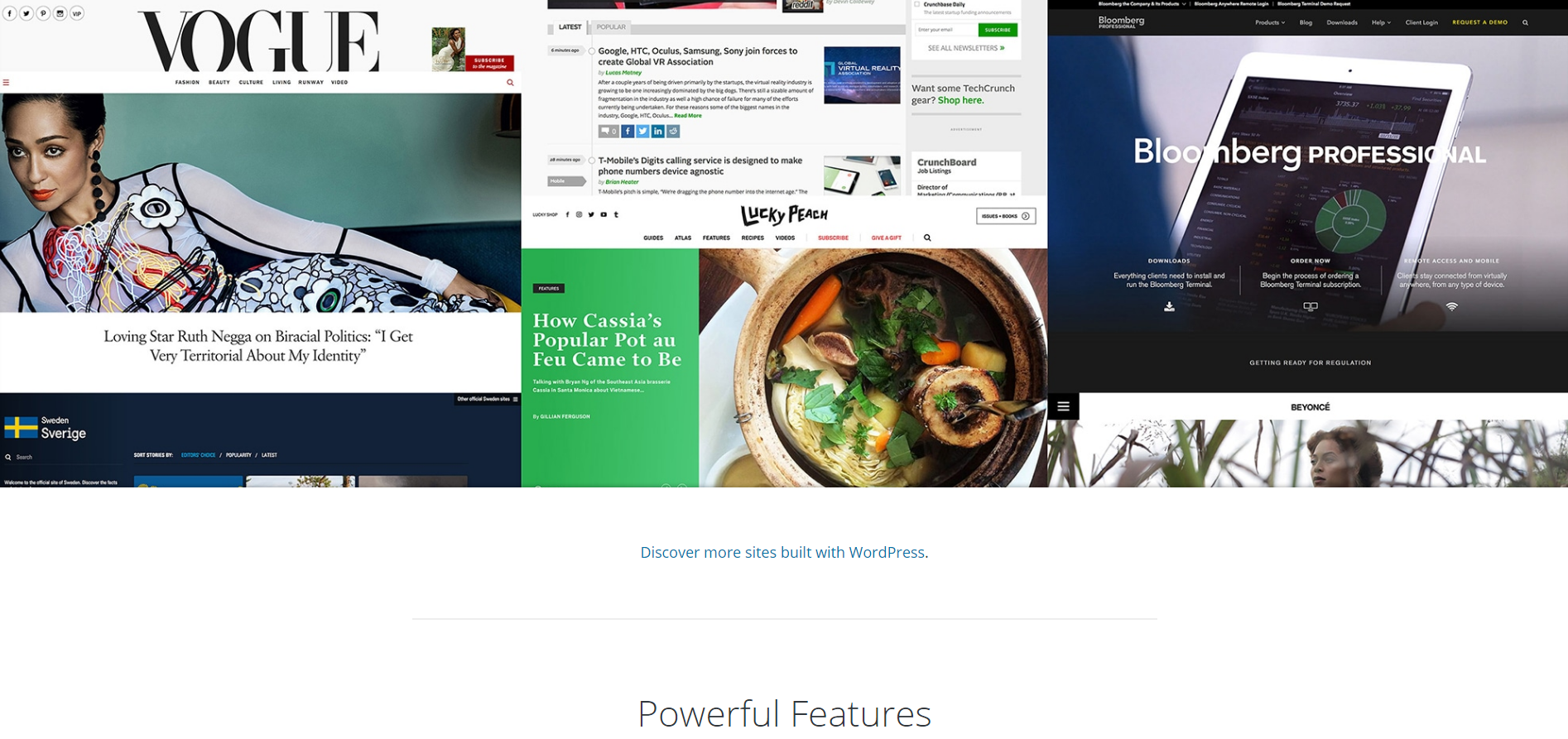 (Image: wordpress)
If the first image your viewers see on your landing page is a generic stock photo irrelevant to your product, service, or clientele, get rid of it! In the milliseconds your viewer spends looking at a bad hero image, if they even acknowledge it, their trust in you vanishes. Studies have shown that relatable, candid, and natural-looking images featuring real people have a better chance at converting visitors. Authentic, real-life photography is more accessible now than ever; there's no reason not to take advantage of it. A video makes an excellent alternative to the hero image–but only if it is relevant, relatable, and realistic.
Seamless, responsive layouts that fit any device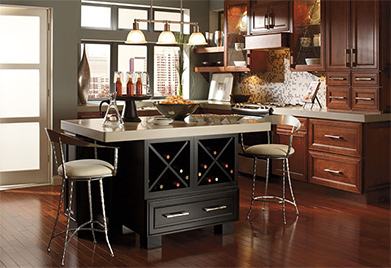 It's old news that today's buyer demands a shopping experience as smooth on their handheld device as on their computer. In fact, the need for intuitive layouts that work with any device has become standard in even basic web design today. Still, test your website on a variety of devices if you're not sure how it will look. Turning off your mobile buyers with a poorly formatted or unusable mobile website could cost you dearly.
Thankfully, trends in web design aren't quite as fickle or confusing as music, fashion, or pop culture. They're straightforward, creative solutions to the problems that arise from the changing preference of the ever-evolving market. To keep your business relevant, embrace that change. Take advantage of the myriad tools available to create an enjoyable web experience for your buyer and, ultimately, to grow your business.