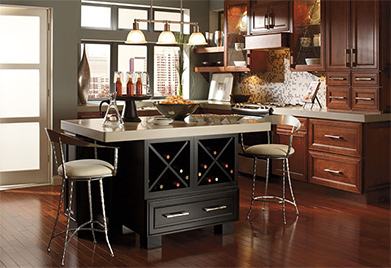 If there was ever a great time to be a small business owner, it would be now. Across the nation, small business owners are upbeat about the current economy. These findings are from the National Small Business Association's (NSBA) year-end economic report, which claims over 50 percent of small business owners are positive about expanding operations in 2017. That's a lot of positivity – the most these business owners have had since 2008.
While economic uncertainties may not be keeping you awake anymore, it isn't the cue for slacking off either. The smart thing to do in this climate of abundant business, and hope, is to scrutinize what's weighing down your business. What needs to be done to boost the bottom line of your business?
It's time for strategies that bolster profitability, tie up loose ends that prevent your business from making the most out of this year. Whenever a business' bottom line is reviewed, most owners focus efforts on increasing clientele to generate additional sales. While that's definitely essential, some smartwork can quickly improve your company's bottom line.
It's a given that all efforts need to be tailored to the specifics of your business. While some businesses may need to increase profit margins, others might need to cut back on expenses or increase prices; some may cut back on inventory, while others may renegotiate supplier fees or rethink their marketing plan.
The truth is, there isn't one magical way to increase profitability. Whatever works for you is the best. Read on to discover five sure-fire ways to improve your business' bottom line.
1. Cross-sell to Complement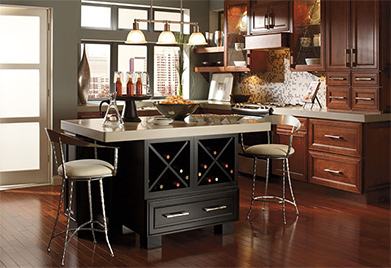 People are constantly looking to maximize storage and do it with style. Home design trends for 2017 predict that people will be looking for ways to add personality to their kitchens, often by dressing up their cabinetry. It's the perfect premise for you to launch a new line of products that can cross-sell with your cabinets. It could be anything from paints, stencils, vintage pictures, wallpapers and photographs that can be decoupaged onto cabinets. If your clients like classy storage, consider selling wicker baskets, mason jars or vintage tins. You could even sell plants and herbs that will make for a fabulous kitchen garden.
Give clients a variety of options that would complement each type of cabinetry already on offer. Cross-selling is a smart and creative way to get some extra money and a very impressed clientele.
2. Leverage Internet and Technology
The common thread between all successful enterprises today is their leverage of the Internet, social media and technology. Today, there are mobile apps for practically everything imaginable. The latest influx of apps on home design includes one by a cabinetry business. Earlier this month, Wellborn Cabinet, Inc. launched its mobile app, which lets people explore cabinetry options for any room, tailor their search based on material, style, finish and so on. Available on android and iOS, users of the app can also pin and share their favourite cabinetry styles with anyone, including designers and contractors.
Another app that's creating waves is Centriq, which gives homebuyers all tha



t they need to know about their new home in the form of a digital handbook. It provides contact information of all service providers and pictures of warranties, besides featuring expert advice on demand through videos, maintenance schedules, owner manuals and manufacturer recommendations.
The future belongs to businesses that evolve themselves fast enough to fit the fluid mould of technology. Make sure you're not left behind.
3. Create a Shopping Experience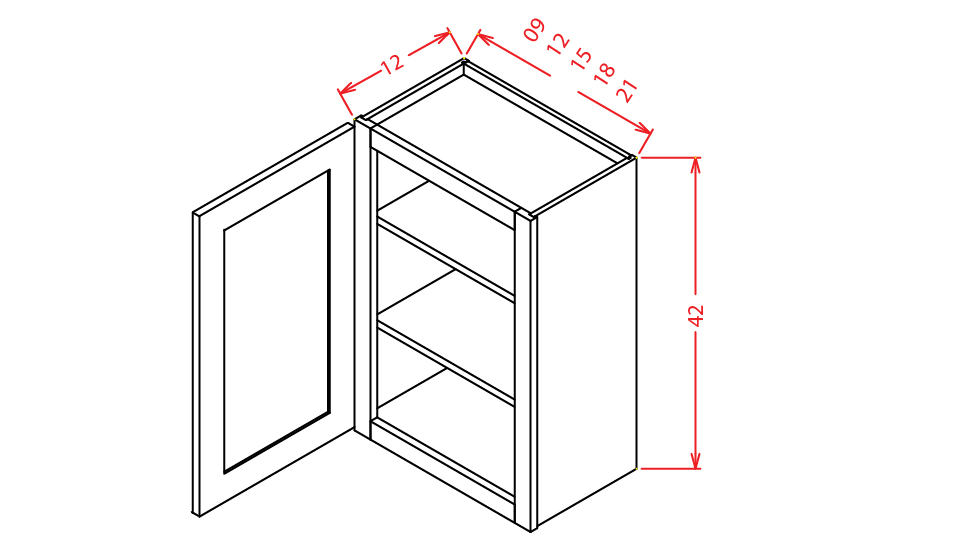 While you are busy making the best out of online tools, don't ignore the need for an offline customer experience that is unforgettable. A visit to your showroom must become a journey for the client, where you gently guide their shopping with virtual and augmented reality tools. Help them visualize how great your cabinets would look in their kitchens. Allow them the freedom to browse through your displays by themselves – it creates a unique memory, which almost always converts into direct sales.
4. Acknowledge Existing Customers
Existing customers should matter as much as, if not more than, new customers. Strive to keep them in the loop by offering add-on goods and services that enhance your main product. Offer special prices for existing customers on maintenance; refer them, when needed, to other businesses that you trust will give them the best value for their money; create seasonal offers to replace small parts of the cabinetry, like knobs and handles and keep the pricing attractive. Acknowledge their loyalty and win yourself some repeat business and highly beneficial word-of-mouth.
5. Control Expenses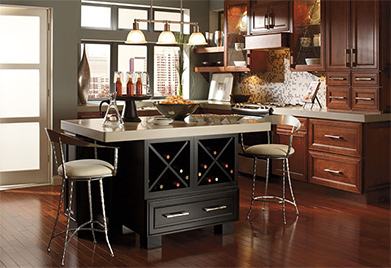 Decreasing expenditure is at the core of increasing profits. For any business, the five main areas of expenditure are rent, inventory, labor, equipment and marketing. Reduce the money you spend on operational costs, like rent and equipment, so that you have enough left to use on inventory building and marketing. Always choose the less expensive option while spending on office spaces, equipment and fixtures. Every few years, call for updated quotes on printing, insurance and office supplies to keep track of the best prices. Business experts believe that even a five percent cut in operational spending can match the impact of a 30 percent hike in sales. So buckle down.
The market today belongs to the online consumer, who favors businesses that offer the best bang for their buck. To survive, businesses need to constantly improvise and be creative in order improve their bottom lines. Being outdated or outlandish will do you no good.