Planning a kitchen cabinet layout is a combination of art and skill. With a thorough understanding of standard cabinet sizes and a feel for the look and style of a modern, efficient kitchen, you can design and build a beautiful space that is practical and appealing to your clients.
Budget and Space
With budget parameters, client wishes and available space in mind, planning a kitchen layout is an exercise in creativity, as it can be a complicated task when the dreams of the client and the restrictions of the budget or space don't line up. The primary starting point is determining the layout of the fixtures and appliances, so the rest of the kitchen can be planned around these essential elements.
Place Appliances First
Determining where to place the appliances is typically based on a triangular layout, so the chef can easily move between the stove, refrigerator and sink while preparing food. Storage and access to tools are essential within this triangle in an efficient kitchen layout.
There should be some distance between the refrigerator and the stove, so the heat of the oven and stove don't affect the efficiency of the refrigerator. Kitchen windows are ideal over the sink, and if a gas stove is desired, placing it on an outside wall makes required ventilation easy.
Kitchen Islands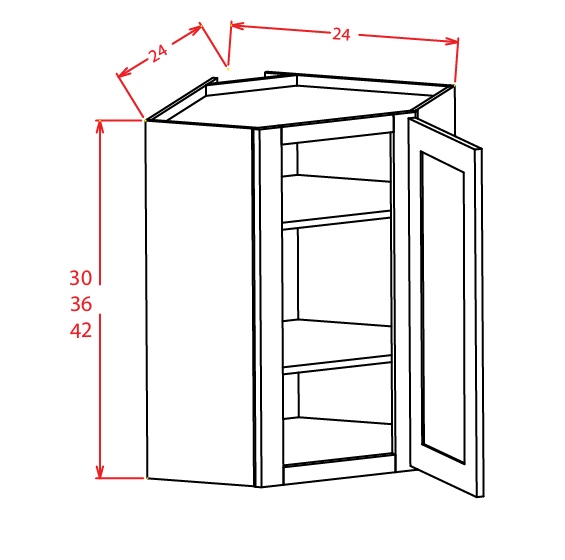 A kitchen island can house a stovetop or a sink, and it is a welcome addition to a large kitchen. The opportunity for additional storage and countertop space is one that most homeowners will welcome with enthusiasm. Electrical and plumbing supply lines can run under the floor to create a well-planned kitchen.
Creative Storage
Storage can include kitchen cabinets of various sizes, shelving and drawers. The addition of a large pantry space is a wonderful option when there is ample square footage to devote to it. Extending cabinetry to the ceiling can maximize space in a small kitchen, and it can also make the ceiling look taller.
Breakfast Bars
In the large kitchen, creating a breakfast bar adds a social component to the kitchen. A countertop with an ample overhang can immediately create a space to which seating can be added.
In small kitchens, you may not have this option, and the design of the kitchen may be restricted by the size of the room. A unique cabinet layout with creative interior storage can make a small kitchen interesting and add storage options that are useful and practical.
Become a CabinetCorp Dealer
CabinetCorp is your online resource for quality kitchen cabinets at an affordable price. When you become a CabinetCorp dealer, we have a wide selection of the cabinets you need in stock.
Which of our cabinet layout ideas is your favorite, and how will you incorporate cabinets into the kitchen space you are designing? Leave us a comment below or connect with us on our social media channels; we'd love to hear from you.