Tired of your kitchen cabinets? You're not alone. A new survey shows many homeowners would change every aspect of their kitchen cabinets.
As on online supplier of wholesale cabinets, we at CabinetCorp like to share news about cabinets and kitchen remodeling with our contractor clients and readers of this blog. We knew contractors would like this survey as the results are a positive sign for those in the kitchen remodeling industry.
Changing Kitchen Cabinets
The survey of 19,000 U.S. residents by the Scripps Network and HGTV, revealed today's homeowners want big changes in their kitchens. When asked what they would change about their kitchen cabinets, 29 percent said they disliked everything and would go for a total overhaul. This included change in color, material, style and size. Among females the number of those seeking a total redo was even higher at 32 percent.
This is not surprising as kitchen remodeling is one the most popular home improvement projects. It's also one of the projects that will add value to your home according to the 2014 Cost Vs. Value Report from Remodeling Magazine. We're all about cabinets here at CabinetCorp so we understand the appeal of beautiful kitchen cabinets in the latest colors and styles.
Popular Cabinet Style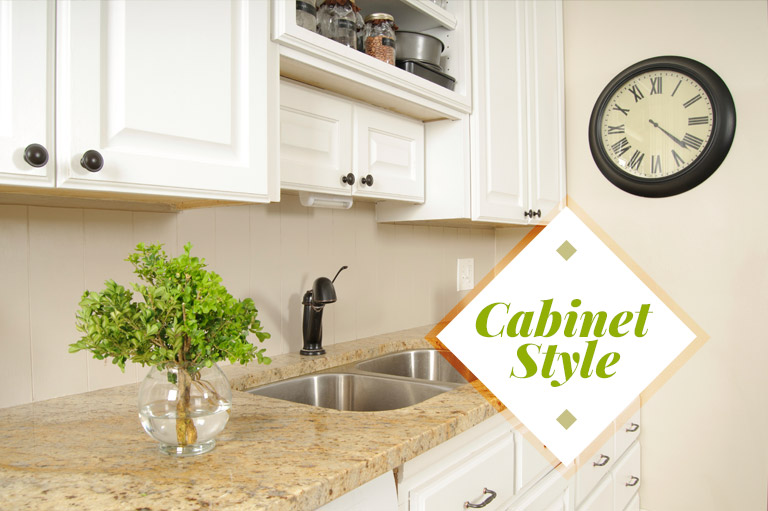 Of those surveyed, 13 percent said they would just change the style, while 11 percent would change colors and sizes of their kitchen cabinets. As for cabinet style, modern was the most popular choice at 25 percent, just edging contemporary at 22 percent.
Looking through our Shop Cabinets tab, you can see the five different styles we offer, plus the five colors. You'll find the modern and contemporary styling and colors of Shaker Espresso and Sunderland Tan to the more traditional Yorkshire Antique White and Cambridge Cherry. It's not difficult to understand the desire to change up your cabinet style or color from time to time.
Cabinet Door Combination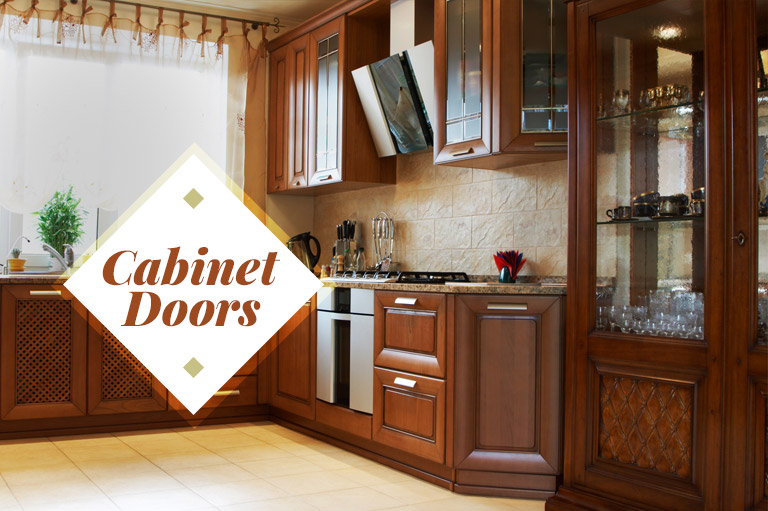 When it comes to cabinet doors, a solid wood door was the top choice by 60 percent of those surveyed. While 12 percent favored a kitchen cabinet door with a glass insert, 25 percent said they would select a combination of solid wood cabinet doors and those with glass inserts.
What we are seeing is contractors purchasing wholesale cabinets with a combination of wood and glass doors for their remodeling projects. This indicates the popularity of using both for kitchen cabinets. Some things you like to see, while other contents are best left behind a closed cabinet door.
Are you looking for kitchen cabinets for your next remodeling project? Have you considered purchasing online wholesale cabinets? Learn more in our About Us section or use our contact form. We'd love to talk cabinets and kitchen remodeling with you.
Connect with us on: