A kitchen remodeling project can be stressful for both a contractor and the client he's working for. But CabinetCorp can help ease this stress with wholesale cabinets – either assembled or ready to assemble – delivered quickly to contractors. As an online supplier of wholesale cabinets, CabinetCorp enjoys helping contractors with their projects. As you prepare for your next remodeling job, consider this guide to kitchen remodeling.
Establish a Budget
Work with your clients to set a budget at the beginning of your kitchen remodeling project. Without a budget, things can get out of hand very quickly and costs can escalate. Setting a budget with your client can help streamline the process when you both agree on how much will be spent on the various aspects of remodeling.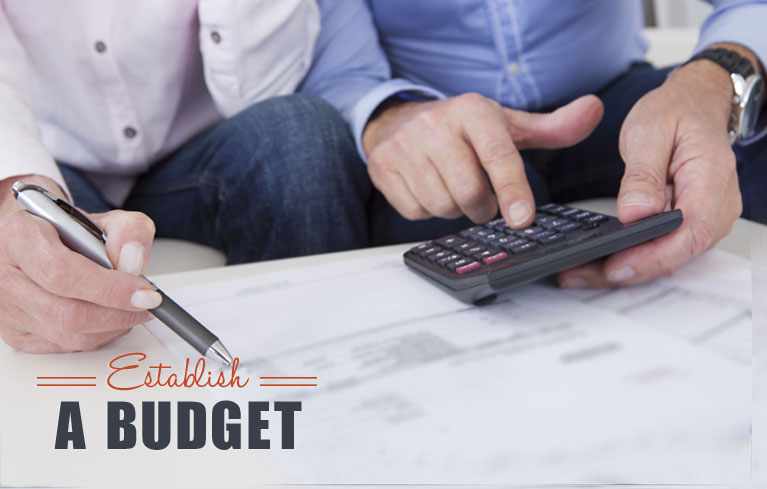 Develop a Plan
Typically you want to start off your kitchen remodeling by choosing the cabinets. The cabinets really are the centerpiece of any kitchen redesign. They not only show off a homeowner's style, but they are also the most difficult thing to change once the project has been completed. Appliances and countertops can always be changed or updated at a later time. Your plan would also include the scope of work required including flooring and lighting, as well as appliances and fixtures.
Design a Kitchen Layout
If you do not have a lot of experience designing kitchens, consider hiring a professional designer to assist. CabinetCorp can also provide design assistance for an additional charge. Our designers can work with you to develop a kitchen layout that will please both you and your client.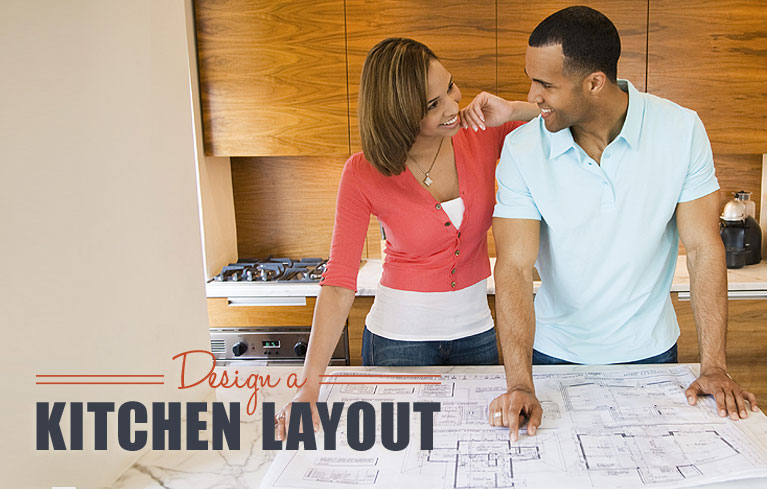 Order Your Cabinets
Next in the process is ordering your cabinets. Find a great online resource like CabinetCorp to help you with this. As a contractor you can order door samples to give your clients the look and feel of the cabinets. We think they are sure to be impressed with the quality of our cabinets, the variety in style and color and the quick delivery. The majority of our cabinets are shipped next day, reducing the amount of wait time on your part. No one wants to wait on cabinets. If you find yourself overwhelmed with many projects, consider ordering our cabinets pre-assembled. This will help you to complete the project faster. With quality wholesale cabinets delivered quickly, plus design and assembly services available, CabinetCorp can help you take the stress out of kitchen remodeling. Please contact us or reach out to us on any of our social channels. We're happy to talk cabinets and kitchen remodeling with you.
Take the stress out of #kitchenremodeling with our handy kitchen guide and #wholesalecabinets http://t.co/ncr3mnTZo9

— CabinetCorp (@CabinetCorp) July 2, 2014
Connect with us on: