Every player in the building products industry has experienced supply chain issues over the past two years. Unfortunately, cargo ships waiting to dock, lack of dockworkers and truckers, and deliveries of everything from raw materials to furniture and cabinet hardware are way behind schedule.
As a contractor, you're dealing with disruptions to your schedule and product availability. Plus, you often bear the brunt of your clients' frustration when their remodel seems to drag on forever – and costs more than their original budget. Now, it's important to be patient and have reliable information sources more than ever before. The supply chain is a changing and CabinetCorp is staying on top of it. 
Rising costs
It's no secret that shipping costs throughout the system continue to rise. Containers from China to L.A. that cost $2,500 to ship pre-Covid may now cost upwards of $25,000. Product costs have risen 10-15%, leaving contractors with no choice but to pass cost increases on to clients. In particular, lumber prices have skyrocketed, driven by lumber tariffs that rose to 18%, although there's a glimmer of hope that the Department of Commerce may be able to get these tariffs scaled back to 11.24%, don't expect much relief in the short term.
The key is open communication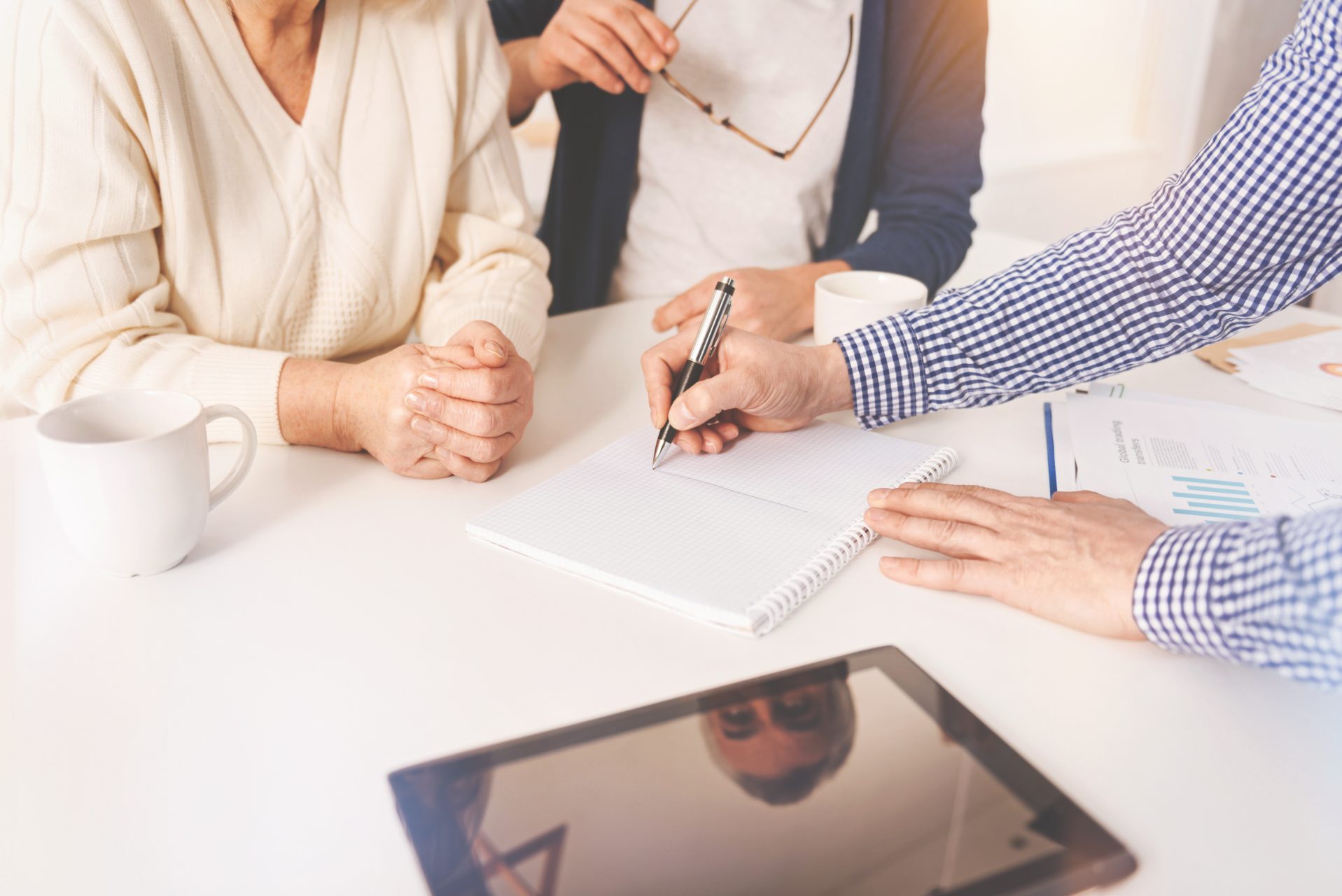 As they continue with contracted jobs, many contractors schedule regular talks with their clients about any pricing changes, product shortages, and even labor availability. This helps alleviate a client's dismayed response to schedule disruptions—some contractors layout "worse case scenarios" for their clients to prepare them if deliveries go awry. Open communication is always essential, but it doesn't fix the overall supply chain issues affecting the cabinet industry. Smart contractors will take steps to prepare for the next broken link.
Steps to prepare for the next fracture in the link
The following steps will help you alleviate some fallout from future supply change fractures.
– Be open with your clients about ongoing price fluctuations. Prices will stabilize but are not likely to go back to pre-pandemic rates. Track your costs every step of the way, so you know actual current prices for lumber, accessories like hardware and hinges, and other building materials when you're ready to place an order. 
–Keep an eye on lumber price movements and projections about the outlook. Lumber prices will fluctuate over the next year. Will lumber be higher or lower when you need to order? Should you hold off or buy now? We may see lower prices for lumber and other commodities in the next 6-12 months –lumber prices did fall after their peak in May 2021 but are starting to rise again. Instead of trying to game the system, build realistic projections into your quotes.
–Buy to have on hand. While supply chain disruptions persist, plan ahead and buy in bulk to store locally, if you can. This might save you and your client thousands of dollars. Even the cost of storage can be less expensive in the long term than a job loss due to material shortages.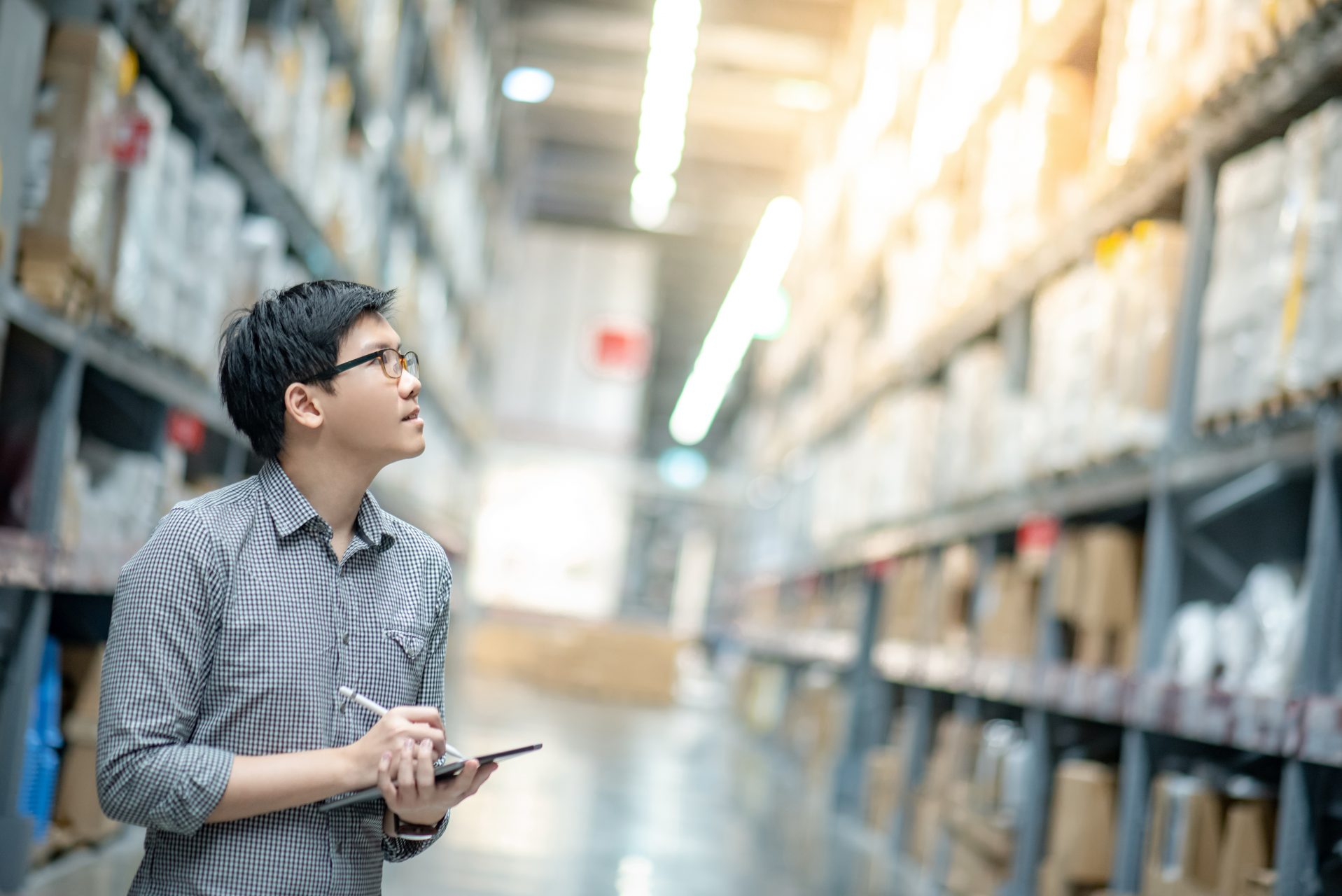 –Hire someone to watch your numbers. If you have a consistently full schedule or larger projects, hiring an inventory manager to watch prices and shipping time may make sense.
Your inventory manager can help you:
Buy in bulk and keep critical supplies on hand.
When you find a price that works, plan ahead. Contractors should constantly contact suppliers during the selection process for products and materials to keep tabs on stock availability. Failure to discuss the shortages could lead to being short of products and having to find substitutes.
Flag items during the design process that could cause delays and identify options. 
Start by building accurate delivery times into your expectations by adding time to the quote. When you factor likely lead times for various products as you work through the design phase, you and your clients will know what's available and what will need to wait so you can plan your schedule accordingly. This information will also help you avoid overtime and expedited shipping costs.
Team up with local cabinet manufacturers. 
Sourcing U.S.-based cabinet manufacturers is another way to avoid becoming victims of the next supply chain disaster. U.S. cabinet manufacturers like CabinetCorp can provide high-quality, semi-custom cabinets and accessories and have current data about production capacity and their ability to supply large orders.
Discuss labor and timeframe
Have open discussions with your client about any timing issues with subcontracted work. When bidding on a project, make sure you get input from your subcontractors on time and product availability. Identifying potential supply risks and subcontractor availability risks early will prevent clients from paying overtime to contractors to expedite the work due to supply or labor issues.
As a kitchen contractor, it's time to take a deep breath and let your clients see into your world a little more. Gone are the days when you had a conversation at the beginning of the job and then provided monthly status reports to get the next installment paid and complete the job. Contractors now need to treat clients as a partner in the process.
What is CabinetCorp doing to address current supply chain problems?
 Atlanta's industry-leading cabinet manufacturer, CabinetCorp, is working hard to minimize supply chain challenges for their dealers. We have a dedicated inventory management team to serve our nationwide network warehouses. This group carefully tracks the cabinet styles, colors, and configurations in high demand and restocks each warehouse as orders go out so you can count on product availability. Our responsive inventory management process can be your business lifeline for reliable information about inventory, shipping, and ordering.
How CabinetCorp keeps track of inventory?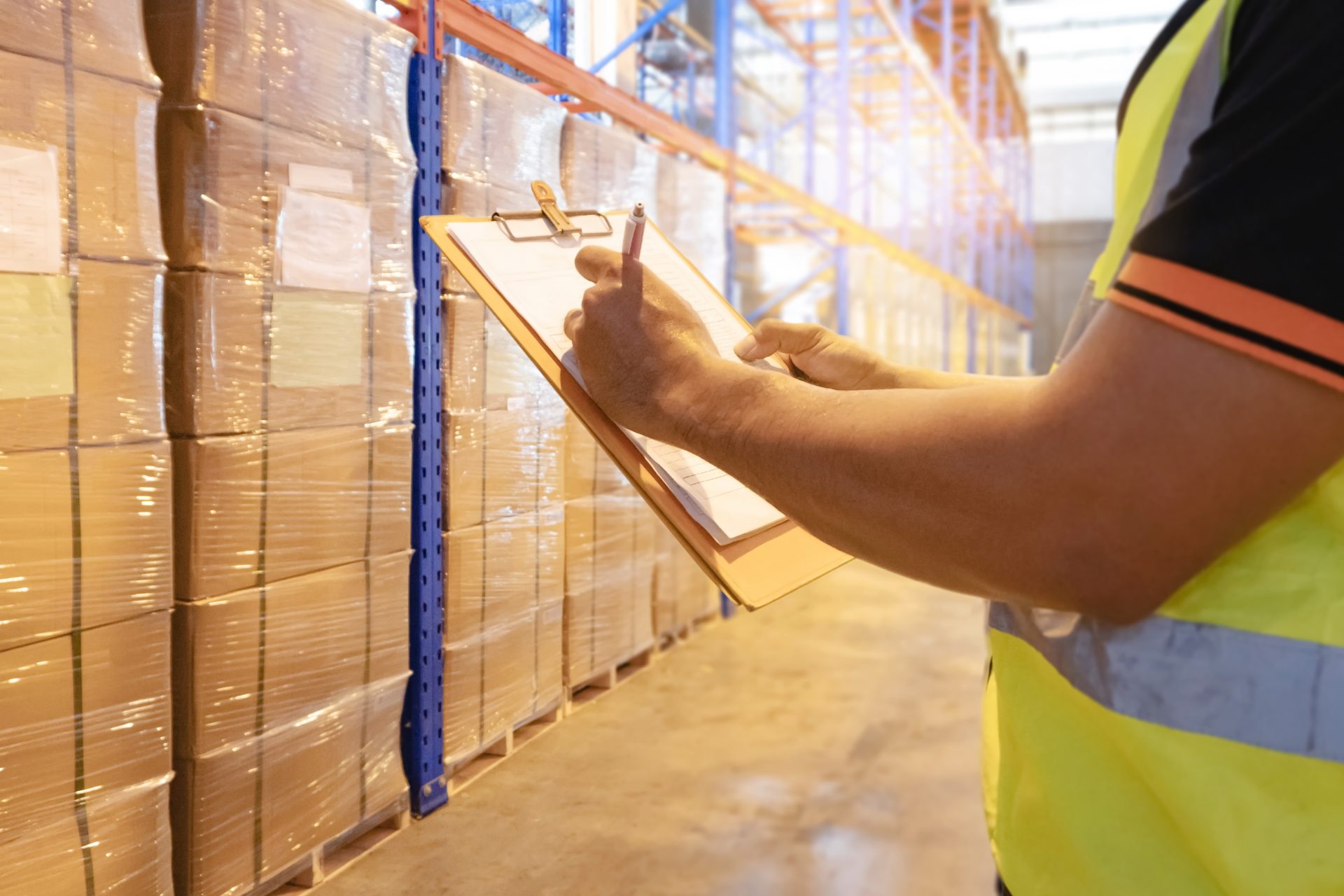 CabinetCorp has a live inventory system that provides real-time updates through our website. The inventory team verifies this information against the main inventory database to ensure up-to-the-minute accuracy about available stock. They also complete a comprehensive inventory count at each warehouse twice a year.
Current shipping times for CabinetCorp cabinets 
RTA cabinets: 2-7 business days
Pre-assembled cabinets with modifications: 20 business days
Pre-assembled cabinets with no modifications: 15 business days
Upgrading operations improves availability by-
Prioritizing manufacturing for the most popular cabinets and door styles to meet cabinet dealers' needs.
Receiving and processing more shipping containers each week to ensure materials available for production
Ordering more raw materials at a time and partnering with more suppliers.
At Cabinet Corp, we strive to be a high-value partner who can help you and your clients save money and complete projects as efficiently as possible. We offer pre-assembled and RTA cabinets at 40% off the retail store prices so that you can improve margins – and our proven inventory management system eliminates the worry about unforeseen supply shortages. In addition, we provide professional kitchen design services at no extra cost, so you don't need to hire a kitchen designer.