A house is as unique as the owner's personality. After moving into a new home, the plan is to incorporate their style into each room for many homeowners. However, when it comes to the kitchen, lack of budget, or the length of time a renovation may take, put a hold on those ambitions to renovate. The good news is that kitchen contractors are finding more and more clients who are just plain weary of making do with their dated, less-than-functional kitchen. These clients are primed to remodel their kitchen, and they finally have funds available to make the changes they desire.
Why are homeowners remodeling their kitchens? 
Contractors have notices specific trends when it comes to the timing of kitchen remodeling projects. They find that homeowners remodel their kitchen when: they have saved up enough money for the project, it is falling apart, they want a new look, or they want a more efficient kitchen.
1) They have saved up enough money for a project of this magnitude.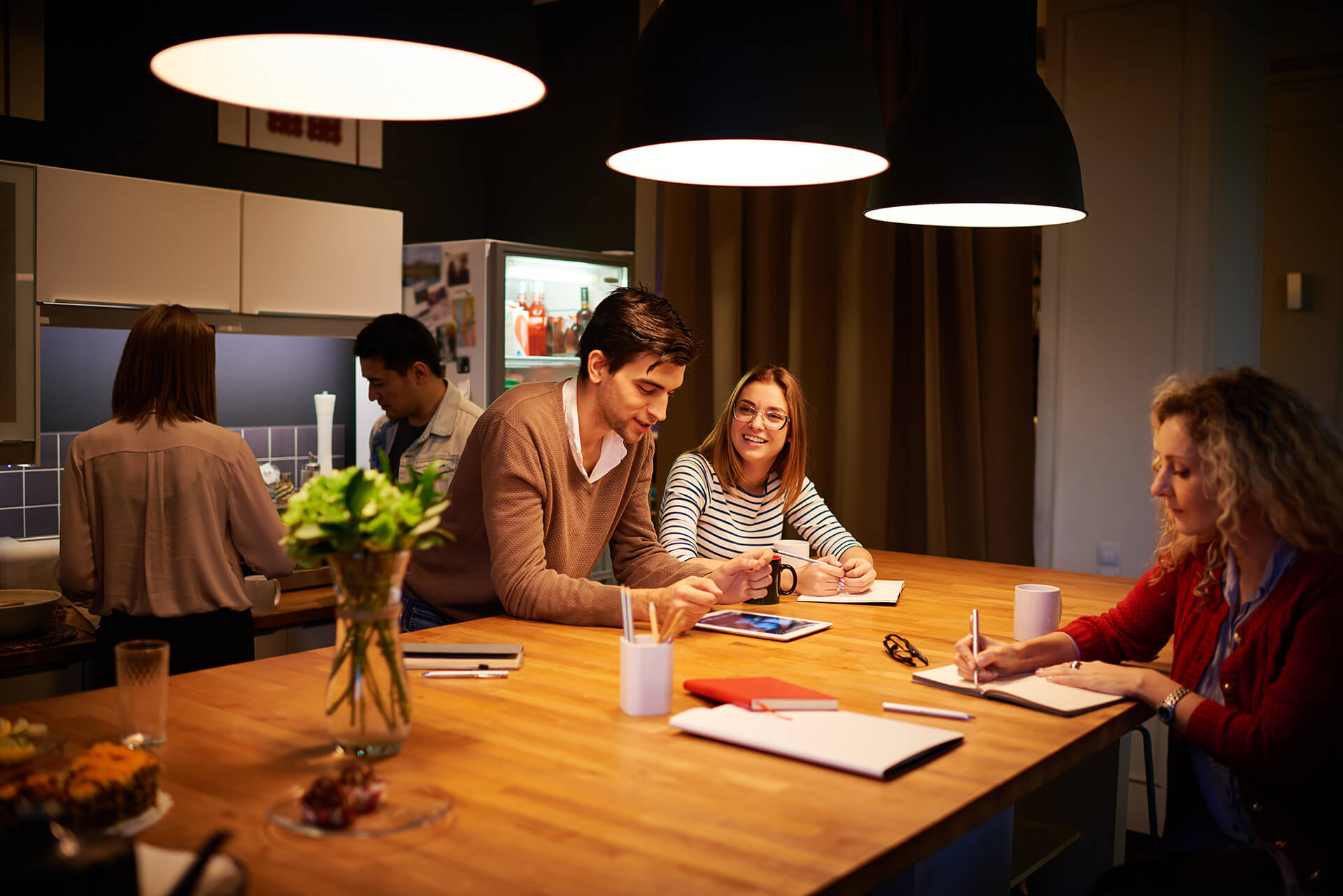 It's hard to predict what straw is the final backbreaker to launch a kitchen renovation. A homeowner survey conducted by Houzz in January of 2020 found that the number one reason homeowners choose to go forward is that they had finances in place to complete their dream project. They had finally saved up enough to make their desired changes.
2) The kitchen is, quite literally, falling apart.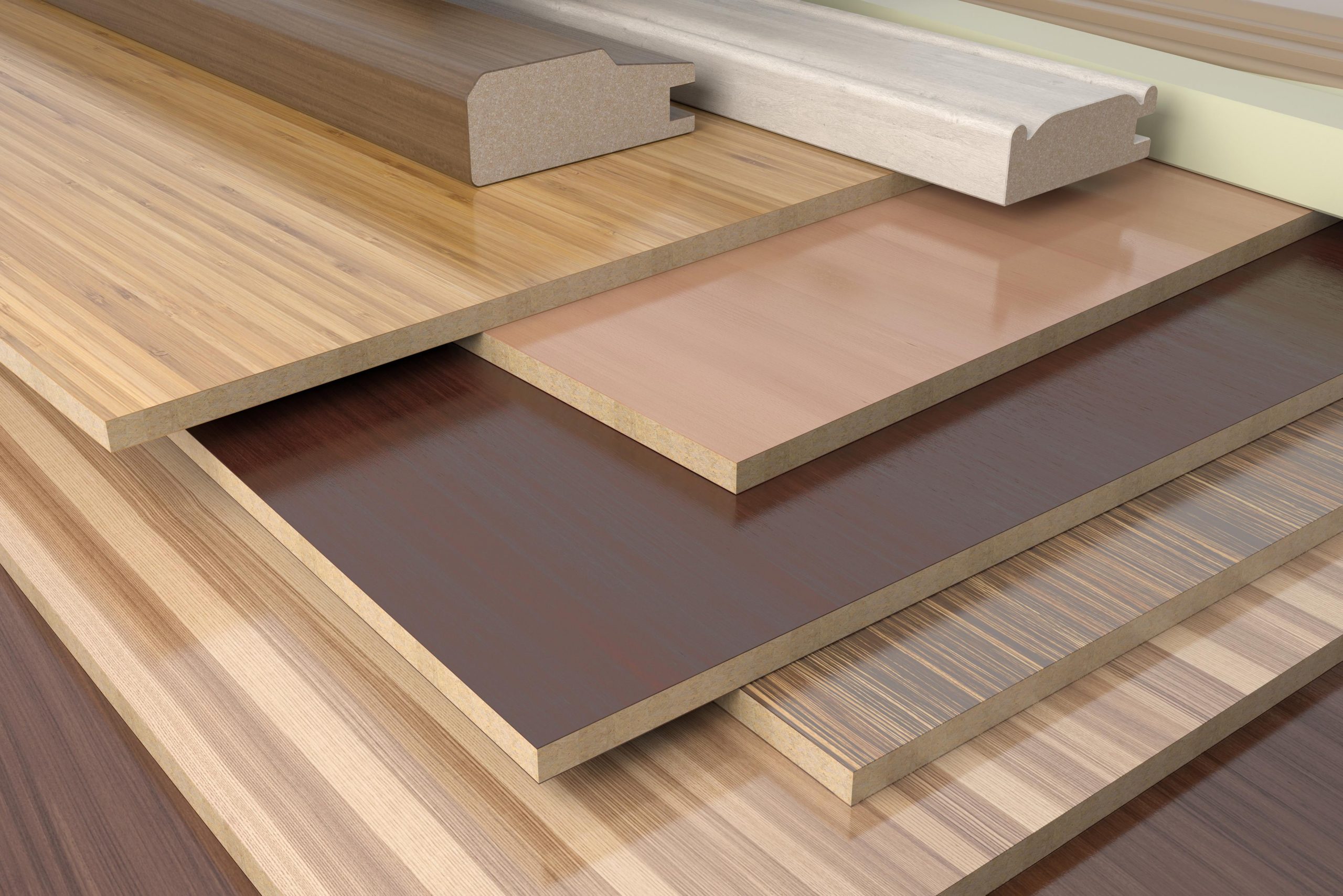 Another driving factor for renovation is the deteriorated state of their current kitchen cabinets, flooring, or countertops. They decide, "enough is enough!" They want to banish those peeling kitchen cabinets and holes in the vinyl flooring and treat themselves to updated appliances too.
3) They want a new look.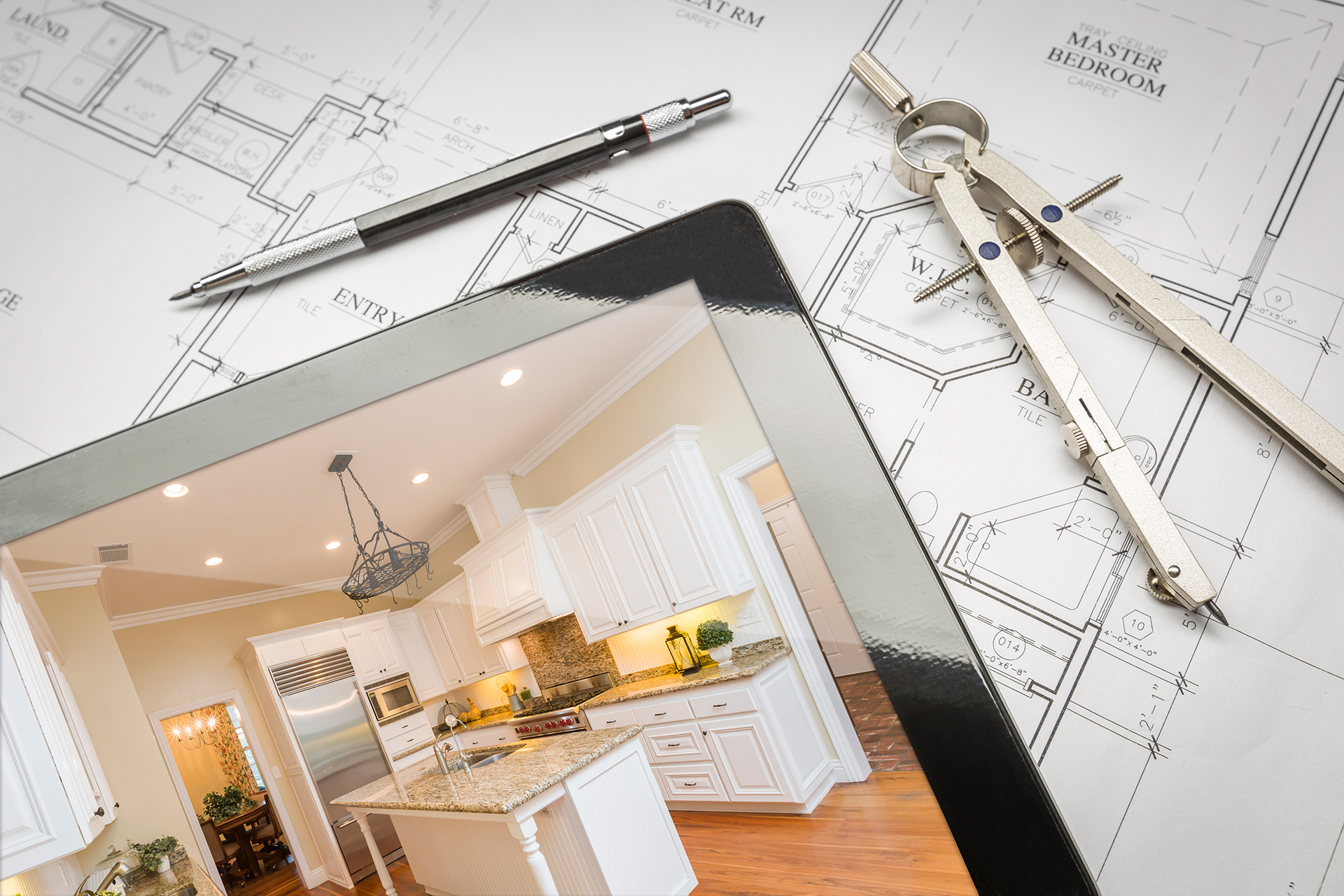 Homeowners surveyed stated that they were tired of the look of their kitchen. They want and need a change and are ready to sign on the dotted line to make that happen. And some homeowners realized they had outgrown their old style and felt energized to bring in a new look and feel for their kitchen.
4) They want a more efficient space.

Lack of functionality is also a significant driving factor, especially with so many homeowners working from home. Instead of a makeshift office in the kitchen, they want to create functional areas for working, cooking, entertaining, and dining. And 52% of homeowners reported they were spending more time baking and cooking.
Kitchen contractors are the perfect resource to advise homeowners on how to work through a kitchen remodeling project. A contractor can guide them by measuring, designing, ordering, and installing, especially if they consider changing more than one item in the kitchen.
Why do people want to remodel their kitchen?
Pre-pandemic, homeowners had different project priorities. The January Houzz survey findings were largely about changing out the old for a new look and style.
At that time, most homeowners wanted new countertops, backsplash, sinks, faucets, and lighting. By contrast, a second survey conducted after sheltering-in-place went into effect found that many homeowners' plans evolved into larger kitchen remodeling projects that affected the entire kitchen, including the kitchen cabinet layout and design.
Why is kitchen remodeling important?
A well-planned remodel can address challenges like lack of storage, inadequate lighting, a need for more workspace, lack of privacy, and not enough space when the whole family is home much more of the time. The solutions for an expanded family kitchen can look very different from those for a couple where both partners now work from home.
Overall, the focus of most kitchen remodels is to create more space and add storage. Finding a good kitchen contractor is the homeowner's best bet to get all they want out of their kitchen design – and stay within budget.
How to keep kitchen remodel costs low?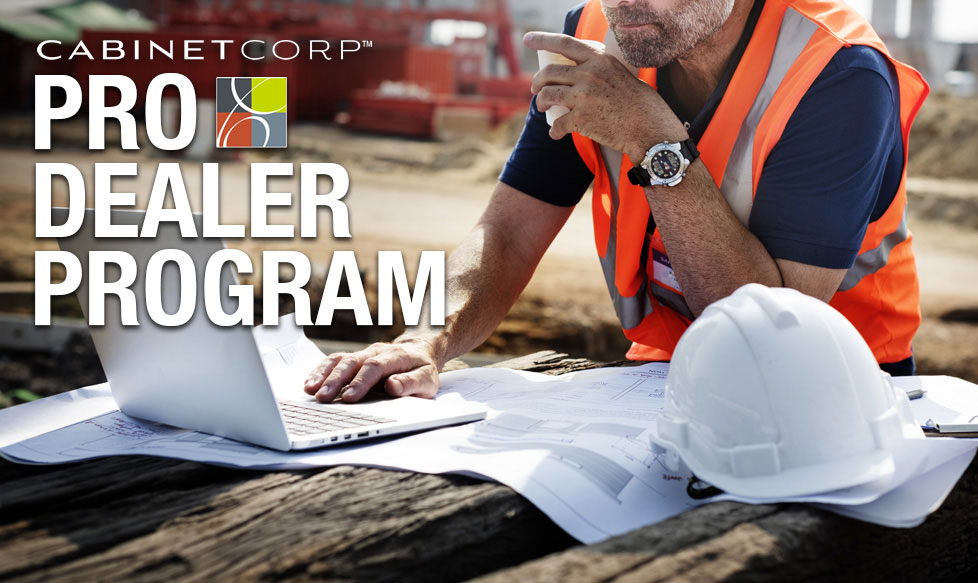 Kitchen contractors bring the advantage of their relationships with wholesale cabinet manufacturers, which carry a better line of products than one typically finds at home improvement stores. These high-quality kitchen cabinets are both durable and beautiful and can cost less than similar lines sold at the big box stores.
Another advantage of working with a kitchen contractor who has a dealer relationship? That contractor has a whole team of in-house professionals to call upon, valuable expertise that comes at no additional cost. These kitchen contractors don't need to charge homeowners extra for the kitchen design or add fees to replace missing parts, plus they can expedite a remodel with speedy order fulfillment.
Cabinet dealers have direct access to an extensive selection of kitchen cabinets from the cabinet company's inventory. This gives them the advantage of starting the project on time – and they can provide a solid budget estimate at the outset because they know exactly what's available. Kitchen renovation projects don't need to be costly. Homeowners can get a functional, beautiful, updated kitchen for $13,300 to $37,500.
When kitchen contractors work with manufacturers of high-quality kitchen cabinet, they'll find that they save at least 40% on cabinets compared to purchasing all-plywood cabinets at a local home improvement store. These cost savings make everyone happy.
Get in touch with our certified cabinet designers today to start your kitchen renovation project off on the right foot.