Did you ever notice how the kitchen industry goes into overdrive during spring? Spring is the time when glossy magazines seduce us with their double kitchen spreads; when the latest kitchen trends get their big reveal. So, is it just incidental that you were thinking about fitting a new kitchen this spring? Or, is there more at play here?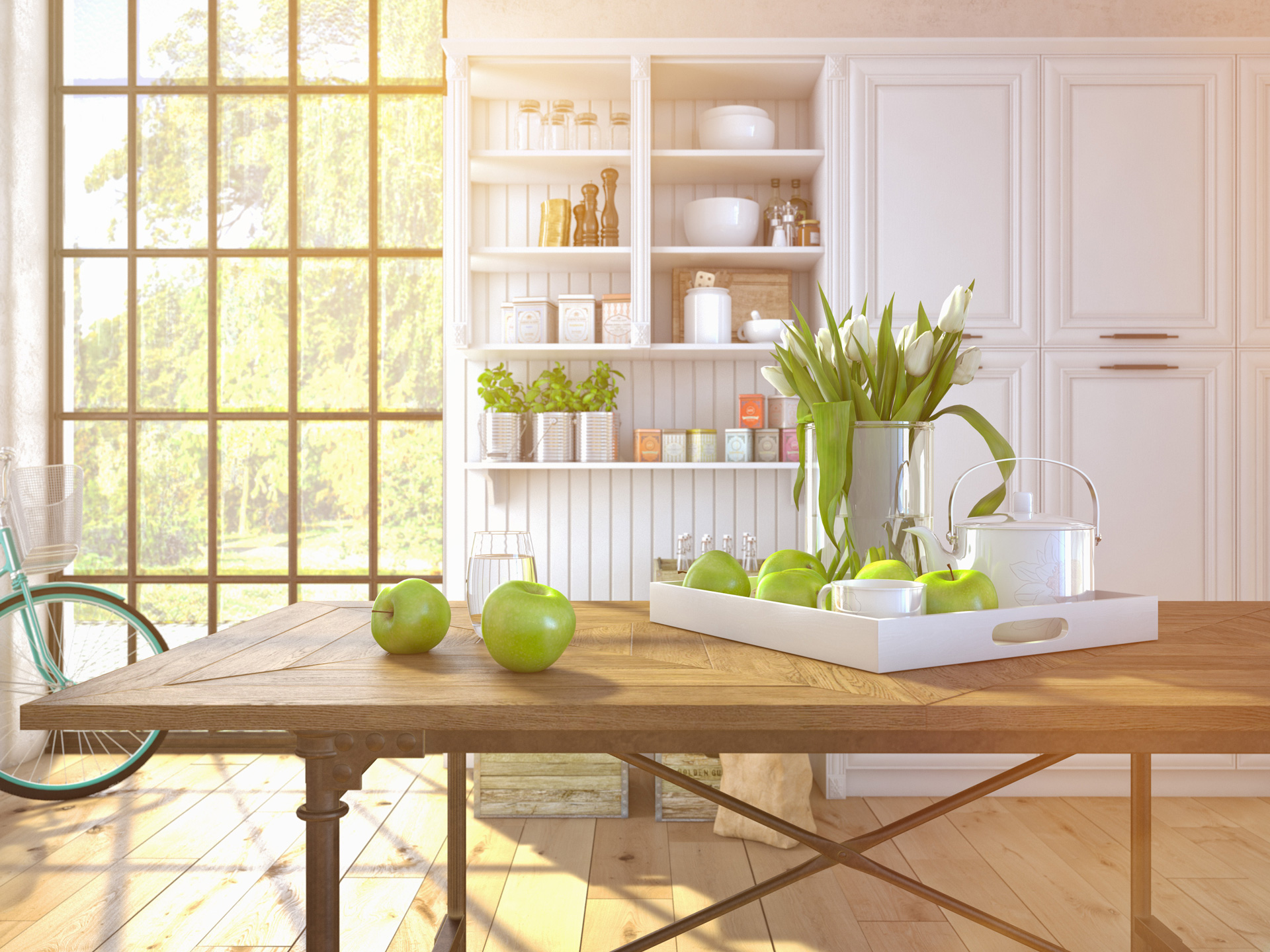 Every year in spring the kitchen cabinetry industry leaps into action. Industry talk about trends gains traction; people inside and outside the industry start to think and talk more about kitchens; and it's a period of increased sales. For the most part, people put this phenomenon down to the tax season. Of course, the tax season does play its part in the rhythms of the industry. Yet, there are other elements which influence this phenomenon.
At CabinetCorp, we decided to take you on a spring cabinetry journey that reveals all the stages your kitchen cabinets go through before becoming yous. This article is the first in a three-part series, where we will talk about the different factors that influence the cycles and rhythms of the kitchen industry. These factors come under three loose headings: Production, People, and Environment.
By the end of this series, you will have gained some fascinating insights into the kitchen industry which you can use to divine the perfect times to grab the best cabinet deals. Or, learn when to expect the hottest new trends that will take the industry by storm.
In this first article, we will focus on products, the role product processes play and how they influence the market cycle. Watch this space for part two and three, where we will discuss the impact of people and environment on the cabinetry industry.
New Spring Cabinetry Products
The moment when new products become available is significant to the cycle of kitchen products. But why do these new products become available at a specific moment? And, why is spring the best season for new kitchens?
First Comes New Ideas
Every year, each company manufacturing products for kitchens will release their new designs. The designers working for the company will put their ideas in line charts based on the demand from the previous year. Then, they propose details of their new designs. The designs could feature new dimensions, colors, or styles. They typically also incorporate any relevant new technologies.
Feedback at Trade Shows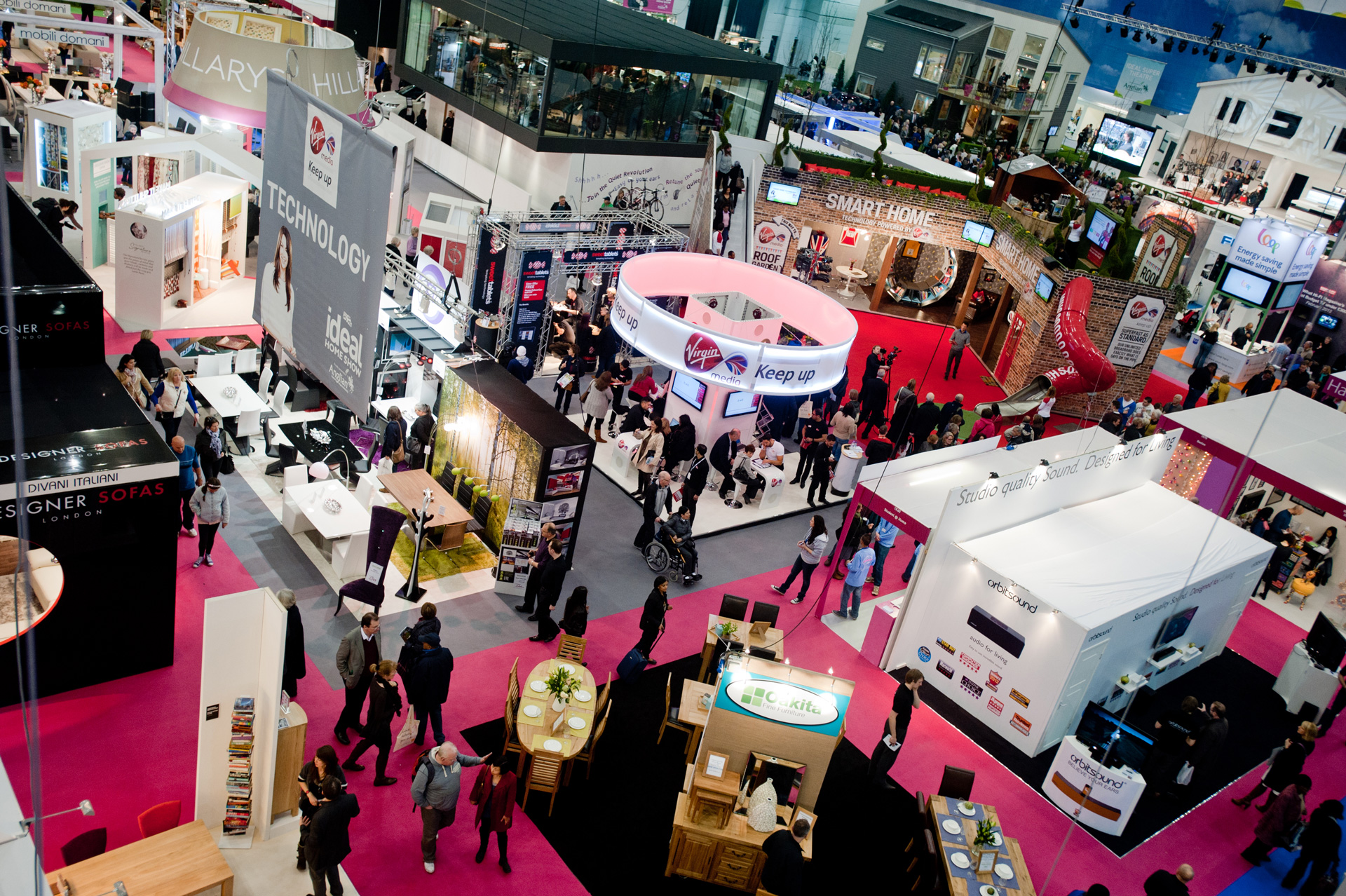 Cabinetry industry trade shows such as KBIS and other home trade shows take place between January and March. At this moment in time, they publish designer ideas to the audience. They showcase the latest designs at these shows. It's a moment when a certain manufacturer's ideas might stand out. They could be exceptional, or better than other manufacturers offerings. After, these trade shows, companies and manufacturers make their final strategic decisions, like their decision to keep going with the ideas as proposed or, to make adjustments based on the feedback received and so on.
Products Manufactured and Shipped
The first stage, where designers make their proposals and receive feedback, takes place at the start of the year. Once they make their final decisions, the manufacturers need time to produce the new cabinets – and this is the first reason new products arrive in spring.
Generally, kitchen cabinets for the U.S market are made overseas or domestically. The suppliers/ vendors from overseas – usually based in Asian and European countries – need time to ship and deliver the new cabinets to the U.S. Let's not forget that shipping time is a matter of months and not days in these cases.
On the other end, if the manufacturer is a domestic producer, they may have a slight time advantage. Yet, they too could get slowed down by the time it takes for their raw materials to arrive – and typically, they come from overseas. These are processes that get started in the early months of the years and by the time spring rolls around, cabinetry companies are ready to storm the market with their latest products.
What About the Old Products?
At the beginning of the year, as we've seen so far, the whole industry is focussed on generating new ideas, testing them out and manufacturing them into new products. In the meantime, warehouses and large stores need to think about making room for all the new products that are coming in. After all, to stay competitive, companies selling kitchen cabinets will want to stock new and trending products. So they begin clearing out any old products from their shelves.
This is also the time when they might discontinue production and selling of some products. This means in future the manufacturer will not support inventory stock of that particular product line. Once they sell this discontinued stock, they will not replenish the items. This will be the last chance to buy those particular cabinets.
It's Clearance Time In Kitchen Industry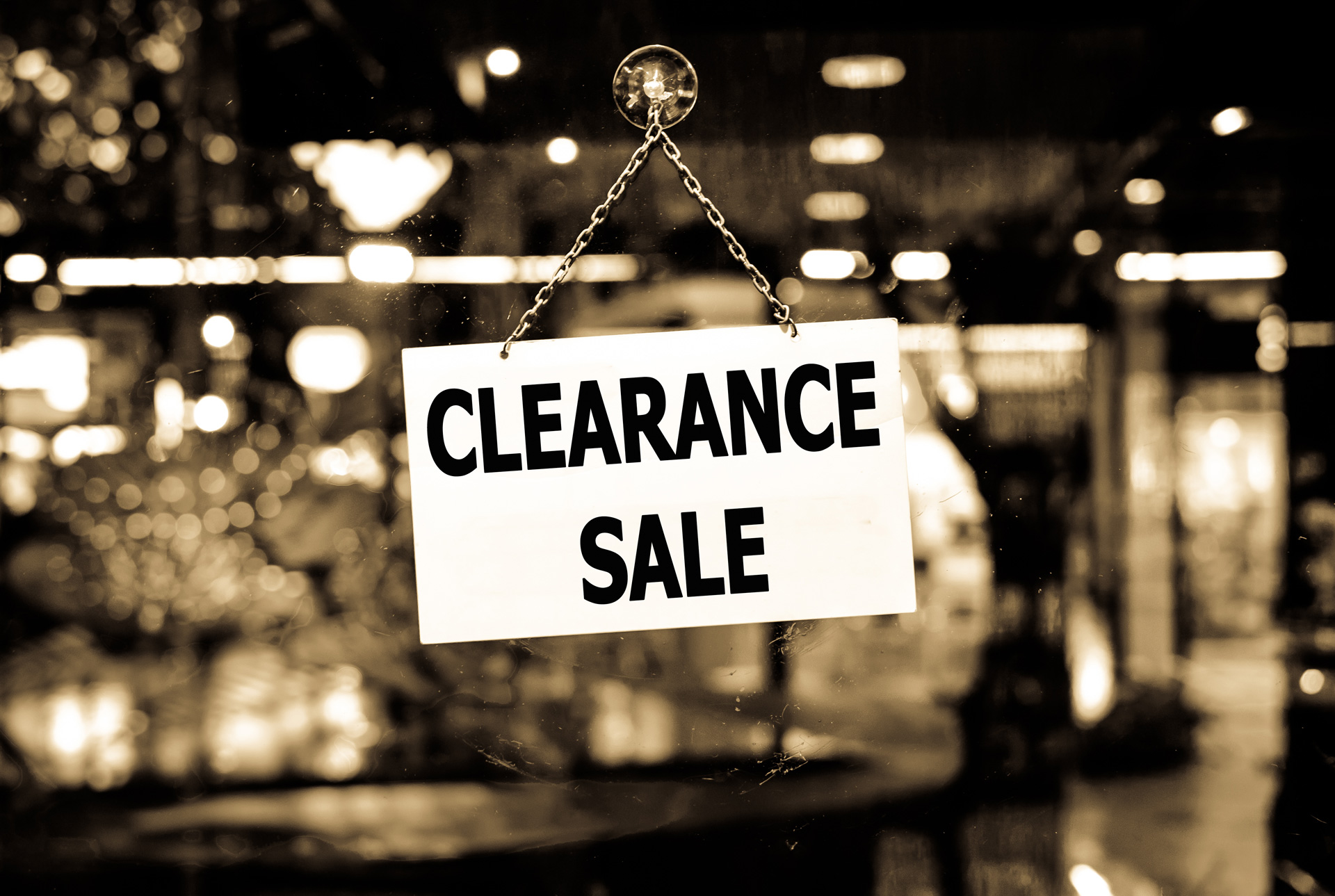 The need for companies to clear out their old products is nothing but good news for people who want to cinch a bargain. The items marked "clearance" will sell with high discounts, and it's possible to expect 20-50% slashed from the original prices. If you are a bargain hunter look out for these sales because they can save a considerable amount of money.
Note that there is nothing wrong with the products – rather they products that are no longer considered to be on the knife edge of market trends. If you're someone who doesn't worry too much about trends and you simply love a cabinet for what it is, then this is your moment. Beware that these products will probably not be on sale next year or be featured in your favorite glossy magazines anymore.
Drumrolls For The Liquidation Sale
A liquidation sale is a step-up from the clearance sale. In this case, the company holding the sale urgently needs to clear warehouse space for new styles and products that are due to arrive soon. Or, some other factor like, dated design, could get the products placed into liquidation. Another important reason why products get placed on liquidation sale is the special dimensions of that product that make it difficult to combine with other normal sized products. For those of you wanting to buy at rock bottom prices, you will love these liquidation sales. Expect a minimum of 40-85% reductions in there!
What if Cabinets Don't Sell?
Guess what happens if they can't get these items sold – despite placing them on clearance or liquidation sales? The cabinets get donated or simply thrown away. Taking advantage of the annual sales is a great way to not just maximize your budget, but to also help reduce wastage in the industry.
What About Products in the Middle?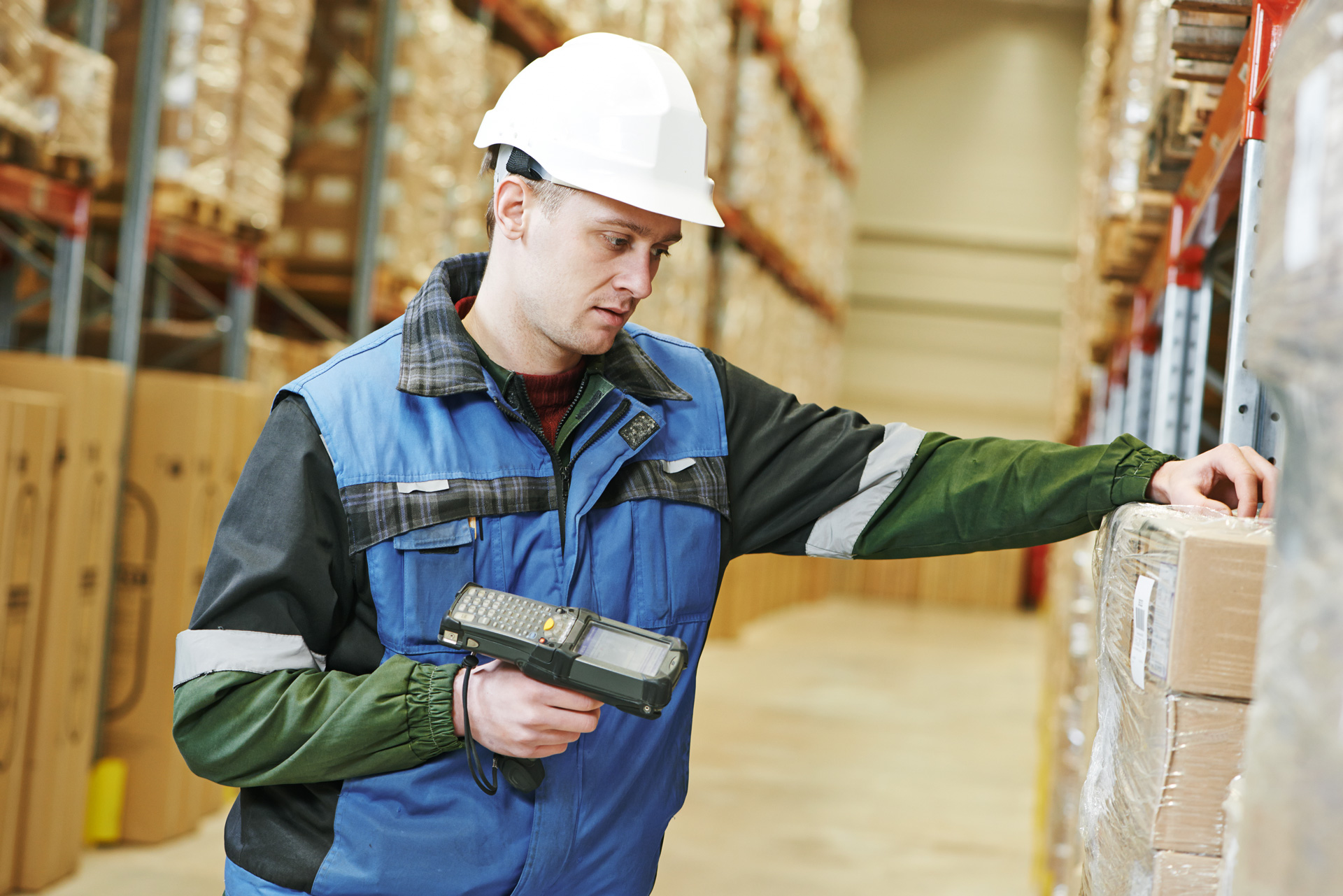 Now we know what is happening with the very new, and the very old products. What about the products between? They are neither the newest cabinets on the block, nor are they dinosaurs. The warehouses will want to keep them in stock for people to buy, but they won't necessarily want to keep too many on hand. In short, a balancing act takes is in order.
The warehouses selling kitchen products need to bear in mind certain factors – even if the cabinets aren't brand new, once stock is depleted, manufacturers will need time to make and ship the product.
Warehouses maintain a basic stock level of each SKU (the official label for each product) based on their sales and targets. This basic level is known as the Safety Stock Level (SSL). The SSL is set based on the popularity of the product, and the warehouse sales data. Once the stock is lower than the SSL, they need to buy more. If the number is greater than the SSL they need to accelerate efforts to sell those items.
An Everyday Example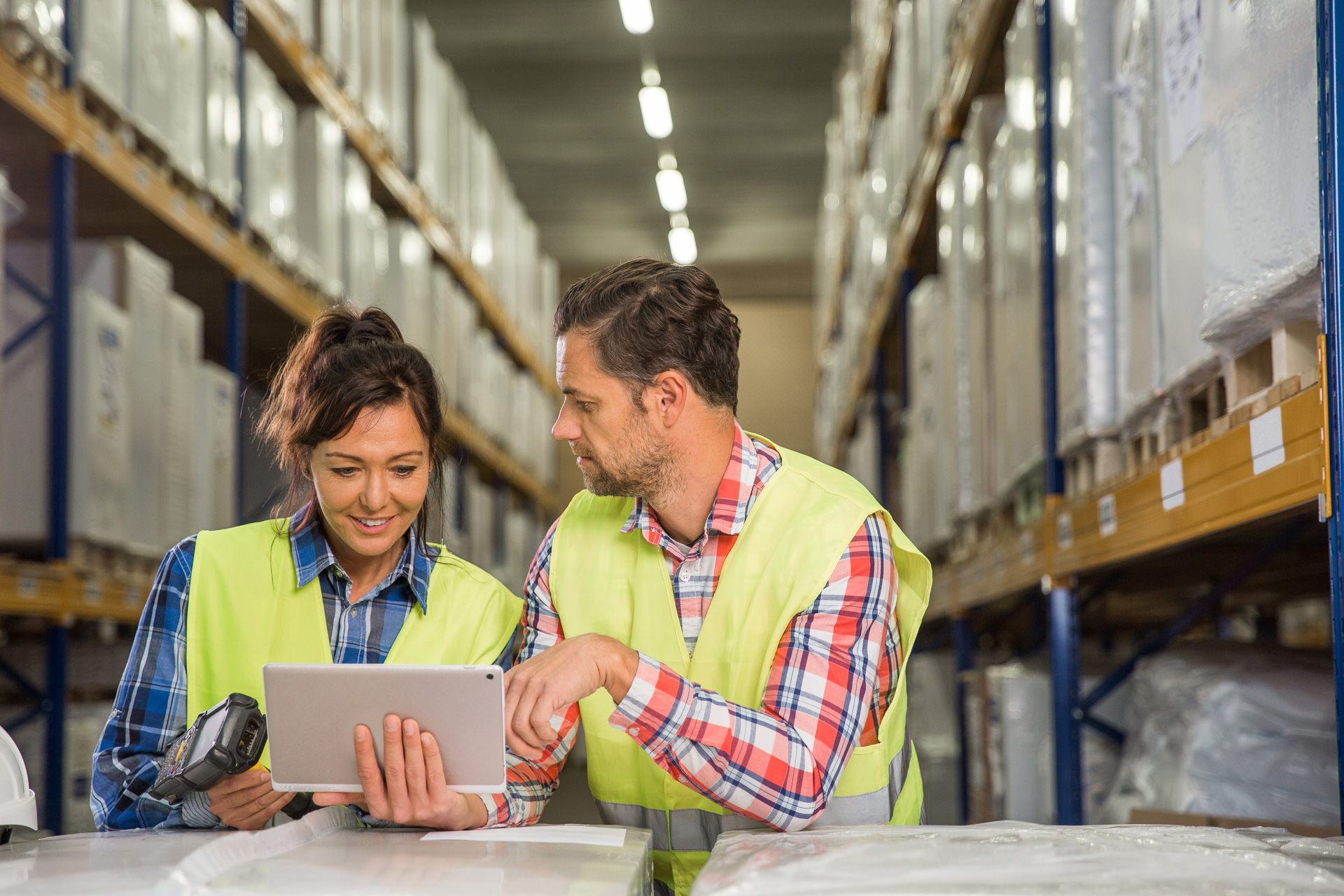 The inventory warehouses maintain is nothing but a balancing act. For example, imagine your family eats four eggs a day. As long as you go to the store every three days and you buy a dozen everytime, you will have enough in the refrigerator for your family's needs. That's the prediction you bear this in mind when you shop.
However, you will also be tracking the eggs in your refrigerator as the week progresses. When the number gets down to less than four, you know you need to go and get more. But, what would you do if your husband brought home a dozen eggs on the same day you did? At this point, you know you need to go bake a cake to use up the surplus, or you might give some away to your neighbors. This is very much how the warehouses operate when they manage their stock.
The Big Picture
Now that you understand how new products enter the market, how old products get disposed to make space for the new ones and finally, the way in which warehouses maintain their stock of in-between products, you can make informed decisions when fitting out your new kitchen this spring. Take advantage of the sales or keep close tabs to snag the hottest new trends as soon as they hit the market.