Continued…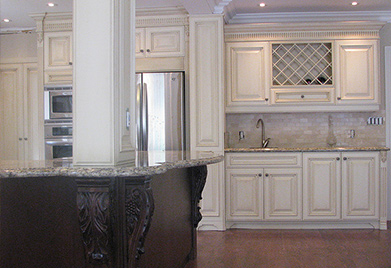 Upgrading On Time And With Restraint
While it's really common to see newbie flippers get emotionally attached to their flips, you will not see that among flippers who are more experienced. They know it's a business and that the house they are flipping is the product they need to sell. There is no room for emotions in their business and they make every decision based on clear and objective calculations.
Here are three ways in which experienced rehabbers treat their flips:
It's hard to even for the best house flippers to accurately predict how long a project will take. In fact, many contractors tend to underestimate the time required and the cost of materials by as much as 25 percent. Simply put, it's probably going to take you longer than you imagined. However, successful flippers expect such delays and leave room for them when they draw up their working timeline. They stick to that timeline come what may. Expecting delays and accounting for them while you plan a flip is crucial. It helps you be prepared to handle any contingency. Novices are often surprised by delays which leave them scrambling for solutions.
Experienced flippers are people who leave their personal preferences at the door when they begin working on a house. They know that in order to appeal to a wider range of home buyers they need to create a space where anything seems possible. Starting from paint colours to other design details, they choose conservatively so that anyone who might take a look at the place might be able to imagine themselves living there. Though they are conservative about the design choices they make, they also ensure that their choices are in line with the design of comparable homes in the neighborhood. This is another area where a thorough market research will come in handy, revealing what potential buyers might want in a house.
If you hope to make money out of every flip you need to know which upgrades will add value to the house without breaking the bank. People who succeed at house flipping know that even small things like changing cabinet hardware, door knobs, faucets and fixtures; painting the walls and cabinets; adding a backsplash tile to the kitchen; changing light fixtures or, installing a new mailbox can add great appeal to a house. Another simple, yet inexpensive way to improve the look of a house is to add bold wallpapering or wainscoting in small spaces like a half-bath.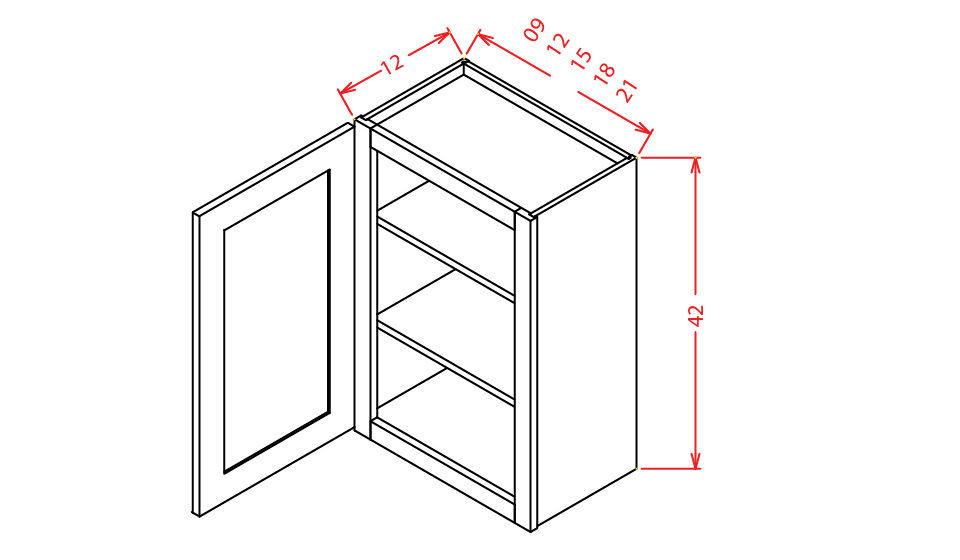 Cleaning and Staging Before Listing
First impressions make a huge difference when people are out house hunting. Flippers who make it out on top are those who do everything within their power to make their flips memorable among the multiple homes buyers visit.
Here are three simple steps that successful flippers take before they list their flips:
Flips that sell like hot cakes are usually those that are clean, not the ones that are still dusty, with floors that are dirty and scratched or toilets that stink. If you're a professional flipper, you know that just a superficial cleaning won't do. Dirty houses will lower the appeal of your flip even if you've done a great job upgrading it. Professional house cleaning services need to be engaged before a house gets listed because they're trained to do a thorough and deep cleaning of everything in the house. The roof, walls, floors and everything in between will get cleaned so that when people walk in they won't have anything but a clean and gleaming house to look at.
The curb appeal of a house is capable of making buyers feel positive about your house, which is why most experienced flippers take it very seriously. According to statistics from the National Association of Realtors, most buyers choose to visit a house on sale after they've seen pictures of it online – pictures that show what the house looks like from the outside. Some great ideas for improving curb appeal would be renewing the landscaping, including details like custom made house numbers, a new or freshly painted main door, vertical planters or even a faux wood garage door.
All flippers with some amount of experience know the importance of professionally staging their flip before listing it. Staging a house is the best way to highlight all of its advantages. It's a known fact that buyers find it easier to envision living in a house that has furniture than in a house that's vacant. When the house has been staged tastefully, it encourages people to spend more time at the house, thereby making it memorable enough to stand out when they're reviewing their options. Buyers need to remember your house and how it made them feel if it needs to sell.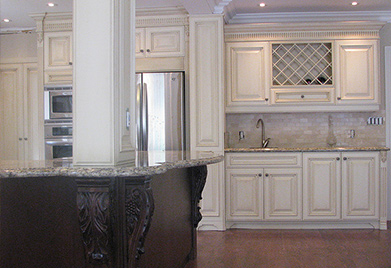 Flip Fast And Sell Faster
When you're done flipping a house, that's just half the battle. There's still a lot of work left to be done before you can call it wraps on the deal. Experienced rehabbers know that the longer they hold onto a house, the more it's going to eat out of their profits in the name of holding costs such as insurance and utility bills.
Things that successful flippers do to ensure their flip sells fast are:
Most novice flippers underestimate the tenacity of the market and think they can set the price because of all their fancy upgrades on the flip. However, experience will show them it's the other way around and that the market dictates the price. Rehabbers find success when they use their research of the neighborhood to set the price of their listing – they base it on what comparable homes in the neighborhood are selling for and their average days on the market. They know that it's not the fancy house on the block, but the fancy house that's priced according to the block, that sells the fastest.
Serious house flippers know that time is money, which is why they hire a professional realtor to market their listing. Hiring a realtor gets your listing on the MLS for greater exposure, besides giving buyers' agents an incentive to show your house to interested buyers. Specifically, buyers who come pre-qualified to purchase a house (which shows clear intention) and not people just window shopping or killing time. In fact, some flippers even develop a list of qualified buyers over time which lets them fix, flip and sell homes faster.
Retrospection is Key
There is a lot you can learn from house flippers more experienced than yourself but don't forget that your own experiences can teach you much more effective lessons. After every flip, spend some time retrospecting over how the entire project went by – what things are you proud of, what can be improved and what were bad moves. Make a note of your successes, but more importantly, your mistakes so that you never forget what those mistakes cost you. Finally, if you're just starting out, it's a better idea to reinvest most of your profits into marketing your business, instead of buying that luxury car.