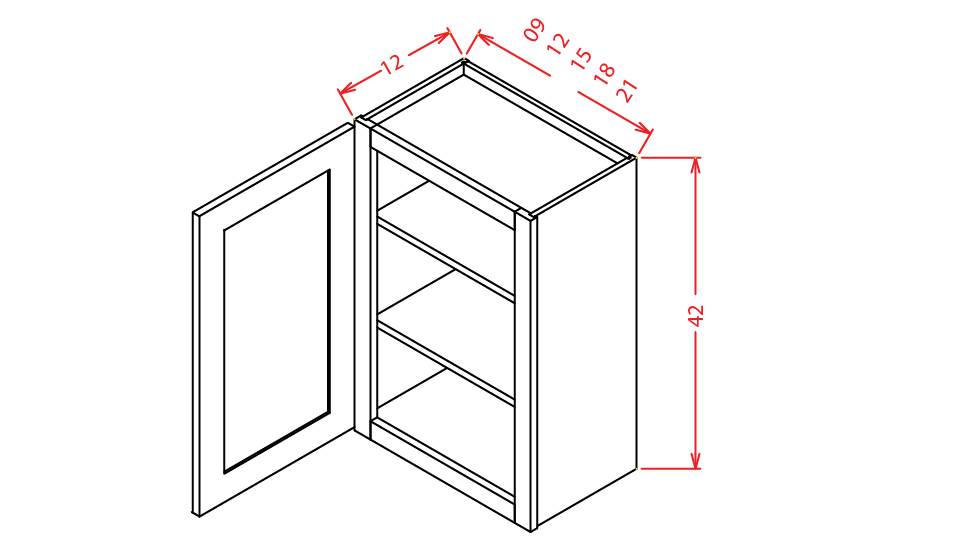 Businesses don't just grow on their own. They need to be out there for everyone to know that they exist. While traditional marketing tools continue to be successful, businesses of today need to infuse technology into how they spread the word about themselves. Marketing videos, in particular, are extremely effective and can open up a whole new dimension to your promotion efforts.
Other effective ways to power your marketing with technology are being active on social media, getting testimonials and putting them up online or using videos to showcase success stories on your website. These methods have the power to give your business the visibility it needs.
The Millennial Future
Since it's quite possible that your next clients are going to Millennials, it's a good idea to keep a tab on everything that they're doing – online and offline. Make sure you and your business are noticed on the various social media platforms frequented by Millennials.
While Facebook, Google Plus, and Twitter may have tremendous capacity to skyrocket your marketing efforts, there are other social media platforms such as LinkedIn, SnapChat, Vine Camera, Instagram and Pinterest which have a great, loyal following as well. Reach out to Millennials via these channels as well and simply watch it do more for your business than most other marketing tools.
Read on to discover the 10 types of videos you can add to your marketing plan.
1. Know More About Videos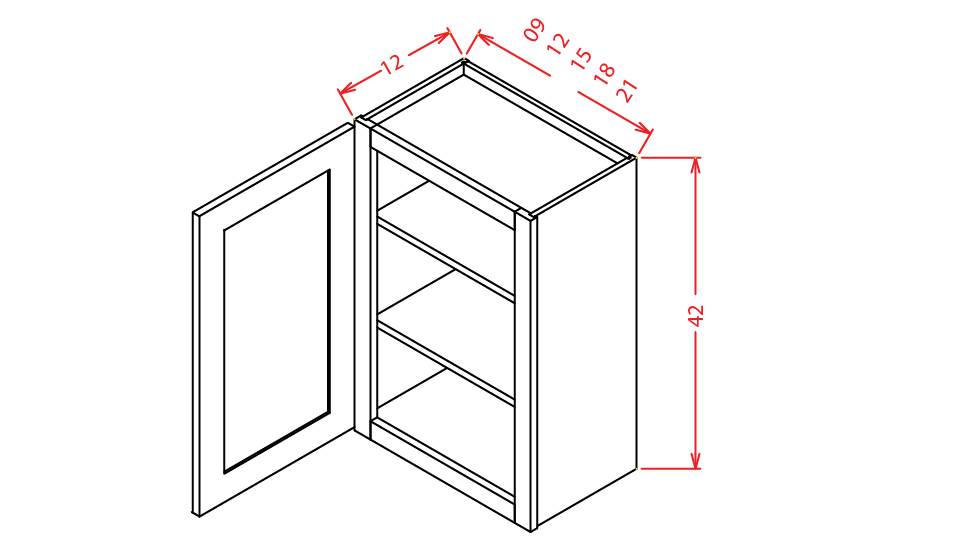 Potential buyers and sellers are not always informed about the real estate business when they decide to enter it. Whether it is buying or selling a house, they have a lot of questions and doubts surrounding it. A quick way to dispel their doubts and assure them that you are the best person on the job is to create short, educational videos about the basics of buying or selling homes. Make them to the point and interesting, adding some statistics about the real estate situation in your area too. This not only helps the buyers make an informed choice, but to also know that you are on top of your game.
2. Testimonial Videos
Let people know how great you are at your work by getting some testimonials on video from buyers, sellers and industry peers who have worked with you. The more number of people who say that you are great to work with, the more chances that prospective clients are going to pick up that phone and dial your number. Make sure your clients also mention exactly what they liked about your work – work ethic, helping out with finance etc.
Have all kinds of testimonials on video. Whether it's something you spotted your client saying on social media or if is something you heard a client tell another client (word-of-mouth), get it all on tape. Also don't forget to include a video of your performance in the last year, the number of homes you've sold and in which neighbourhoods. Also talk about how satisfied your customers were with your service and what you did for them that your competitors couldn't.
3. All About You Videos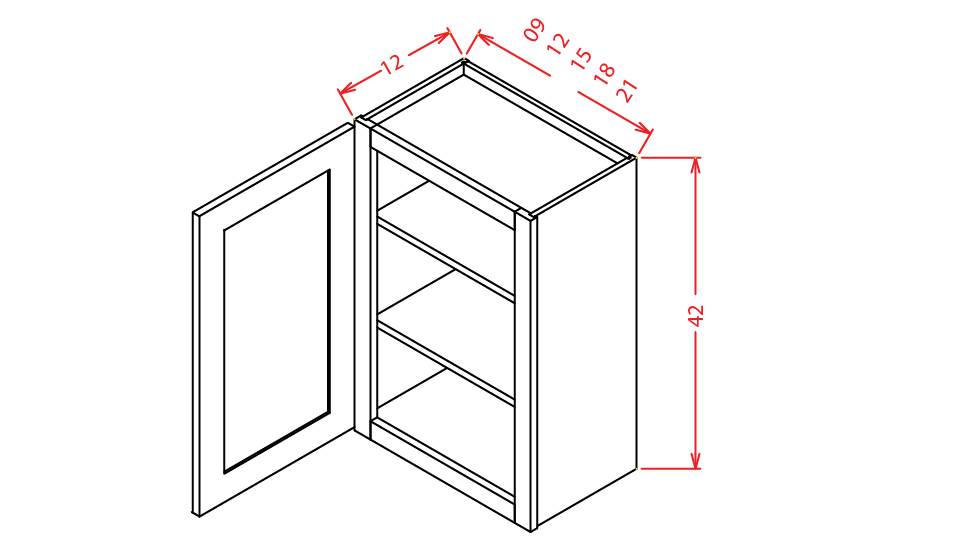 As a businessman, your clients must feel like you are an insider or a part of their decision making. While they will get to know you better as you ease them into the business deal, it's nicer to have an introductory video about yourself on your website. This would go a long way in helping clients get to know you on a personal level. This establishes a connect even before the business deal is struck. If you've won an award, mention it. If you're office is eco-friendly, show them how. Get creative about how you introduce yourself to your future clients.
4. Live Streaming Videos
So, this is the new real estate rage. Whether it's a walking though an open house or a look around the neighbourhood, make sure it's streaming live online. This way, anyone logging in online can look at the video and decide whether they like what they're seeing. It's not only super easy to do live videos, but there are a host of free apps to help you do it in style.
5. The 'How-to' Videos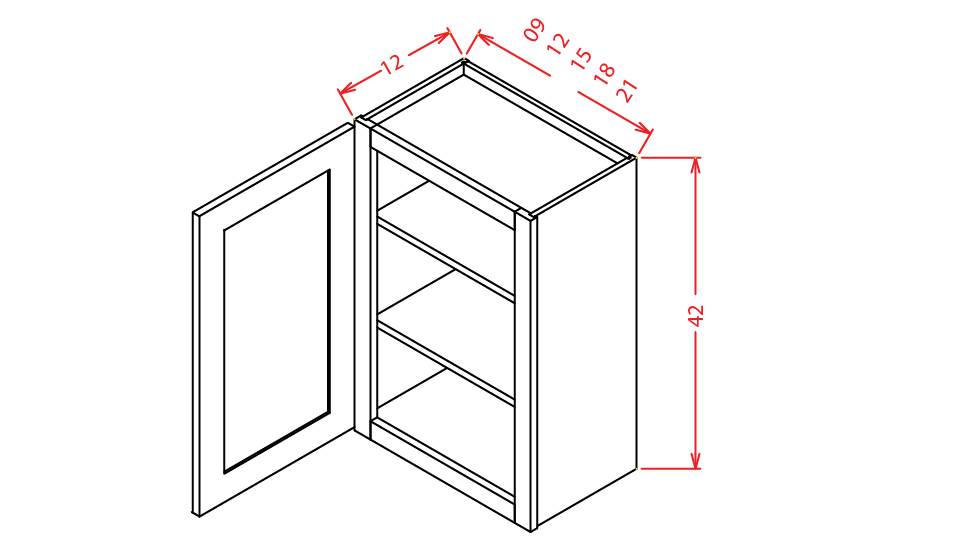 A How-to video is a sure-fire way to win not just attention but the love of your clients – past or future- because you're showing them how to do something at no cost. You could make videos that tell them how to select a real estate agent or read a report or even a how to select their dream home. This will inform the clients on what they can do and how, besides familiarizing them with your business and how it functions.
6. What's In The Neighbourhood Videos
Clients like to know exactly where they are going to be living, and the farther away they are, the more curious they get. Making short videos about the neighbourhoods you cover, highlighting things to do, shopping areas, schools and any seasonal/ special events could help them make the right decision.
7. Add Some Humor Videos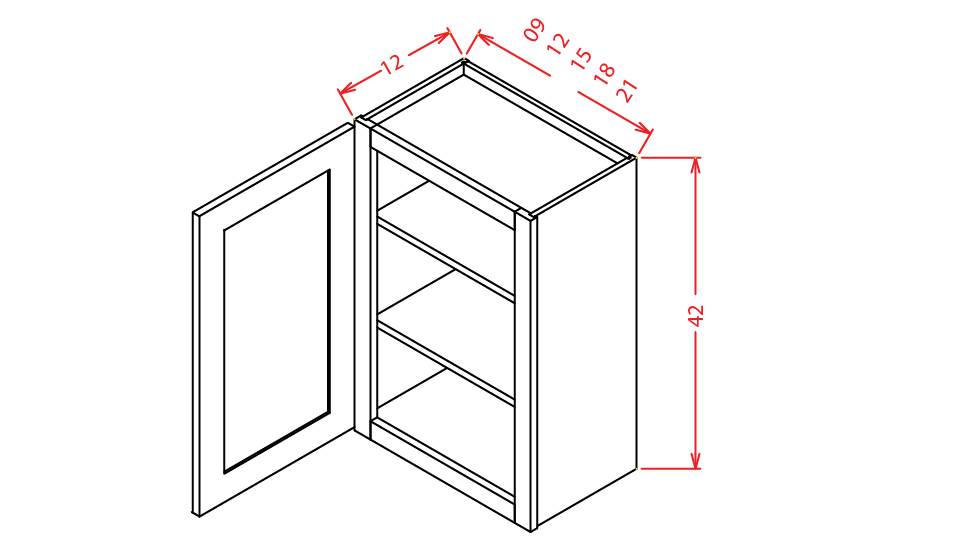 Don't be afraid to be a little light-hearted and allow your clients to laugh a bit. Create funny videos of any of the aforementioned topics that your clients may enjoy, and this will add more character to your business. The more open, smart and dynamic your business is, the more clients you are likely to get.
8. Gauge The Market Videos
Always keep the client in the loop on what's happening in the neighbourhood. Give them regular updates on what's happening in the world of real estate. If the prices are fluctuating, if there's a sudden drop or if anything interesting comes up, make sure they know immediately. This will make them choose your business every time they need help because you've shown that you're up-to-date.
9. Meet The Neighbourhood Videos
What happens when a client buys a home and moves into a neighbourhood? They start figuring out where to go for their basic needs. Instead of having them to figure things out themselves, involve the local business in the community and have them post short videos about what is great about their store and the story behind it. This way you are not just introducing the client to the neighbourhood but also promoting local businesses. Also, if there are any festivals or carnivals happening there, make sure you highlight it on your website with a video. Study the area, make a list of local festivals and be there to cover them with your camera. This will highlight the neighbourhood and its characteristics.
10. Walkthrough Videos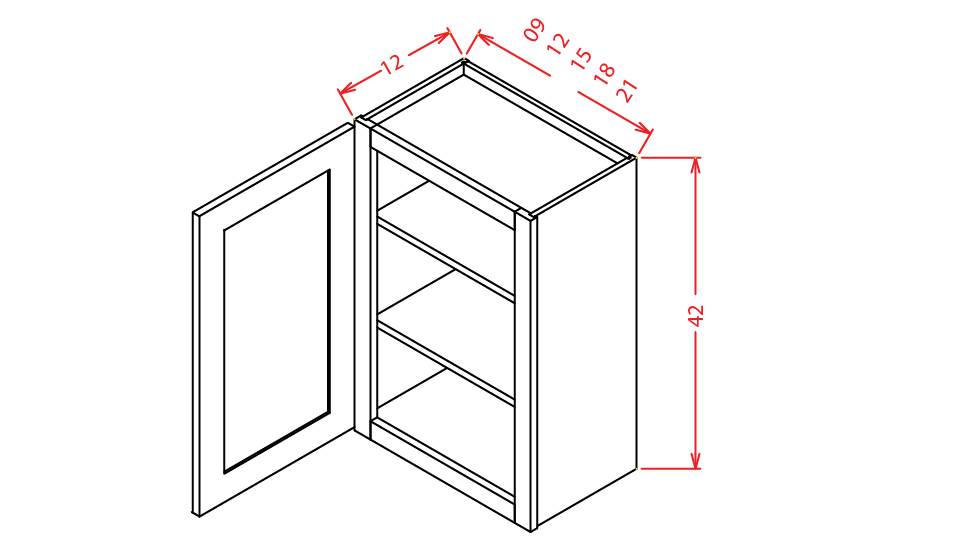 If there's an active listing, then the first thing you need to do as a real estate businessman is to get a video of the entire house inside and out. Show your clients from all over the globe exactly how the property looks like from the outside and the inside; how many bedrooms it has and how big they are; what kind of closets and storage space are available; if there are bathrooms attached and if there is a kitchen island.
Sum It Up
People like to hear about success stories, but make sure your end-of-the-year review videos contain information on what went wrong as well. Looking back at all your mistakes is healthy but it's smart to learn from those mistakes – and when you tell your viewers how you tackled those issues, it will increase their trust in you to handle their issues as well.
Videos are an important marketing tool to get your business the kind of oomph it needs. Whether it is client or local neighbourhood videos, make sure you've got everything covered. That way, your clients will have nothing left to doubt.