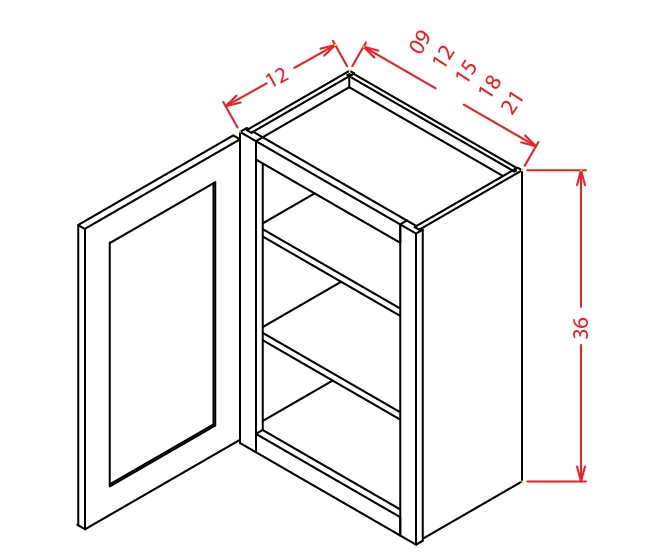 Gone are the days when just a yard sign and an MLS listing sold houses. Today anyone looking to sell their house needs to take measures to save their listing from getting lost in a sea of similar listings. In fact, in 2016 there were over 550,000 existing homes that were sold in the U.S. That's a clear indication that the market has picked up vigorously. But, it's also a hint that only those people who do everything they can to ensure the visibility of their listing can sell fast.
Like every industry, in the real estate industry too the bulk of good deals are closed by an astonishingly small group of realtors, wholesalers, and house flippers. If you've sold even a single house, you know that there are multiple steps behind every sale – and that an orchestrated marketing effort is fundamental to selling houses quickly.
Use this checklist to ensure you're one of those people doing everything you can to sell your listing fast.
1. Really know the Comps in the Neighborhood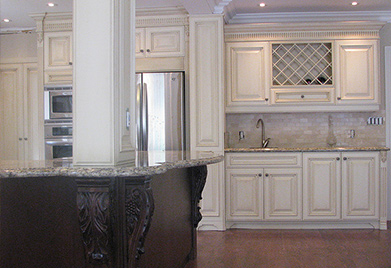 You have a house to sell? Great! Before you begin work, you must get to know the neighborhood and what comparable houses there are selling for. In short, get familiar with not just the comps but also neighborhood-specific details such as upcoming or existing zoning restrictions or, any public projects in the pipeline.
It's always a good idea to understand the comps in a neighborhood because most buyers today already know what other houses are selling for through their preliminary online research. The technology that is at the disposal of the public makes for savvy buyers and that means you need to be at the top of your game too.
A thorough understanding of the neighborhood can come in handy not just to quote the right price for your listing, but also to help you be ready when the prospective buyer wants to see other listings in the area that you (the realtor) hadn't put on the list originally.
2. Start with the Right Price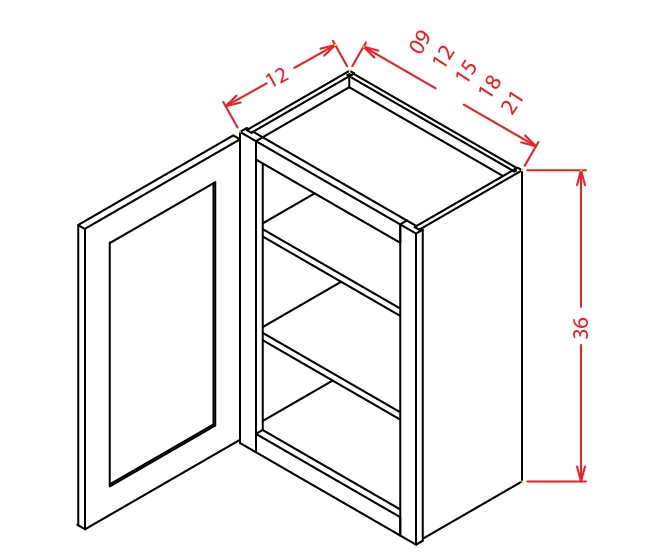 Houses for sale have some of the worst shelf life – the longer they sit on the market, the lesser anyone's going to buy them. Most houses stagnating on the market are there because they weren't priced right the first time. While the market may have significantly recovered today, it's still not possible to sell an overpriced property. The trick behind getting the price right is to trust the capacity of the market to set itself right and bring the price up to what the listing's really worth.
Price your house the lowest in its group on the market, to receive the maximum number of interests. The idea is to not underestimate the value of the listing, but to set off a war of bids once the listing has received enough attention – usually around three weeks after the listing went up. Setting a lower price to attract more showings and bids is better than aiming for the stars and winding up with lowball offers.
3. Upgrade When Necessary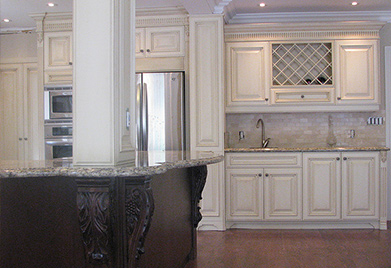 Before placing a house on the market, step into the shoes of the buyer: They are going to do a home inspection to check if everything is as it should be. Beat them to it and do it yourself to fix whatever's broken. And when the buyer does inspect, be there as a representative of the seller (if you're a listing agent) so that you can hear the feedback first hand and protect the seller against unreasonable demands.
However, when it comes to upgrading the house, be cautious because fancy upgrades don't do much for the selling price of a house. In fact, according to a Remodelling Magazine report, upgrades to a house increase its value only by 64 percent.
Having said that it's definitely tougher to sell homes with outdated kitchens or bathrooms. Investments in bringing the kitchen and bathrooms up to speed with present design trends can ensure fast sales. Besides appealing to homebuyers with their fresh look, upgrades also help undecided buyers make up their mind.
4. The Edge of Professional Visuals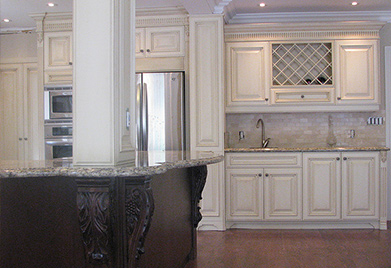 It's pointless to market something when there's nothing to show for how great it actually is. Professionally shot pictures and videos of your listing can make all the difference when it comes to selling homes. Great visuals, shot by a professional who understands your vision, add tremendous value to online listings. The National Association of Realtors (NAR) ranks property pictures as the top attribute that people look for in a listing.
Professional-looking pictures and visuals that portray the house in the perfect light can woo buyers. In fact, listings with less than six images (and poor quality ones at that) tend to receive lesser attention than those with more pictures. So, take the time to upload pictures and videos of the property- they can decide the fate of your listing.
Property videos, in particular, are great at engaging the fleeting online attention of buyers for longer. And a professionally recorded video, complete with background music and multiple angles, can grab eyeballs like nothing else. Besides videos of the property, try adding little clips of the neighborhood as well so that the buyer gets a lasting sense of the place they might be moving to.
5. Use the MLS and websites effectively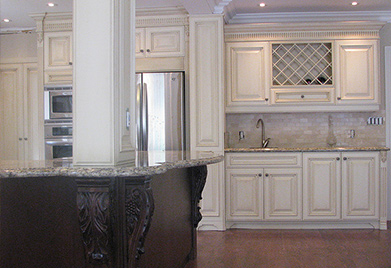 The Multiple Listing Service (MLS) is not what it used to be – a closed database of properties for sale, owned and managed by an association of local brokerage firms. The Internet has seen an explosion of real estate data, which made it possible for large chunks of the MLS to be available on the public domain. This is great for sellers because it gives their listing a wider exposure. In fact, if you're realtor, you should use the MLS to target other realtors (buyer's' agents specifically) who have clients looking for houses similar to your listing.
But a listing on the MLS alone won't suffice anymore. If you don't put up your listing on real estate websites like Trulia.com, Zillow.com, Redfin.com or even, Craigslist.com, you are missing out on the immense potential of the web to market your property. The more number of websites you put up listings on, the wider your net for potential buyers because people typically don't use two or more real estate websites simultaneously.
These websites are often time-sensitive about their listings so the longer your listing is up there, the further down it will go on their recent listings lineup. Avoid that by removing the listing from these websites and reposting it every week to remain among the top listings.
6. Use Every Marketing Tool in Your Kitty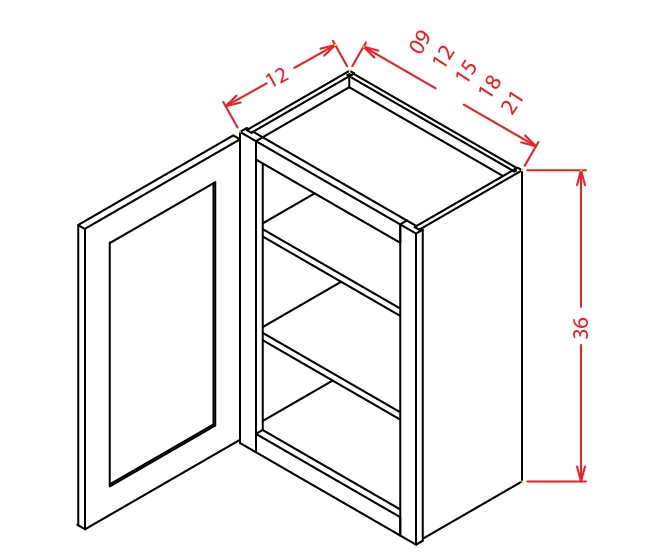 Online and offline marketing strategies need to be your strong point if you intend to sell houses fast. They ensure that your listing pops up almost everywhere there are potential buyers and targets them with an understanding of their desires. Social media platforms, particularly, can speak directly to people who are either potential homebuyers themselves or know someone who is. Post about your listings regularly on these channels and encourage your followers to like, tag and share your posts with people who might benefit from them. The more likes and shares, the more visibility your listing gains.
The key to great social media posts lies not just in the pictures, articles or videos that accompany them, but in the actual wording of the posts. It should instantly describe the best selling points of the listing – upgraded, ready to move, luxurious, finished basement and so on. The same holds good for writing listing descriptions. The language used should immediately grab attention by giving buyers insight into what makes this property perfect for them. WIth multiple avenues available online to market your listing, you must narrow down the list based on what sites and forums your ideal buyer frequents. Gaining traction via social media marketing takes time, but once established it can do some serious promotion.
Offline, marketing flyers can expose your listing to people who aren't part of your social network. It's important that they too be designed and worded in an attractive way. Promote your listing are by socializing often and talking about it to anyone who will listen – that includes peers as well. Word gets around faster than you think.
7. Stage the Home People Want to Buy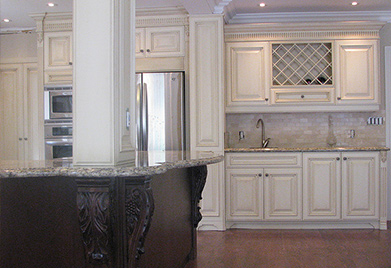 Once you've generated ample interest in your listing, you must get ready to hold open houses and do multiple showings. But before you open your doors, stage the house by hiring a professional staging company. It can work wonders for you by depersonalizing the property to allow prospects to easily envision themselves living there.
Personal items, full closets and any other signs of personalization prevent buyers from getting a feel for the place. And, don't forget the exterior of the house – the curb appeal of a house, which can also be professionally staged, often seals deals even before the buyer has walked into the house.
It's Just Begun
Selling a house is a team effort and only those teams that have professionals onboard can hope to make it. It's a long and time-consuming process that's just begun when you find an interested buyer. There are several tasks such as price negotiations, drawing up of contracts, fixing any issues and following up on an immense amount of paperwork before the sale of a house can be wrapped up.