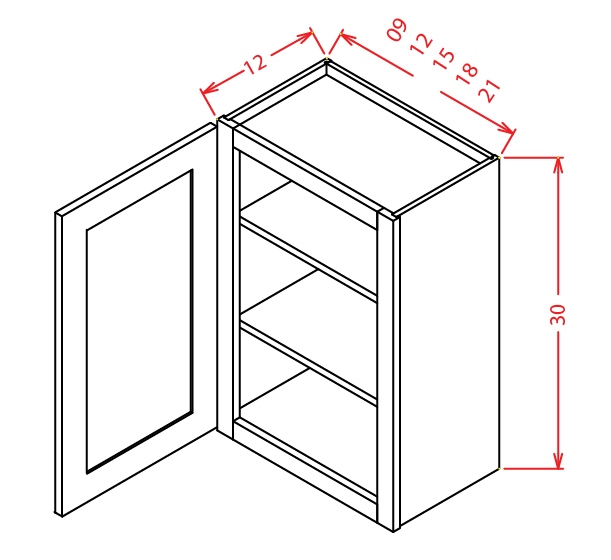 Millennials rule the roost when it comes to real estate these days: For the past few years, they have been the largest group of recent buyers, constituting 34 percent of all home buyers in 2016-2017. Since most Millennial buyers bought homes because they got married and wanted to settle down, they aren't a prominent home-selling group – the Gen X group tops the list of home sellers. And it's these two generation groups that are most willing to convert their home buying or selling activities into DIY experiences. Even if these projects take time, need area-specific knowledge and excellent negotiating skills. Increased traffic on sites like ForSaleByOwner, Zillow, HelpUSell and Trulia are proof of this trend and their web-based features are trying to replace the services of a professional realtor. However, existing statistics are still in favor of the professional realtor whether you're buying or selling homes. Research published by the National Association of Realtors (NAR) in March 2017 reveals that nearly 90 percent of homebuyers hired a realtor. People use online resources to do their preliminary research, but depend on a professional agent to move forward on property deals – whether it's buying or selling. In fact, those who used the Internet for research were more likely than those who didn't to hire a realtor, according to the study.
Digital Age Realtors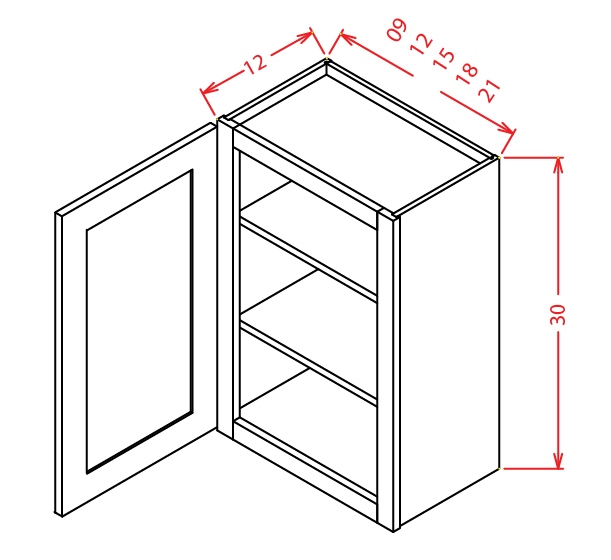 We live in the information era and the Internet has made it possible for anyone to do almost anything. Today, there are various real estate websites that offer people a variety of tools that were traditionally the realm of industry professionals like real estate agents and home appraisers. Now, anyone can find evaluations of a property's value, list it on these websites for minimal or no cost and can reach a wider net of people. They can also access a huge pool of buying and selling guides which can walk them through the entire process. However, for several reasons, a realtor is still irreplaceable. Read on to discover the five reasons why you do need a realtor.
1. Saving Time and Work
Before you make up your mind against hiring a fulltime realtor, think if you'd be able to handle all the time-consuming work and research that goes into the process. If you're selling, it might take you anywhere between four to six months to find the right kind of buyer, according to NAR. During that entire time, you need to spend time on keeping your home presentable; be available whenever a buyer wants to see your home or discuss details over the phone. This can be particularly difficult if you have a fulltime job.
Hiring a realtor would mean there will always be someone who is around to show interested buyers around. Potential buyers feel uncomfortable about checking out a property in the presence of the owner. They find it difficult to envision themselves in the house with the owner hovering.
If you're a buyer, then hiring a real estate agent can save you from spending hours online scouring for a house that's under budget yet, with "dream-house" features. Your realtor will do all the elimination work for you, while also being a great resource on the neighborhood and any accompanying zoning restrictions.
2. Finding the Right Price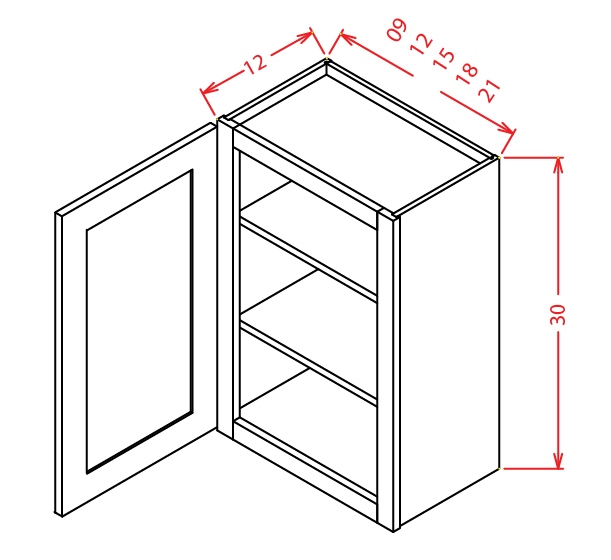 The most common reason why a house stagnates on the market is its pricing. If you don't get the pricing correct, your house could actually lose value because of all the market time. As the owner of the property, you are too emotionally invested to be able to set a dispassionate price that's in line with the market. Even in a seller's market, you cannot really hope to sell a property that's overpriced. In fact, data from NAR shows that homes sold by owners eventually wound down to $185,000 while those sold with a realtor on board raked in $245,000.
If you're a homebuyer, a realtor can provide you access to latest information about the sale of comparable homes (comps) in the neighborhood and advise you accordingly. They might also be able to source homes that are way under your budget, thanks to their vast network and insider knowledge. Or, they can help you decide where you could compromise to get the best deal.
3. Staging Houses to Sell & Convince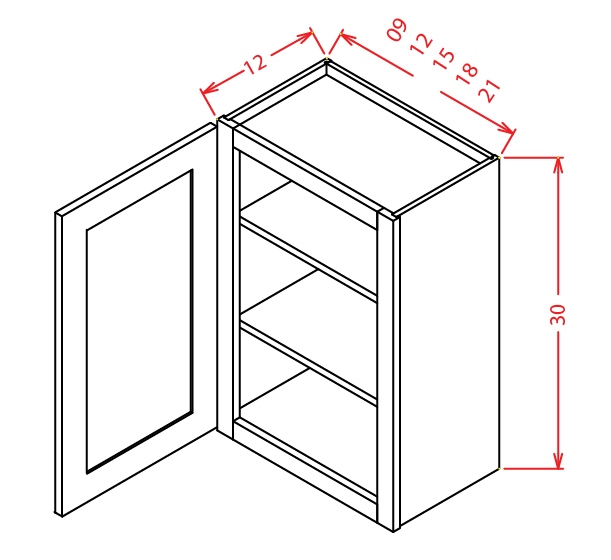 Before a house can be put on the market, it may require several cosmetic and extensive repairs. A realtor can help in assessing what repairs need to be done by enlisting the services of a home inspector they trust. Once the repairs and upgrades have been made, the house can go on the market. Still, it's those houses that are professionally staged that sell faster. The realtor can use the staging to aggressively market your house to potential buyers.
And if you're a buyer, a realtor can walk you through the various repairs, upgrades and cosmetic changes that have gone into the property; can help you envision yourself in the house by allowing you the time and quiet to explore the property yourself. They can give you a sense of the lifestyle offered by a home. But, most importantly, a realtor can point out what further repairs are needed and what upgrades can be included within the price.
4. Finding Qualified Buyers & Sound Sellers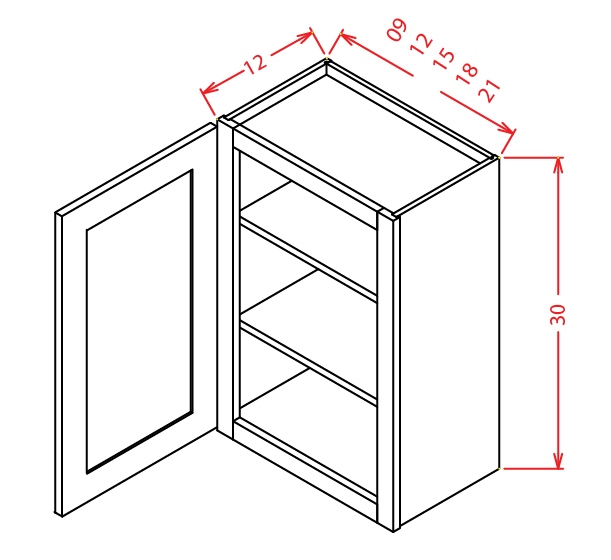 One of the biggest reasons why realtors are still the king when it comes to real estate deals is their capacity to weed out the non-serious buyers or eliminate properties/owners that are suspect. If you decide to be a solo flying seller, be prepared to encounter people who are neither truly interested in buying nor actually qualified to make the purchase.
Such people can be a complete waste of time and can further extend your house's time on the market. If you're a buyer looking to forego the realtor fee, then you could wind up with a great deal only to learn later that it was once used for illegal activities.
A realtor can smell a bad deal from miles away and will bring to your attention to only those buyers and sellers who are legally qualified and sound. They posses the tools required to verify where the funds for the purchase are sourced from – like mortgages or a home that's pending sale. By doing such background checks, a realtor can ensure your deal doesn't disintegrate at the last moment.
5. Handling Negotiations and Paperwork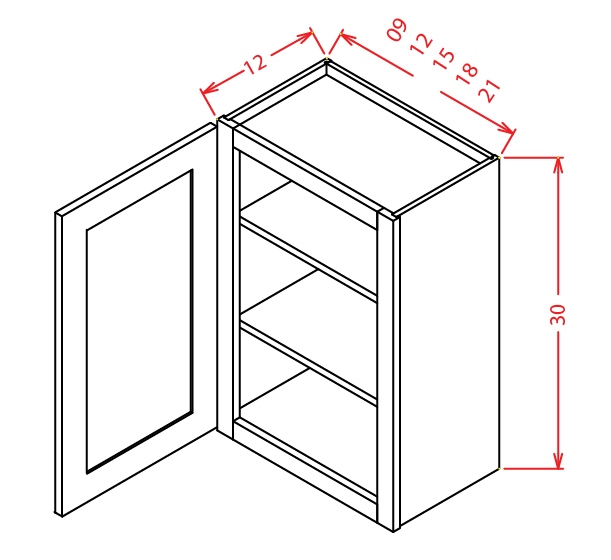 Even if you were able to find a buyer or a seller without any help from a real estate agent, you most probably will require one to assist you with the mountains of paperwork and negotiations that follow. A realtor will deftly manage counter-offers, keep track of all the paperwork and will walk you through the whole process step-by-step. Having a realtor on your home buying/selling team can help you negotiate with confidence.
If you're a solo flying buyer, then you may not be able to get a savvy seller to agree to the repairs and conditions you deem important. If you're a solo flying seller, be aware that buyers factor in the money you're not paying an agent and make offers accordingly. Also, if your house has been on the market for too long, then you may be forced to take up dual representation by a buyer's agent and that might not be in your best interests.
Fly Solo At Your Own Risk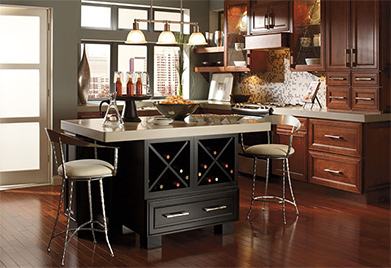 Realtors make a living out of knowing neighborhoods like the back of their palm – they are aware of the comps, any existing or upcoming zoning restrictions and other neighborhood-specific details that a solo flyer may miss. Also, it might take much longer to sell a house on your own and that can affect your pricing on the long run.
People invest a lot of time, effort, and money in order to become certified realtors. There's a reason why they do that – it's to provide buyers and sellers with quality service that can extend to several weeks and is well worth the 5-6% commission fee. Realtors today are getting increasingly savvy – be it be using MLS software, taking professional photographs of properties, learning to use drones, using professional services to stage homes or, constantly updating themselves about relevant regulations.
If someone chooses to buy or sell their home without a realtor, they must be prepared to put in the time, effort and sometimes money required to make a deal.