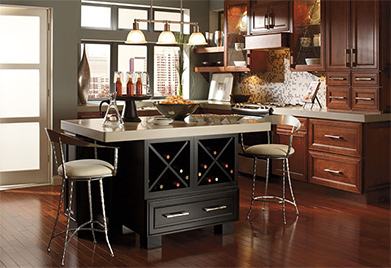 Businesses don't just run on advertisements and marketing. They are very important, of course, but what is more important is what your clients say about you. In the old world, where the internet and rating sites weren't the norm, this was called 'word-of-mouth' but now, your clients can just type in the name of your business and everything is there to see. That's why it is important to focus on what kind of testimonials will get those clients coming in.
Of course, we are always looking for positive testimonials, where your clients absolutely love your business. But did you know that there are different kinds of clients who are looking for different things? These six types can cover them all.
1. Positive Notes on Character
If you can get your previous clients to vouch for your character or that of your employees it's bound to show on your business. People love working with people who are reliable and trustworthy but are often disappointed. So, the character testimonial can simply the most important type of testimonial to have in your arsenal. If your clients think that your staff (or you) are grounded, hard-working and easy to approach, that's a big plus for anyone looking for hassle-free transactions.
For example, if your client left you a testimonial saying, "Colin was very easy to work with and was focussed on his customer. I highly recommend him" then soon, your phones will be ringing off the hook. Such testimonials can convince prospects that they've found the right person for the job.
2. About a Situational-Crisis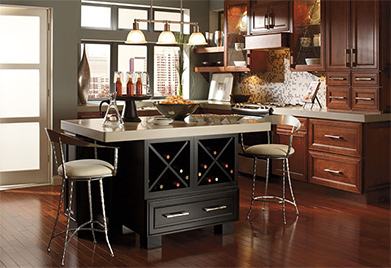 Stepping in to save the day for a client can be the best way to win their heart. So seize the opportunity whenever you know a client is going through a hard time with his property. If you help them resolve the problem quickly and effectively, then they're going to let everyone know how deftly you handled their tough situation.
A good example would be clients who live out-of-state and are worried about buying property away from home. Step in and offer easy solutions that will not just allay their fears, but also help them practically with things like securing financing and so on. That's a sure-fire way to get glowing testimonials that sell your strongest points.
A situational testimonial would be if a client wrote, "I was under pressure to dispose of my property due to a personal crisis and Colin came in and handled it for me. I'm very thankful to him for that."
3. 'Don't Judge a Book by Its Cover'
Often, you will realise that prospective buyers have pre-conceived notions about your business that worry them and make them hesitate over hiring you. It could be about the price you might offer them or something they had read somewhere. For example, they may think, "Will they do exactly what they said they would?" or "Are they going to lowball me?"
These are very pertinent questions and it's quite normal for people to have them since they don't know you or your business. This is where you step in and answer them the best way possible. This not just helps them get a favourable view of your business but also builds trust. Do everything you can to help your clients so that their testimonials reflect how fair you were during the entire process. Everyone loves business that treat them with respect and once they know you do, you will be their go-to for real estate business.
4. The New-Age Word-of-Mouth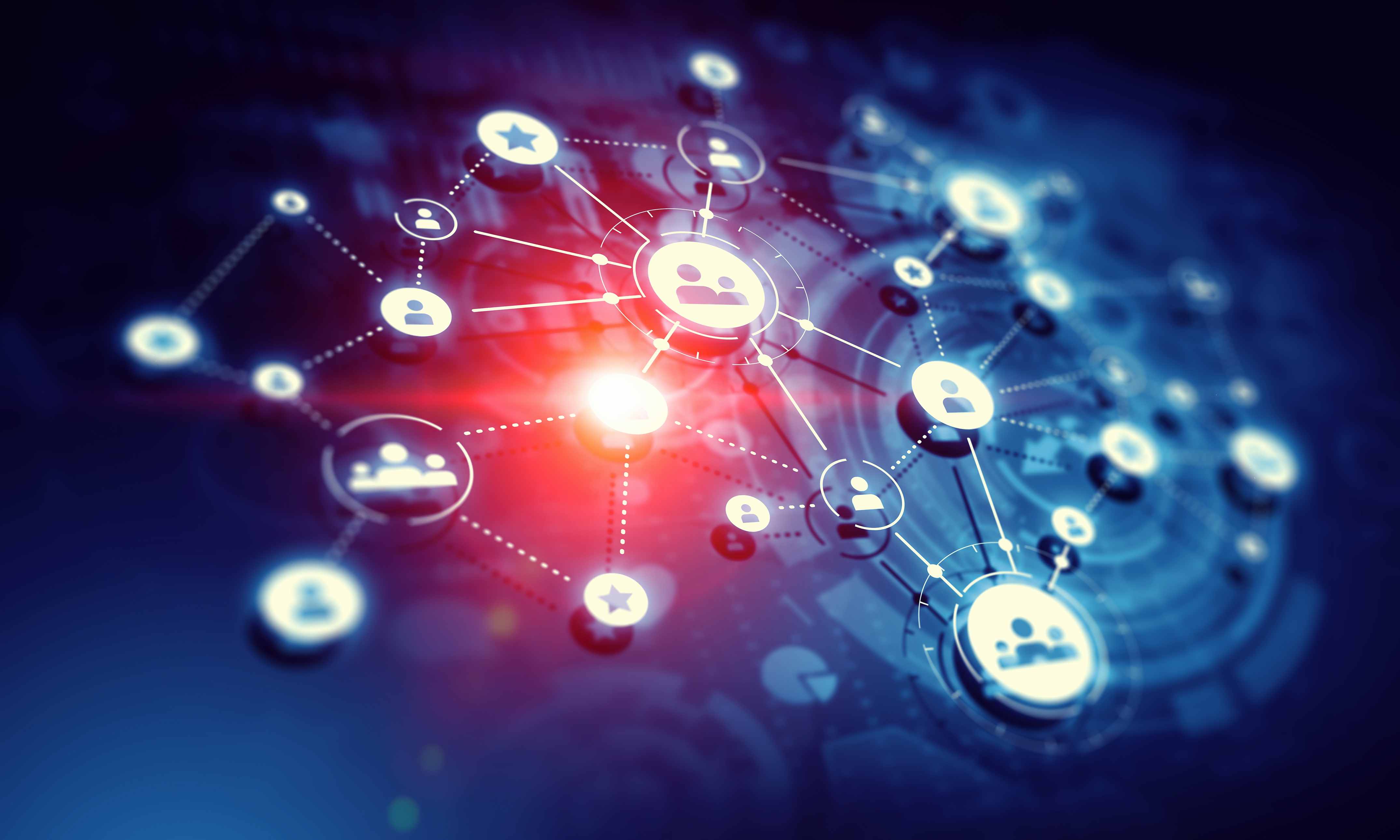 It's not surprising that words spreads fast on the internet these days. Whether it's a viral video or a real estate client beaming about her new home, facebook and twitter will be an important part of your marketing strategy. Real time social media quotes help people know how good you are. It also helps reach more number of people than you intended to.
So look around on the internet to see what your clients are saying and put them up where people can see the good work you are doing. Leverage the social capital provided by the various social network platforms by posting relevant content that can add value to the lives of your customers. Encourage them to interact with your posts and with each other on your social pages and follow these conversations for new leads.
5. Success Stories
This one is a no-brainer. Highlight your biggest achievements – where you have gone out of the way for a client and they have appreciated your work. For example, if you have closed a deal at the given date or if you've helped them sort out their real estate business in a way that's been positive for them. These are actual results of your business' work and so, flaunt them for everyone to see.
A success story testimonial would be if your client says, "I want to thank Colin for closing the deal on time. We were time-bound and were nervous till the end. But we received the money from the sale and have been able to use it for our child's college fees. None of this would have been possible without him."
6. The One-on-One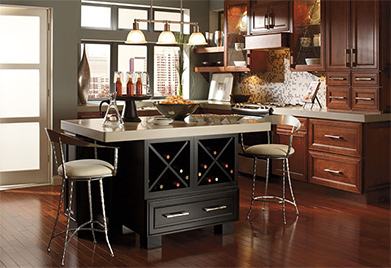 If you want some real answers about your performance from your client, set up an interview for feedback. Sometimes, they may be camera-shy and for these people, you could write out a questionnaire for them to fill. The important thing is to ask direct questions that you want the answers to. A sample list of questions and probable answers for the interview would read like this:
• Did you like our work?
Yes, it was very well done.
• What part of it did you like the most?
Your commitment and adherence to time
• On a scale of 1-10 (with 10 being the highest) how would you rate your experience with us?
9
The Final Cut
To sum up, take care to ensure the needs of your clients are met enthusiastically and on time. Get a sense of how they feel about your work and use that understanding to decide what kind of testimonial you can get from them. The last thing is to actually remember to get those testimonials from your clients. Highlight all your positives through their voice and then all you need to do is watch your business pick up speed.