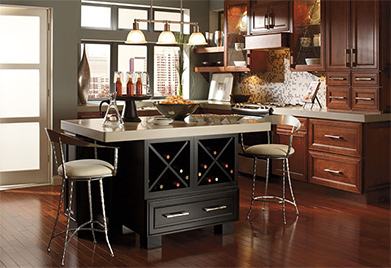 There is a rental-demographic that's feeling quite young and spry. And old age isn't something they'd be thinking about for years. If you were thinking Millennials, then you're wrong. It's the Baby Boomers, most of whom will turn 65 by 2030. Every single day, for the next decade, about 10,000 Baby Boomers will become 65 years old, retire and turn their attention to where and how they're living.
Born between 1945 and the early 1960s, this is a demographic that's going to drastically redefine the composition of the U.S. population. In fact, 18 percent of all people living in the nation will be aged 65 and above in the next decade or so.
Renters Once Again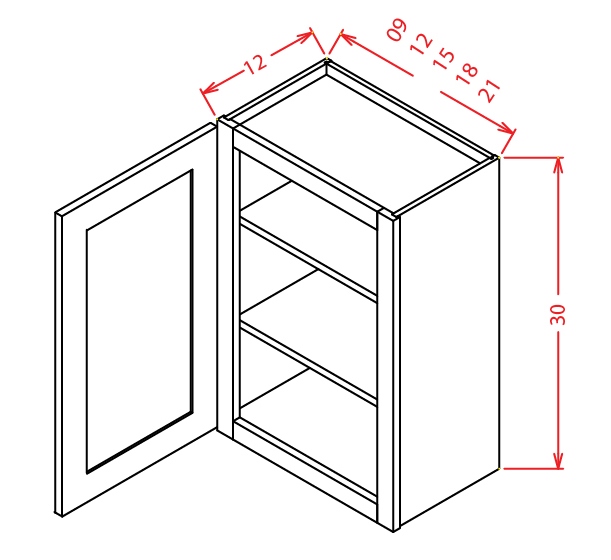 While they've been homeowners for the better part of their lives, recent housing studies show that approximately over the last 10 years, Baby Boomers have become the second biggest rental demographic, right after the Millennials. According to data coming from Harvard University's Joint Center for Housing Studies reveals that between 2004 and 2013, renting saw a rise among people aged 50 to 75. Today, most renters are around 40 years or older.
Despite being a strong demographic that's leaning more and more towards renting, the Baby Boomers haven't received quite the same attention as the younger Millennials. Property managers, landlords and real estate investors alike have been exploring ways in which they can make their rentals appeal to the more dynamic Millennials. Fortunately, the things that the Baby Boomers and Millennials want aren't too different – it's a sense of community fused with interiors that are suited for their specific needs.
However, it is important to first understand what's driving the Boomers to give up their homeowner status to rent apartments in a market that's growing increasingly unaffordable. Here are four reasons why Baby Boomers are looking to rent once again in their lives.
1. Less Space Lesser Trouble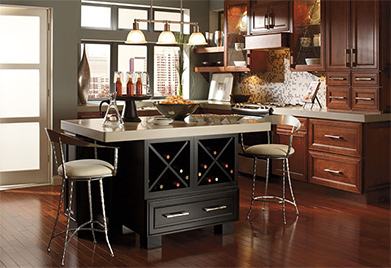 Baby Boomers definitely want to downsize but that doesn't mean they're ready for or, need assisted living facilities. For most of them it just means moving into a smaller space with fewer of their belongings and no worries about maintenance gnawing at the back of their minds. In short, an apartment on rent.
In a rented apartment, they'd have two or three rooms to keep clean as against a sprawling two-storey home; and maintenance issues like plumbing, fixing broken light fixtures or mowing the lawn are none of their business. To every Boomer who wants to rent, it's a question of convenience – they get just the right amount of space they currently need along with a host of amenities that keeps them in touch with the community. What's not to love?
2. Flexible and Inexpensive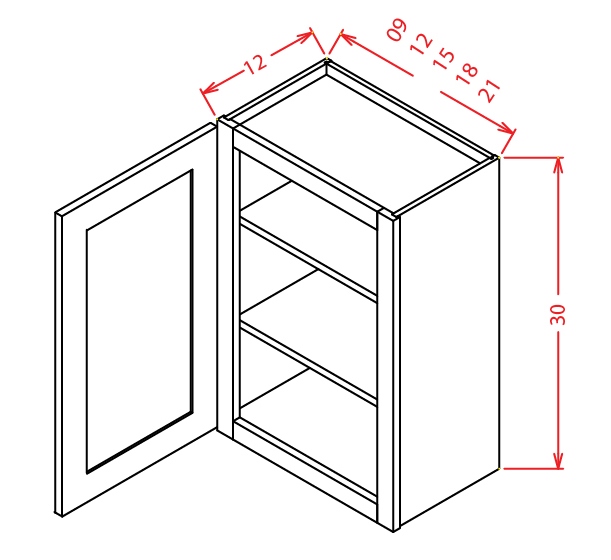 Baby Boomers are people who've already retired or will be retiring very soon. For them, it's now time to look around and figure out where exactly they want to settle down finally. While some may still have their adventurous streak alive and explore new places to live each year, for most it's the opportunity to move closer to family. It's a big decision and one that needs great levels of flexibility, while being easier on the pocket than a home or condominium would be. When you consider the commitment of homeownership and the couple of years lease agreement at an apartment, the freedom renting offers clearly trumps the lifetime commitment masquerading as a home.
But what really closes the deal is the fact that it might actually be more affordable to rent than to spend all your money on mortgages, association fees (in case it's a condo), maintenance costs or, property taxes. Especially for those looking to relocate, owning a home may actually break the bank more than renting. Instead, apartment rentals offer seniors the chance to live in neighborhoods they've only ever dreamed of living in. It could put them right in the center of all the activity with access to some great amenities and entertainment.
3. Smart Move Moneywise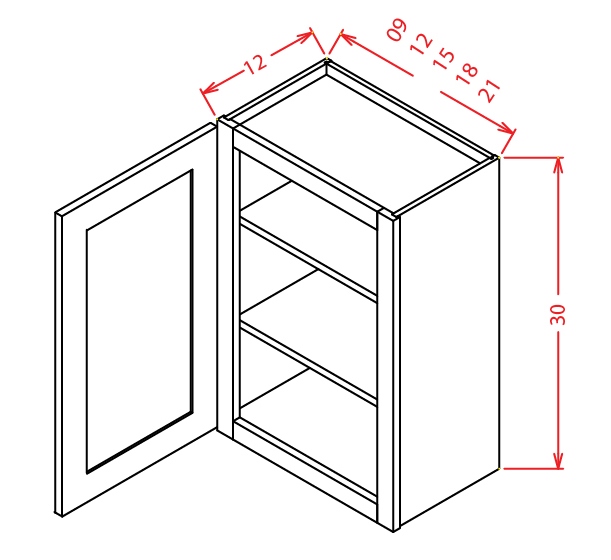 Baby Boomers who are looking to sell their homes now have a good chance of cashing in on the recent rise in home prices. As much as they want to sell and move quickly they also know how stressful and time consuming the whole process can get. Right from pricing their home right, placing it on the market and dealing with realtors and prospective buyers, the whole thing can get quite tedious. And that's an important reason why Boomers are increasingly considering apartment rentals – because buying another home would mean more of all that stress when it's time to sell again. And, many of them don't want to deal with that.
For others, it makes sense to reinvest the capital they gained from the sale of their current home, especially if the house had been fully paid for. When added to retirement investment accounts, that substantial amount of money can fetch great returns and that too almost immediately. So, even if retirement isn't yet on the horizon, a number of Baby Boomers want to use the equity gained by selling their home and rent an apartment in the trendiest neighborhood.
4. Amenities and Communities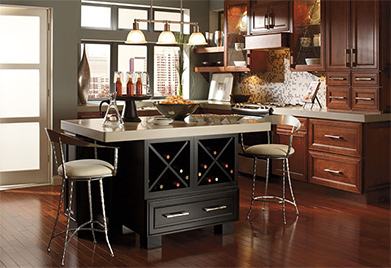 People belonging to the Baby Boomer generation deeply desire being part of a community where people of all age groups live and engage with each other. They prefer this over living in a community that has predominantly senior residents. Therefore, high-end apartments that offer multiple amenities that foster community relationships are a big attraction for the Boomers.
Apart from the sense of community they offer, these apartments check off multiple boxes that could be on a Boomer's wishlist: Large closets, gourmet kitchens, big balconies, large master bathrooms, luxury amenities like wine refrigerators and stainless steel appliances or, high end restaurants and retail outlets that are within walkable distances. These preferences are certainly common amidst the Millennials too, especially the importance placed on community.
Calling Out to the Boomers 
Taking into consideration all these benefits, it's no surprise that Baby Boomers make up the rental demographic that's witnessing the biggest growth in recent years. Their lifestyles and choices are changing as they edge closer towards retirement and become empty nesters. Acknowledging this key rental demographic and picking up on their needs and wants will go a long way in ensuring predictable success for property managers and landlords with multifamily properties.
To attract the Boomers, multifamily properties must highlight every convenience they offer, starting from maintenance services and community amenities, to the short-term lease agreements and nearby attractions. Simply put, look beyond the Millennials.