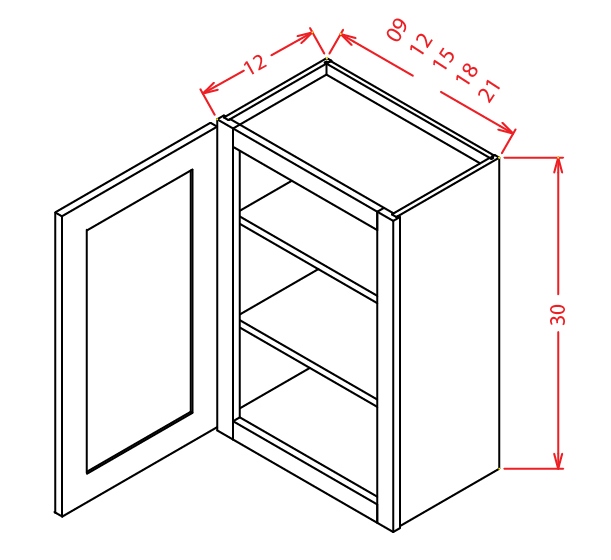 If there's one type of reality television that's caught everyone's fancy, it's got to be the home flipping shows like Flip or Flop, Property Brothers, Rehab Addict and Property Wars. These shows give us all the drama characteristic of reality shows, while making it seem like our dreams of making millions may be just a couple of home flips away. The truth, however, isn't so perfect. Wholesaling or home flipping definitely has the potential to make you great money but only if done correctly and diligently. It's not always such a happy ending like the shows make them out to be.
Most often, home flipping shows give us numbers that are quite skewed – several professional home flippers have commented on how these shows are not only inaccurate in their depiction of the flipping process; their choice of property isn't always the best and they don't actually make all the money they claim to. How, then, are they able to afford flipping such properties? Reality show home flippers make a neat sum from them, which allows them to make such risky choices.
Case Studies in Success
The same formula won't work in real life, obviously. There are challenges at every level waiting for someone who sets out to flip homes for a living. For instance, finding a good house at the price required to make the deal work; sourcing money to finance the deal; or, finding the right kind of contractors to work with are some of the problems a newbie home flipper could face right off the bat.
Having said all that, there is no denying that wholesaling is all the rage now, partly in response to these shows, but also because it actually is a lucrative business opportunity. If you're someone who has just entered the business or is considering it, you must understand what you're getting into. And what's better than getting (virtually)mentored by those who've been flipping homes successfully? Read on to find out what professional home flippers think are essential to building a roaring business, as told to House Flipping HQ.
1. What is the one thing anyone entering this field should keep in mind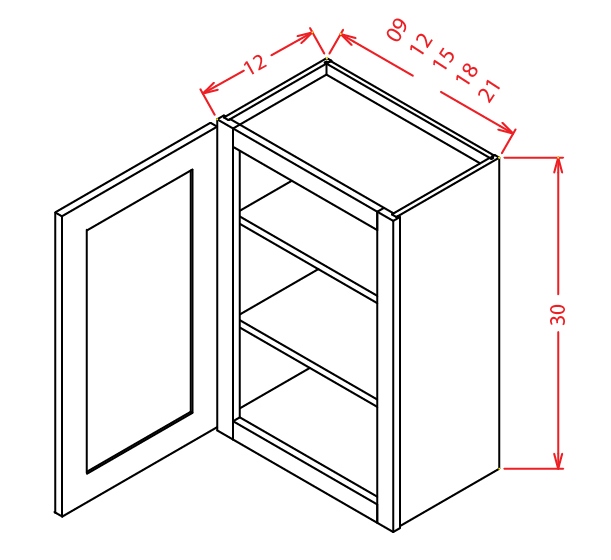 Educating yourself about the business and its pitfalls is one of the most common pieces of advice that you will find from professionals. While that may seem boring, it is the biggest investment you can put into your business. But these hands-on professionals aren't talking about just bookish know-how. They instead want you to treat your first deal as your greatest learning experience. And they are big on finding yourself a mentor and networking through local real estate clubs.
Getting out there and finding yourself a great deal and starting work on your first project is far more important than obsessing over every aspect of your business being perfect and ready. Also, don't rely on real estate agents – do your own networking to figure out the comparables yourself so that you can double check it against the comparables provided by the agent.
Other important suggestions include creating a viable marketing plan for yourself; getting a good understanding of the two most important numbers – the rehab value and the After Repair Value (ARV) of any property; setting up a joint venture with someone who knows the business well to minimize risks and maximize profits; setting goals with a timeframe attached; and networking even in your sleep.
2. What attitude helps one find success in the home-flipping business
The way you approach your business emotionally is going to decide whether you win or lose. Before anybody else does, you must believe that you are a professional wholesaler and act like one – even before you land your first deal. You need to believe that good deals exist and that people are willing to accept low offers for their houses. That belief is key to succeeding. However, it won't do you any good to ignore all the risks involved and concentrate only on the potential profits to be made. You need to strike a balance between risks and rewards.
The other major shift in mindset that many veteran wholesalers suggest is thick skin. Yeah, you read that right. You need to get comfortable with making low offers to sellers – it's just what this business requires from you. Anybody looking to become successful, must also be willing to sweat, get their hands dirty, work long hours and most importantly, kill the TV. Also, wholesaling homes is one of the worst second/side jobs – so don't expect to succeed in it unless you're willing to make it the focal point of your life.
Another important change in attitude has to do with how you view your competition. The most successful people don't bother stressing over their competitors and instead they concentrate on their work and on building a spirited team. They understand early on that real estate investing is not a game for single players and greedy ones at that. It also helps to be a little detached from every deal that you make – you can save yourself the emotional rollercoaster ride when things don't go the way they were supposed to.
3. The one tip they wish someone had given them at the beginning of their own careers
Every successful professional was once a bumbling newbie and the lessons they learned over time can be priceless for those just starting out. While some of them wish they'd listened to their mentors and saved up money for the lean periods in this cyclic business, other rued their lack of a clear business plan.
The realization that marketing yourself is the most important job you'll do as a real estate investor came quite late to many professionals. They learnt it the hard way that without efficient marketing efforts, their leads dried up and they were out of business even before they started. Some professionals believe learning Direct Response Marketing and tailoring it to this business was their ticket to millions.
Other accomplished wholesalers warn against restricting your area of operation. They claim that all neighborhoods can be made profitable and that limiting yourself to "nice neighborhoods" won't help your business attain its true potential. They also caution you against buying properties that have bad neighbors because they will definitely make it super difficult to sell later. Another important tip: You may not be interested in a particular property, but someone in your pool of buyers/ investors might be. Often, in such cases, they are even willing to pay you for the lead.
Time and your reputation are the two most important assets your business depends upon. So don't waste your time by taking advice from people who've personally never bought and sold homes for profit. And, don't put your reputation under risk in any situation. Instead, work towards building yourself up as someone who is willing to help others trying to make it. You might gain the respect of others who know far more than you and if you're lucky, they might even let you in on their success secrets.
Great Teams Make Great Flips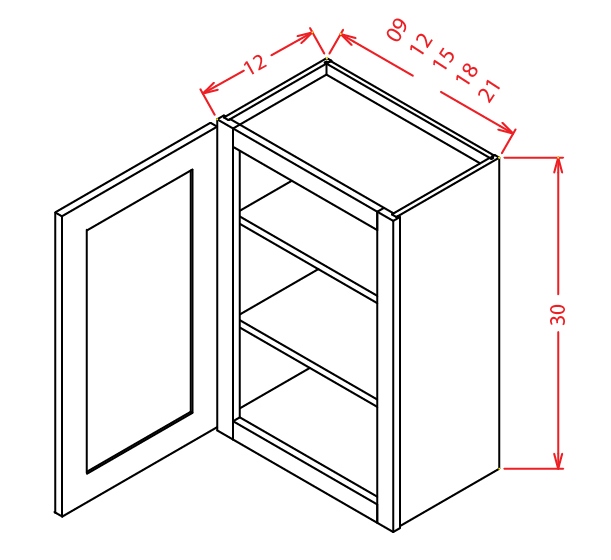 While it might seem like a great idea, home flipping is not for everyone: There are some must-haves, like the mindset of a handyman, a thorough understanding of the area and a sense of what will sell there, oodles of patience and a great team of experts.
The most important among these must-haves is a great team – one like CabinetCorp, which can really step up your game by giving your projects the backing of a larger company with features like full design services, 48-hour shipments and excellent customer care.
Finally, if you're wondering whether you need to get a license to flip homes or not, the answer is a definite yes. Anyone looking to enter the field of wholesaling and sustain themselves must apply for their real estate license. It can help you find other sources of income like property management or traditional sales and you will be able to access the Multiple Listing Service (MLS). But the most important reason why you should get a license is for the credibility it brings to your name and business.