So your clients are remodeling their kitchen and asked you what they should be looking for in their new kitchen cabinets.
Thanks to your years of experience with cabinets and your connection with CabinetCorp, you won't have any problems in giving them tips. As your online source for high-quality cabinets at an affordable price, we at CabinetCorp enjoy offering information, news and trends about cabinets for the home with our clients and readers of this blog.
Here are the top three things to look for in new kitchen cabinets.
Quality Construction
It goes without saying that the quality of cabinets is important to both you and your client. All of our cabinets here at CabinetCorp are constructed from solid-birch hardwood and furniture grade plywood with thick, sturdy panels and shelving. These are cabinets you can depend on. All of the doors, drawer fronts and frames are also made from solid-birch hardwood.
Choice of Colors
While the quality of cabinets is indeed important, the choice in cabinet colors is always important too. You could source the best looking cabinets in the world, but if they aren't available in the color your client wants, then it's pointless. Lucky for you, CabinetCorp has different colors and 13 different styles for your to choose from. Whether your client is looking for something traditional like Cambridge Antique White or Manchester Cherry, or something more trendy like Shaker Gray, Shaker Jet or Yorkshire Chocolate, CabinetCorp has you covered.
Cabinet Accessories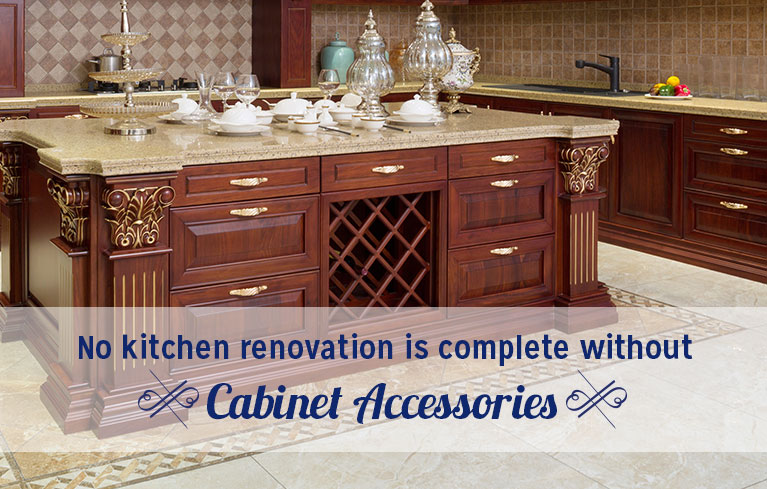 No kitchen renovation is really complete without cabinet accessories. A full line of accessories is like icing on the cake for any kitchen remodeling project. You don't want to go with a line of cabinets for your home unless accessories are available. We're talking wine racks, wine glass holders, corner shelving, spice drawers, roll-out shelving and more. These accessories available in the same color and style as your cabinets can really help you ramp things up in your kitchen.
Armed with this information you'll be ready to answer any questions your clients may have about kitchen cabinets and be ready to help them remodel their kitchen. If you have more questions about our cabinets or this article, comment below. We'd love to hear from you.