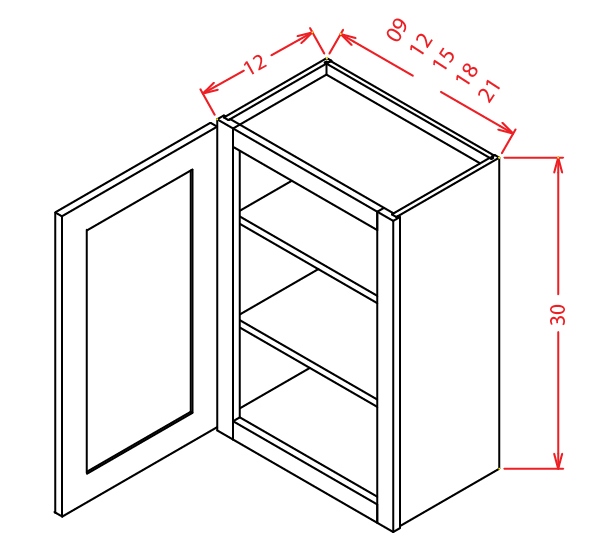 If you're interested in becoming a CabinetCorp dealer, please take a moment to complete the Dealer Application form below. After its quick approval, you will gain preferred access to our VIP homebuilder wholesale pricing, sales kit samples, unpublished sales and much more.
BECOMING A DEALER IS A SIMPLE PROCESS: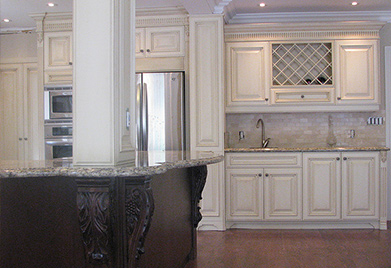 At CabinetCorp, we manufacture cost-effective, highly functional "designer" cabinets to homebuilders across North America. Even more important, though, is the level of ready support and service we provide. (Learn About Our EASE OF USE)
Interested in becoming a CabinetCorp dealer? We appreciate you taking the time to learn more about us and how to become a dealer. The good news is that it's an easy process. Having worked in the construction and home building industry for many years, we know what it's like to be a contractor and we keep that in mind in everything we do here.
Already A Dealer? LOGIN HERE
Questions about our dealer requirements? Feel free to call us any time at 678-695-7070. If you are a homeowner, simply contact us or call us directly.