We Make The Cabinets, You Get The Credit
Established more than 30 years ago, CabinetCorp manufactures high-quality kitchen and bathroom cabinets and closet systems at below-market pricing for homebuilders across North America. As an industry leader in cabinet manufacture and friendly, knowledgeable client service, we offer RTA cabinet inventory that is guaranteed to ship the next business day. We can also assemble cabinets for you, which normally ship in 4-6 business days, and our experienced team of cabinet designers is also at the ready when you need custom orders, too. Simply complete our Become a Dealer form (it's free) to receive our sales kit, order samples, and take advantage of our dealer-only VIP services and offers.
When you're a Dealer with us, it's nothing but
EASE
EASE

in contacting us directly for friendly and knowledgeable consultation, advice and ready assistance via phone, online chat or our Contact Us online form.
Great Options For Every Budget
EASE

in placing any size order online or by calling us direct. (We have more than $10 million dollars in inventory at any given time).
Traditional Kitchen Cabinets
EASE

in meeting your time-sensitive deadlines. As a CabinetCorp Dealer, you'll see your entire RTA order ship the very next day. (We can also assemble your cabinet order here and ship in just 4-6 days.)
Contempo Kitchen Cabinets
EASE

in our flexibility and creativity. Feel free to utilize our in-house design team for custom projects of any nature.
Closet & Clearance Cabinets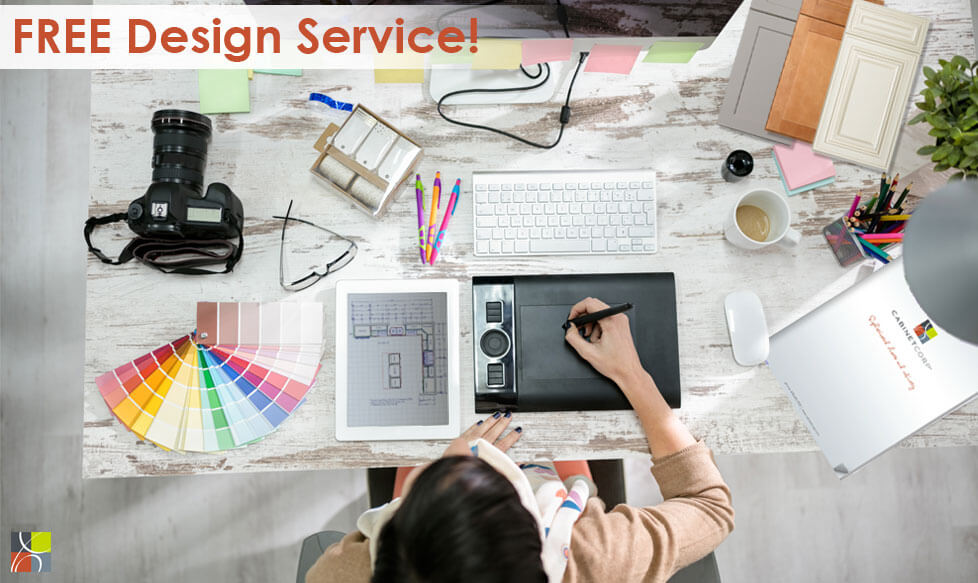 Free Kitchen Design Service
We are more than just your supplier, CabinetCorp houses interior designers, cabinet designers, installers, and assemblers that are available via phone, email, chat, or skype to help you grow your business. Our premium designers will work with you or your clients and submit Floorplans, elevation, and color renderings to you FREE of charge. We understand the importance of having professional renderings and samples to help close the deal. We will, however, only discuss pricing with you our VIP client, so your pricing integrity will remain safe. No need to invest in expensive software or additional staff, allow us to handle the design, ordering, shipping, and customer service aspect while you focus on growing your business.
FAST Delivery Service
Time is money, right! We house over 20 million dollars in inventory spread out through multiple warehouses across the US. We do this so that we will always have the parts you need, when you need them. Flat Pack cabinets can ship in as little as 24 hours and assembled cabinets can ship in as little as 5 business days. Our mission is to always ship your cabinets complete and on time.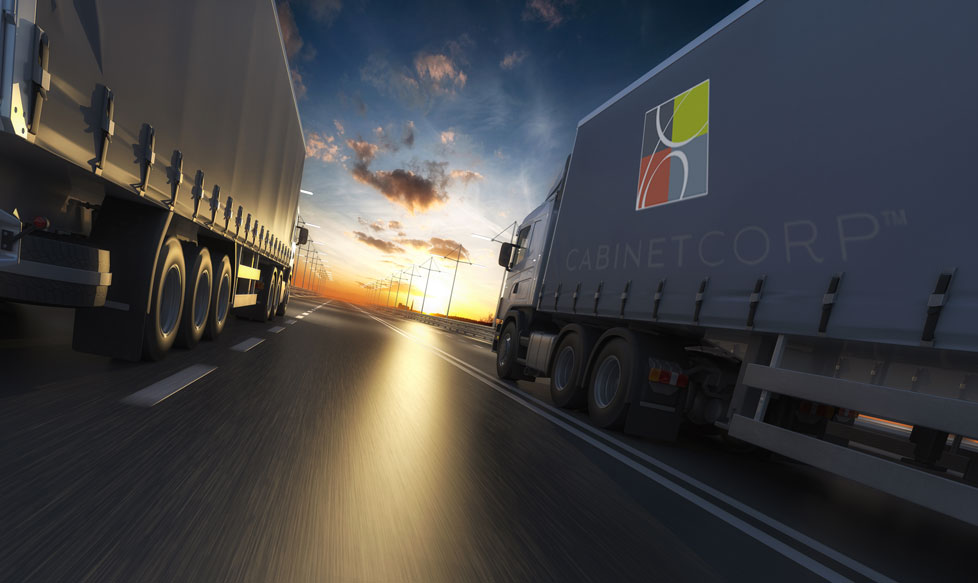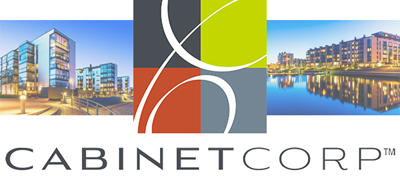 Limited Lifetime Warranty
You can have it fast, you can have it good, but not both? At CabinetCorp you do receive both. Quality is job one at CabinetCorp, and we stand behind our Cabinetry with a Limited Lifetime Warranty. Our cabinet reputation has been built on a foundation of quality, solid construction, design, craftsmanship, and service. Our dedication is to always provide and exceptional customer experience.
Competitive Dealer Pricing
Buying direct saves time and money. We form a partnership with all our dealers, allowing them the services they may not offer. The expertise, design, ordering, delivery, and customer service are just some of our FREE offerings. By eliminating your middle man and applying your tremendous savings is the best way to further develop and grow your business.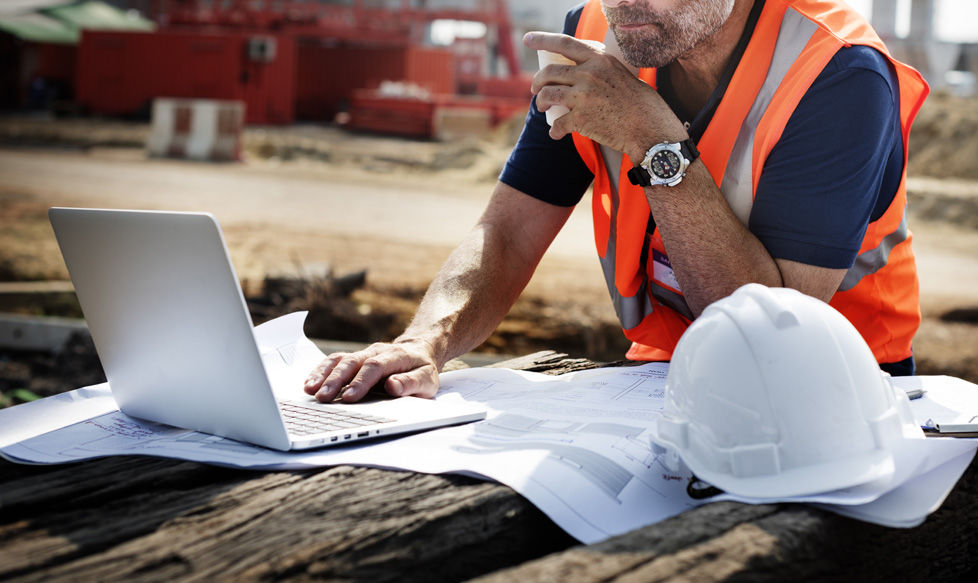 Get Your Cabinets! Apply Now! (It's Free)
Sign Up And Order The Dealer's Kit For FREE!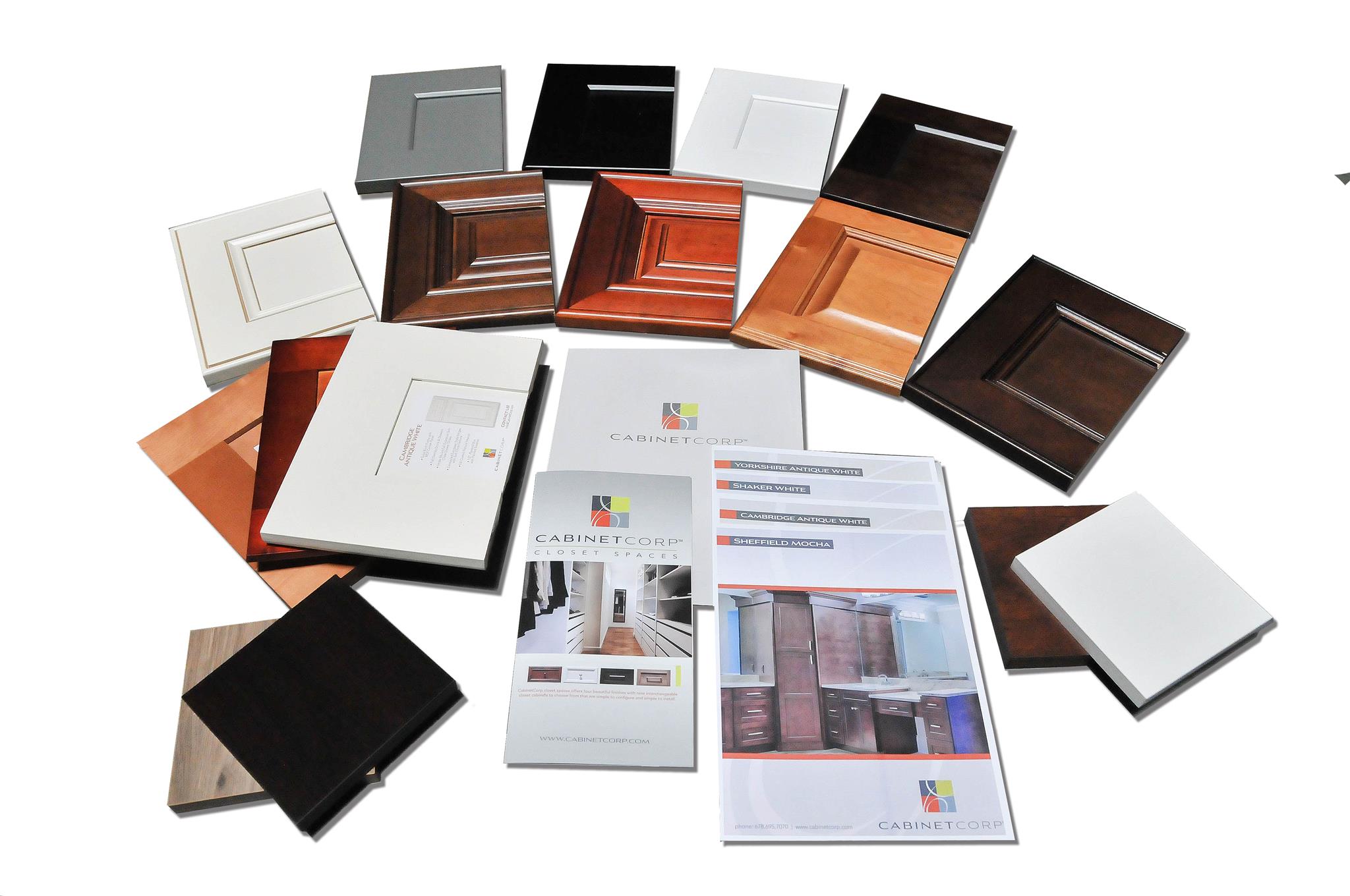 Dealer Kits will include all 18 cabinet door styles and finishes, Closet Samples, along with our 40-page brochure and a Welcome packet with detailed instructions on how to navigate the website. This is essential for dealers as it helps show your customers exactly what the door will look like. It is the ultimate closing tool that conveys professionalism and promotes success.

We're proud of the premium cabinet and closet solutions we provide our clients, but we're even more satisfied in knowing that we're creating

EASE

for our clients, day in and day out.