Not A Member? Become One Today! It's Easy!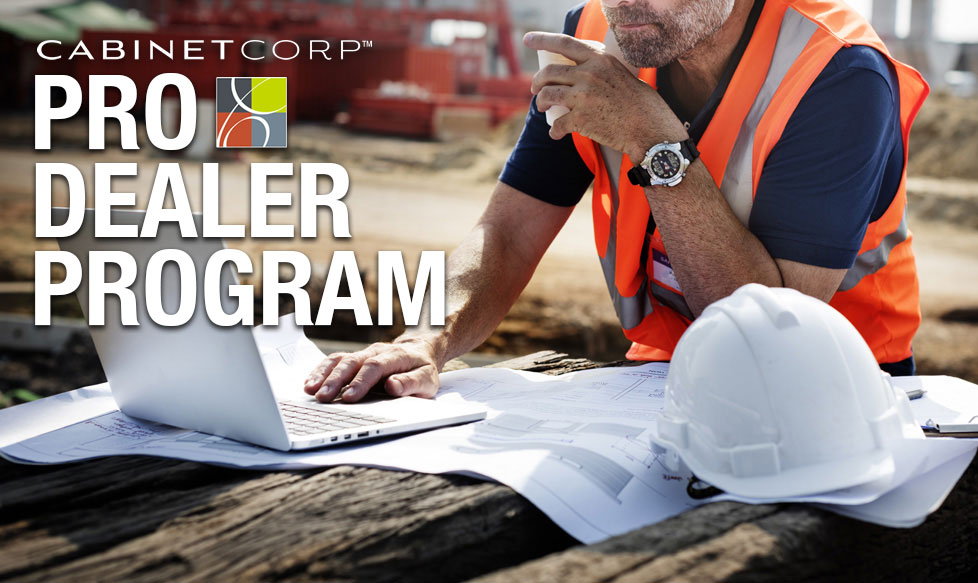 Interested in becoming a CabinetCorp dealer? The good news is that it's an easy process. Having worked in the construction and home building industry for many years, we know what it's like to be a contractor and we keep that in mind in everything we do here.
We appreciate you taking the time to learn more about us!
Click the button below to Get Started.